Amplifying voices and shedding light on science stories in the shadows
There are so many exciting stories to tell about science and history – and more importantly – about the people who contribute to our world! That's why Morehead continues to find creative ways of sharing these stories with you including through our award-winning planetarium shows, exhibits, programs and much more.
In 2018, we launched the Hidden No More: STEM Women of Color Tour that traveled across North Carolina to share the stories of Black women working in STEM, including our Director of Programs & Strategic Initiatives, Crystal Harden.
Although the tour is over, there are so many more stories to shed light on. In 2019, we were awarded a five-year grant award from the National Science Foundation for our Hidden No More: Shedding Light on Science Stories in the Shadows project. The project is still in development and will become a part of our new exhibit space in the near future.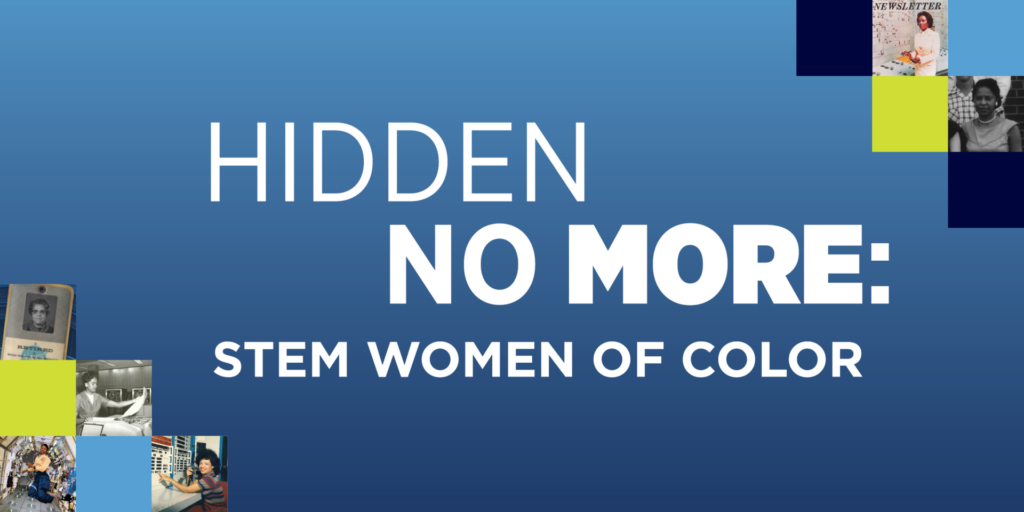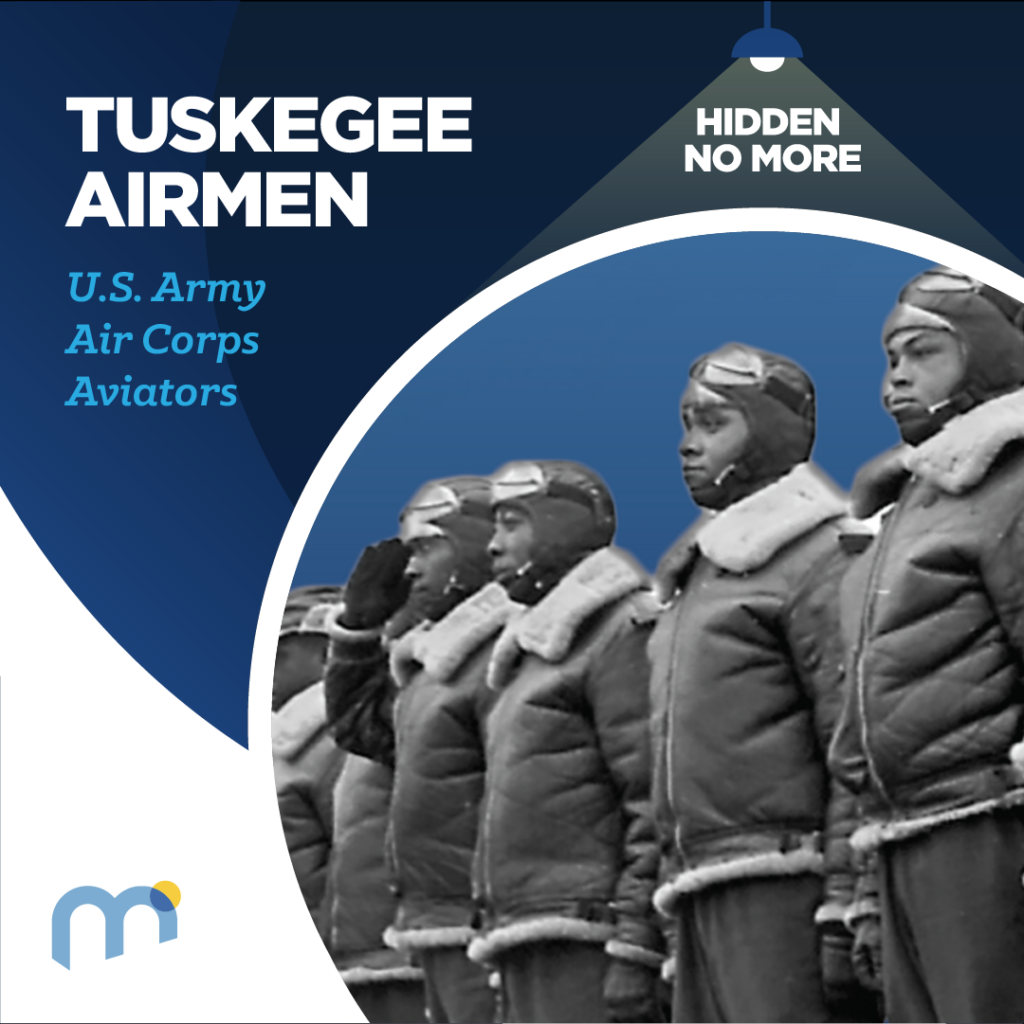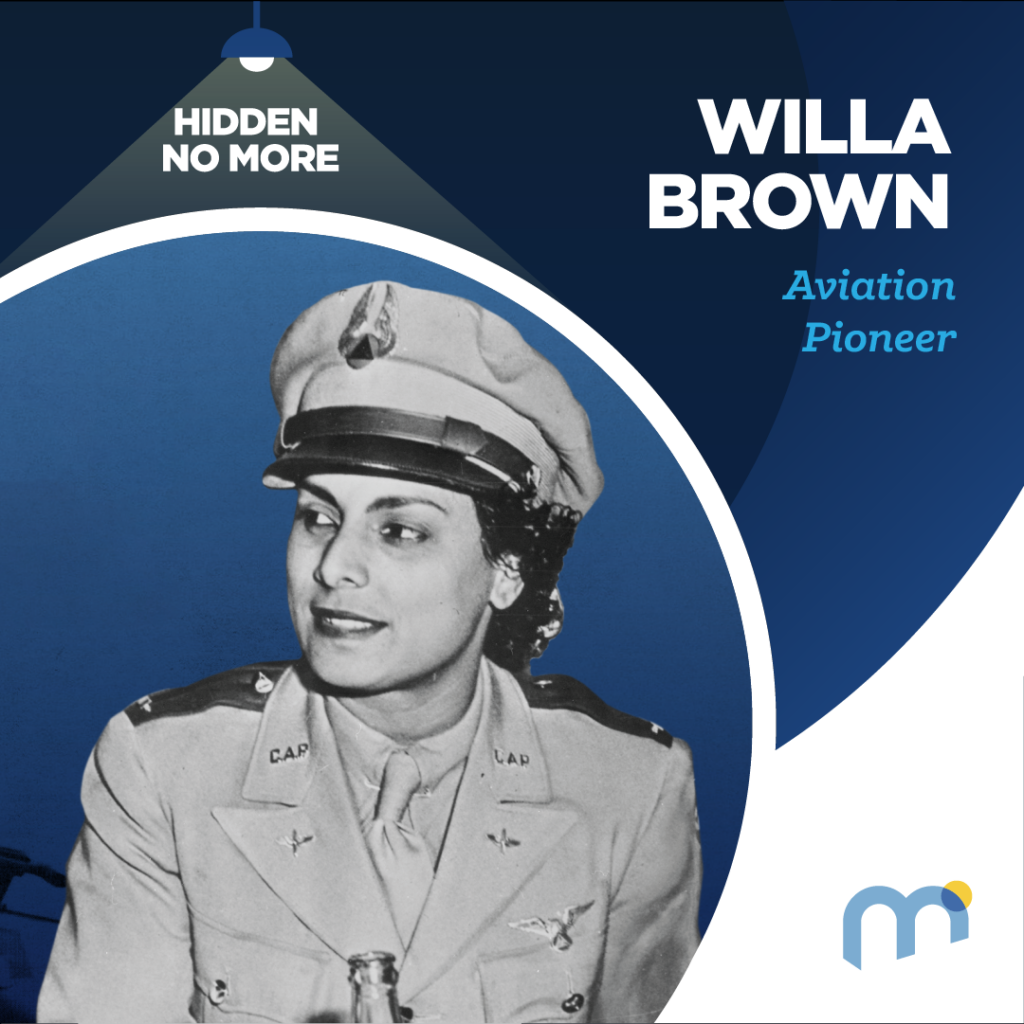 In the meantime, we want to invite you to explore our animated shorts about Dorothy Vaughan and Carlos Finlay below, and to follow us on social media for 100 #HiddenNoMore Stories about people throughout our history that have contributed to discovery, exploration, and science!