Hidden No More Exhibit at Morehead
There are so many amazing stories to shed light on! In 2019, we were awarded a five-year grant award from the National Science Foundation for our Hidden No More: Shedding Light on Science Stories in the Shadows project.
The Hidden No More project has three phases, each focusing on a characteristic of light. With Phase 1 completed, visitors can now explore the relationship between light and color through hands-on activities, virtual reality experiences, and more. Visitors will also learn more about the work of two featured scientists, Kamal al-Din al-Farisi and Mercedes López-Morales.
In the project's next phase, Morehead will develop an exhibit focusing on discoveries and inventions connected to light and energy. The final phase will focus on the interplay between light and time.
The Hidden No More project is a part of a larger initiative at Morehead to continually highlight the range of contributors to STEM fields today and throughout history.
Interested to know more about this project?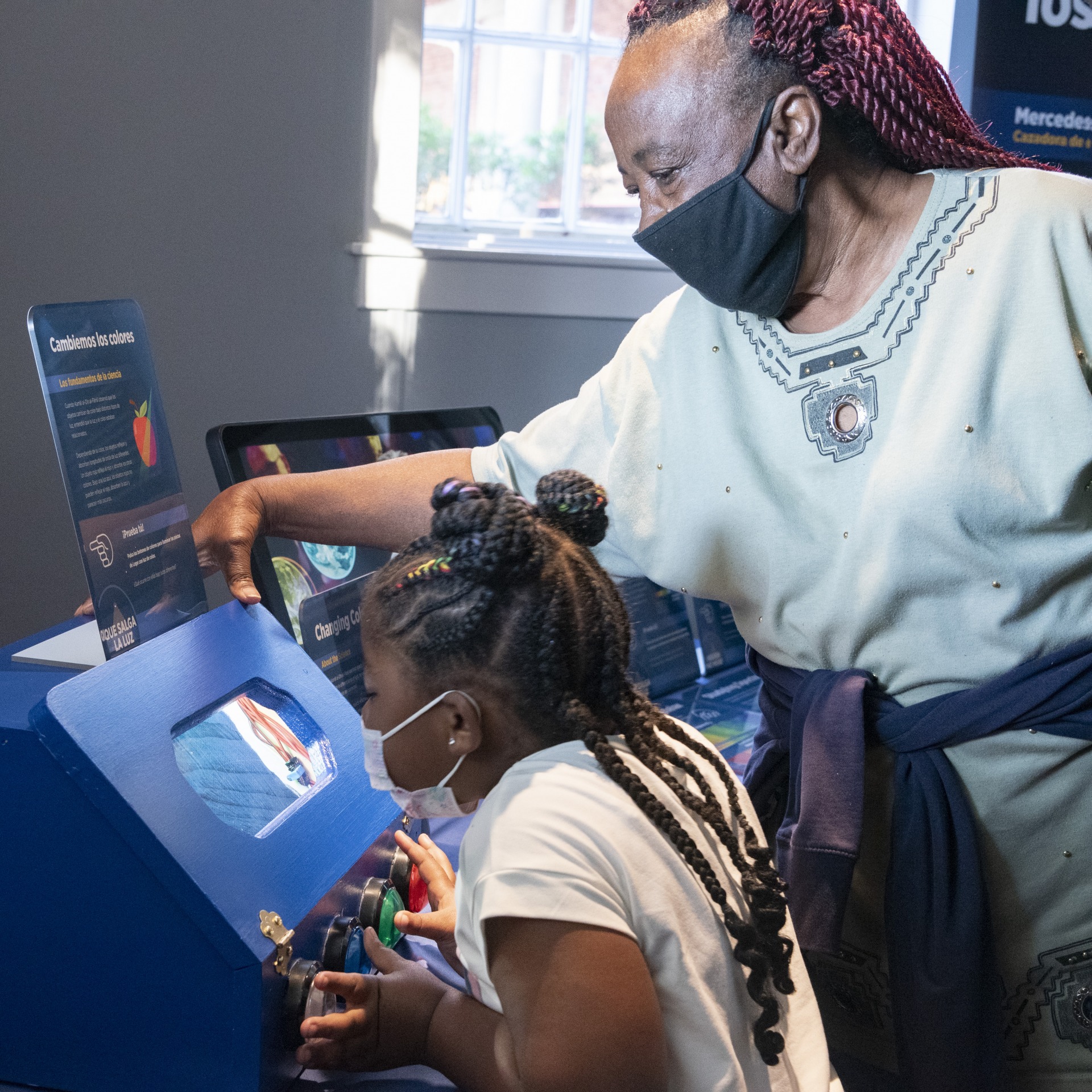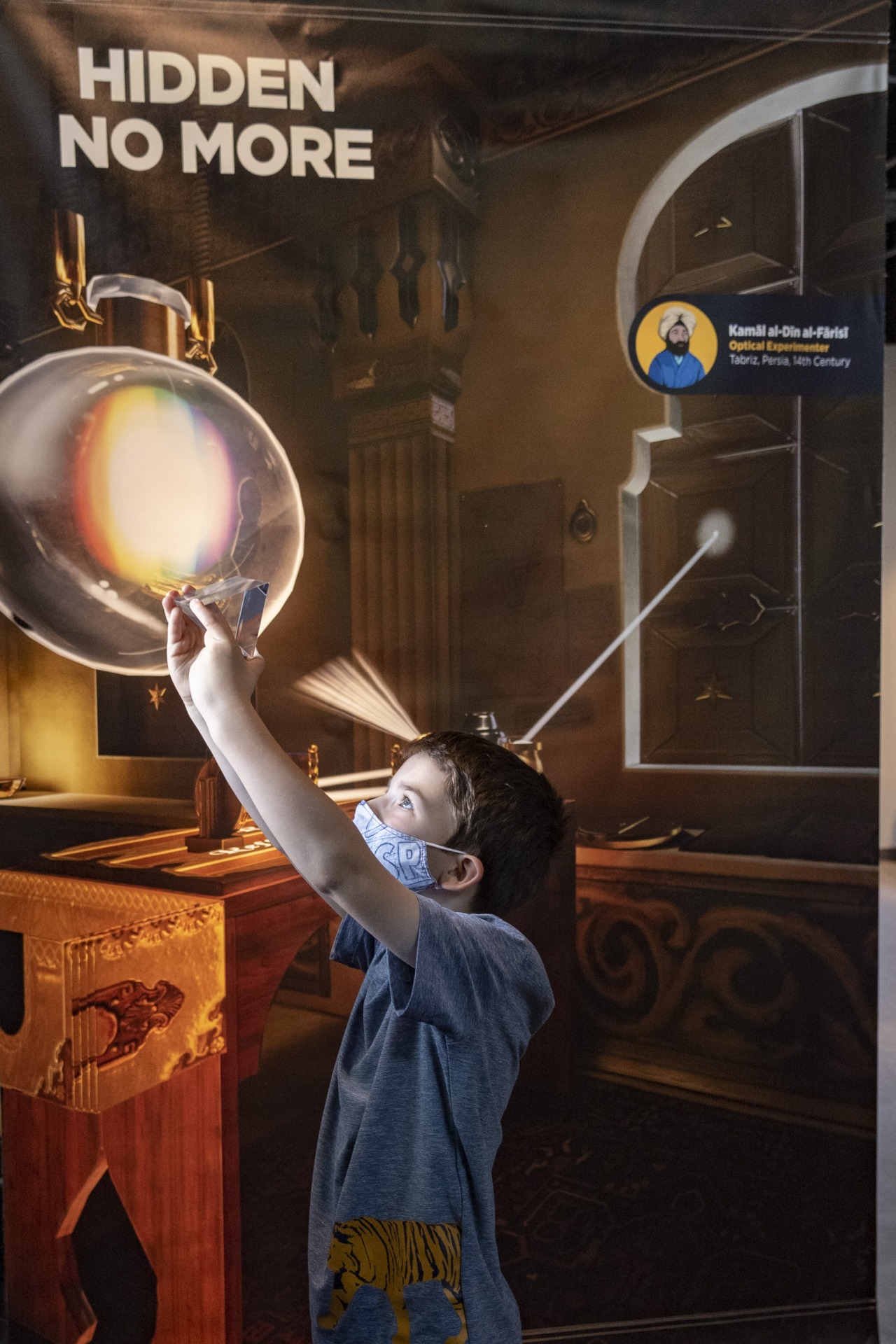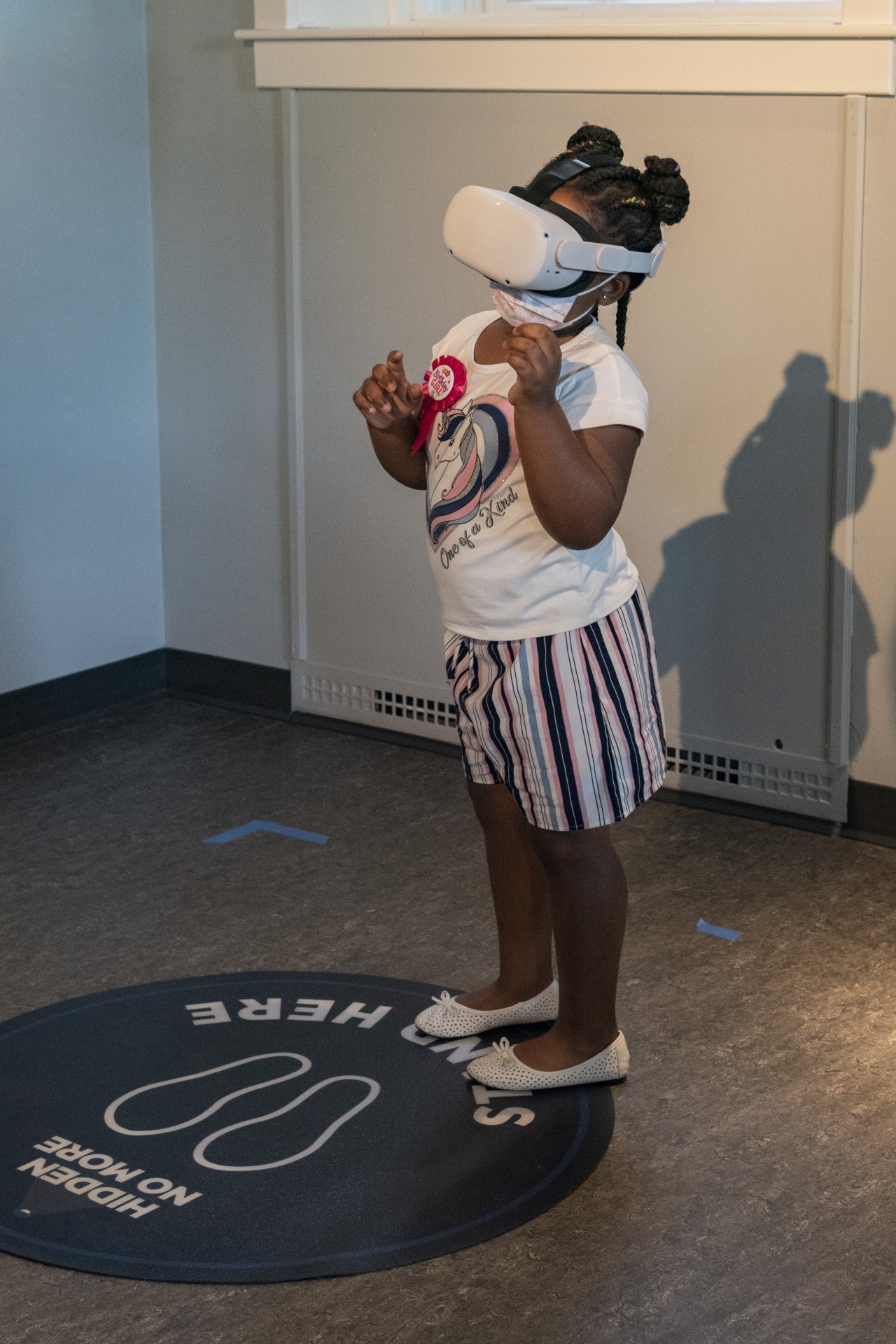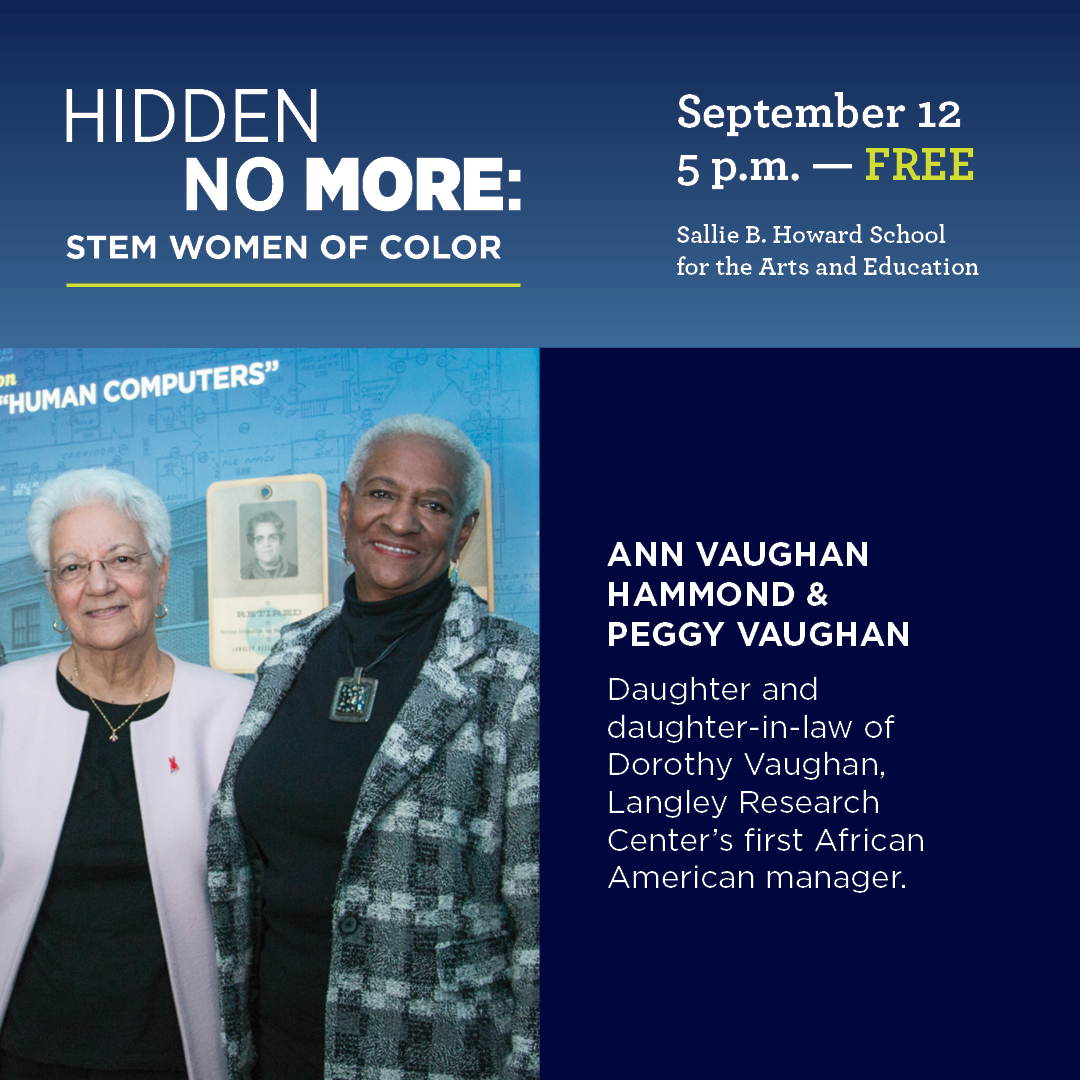 Amplifying voices and shedding light on science stories in the shadows
There are so many exciting stories to tell about science and history – and more importantly – about the people who contribute to our world! That's why Morehead continues to find creative ways of sharing these stories with you including through our award-winning planetarium shows, exhibits, programs and much more.
In 2018, we launched the Hidden No More: STEM Women of Color Tour that traveled across North Carolina to share the stories of Black women working in STEM, including our Director of Program & Inclusion Initiatives, Crystal Harden. We were also joined by Peggy Vaughan and Ann Vaughan Hammond; Dr. Stephani Page; and Dr. Jamila Simpson. Tour stops included Historically Black Colleges and Universities in North Carolina.
Explore 100 Stories of Pioneers in STEM
In Summer 2020, we launched a campaign to illuminate the stories of 100 pioneers in STEM. You'll learn about early discoveries in the 1800s, groundbreaking NASA research in the 1950s, current research, and more.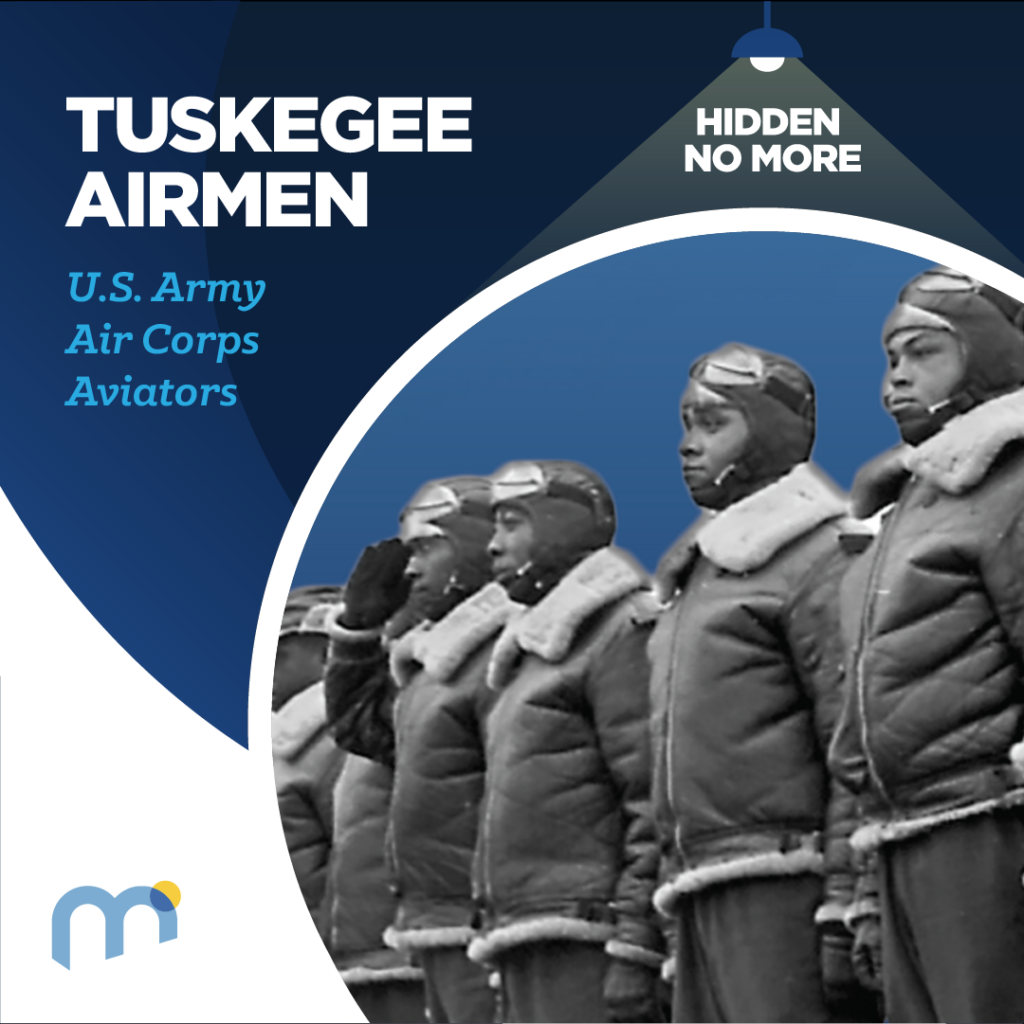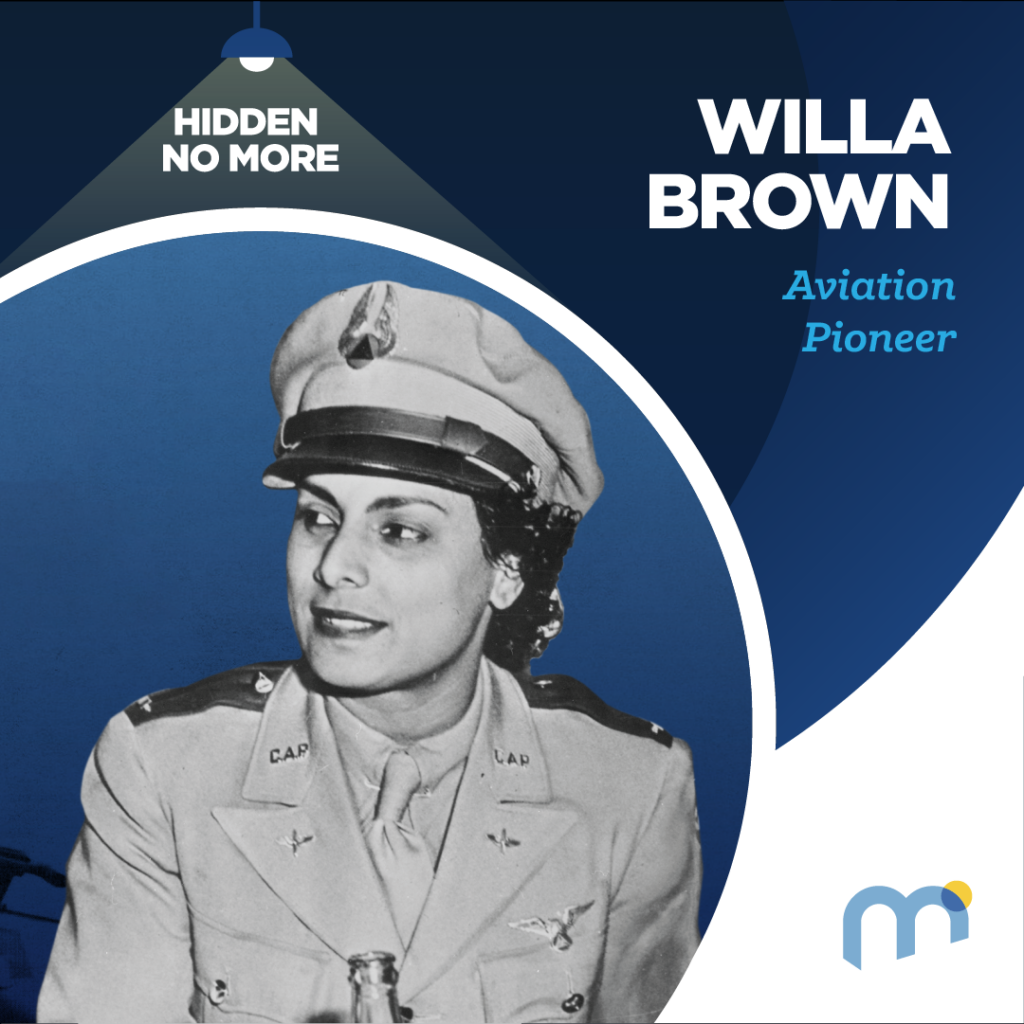 Explore our animated shorts about Dorothy Vaughan and Carlos Finlay