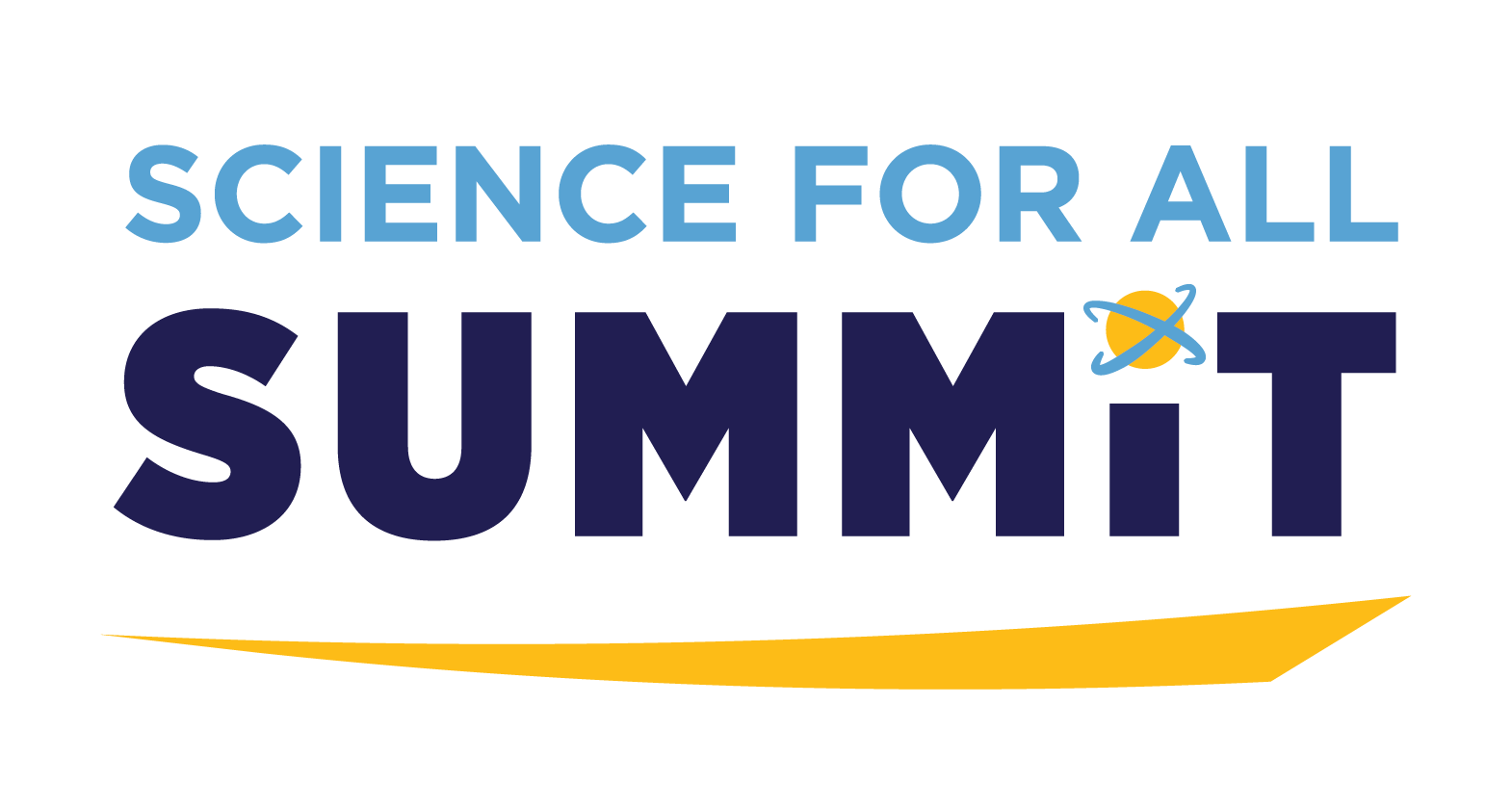 Save the Date!
February 28-29, 2024
Friday Conference Center | Chapel Hill, NC
On April 5-6, 2023, Morehead Planetarium and Science Center hosted the inaugural Science for All Summit at the Friday Conference Center in Chapel Hill, NC. We look forward to hosting the second annual Science for All Summit on February 28-29, 2024.
The Summit is a community convening to advance inclusion, diversity, equity, and access (IDEA) in the fields of science, technology, engineering, and mathematics (STEM). The purpose of the Summit is to engage educators, practitioners, researchers, thought leaders, and other change agents in conversation and knowledge building around emerging issues and innovative strategies related to advancing IDEA in STEM. Putting these ideals into practice requires an intentional focus on creating authentic and adaptive environments while simultaneously cultivating a community that collaborates, innovates, and implements promising practices shown to effect sustainable change. At the Summit, we will provide opportunities to share new research findings, exchange resources, discuss strategies, and demonstrate effective practices and interventions.
The program will include keynote addresses by Daniel Aguirre, Khalia Braswell, PhD, and Corey Welch, PhD as well as a private screening of One Sky, Many Eyes in Morehead's fulldome theater.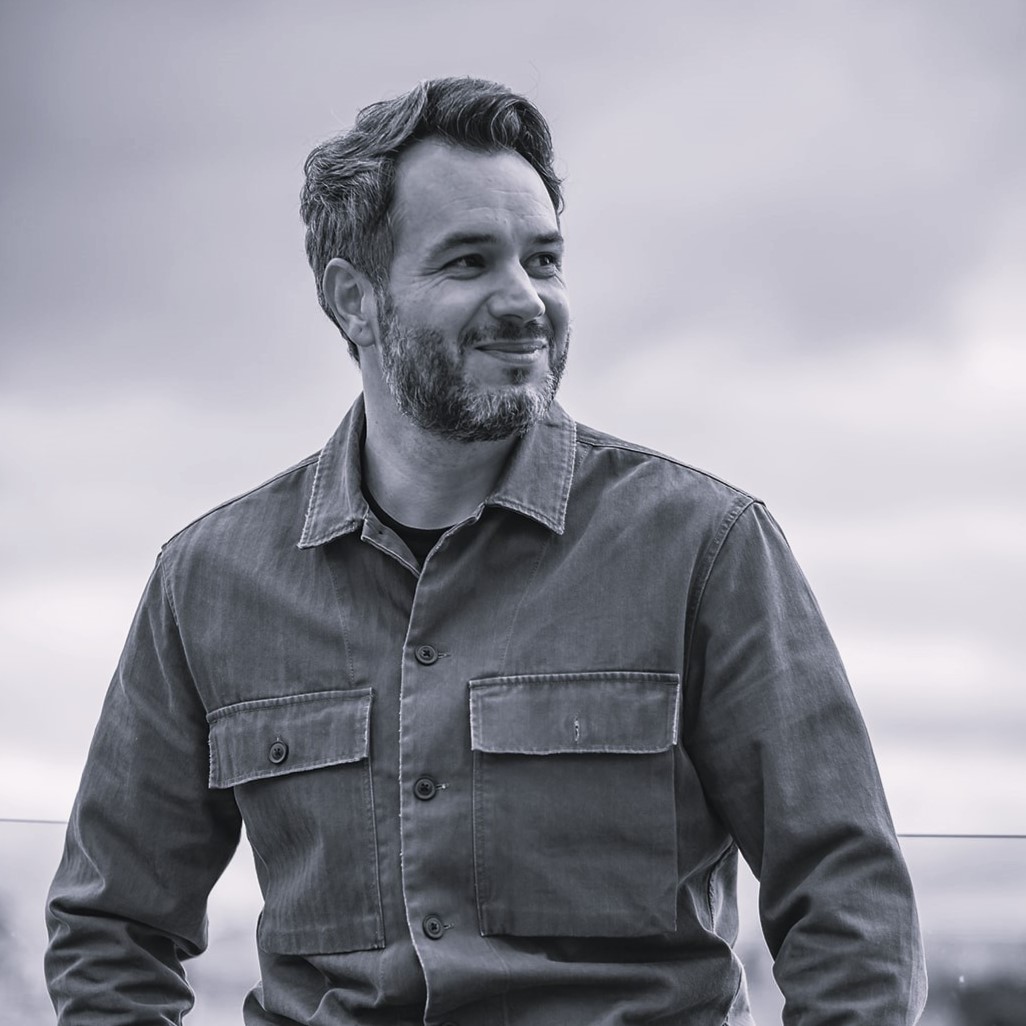 Daniel Aguirre is a father, son, grandson, brother, partner, seeker of equity, and Mexican. His experience was built through community organizing, working in and with cultural institutions, supporting STEM professionals and communicators of many backgrounds, and bridging the divisions of formal and informal education.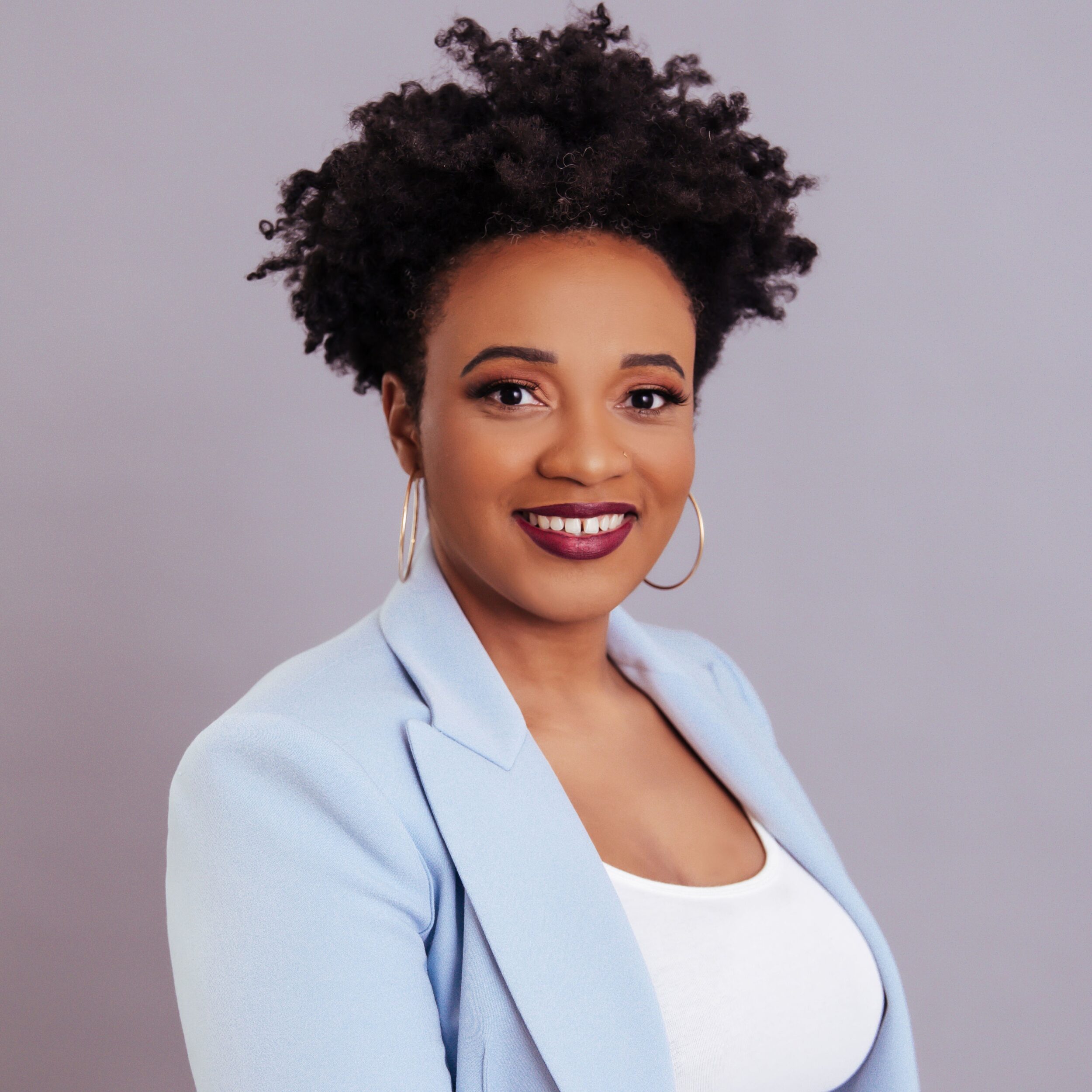 Dr. Khalia Braswell is an award-winning technologist whose personal mission is to make social change using technology. She is the Founder and Former Executive Director of INTech Foundation, a non-profit organization whose mission is to inspire girls and gender-expansive youth to create innovative solutions for social good.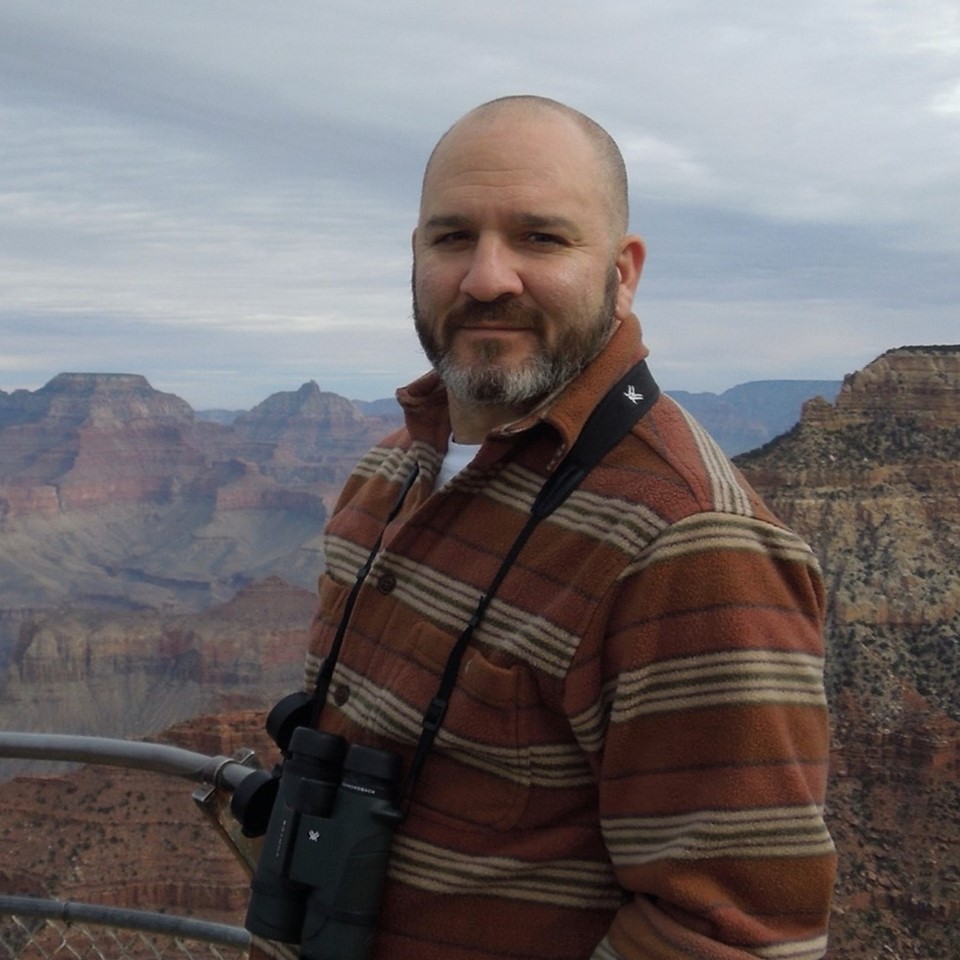 Dr. Corey Welch is the Director of the STEM Scholars Program at Iowa State University. His goal is to diversify who succeeds in science, thereby benefiting both STEM disciplines and our larger society. He is a proud member of the Northern Cheyenne tribe and a first-generation college graduate.
The two-day Summit will incorporate keynote presentations, plenary sessions, and networking opportunities to encourage conversation and knowledge building.
Tentative Schedule:
Wednesday, February 28, 8:30 am – 4:30 pm, Friday Conference Center
Wednesday, February 28, 5:30 pm – 8:30 pm, Morehead Planetarium and Science Center
Thursday, February 29, 8:30 am – 4:30 pm, Friday Conference Center
Registration will open on December 1. Join our mailing list to stay up to date on all Summit announcements.
The registration fee includes 2 continental breakfasts and 2 lunches as well as digital access to Summit resources including presenter slides and handouts. CEUs may be available for qualifying participants.
Registration Rates:
$75 student rate
$95 educator rate
$195 nonprofit and college/university rate
$295 corporate rate
There will be a separate $10 ticket for the Wednesday evening program.
You can request scholarship assistance by completing our brief scholarship application here prior to registering. You will be notified about your scholarship status in early December.
Please download our flyer to learn more about sponsorship opportunities.
Presenting Sponsor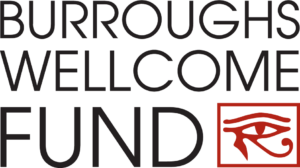 Summit Champions
Summit Allies
Summit Exhibitors
We are grateful to the following individuals who are volunteering their time to serve on the 2024 Steering Committee.
Ashley Boyette
Learning Engagement Coordinator, Marbles Kids Museum
Keyma Clark, EdD
Personal and Professional Development Coach, Wake Forest University
Eisha Clyde
Founder and Executive Director, The HBCU STEMulUS
Rene Daughtry
President/Founder, Aisymmetry
Linda Dion, NBCT
Program Coordinator, Kenan Fellows Program for Teacher Leadership
Ariana Eily, PhD
Lecturer, Elon University
Atrayus Goode
President and CEO, Youth Mentoring Collaborative
Dulce Guiliana-Skye
Student, Holly Springs High School
Crystal Harden, EdD
Director of Program and Inclusion Initiatives, Morehead Planetarium and Science Center
Trudie Henninger
Education Outreach Manager, The North Carolina Arboretum
Tiffany Hinton, EdD
Assistant Vice Chancellor for Diversity and Inclusion/Chief Diversity Officer, Elizabeth City State University
Kyla Keenan
Student Fellow, Education Justice Alliance and Director of Advocacy, Bay Society for Disability Justice, Holly Springs High School
Jamie Lathan, PhD
Vice Chancellor for Extended Learning, North Carolina School of Science and Mathematics
Connie Locklear, EdD
Director of Indian Education, Public Schools of Robeson County
Alfred Mays
Chief Diversity Officer and Strategist, Burroughs Wellcome Fund
Stephani Page, PhD
Director of Strategic Initiatives, WEPAN – Women in Engineering ProActive Network
Josmell Perez
Director, Carolina Latinx Center
Keaundra Robinson
Equity Leadership and Strategy Coordinator, Durham Public Schools
Davron Rorie
Equity and Inclusion Specialist, Morehead Planetarium and Science Center
Torri Staton, PhD
Director of Equitable Economic Development and Vice President of Diversity, Equity, and Inclusion, Raleigh Chamber of Commerce
Mark Townley
Assistant Director of Programs, Kenan Fellows Program for Teacher Leadership
Deanna Townsend-Smith, EdD
Senior Director, Dudley Flood Center for Educational Equity & Opportunity
Megan Vinh, PhD
Senior Technical Assistance Specialist, Frank Porter Graham Child Development Institute
Accommodations are the responsibility of individual participants.
A block of rooms has been held at the following properties:
Courtyard by Marriott
100 Marriott Way
Chapel Hill NC 27517
Conference rate: $134/night
Hampton Inn & Suites
6121 Farrington Road
Chapel Hill NC 27517
Conference rate: $134/night
The cutoff for reservations using the group discount is 5:00 pm on January 28, 2024.
I am interested in submitting a proposal. How long will the sessions last and how many people will participate? Plenary sessions will be 1 hour with approximately 20-40 participants depending on the level of interest in the topic.
What information is required to submit a proposal? You can preview all the questions on the proposal submission form here.
Are there scholarships available to ensure the Summit is accessible and inclusive? Yes! Please complete our brief scholarship application here prior to registering. You will be notified about your scholarship status in early December.
We are grateful to Burroughs Wellcome Fund for their generous support as the presenting sponsor.