To The Moon & Back
The year 2019 marked the 50th anniversary of the Apollo 11 mission – the mission that landed the first men on the moon! Come see a life-sized exhibit that commemorates the historic mission, and highlights the impact of the race to space. See excerpts from the exhibit below!
This exhibit is currently the only exhibit available to the public. It is located in the basement of the building, accessible via the Morehead Gift Shop.
Please Note
Because of ongoing renovations, elevators are currently inoperable. For visitors with physical limitations, there is a full-color, printed booklet of the exhibit available in the gift shop for your viewing pleasure.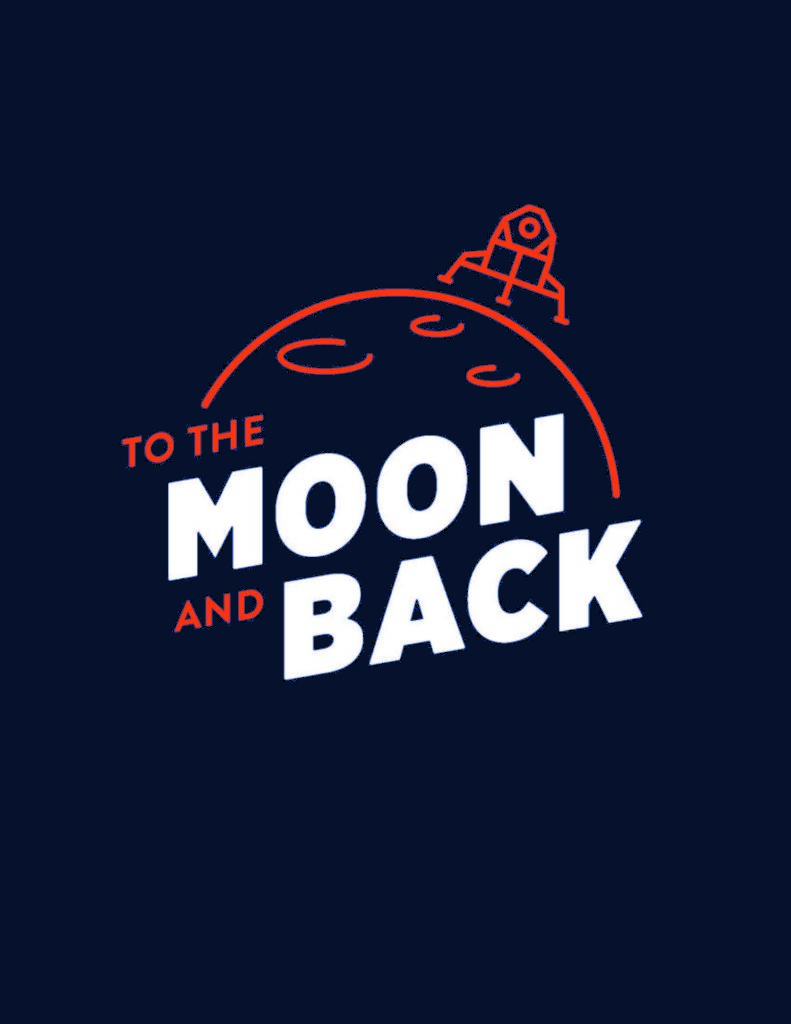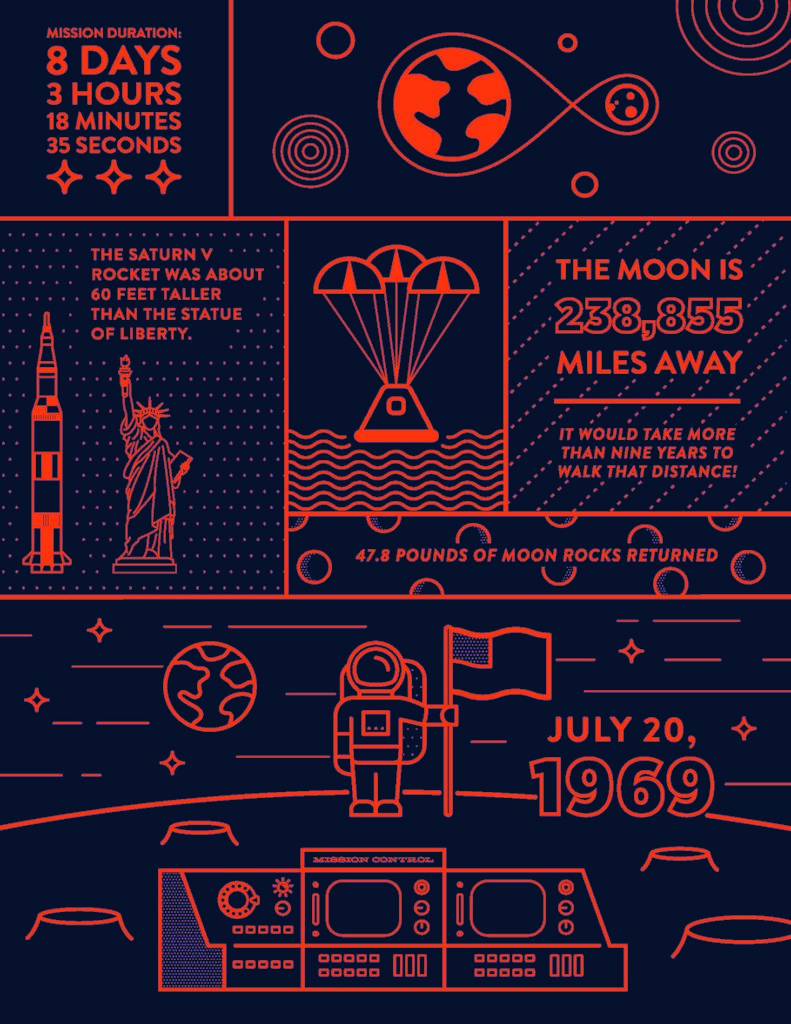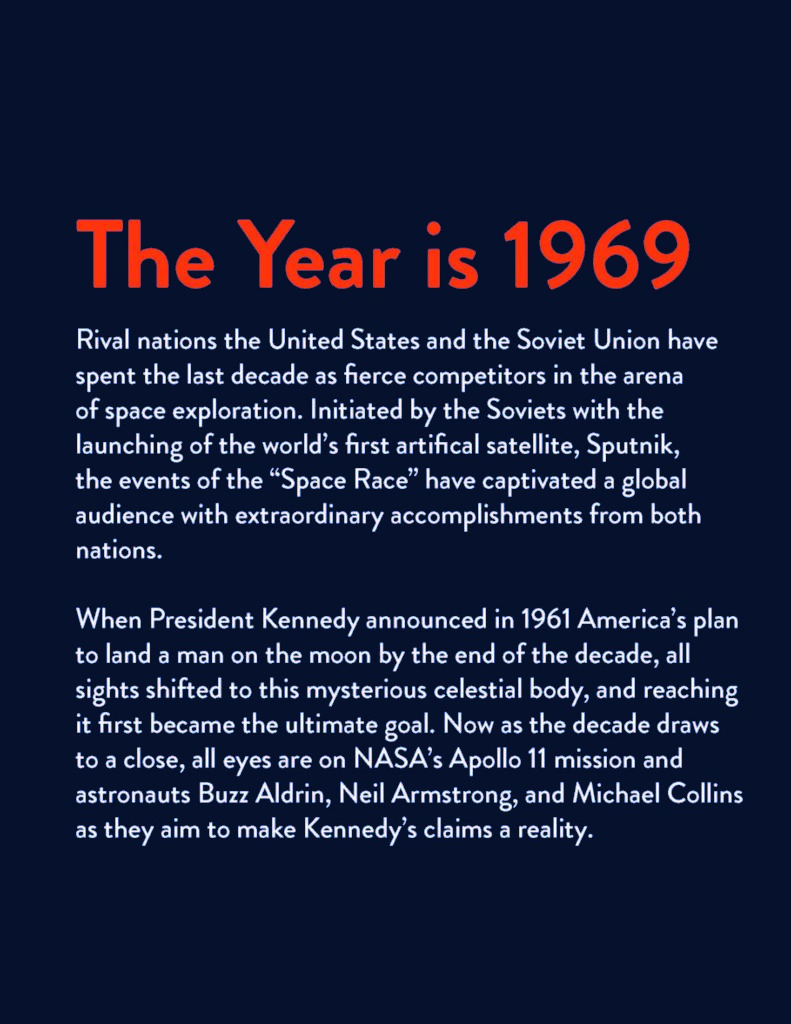 ---
MORE EXHIBITS COMING FALL 2020
The updated Morehead building will feature new exhibit installations and experiences for visitors. Stay tuned for more details about our grand reopening in Fall 2020!