UNC Science Expo
Saturday April 6, 2024 | 11:00 am – 4:00 pm
Join us for one of the biggest celebrations of science in the state!
Morehead Planetarium and Science Center, in partnership with the students and faculty at UNC, celebrate science with our community.
This annual celebration of science features more than 100 hands-on activities and science demonstrations led by STEM students, researchers, and practitioners from UNC-Chapel Hill. The UNC Science Expo is your chance to get up close and personal with cutting edge science hands-on activities, demonstrations, games, and performances.
The UNC Science Expo is a signature event of the North Carolina Science Festival.
2024 exhibitor sign-up is open! Learn more under the "Share your research" section.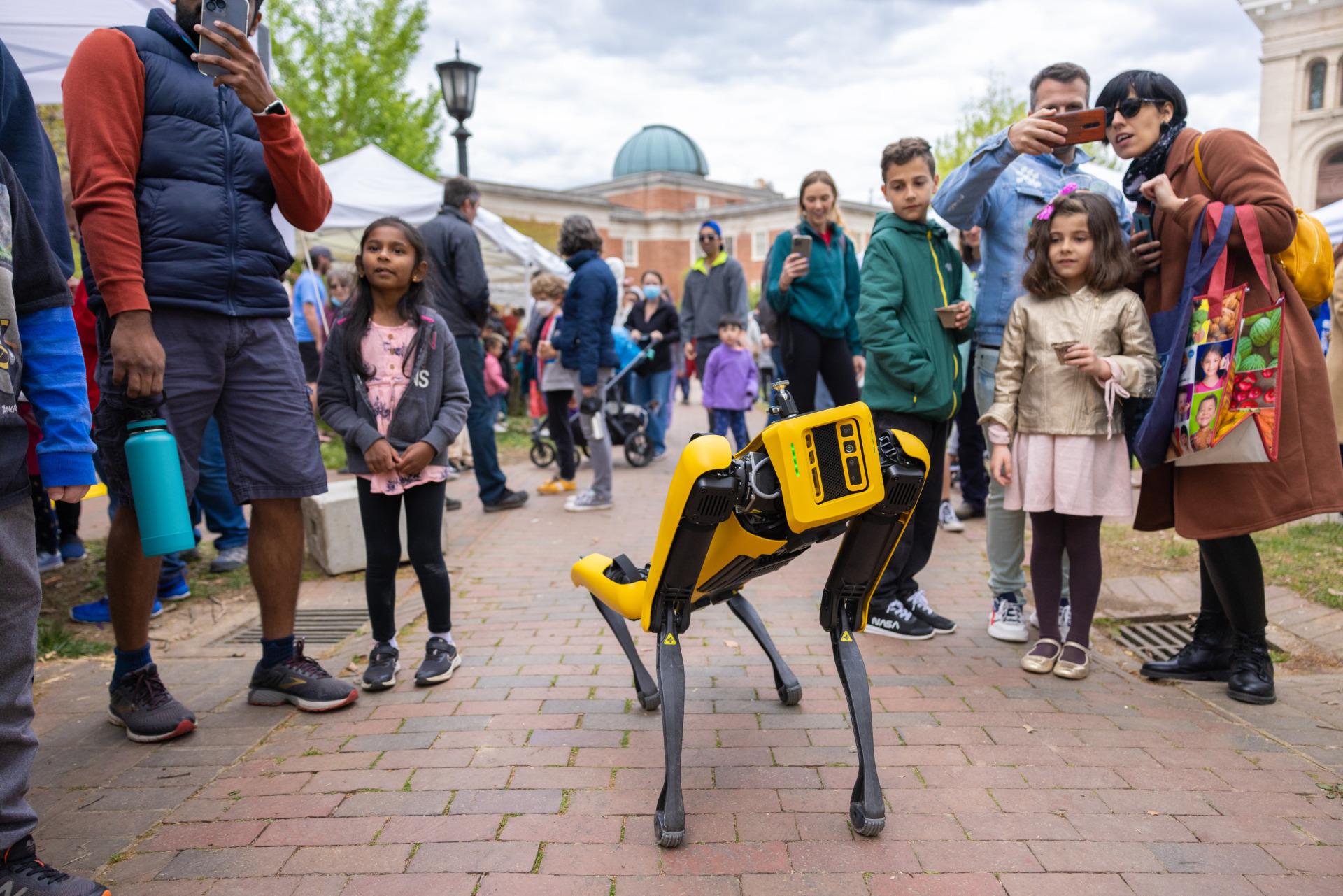 Learn more
Come celebrate all the hard work and research UNC scientists do right here on campus.