Hidden No More: Week 15 Round-Up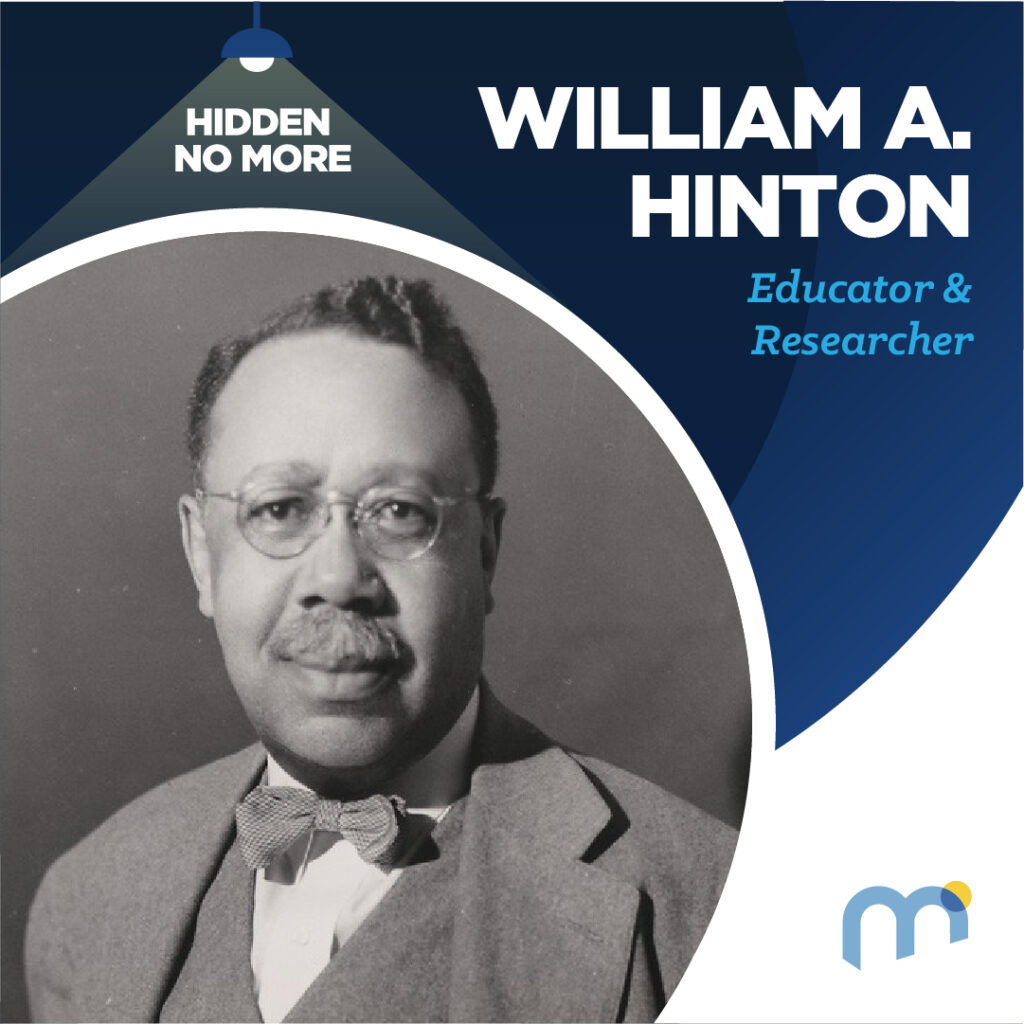 William A. Hinton, Educator & Researcher
In 1927, Hinton developed the Hinton test that more effectively diagnosed syphilis. The Hinton test was used widely for years. Hinton is the father of Jane Hinton, another innovative researcher.
Zora Neale Hurston, Anthropologist
Hurston did pioneering anthropological research in Florida and Louisiana, where she embedded herself in the Black communities she was observing. The folklore and rituals she collected were published in "Mules and Men" in 1935.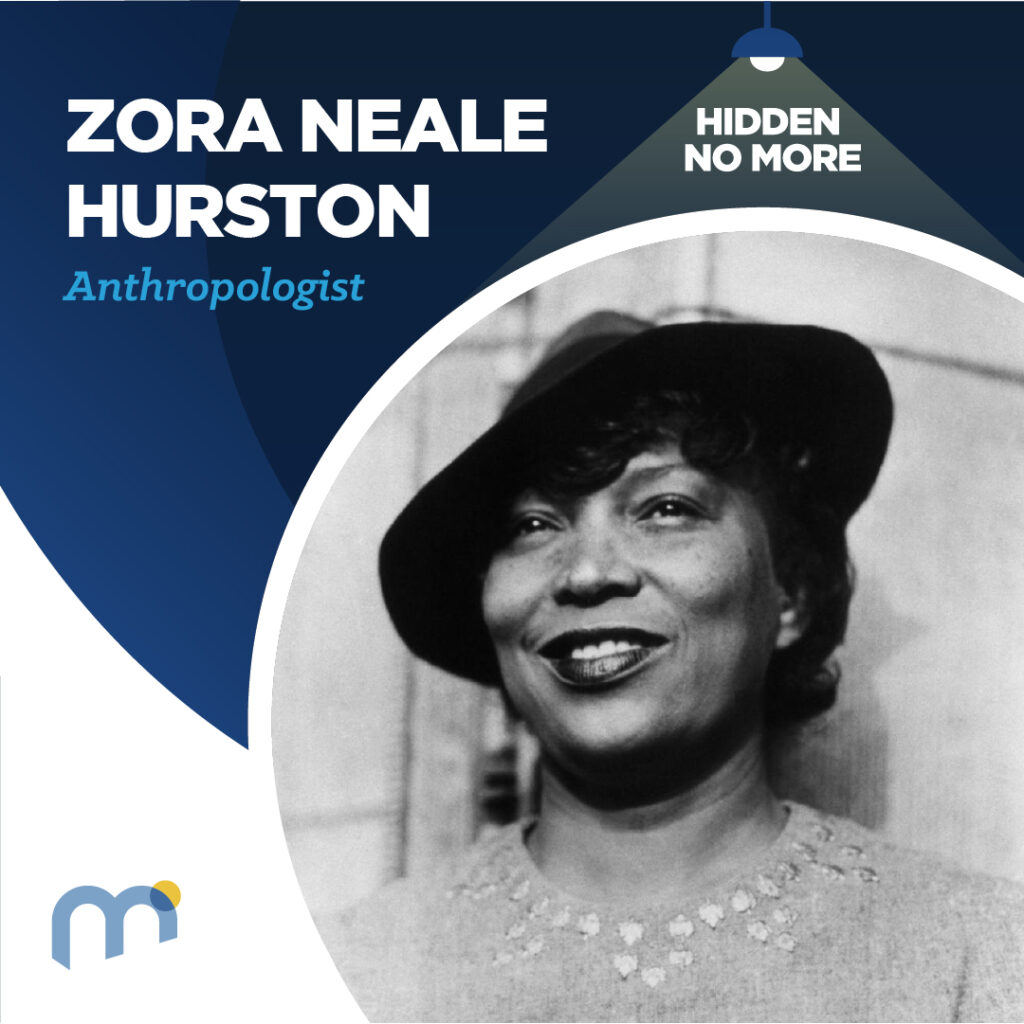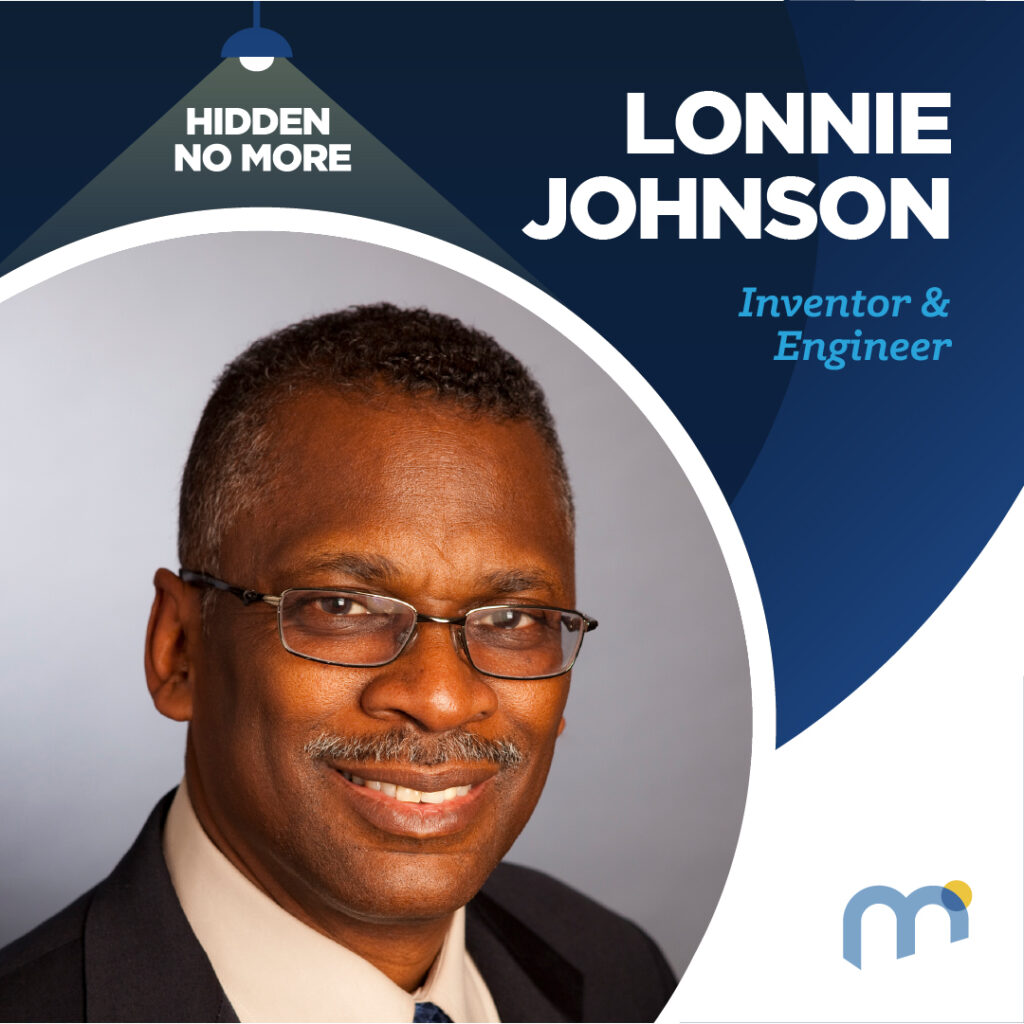 Lonnie Johnson, Inventor & Engineer
In 1989, NASA engineer Johnson licensed the Super Soaker water blaster, a toy he invented in his spare time. By 2015, when it was inducted into the National Toy Hall of Fame, the Super Soaker had netted about $1 billion in sales.
Marjorie Stewart Joyner, Inventor & Entrepreneur
Joyner was granted a patent for a "permanent waving machine" in 1928. She worked in Madam C. J. Walker's beauty business and used the machine for several years before realizing she should patent her invention.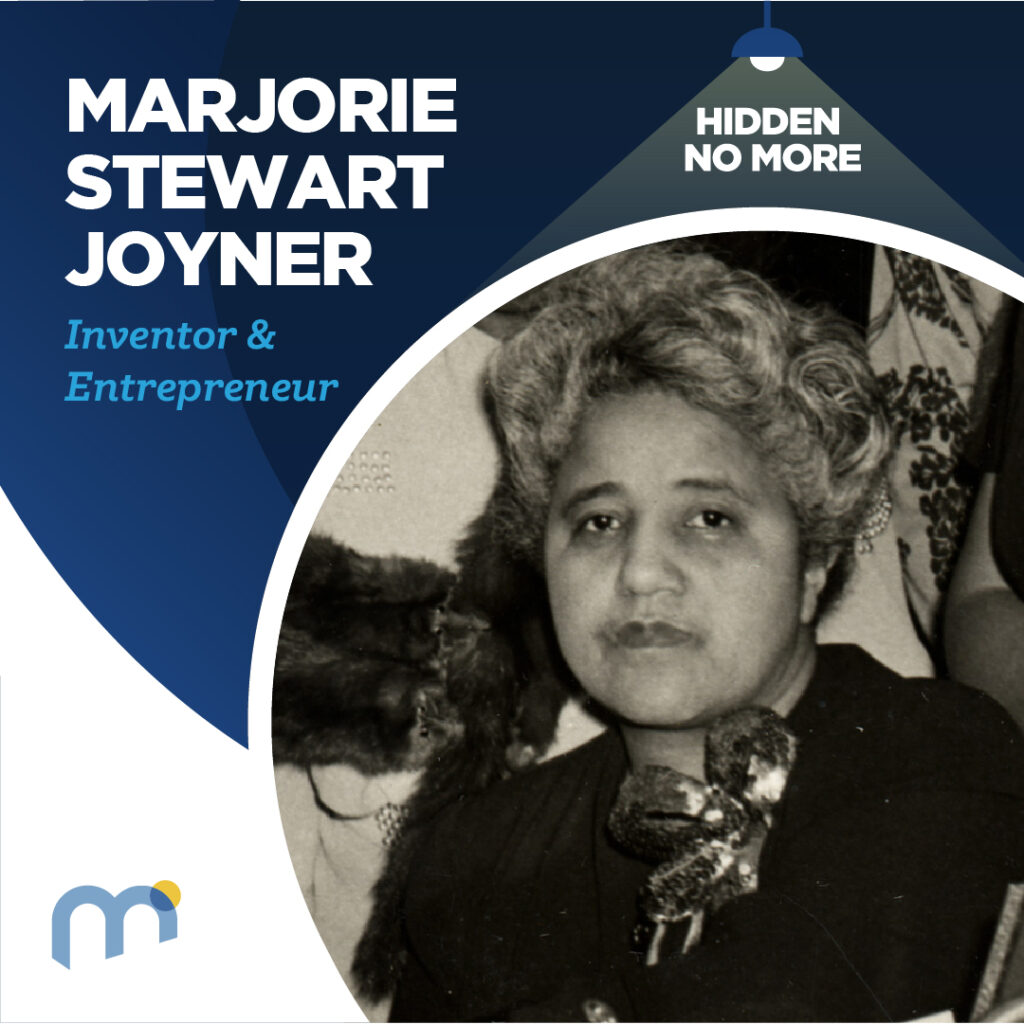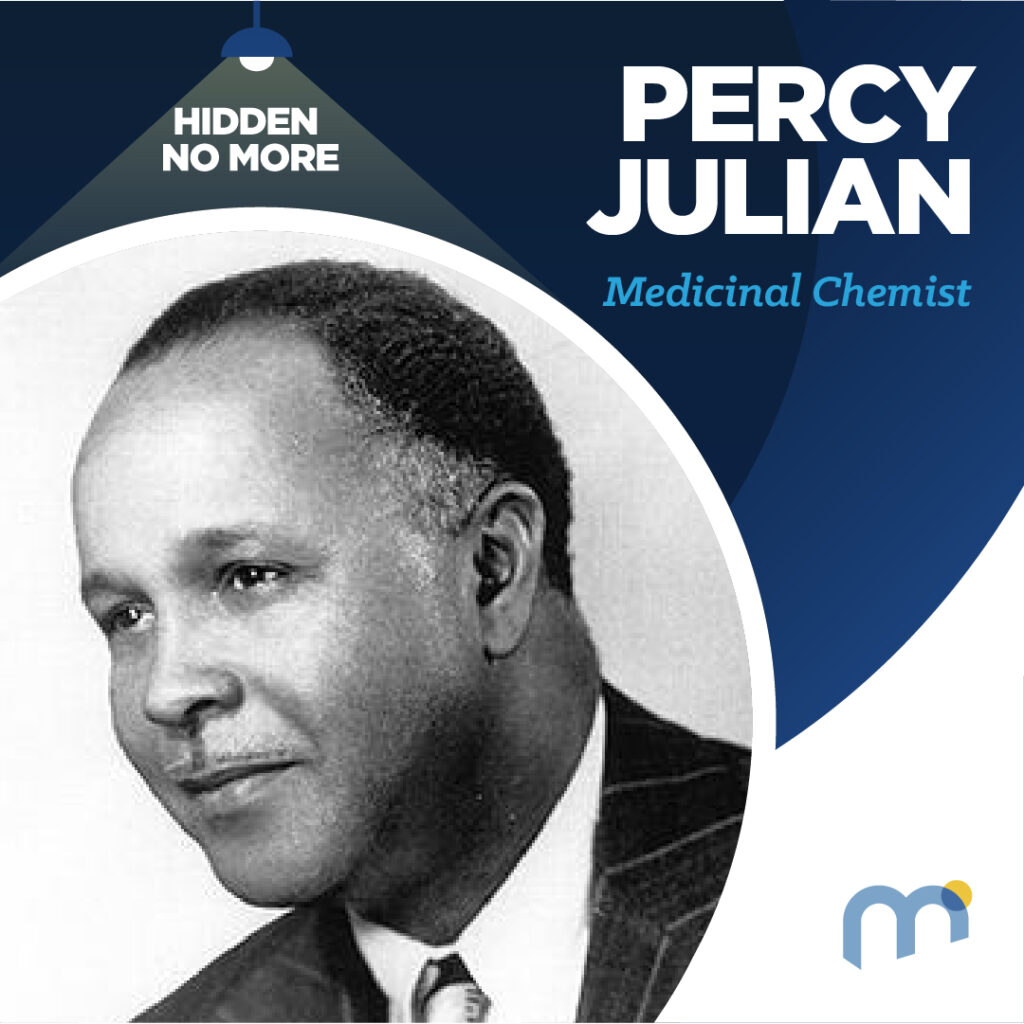 Percy Julian, Medicinal Chemist
Julian pioneered large-scale synthesis of cortisone, progesterone, and other medicinal products from plants. His synthesis of physostigmine, a glaucoma treatment, from Calabar beans in 1935 is a scientific landmark.