Hidden No More: Week 12 Round-Up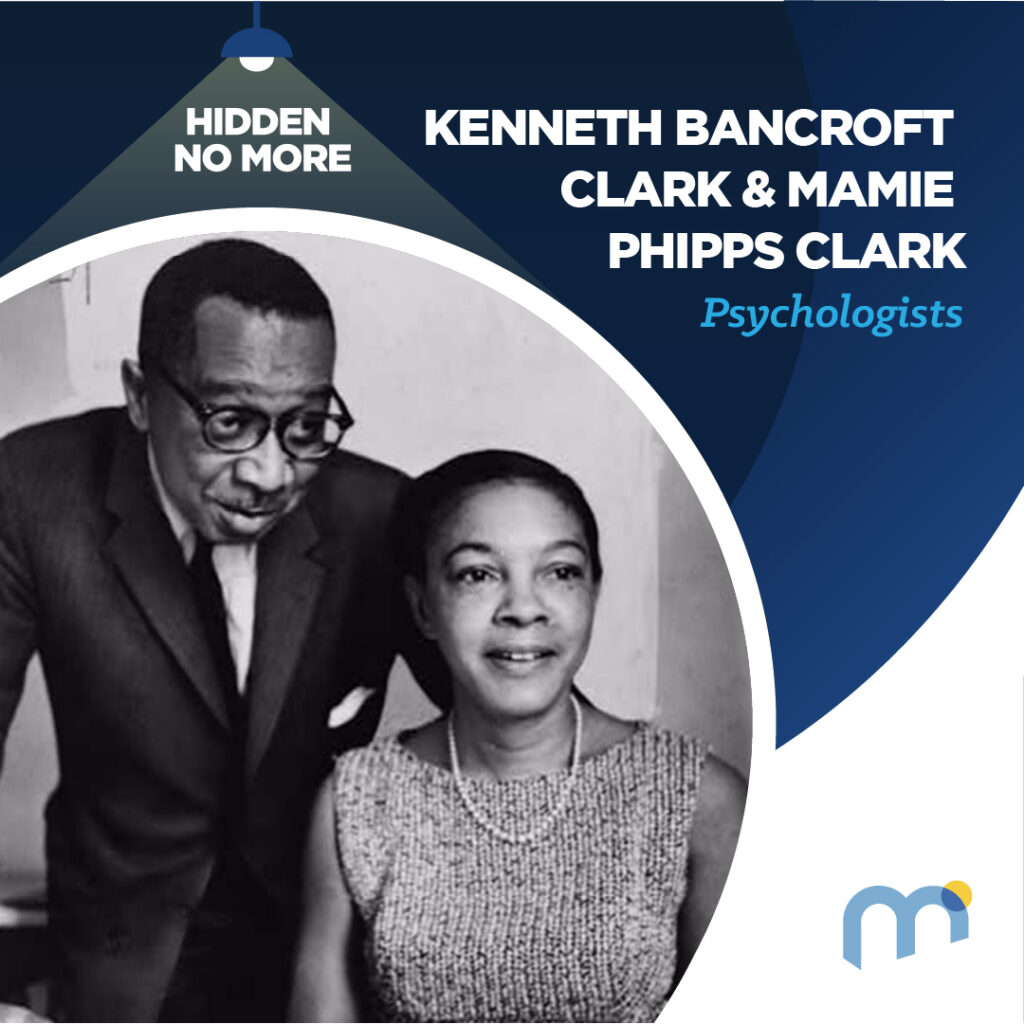 Kenneth Bancroft Clark & Mamie Phipps Clark, Psychologists
The Clarks developed the "doll test" to understand Black children's self-image. In 1954, their findings were key evidence in Brown v. Board of Education, the court case that outlawed school segregation.
Margaret S. Collins, Entomologist
Collins earned a Ph.D. in zoology in 1949. Termites, the subject of her thesis, remained a focus of her long career. When she died at age 74, she was leading a team researching termites in the West Indies.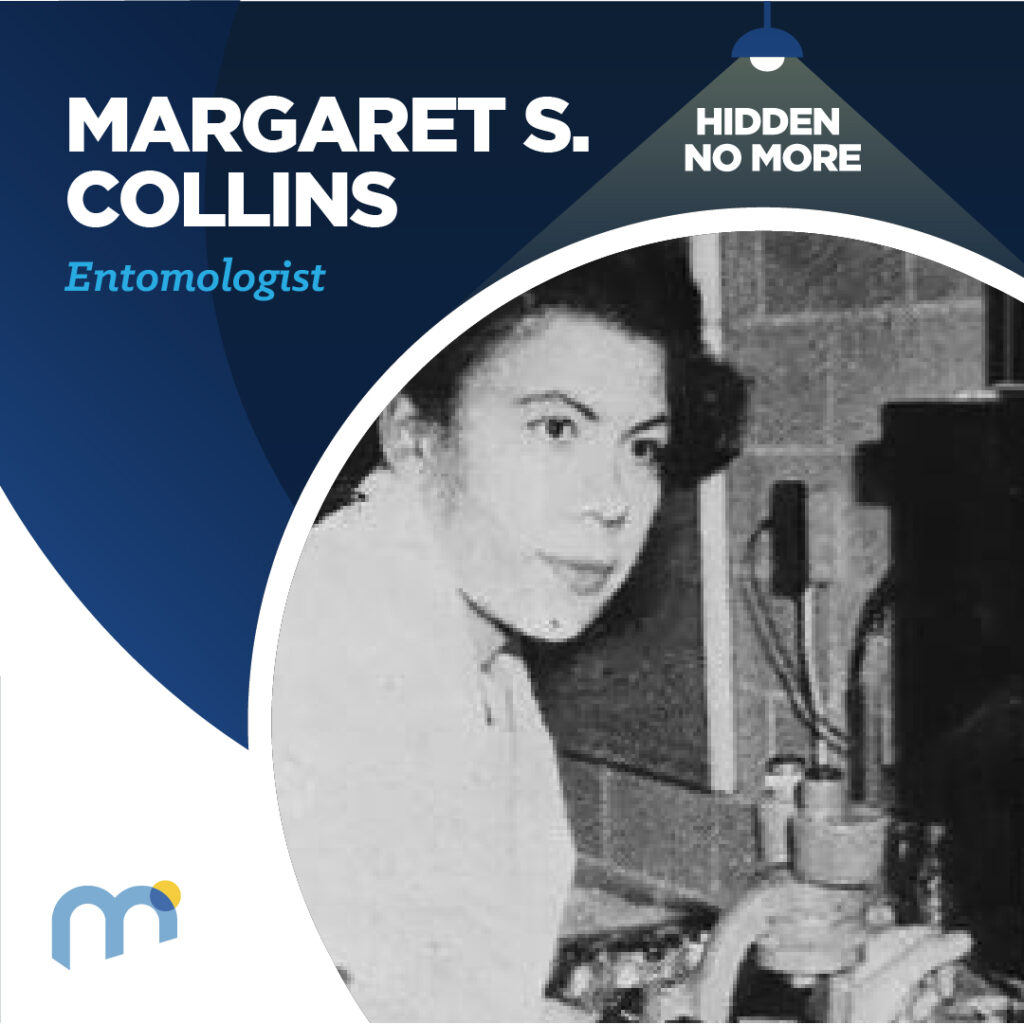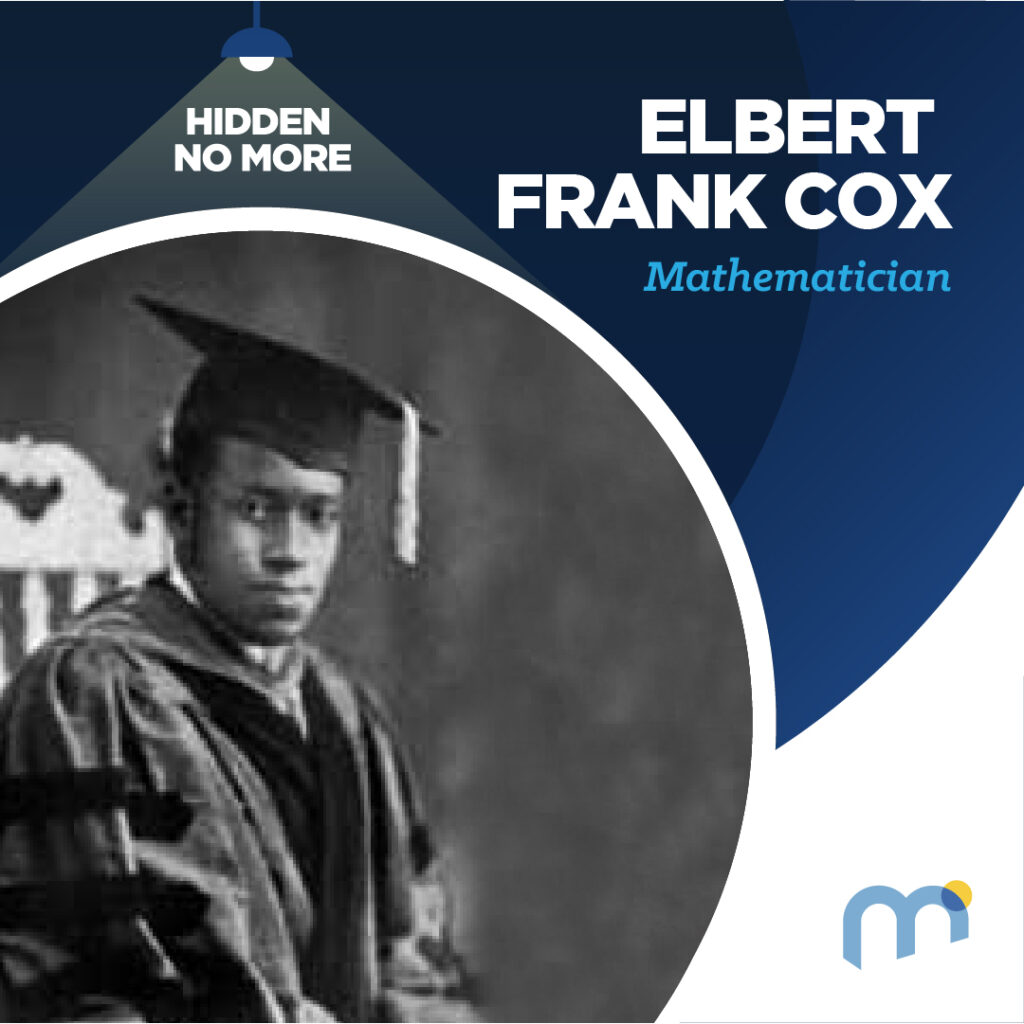 Elbert Frank Cox, Mathematician
Cox graduated from Cornell in 1925, becoming the first Black person to receive a Ph.D in mathematics. A teacher before receiving this degree, he taught for 40 more years at West Virginia State College and Howard University.
David Crosthwait, Engineer & Inventor
When Rockefeller Center opened in the 1930s, among its innovations were heating and cooling systems designed by Crosthwait. He also used his expertise in indoor climate control to design Radio City Music Hall's heating system.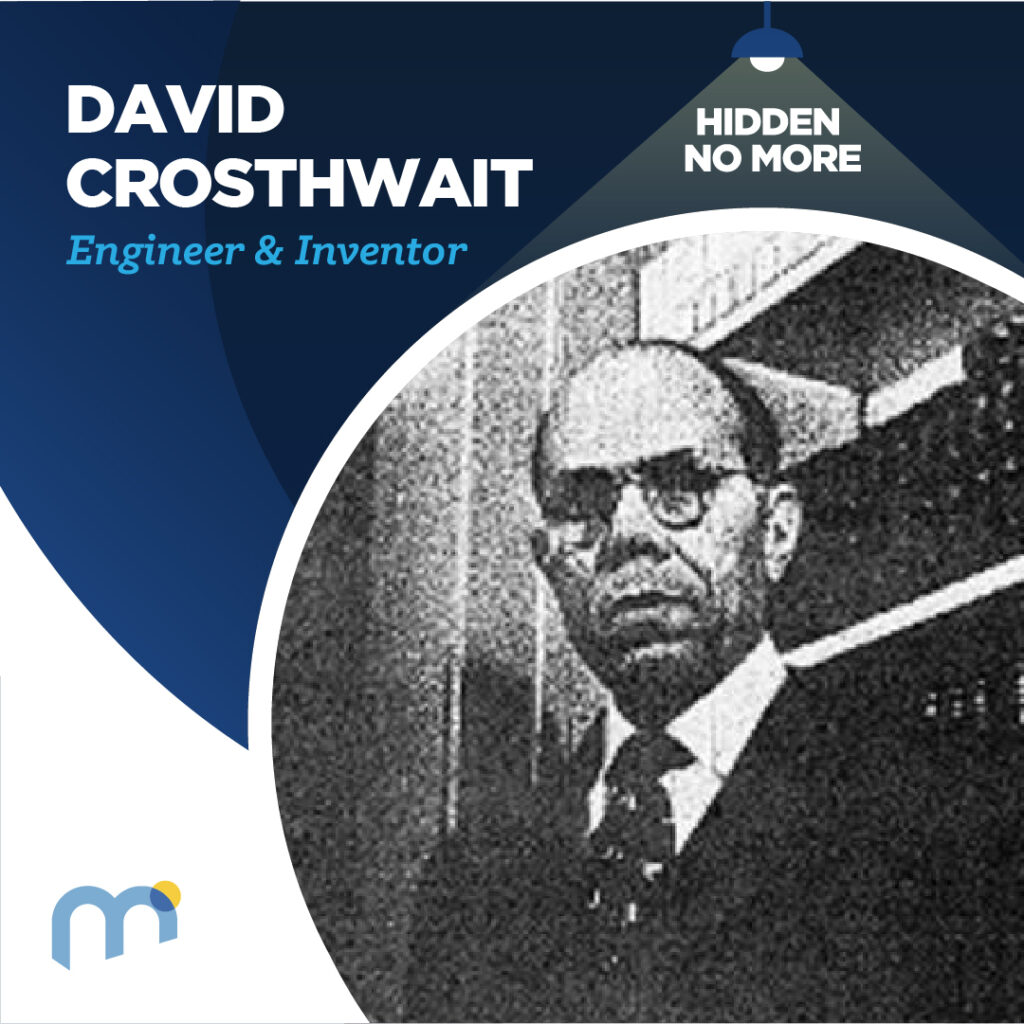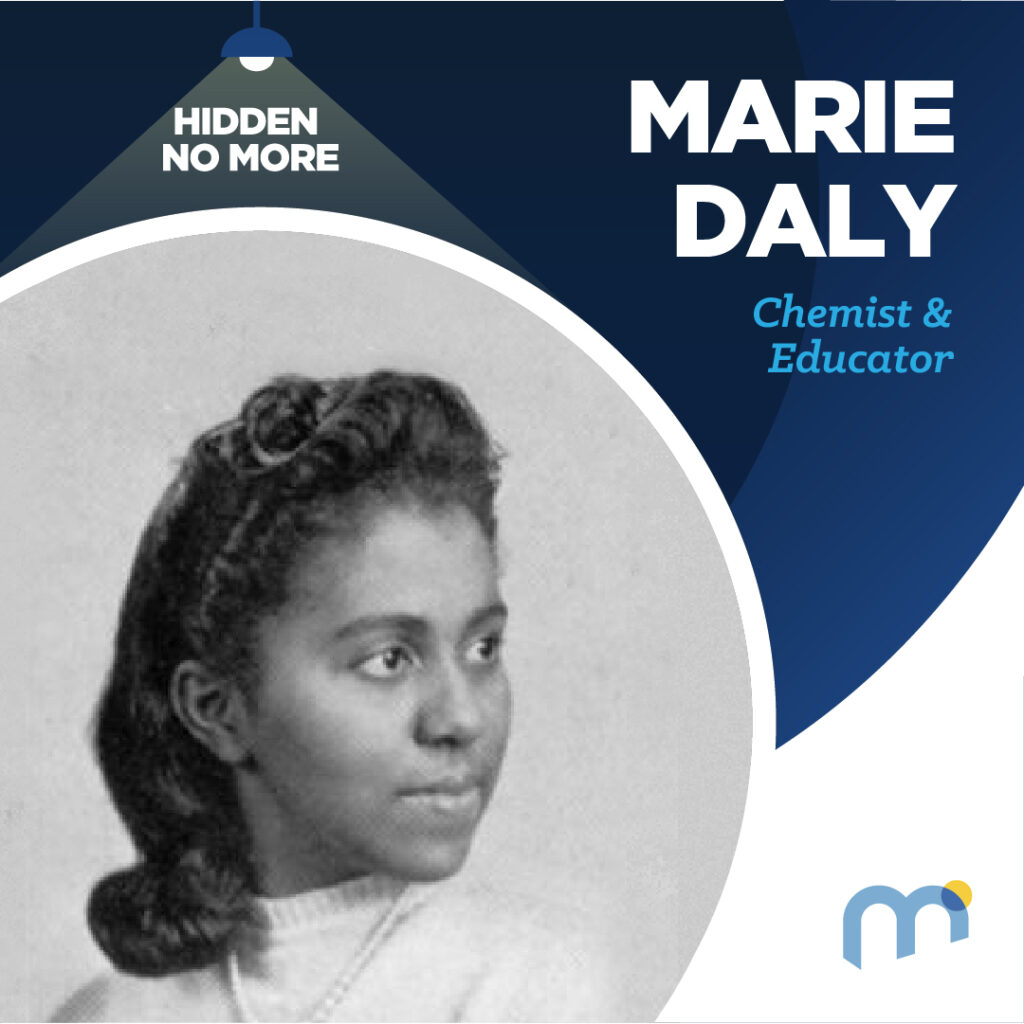 Marie Daly, Chemist & Educator
In 1947, Daly became the first African American woman to earn a chemistry Ph.D. James Watson's Nobel lecture cited work on protein synthesis she and two colleagues did in 1953. The biochemistry of the body continued to interest her.