Hidden No More: Week 13 Round-Up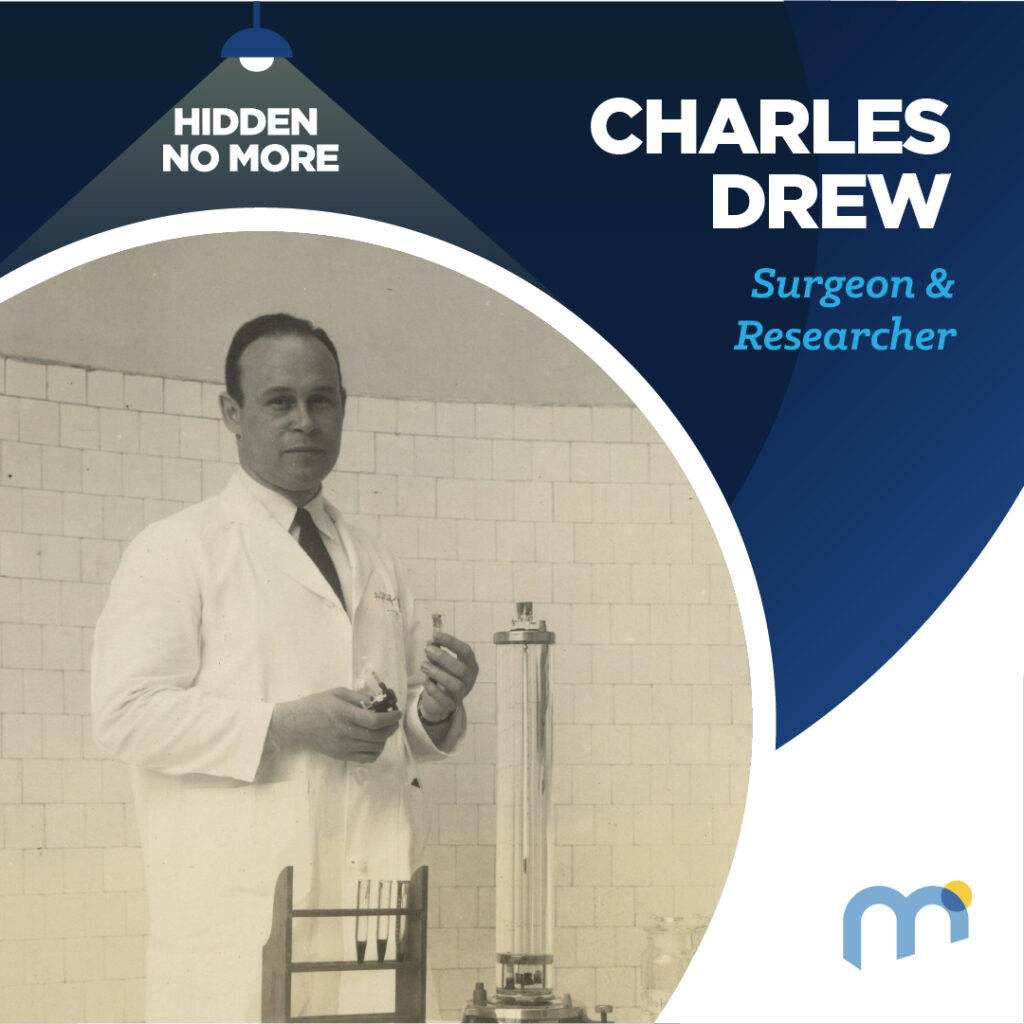 Charles Drew, Surgeon & Researcher
Drew has been called "the father of the blood bank." In World War II, he devised an effective system for collecting, processing, and storing blood products. We still rely on his system for blood transfusions.
Solomon Carter Fuller, Psychiatrist
Fuller went to Munich in 1904 to serve as Alois Alzheimer's research assistant. On his return to the U.S. in 1906, he continued to contribute pioneering research on dementia, as well as treating patients and teaching.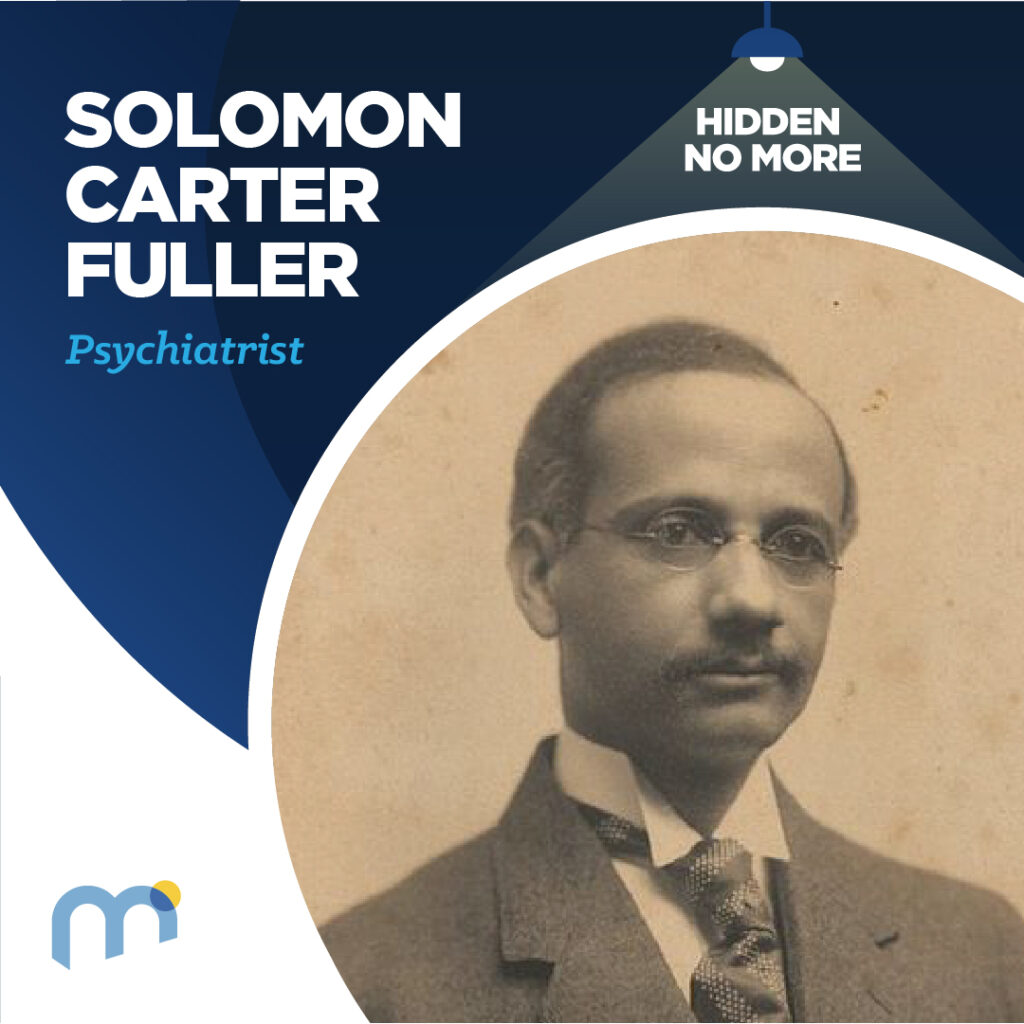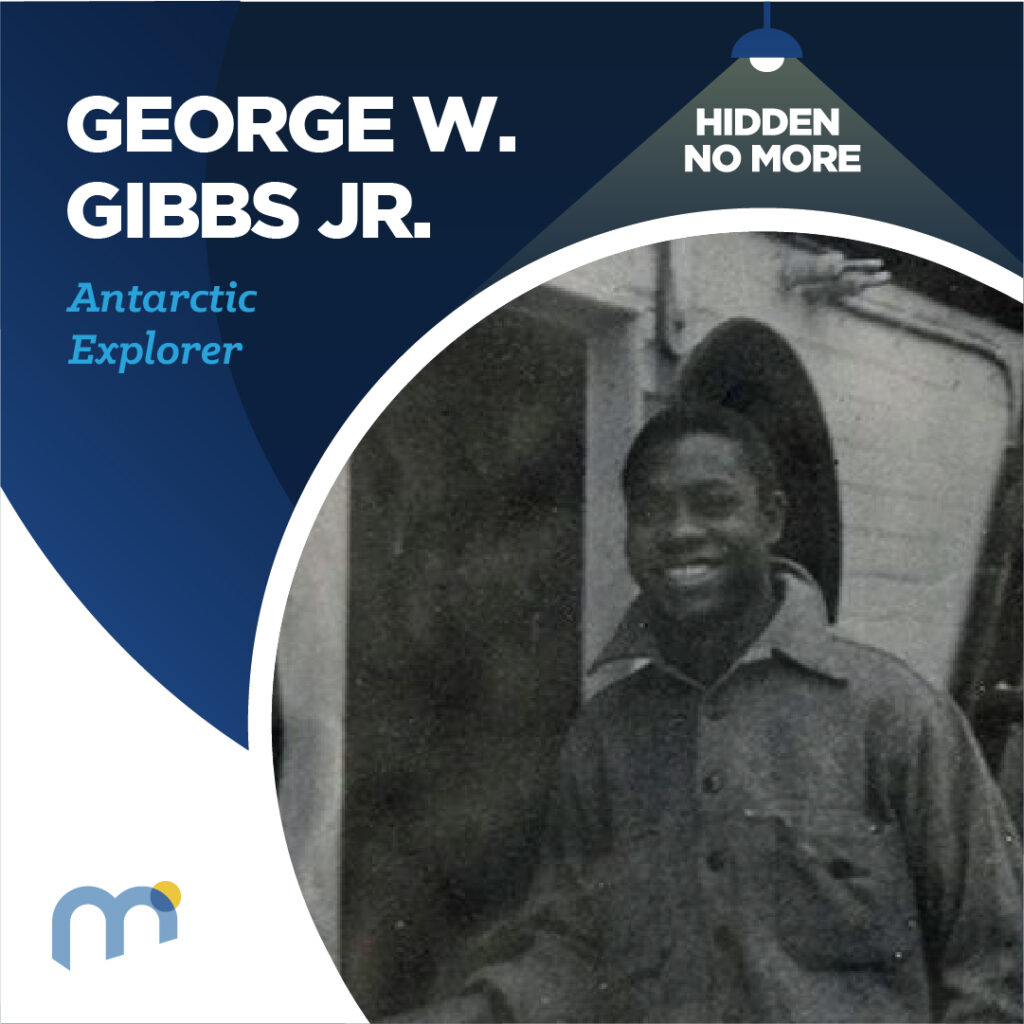 George W. Gibbs Jr., Antarctic Explorer
In 1940, Gibbs became the first Black explorer to set foot on Antarctica. He was part of the U.S. Antarctic Service expedition that lasted from 1939 to 1941. Gibbs Point on the Antarctic Peninsula was named for him in 2009.
John Wesley Gilbert, Archeologist
While pursuing classical studies in Greece in 1890-1891, Gilbert took part in archeological excavations at Eretria. The map of the site that he and a fellow student made was published in the American Journal of Archaeology in 1891.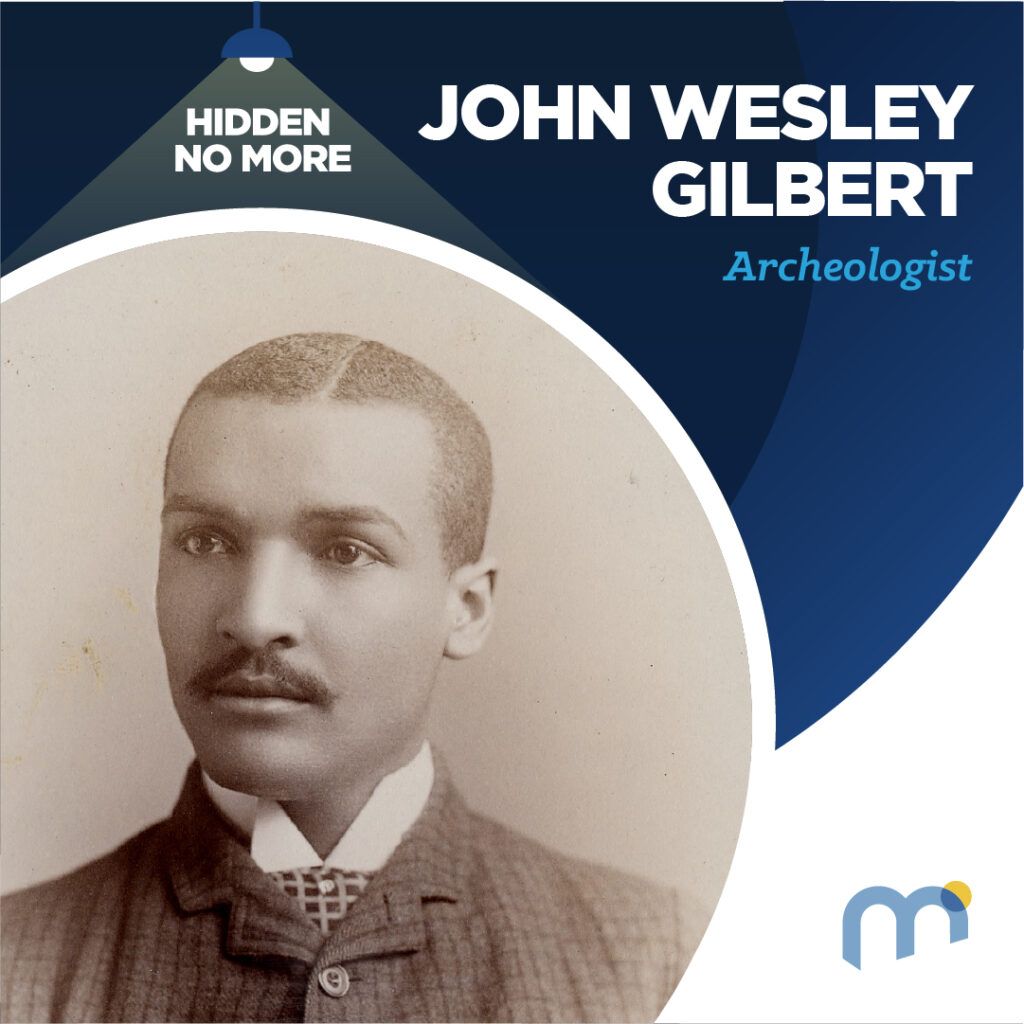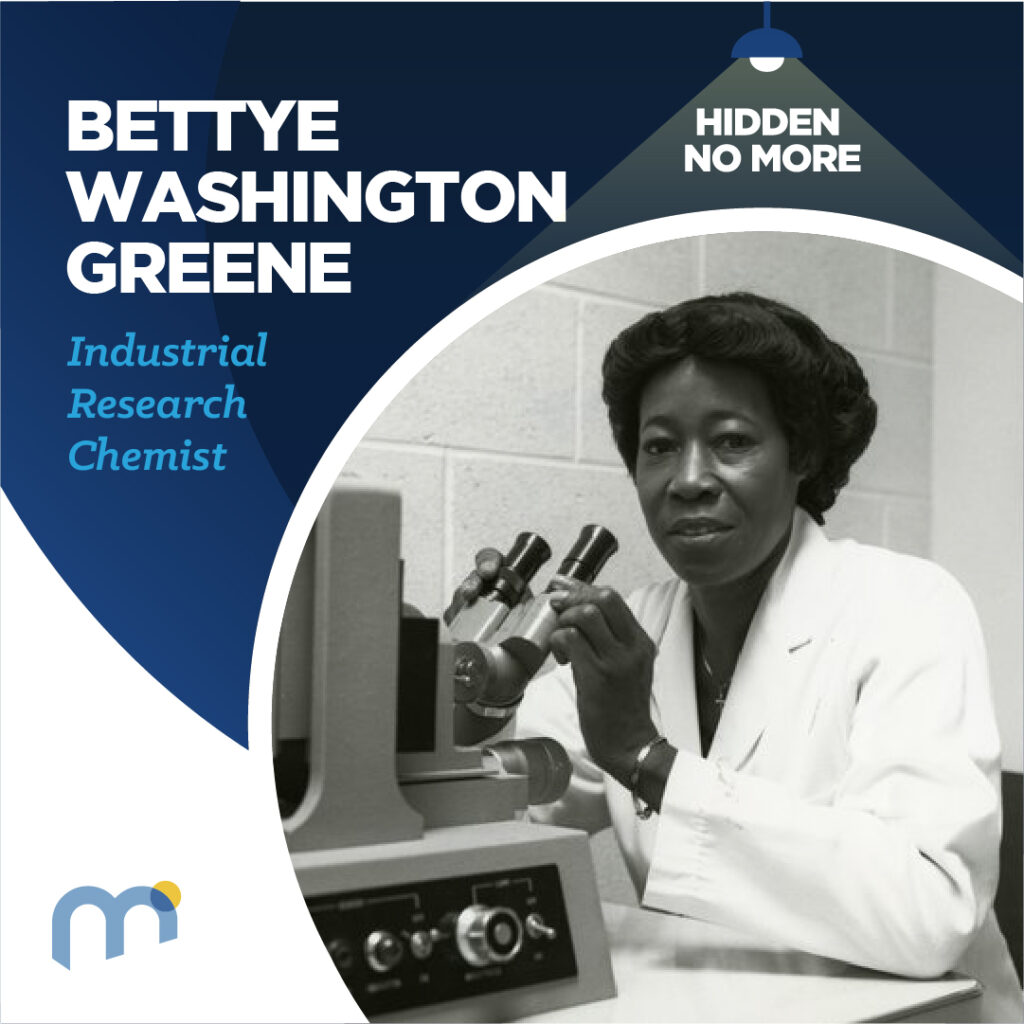 Bettye Washington Greene, Industrial Research Chemist
When Greene joined Dow Chemical Company as a research chemist in 1965, she may have been the first African American female chemist employed by Dow at that level. She invented ways to use latexes in products.