Hidden No More: Week 14 round-up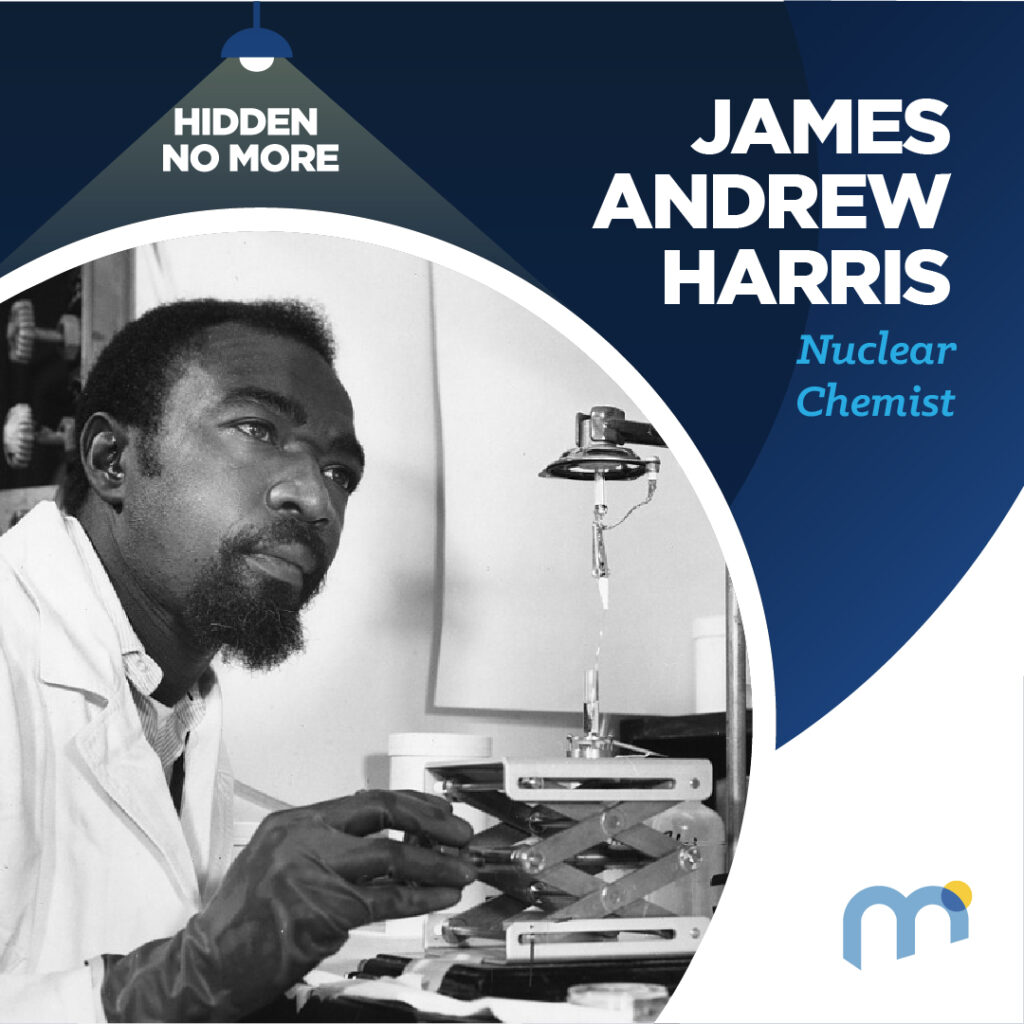 James Andrew Harris, Nuclear Chemist
Harris was a key member of a group of investigators that discovered two new elements in 1969 and 1970. They discovered rutherfordium and dubnium. Harris is the first African American involved in discovering an element.
Charles Harrison, Industrial Designer
Harrison was responsible for designing 100s of products sold by Sears. The first plastic trash bin was the product he was proudest of. The rectangular, wheeled plastic bins we see everywhere now are based on his 1963 design.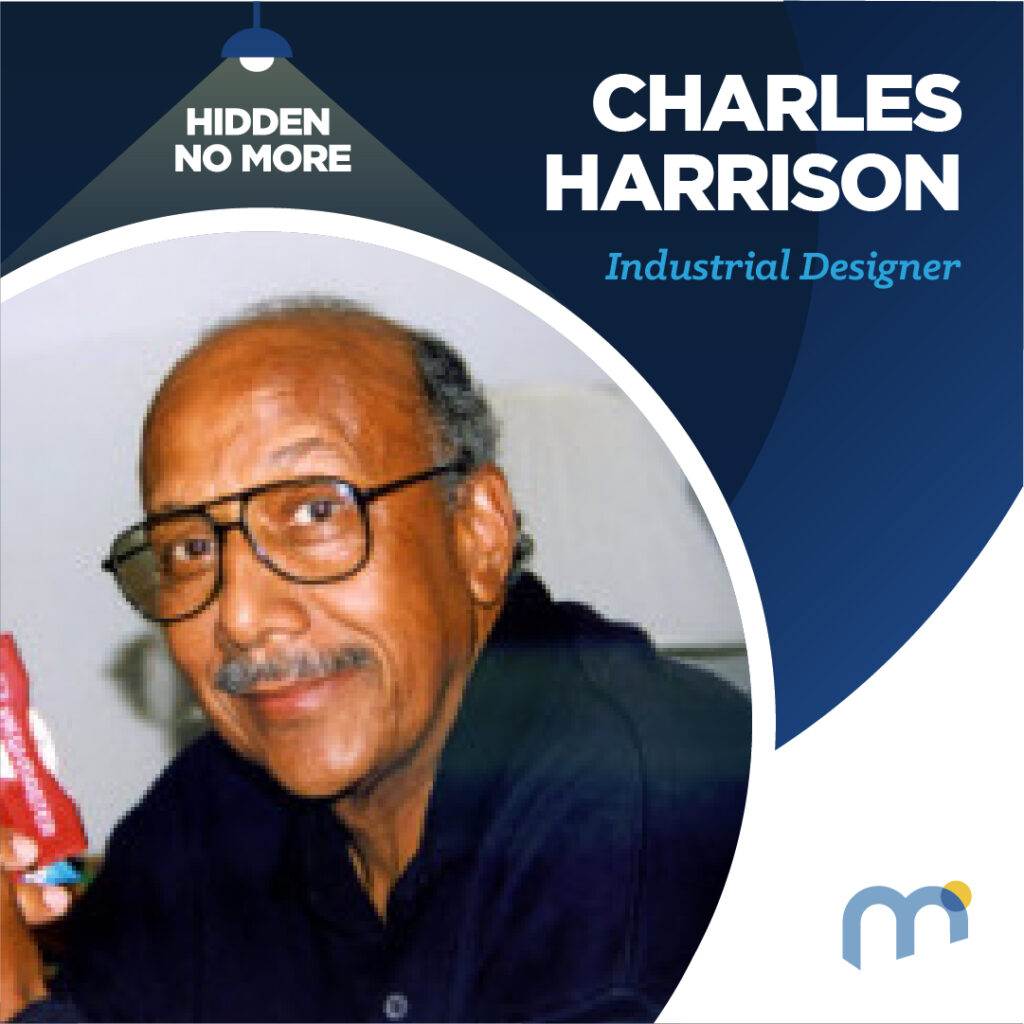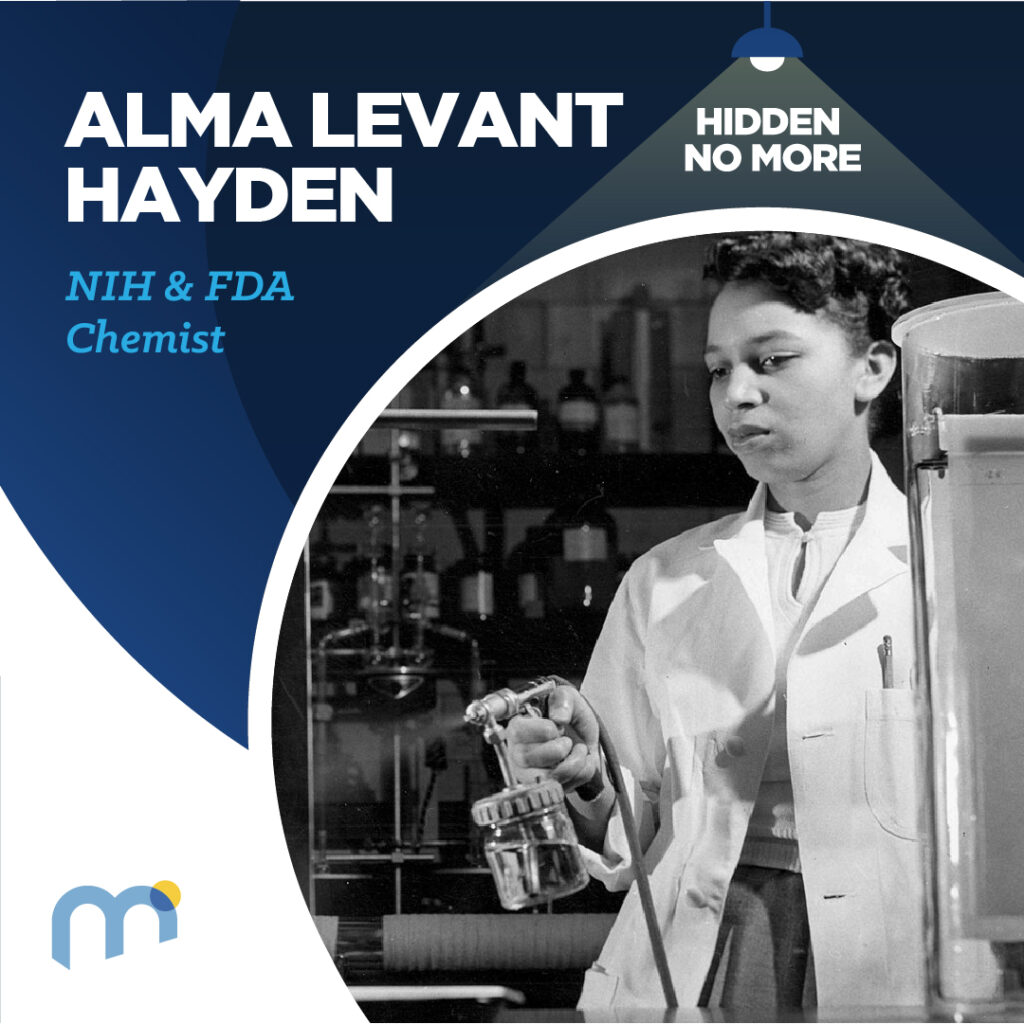 Alma Levant Hayden, NIH & FDA Chemist
Hayden was one of the first minority women scientists working in Washington, D.C. In 1963, she showed that Krebiozen, a controversial drug being touted as a cancer cure, was just an amino acid normally found in the human body.
Euphemia Lofton Haynes, Mathematician & Educator
In 1943, Haynes became the first African American woman to earn a Ph.D. in mathematics. She taught in Washington, D.C., public schools and worked to end practices that disadvantaged students because of race or income.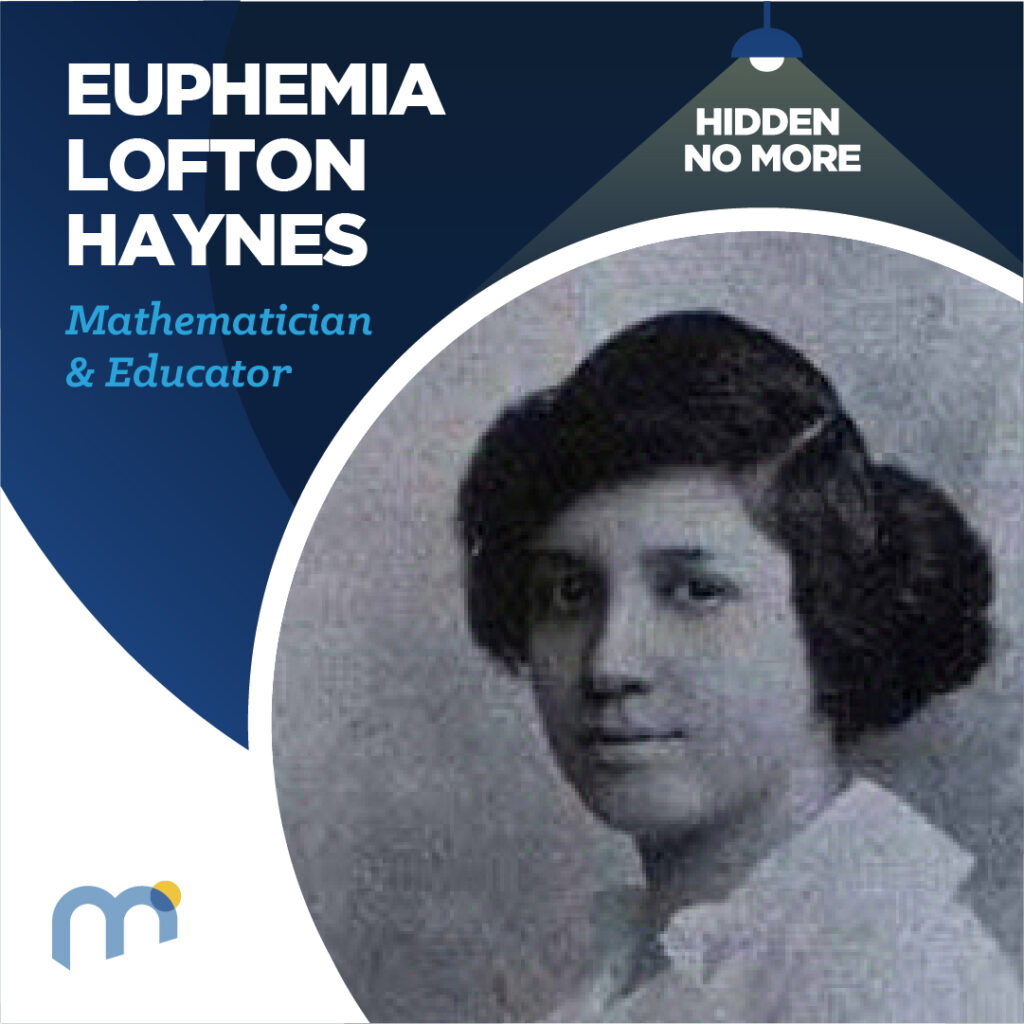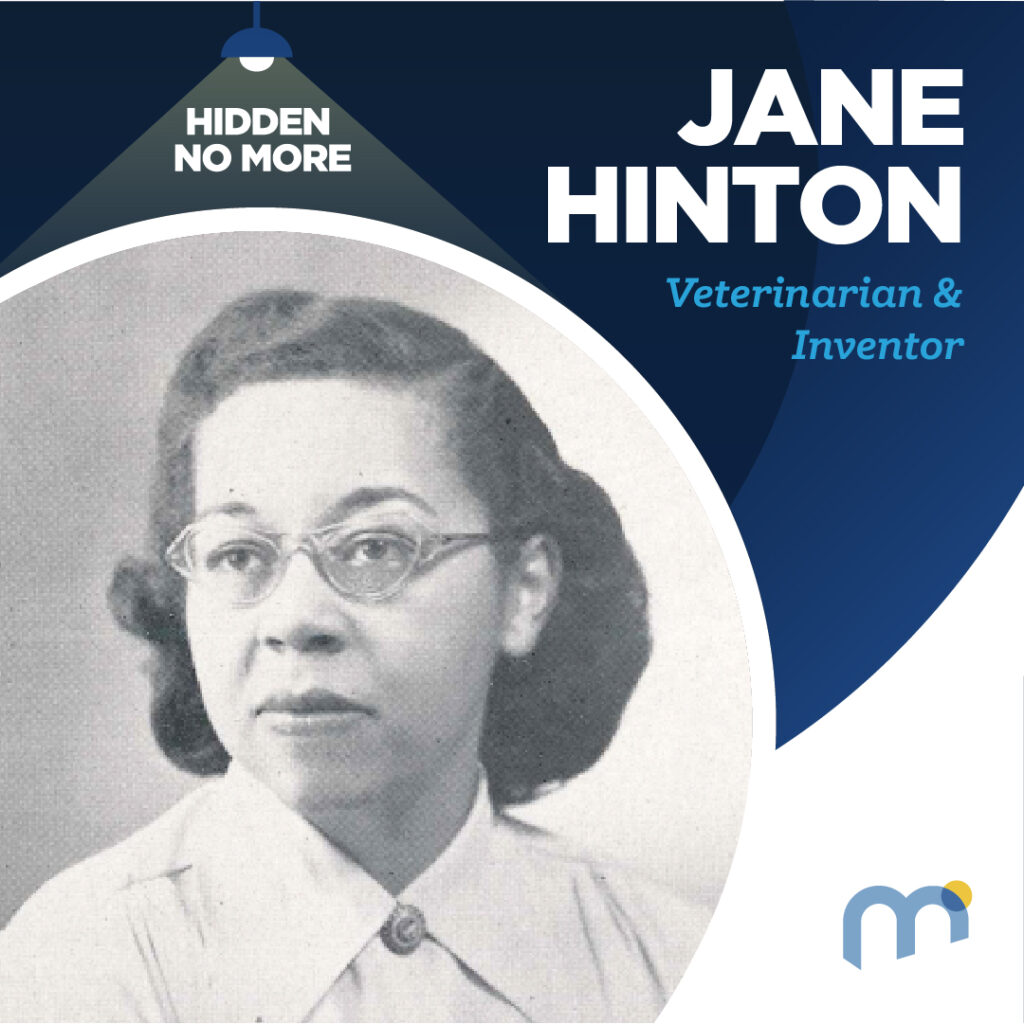 Jane Hinton, Veterinarian & Inventor
In 1941, Hinton and J. Howard Mueller published their recipe for a medium in which to grow bacteria. Labs routinely use Mueller-Hinton agar to test antimicrobial agents. In 1949, Hinton earned a Ph.D. in veterinary medicine.