Hidden No More: Week 11 Round-Up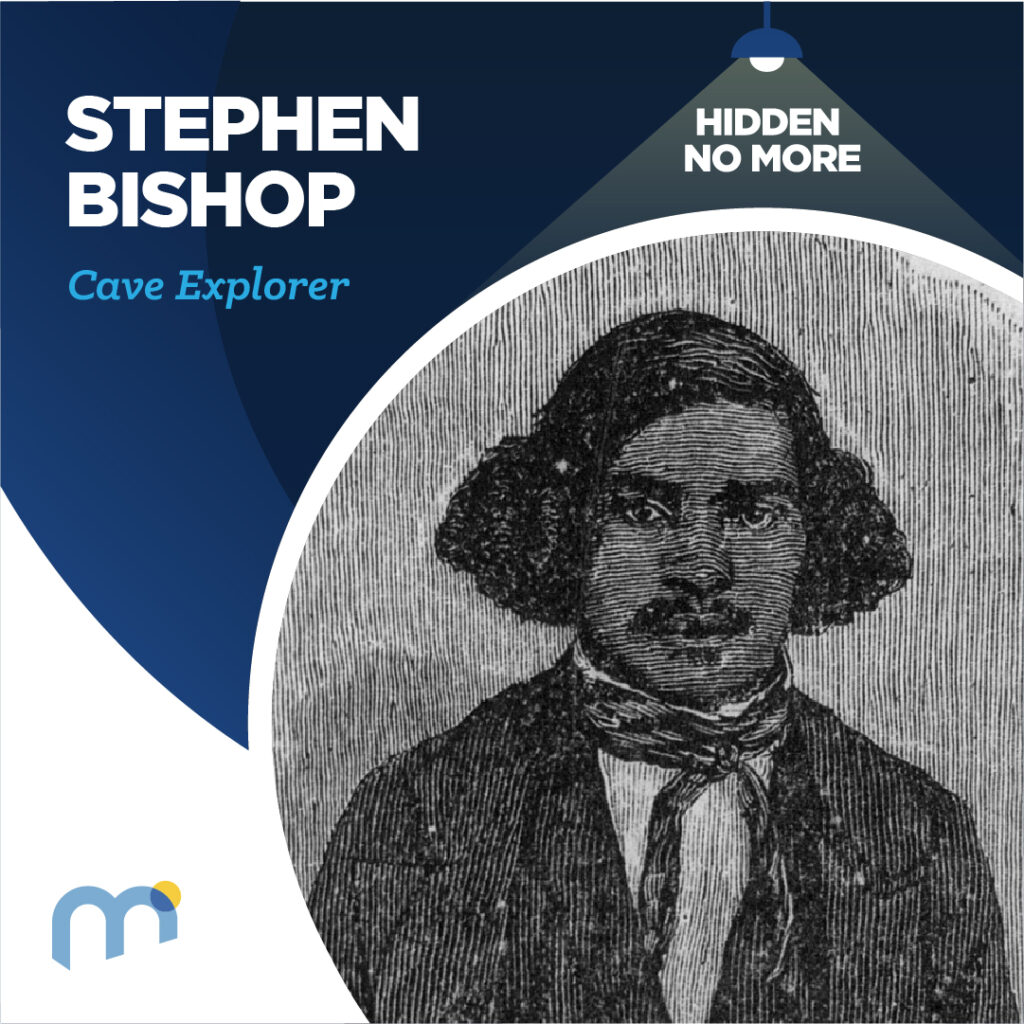 Stephen Bishop, Cave Explorer
The National Park Service calls Bishop one of the greatest explorers Mammoth Cave has ever known. He was an enslaved man who discovered miles of the cave where he worked as a guide. He died in 1857, a year after gaining his freedom.
Edward Alexander Bouchet, Physicist & Educator
Bouchet earned a Ph.D. in physics from Yale in 1876, the first time any American university conferred a doctorate on an African American. He went on to teach at Philadelphia's Institute for Colored Youth for 26 years.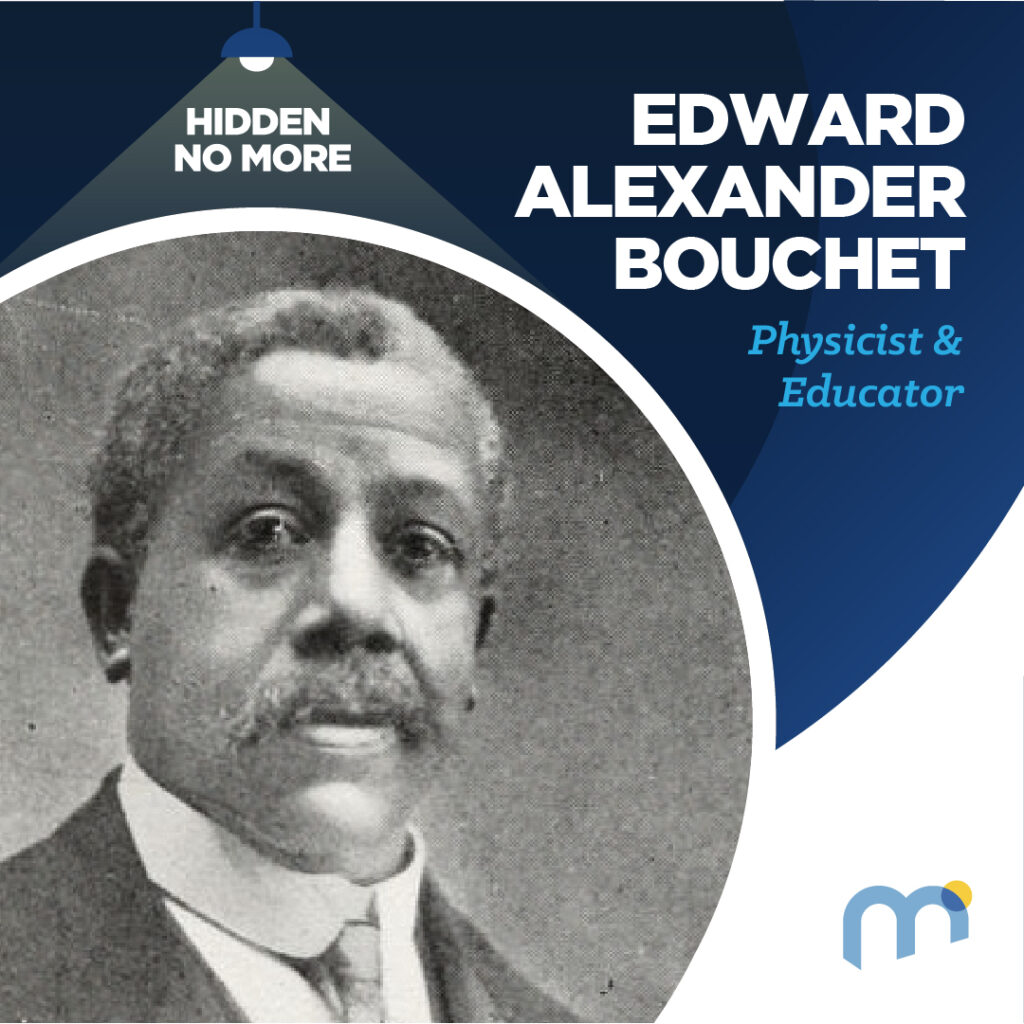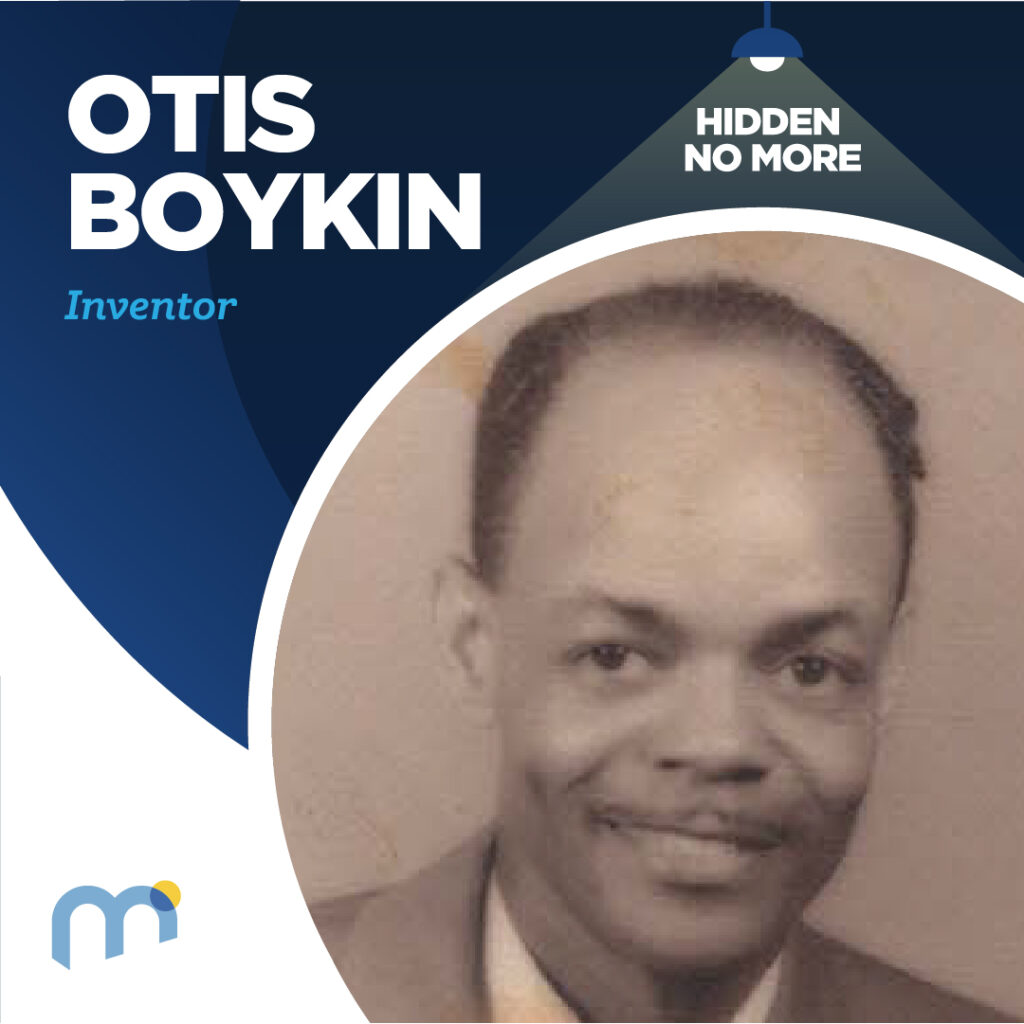 Otis Boykin, Inventor
Boykin's improvements to electronic resisters made many electrical devices less expensive and more reliable. His innovations were incorporated into devices ranging from computers and guided missiles to televisions and pacemakers.
W. Warrick Cardozo, Medical Researcher
Noticing few recent investigations of sickle cell disease, Cardozo carried out research involving 1,570 patients in Chicago hospitals. His findings were detailed in his 1937 paper "Immunologic Studies in Sickle Cell Anemia."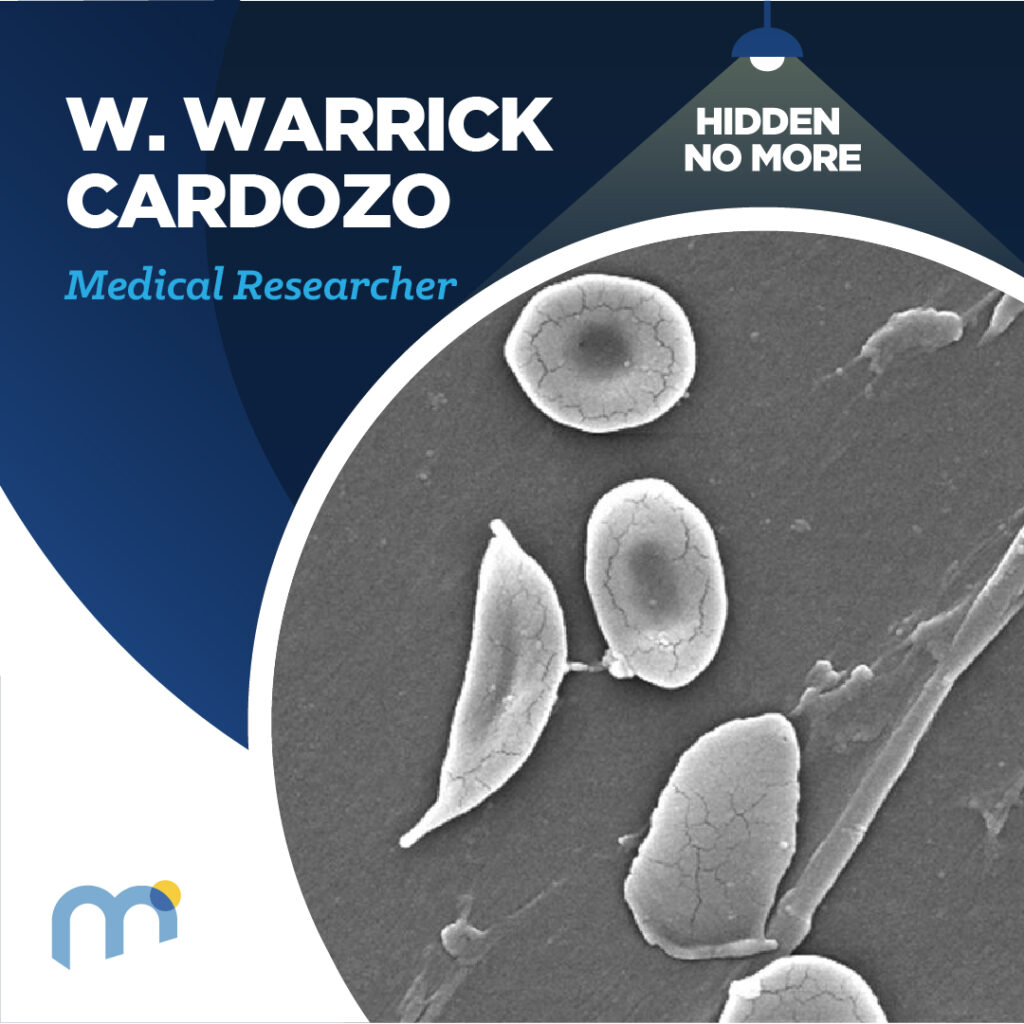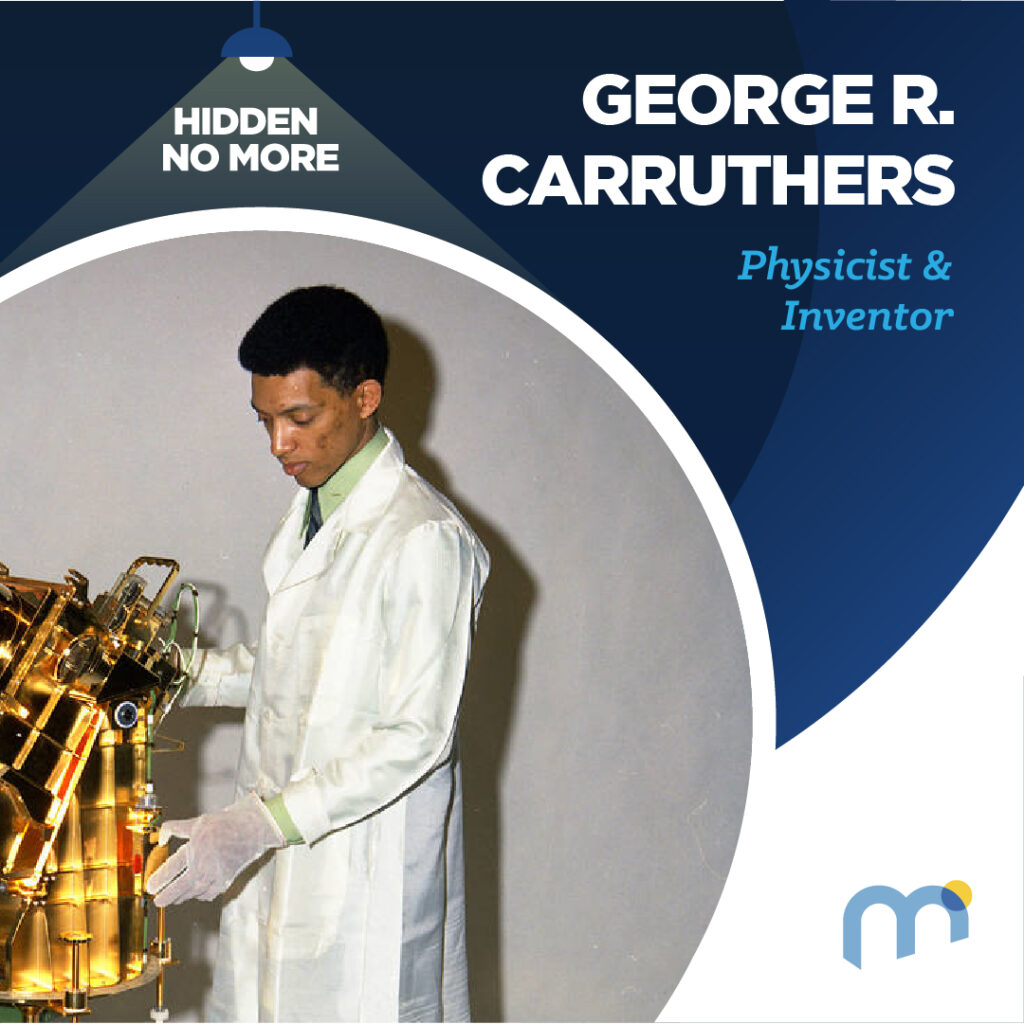 George R. Carruthers, Physicist & Inventor
On the Apollo 16 mission in 1972, the far ultraviolet camera/spectrograph that Carruthers invented was placed on the Moon. There it used ultraviolet light to take photographs of Earth and its atmosphere.