Hidden No More: Week 10 round-up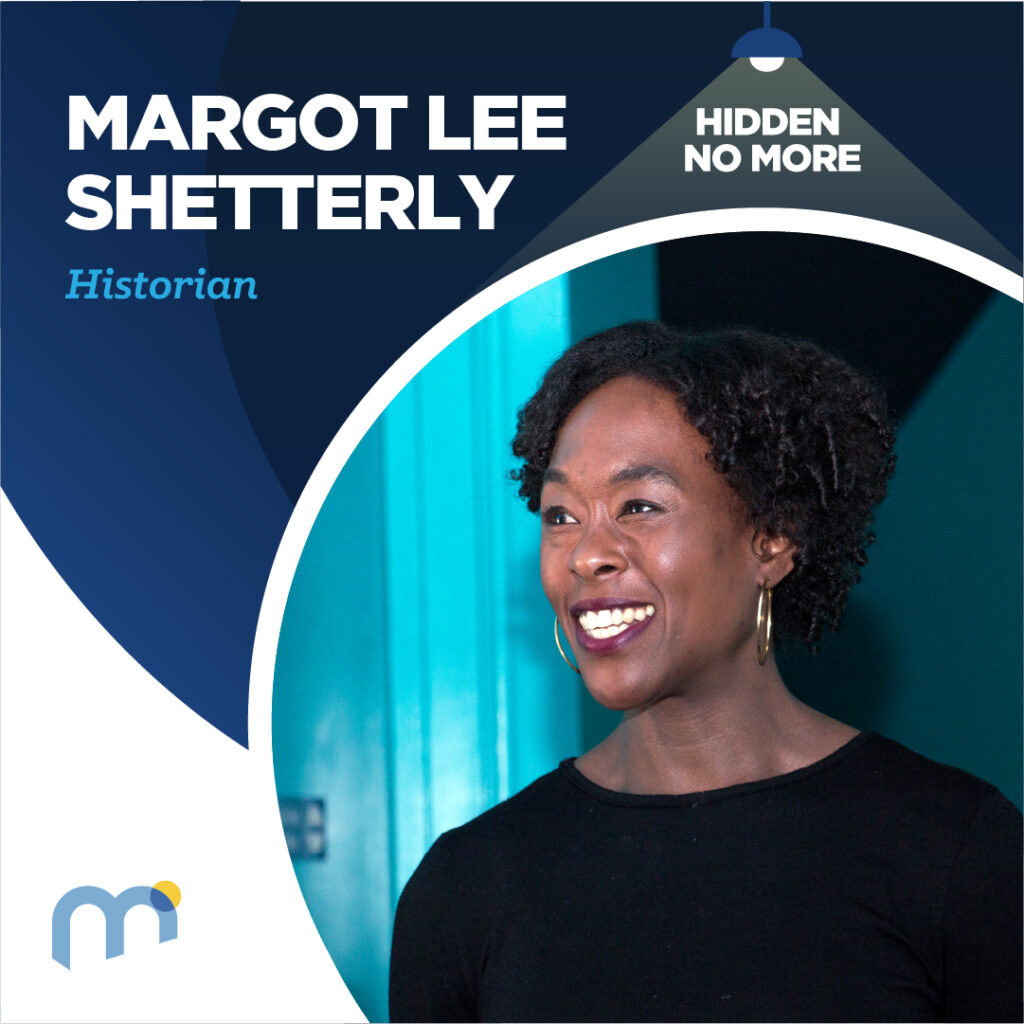 Margot Lee Shetterly, Historian
Shetterly shifted the history of the Space Race with her book "Hidden Figures" and its film adaptation. She brought needed attention to the Black women whose work as mathematicians played a key role in the U.S. space program's success.
Shetterly spoke at Morehead in 2016, the year "Hidden Figures" was published. Her talk, "Race, Gender, Science & the History of Technology," explored ways in which women and people of color have contributed to American innovation.
Julian Abele, Architect
When Duke University was being built, Abele was chief designer of the campus. Starting in the 1920s, the Philadelphia-based architect was responsible for Duke Chapel, Wallace Wade Stadium, Cameron Indoor Stadium, and numerous other buildings.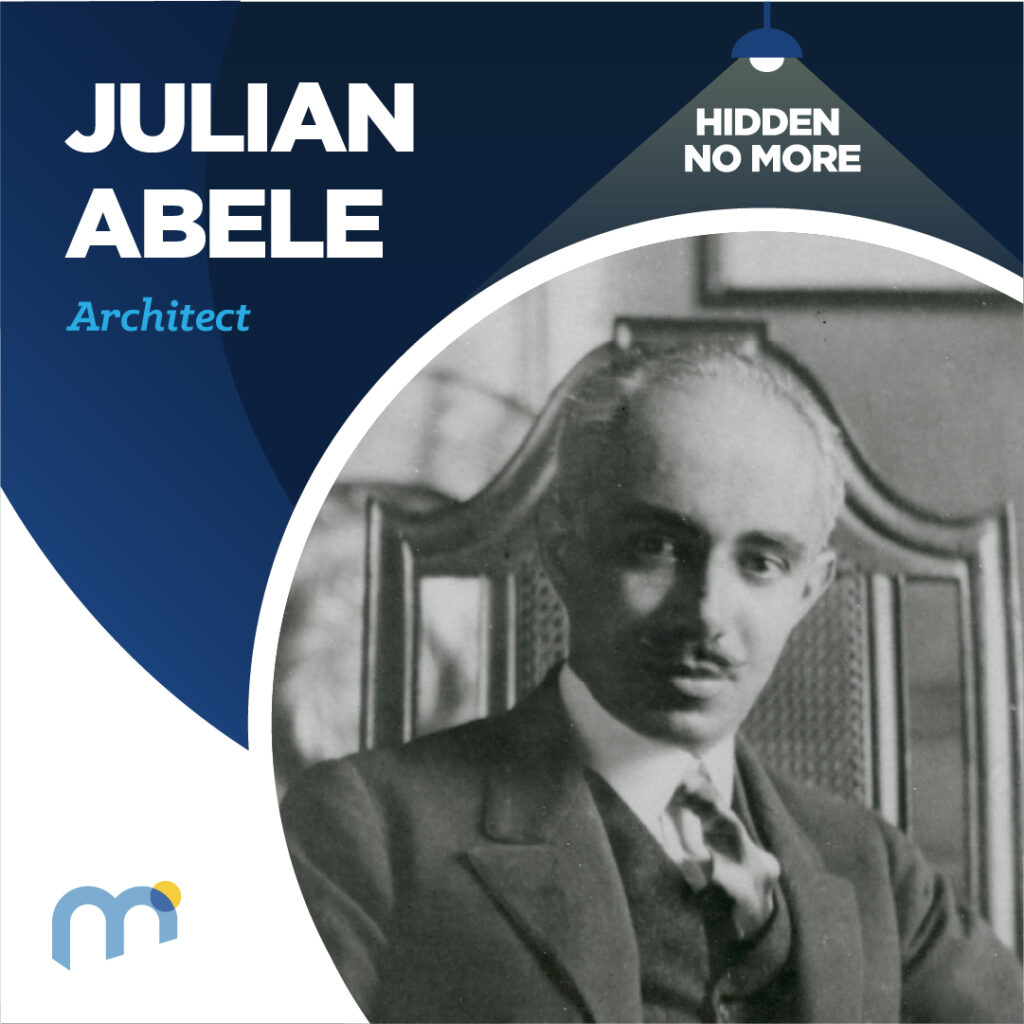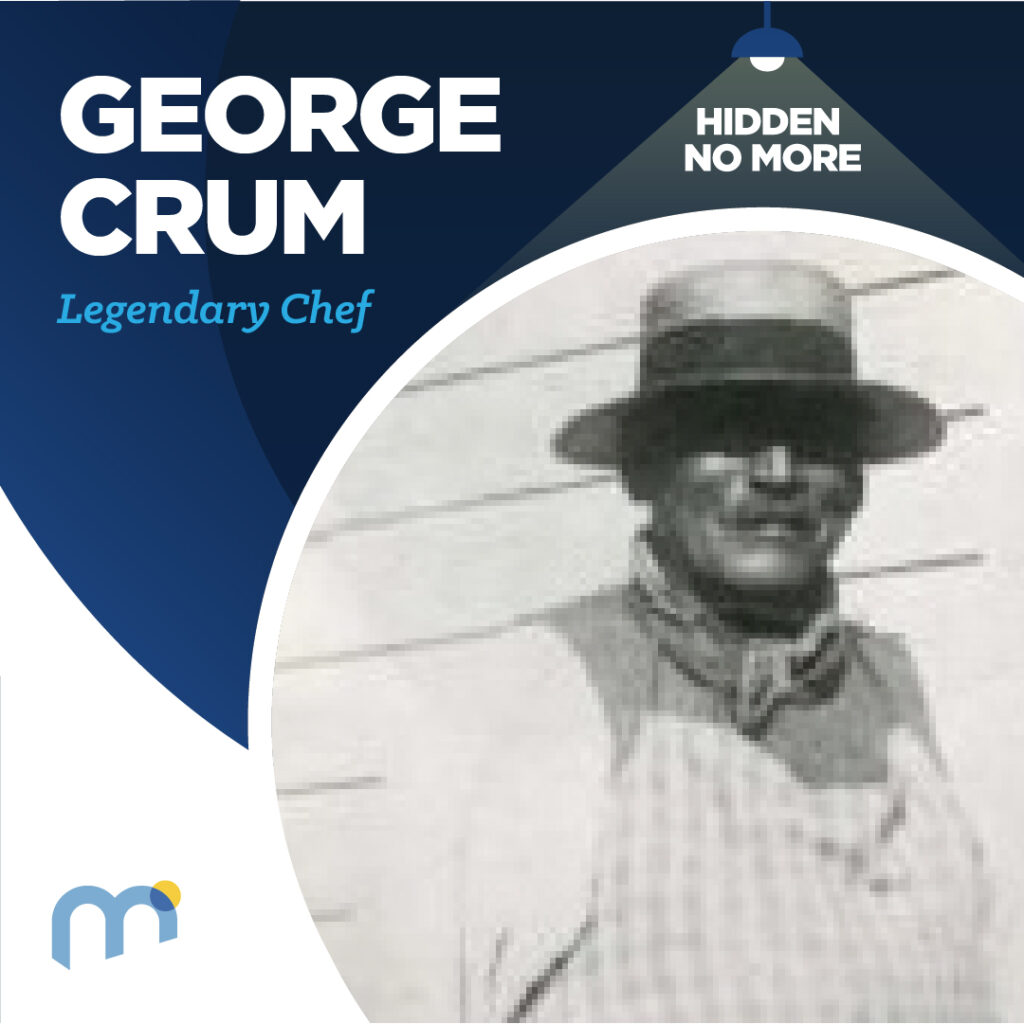 George Crum, Legendary Chef
One legendary use for potatoes is potato chips—so today's #HiddenNoMore honor goes to George Crum—Legendary Chef. Some credit Crum with the creation of the potato chip, At the time in 1853, he was a chef at a Saratoga Springs restaurant. They say a diner griped that the French-fried potatoes were cut too thick, so Crum served paper-thin slices fried to a crisp.
George Edward Alcorn Jr., Physicist & Inventor
At NASA, Alcorn led the team that improved the design of X-ray imaging spectrometers. His work on these devices, which use X-rays to identify elements, led to significant changes in space exploration.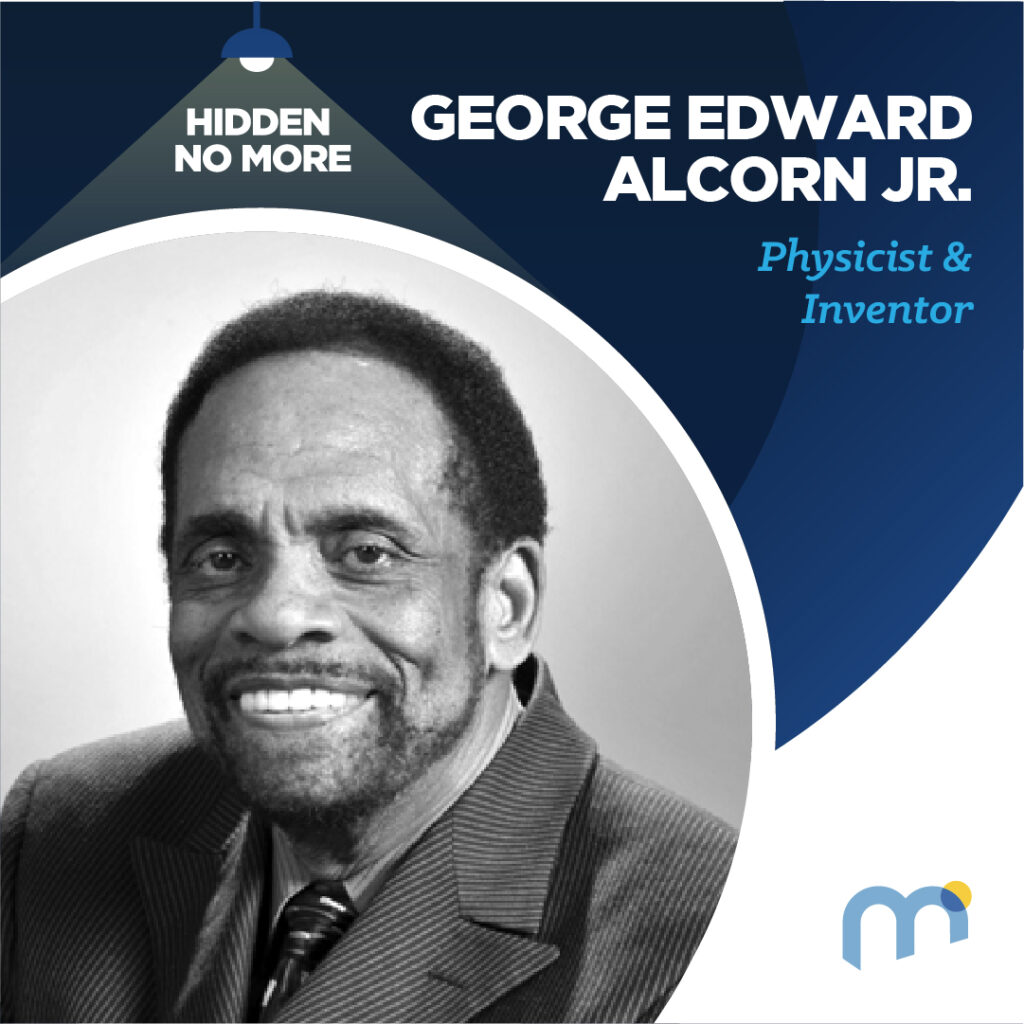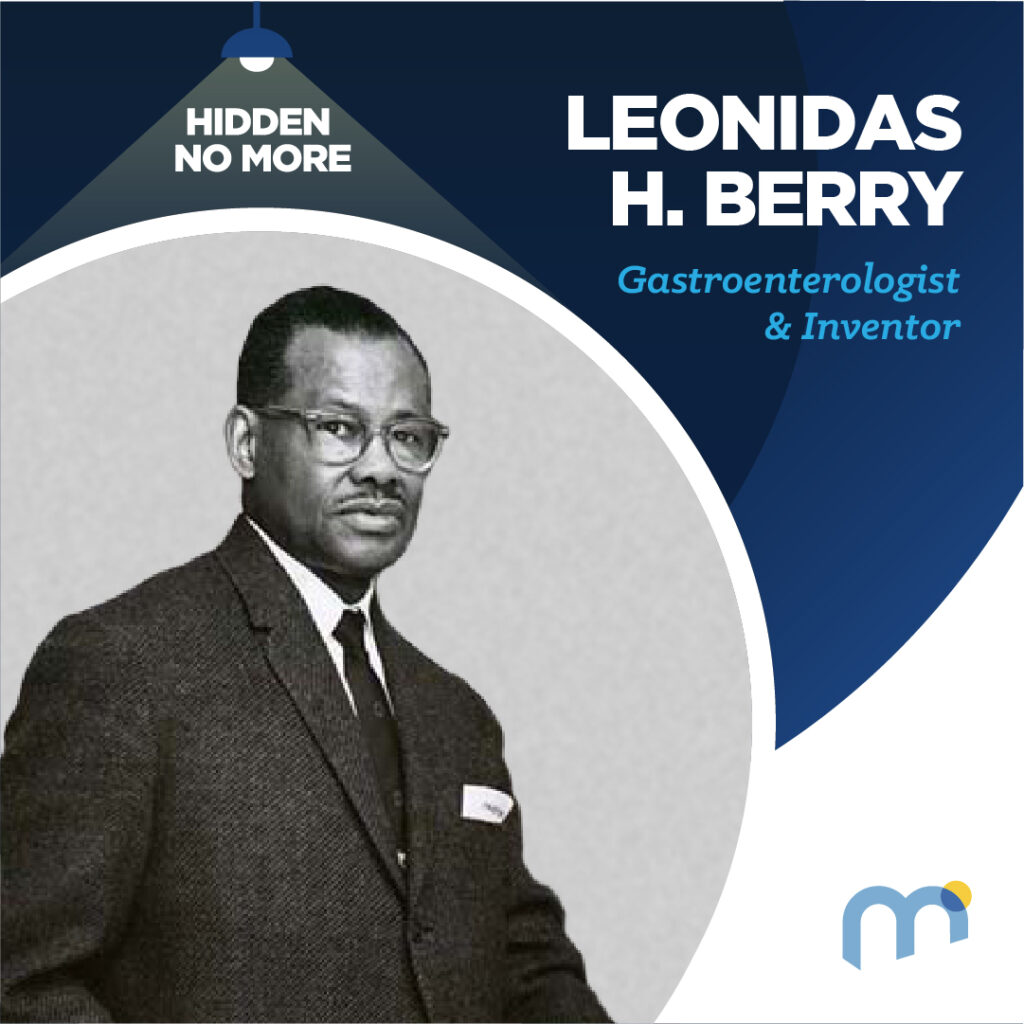 Leonidas H. Berry, Gastroenterologist & Inventor
Berry's innovations, which advanced the treatment of digestive diseases, included a widely used biopsy tool he invented in 1955. Attached to a gastroscope, it helped doctors remove stomach tissue without surgery.