Hidden No More: Week 9 round-up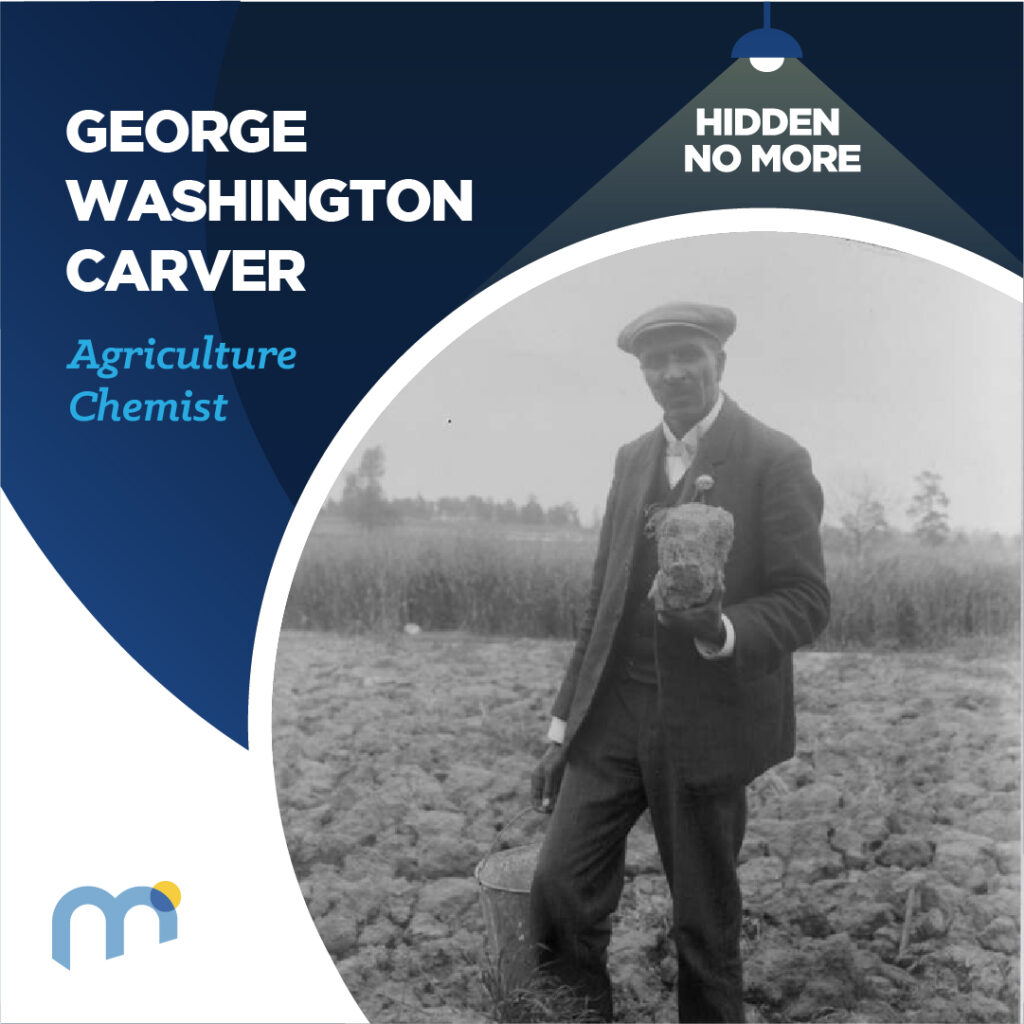 George Washington Carver
Carver joined Tuskegee Institute's agriculture faculty in 1896. There he promoted the rotation of crops like peanuts, soybeans, and sweet potatoes to nourish the soil and provide nutritious foods in the American South.
Norbert Rillieux
In 1843, Rillieux received a patent for an improved method of refining sugar. His innovation transformed the sugar industry. It is still used to manufacture products like sugar and gelatin, to desalinate saltwater, and more.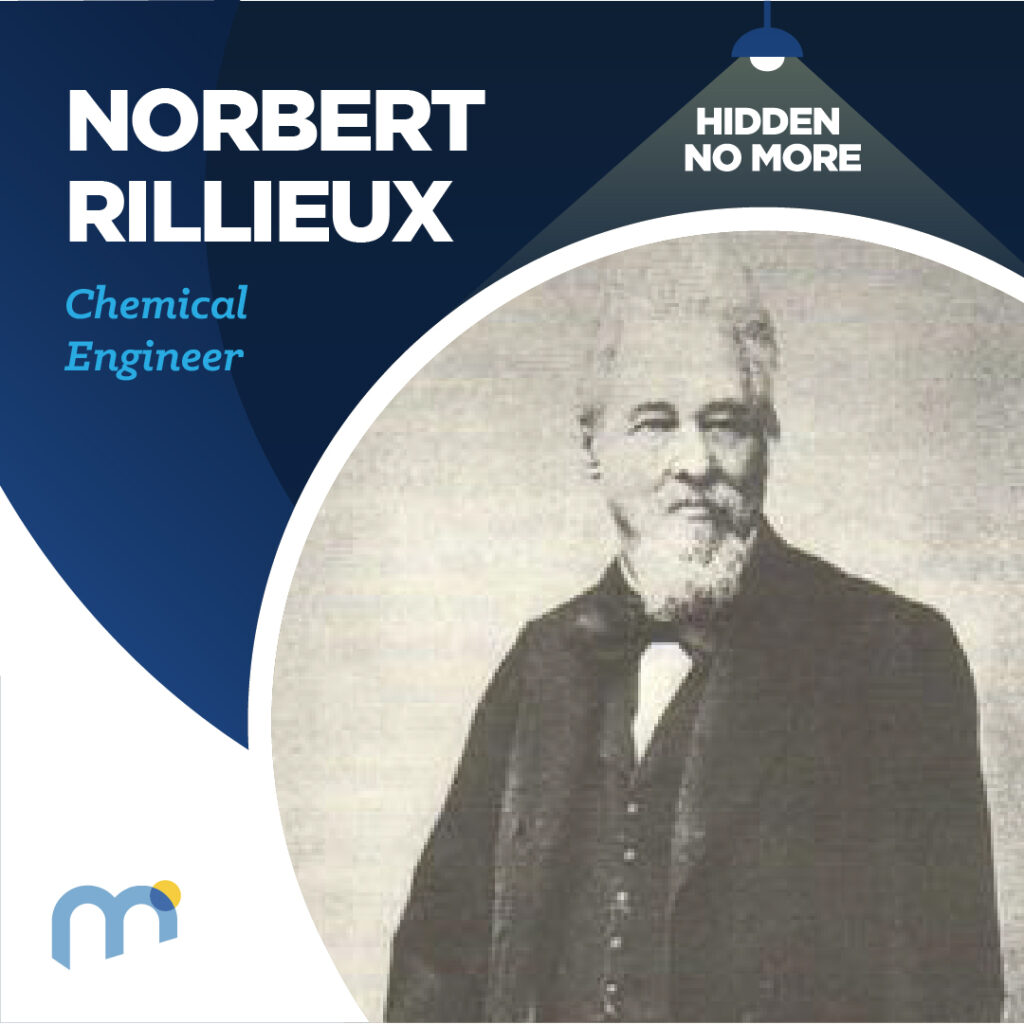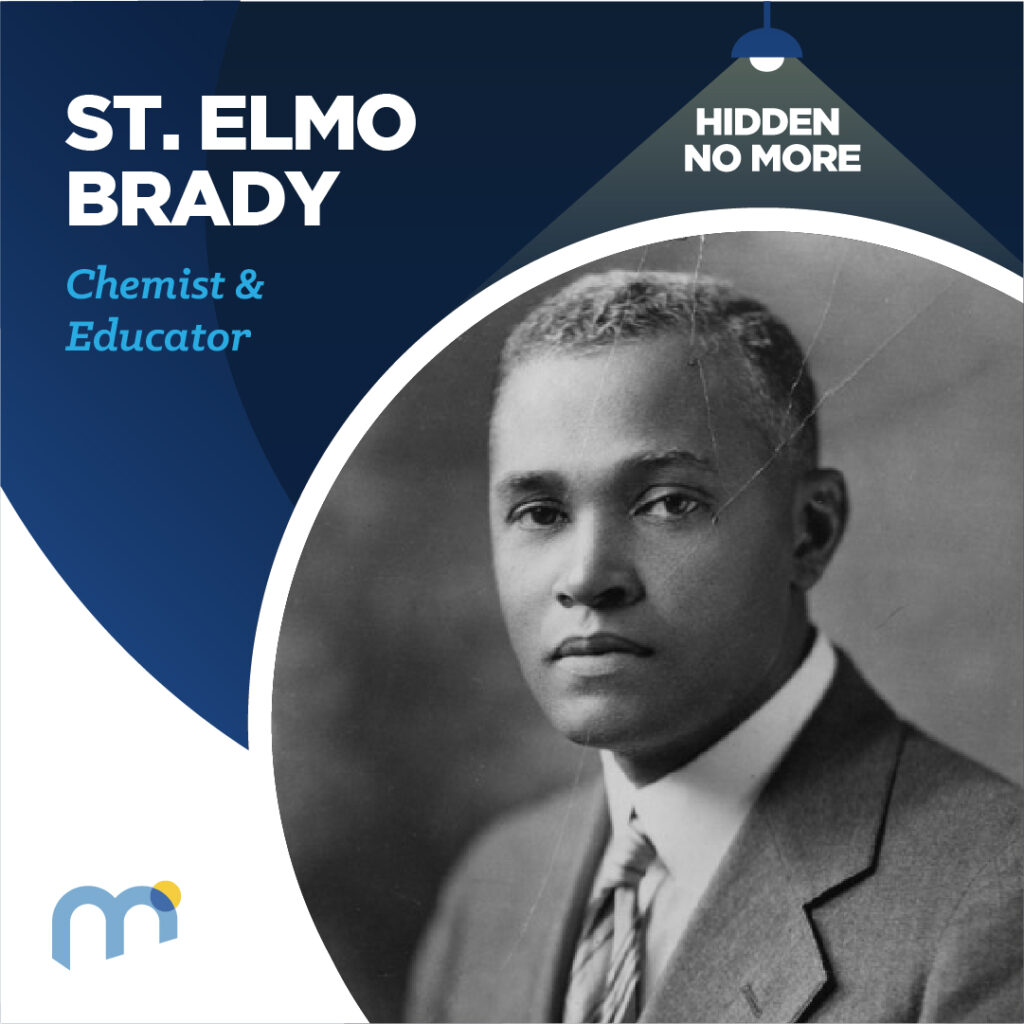 Elmo Brady
In 1916, Brady became the first African American to earn a Ph.D. degree in chemistry. Influential and innovative, he built up chemistry programs at four HBCUs. A National Historic Chemical Landmark was named for him in 2019.
Jane C. Wright
Wright's investigations of anti-cancer drugs led to modern chemotherapy treatments for breast cancer, lung cancer, acute leukemia, and more. In 1964, she was one of the seven founders of the American Society of Clinical Oncology.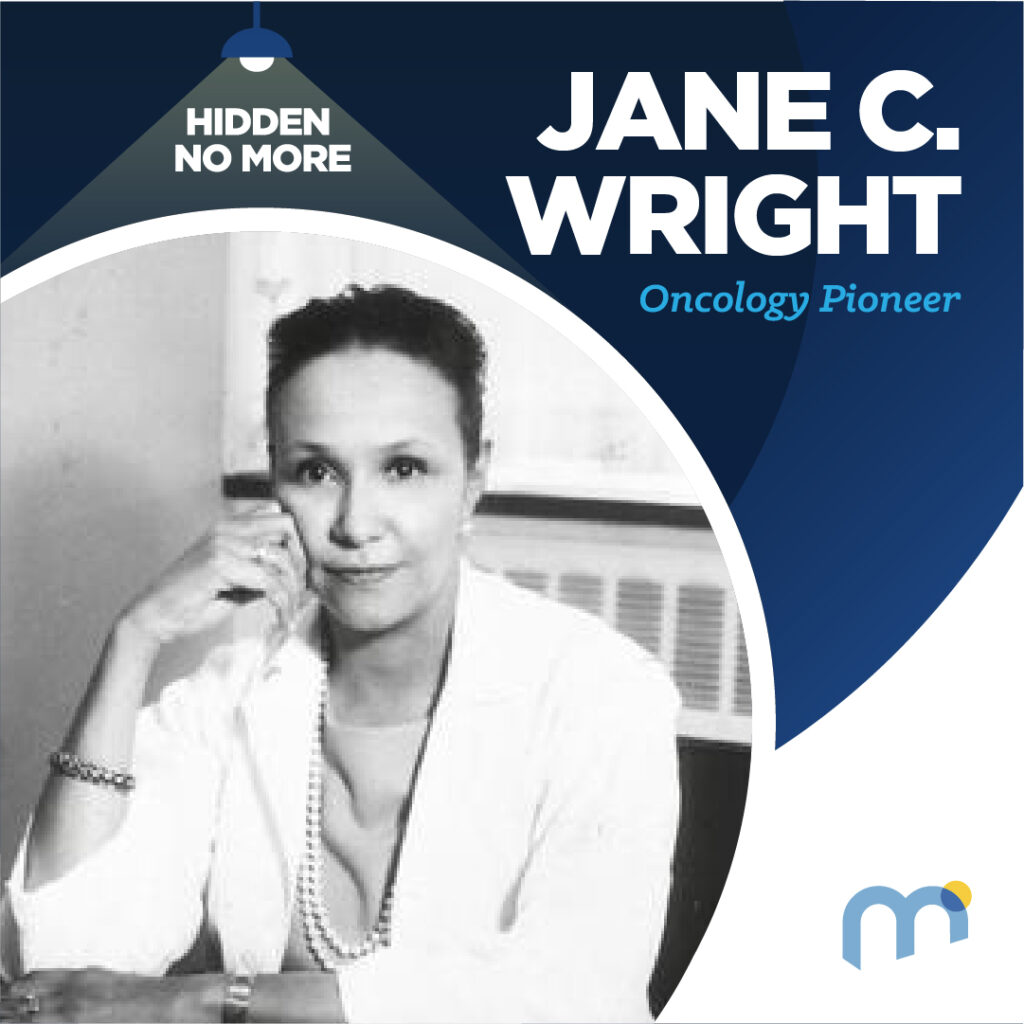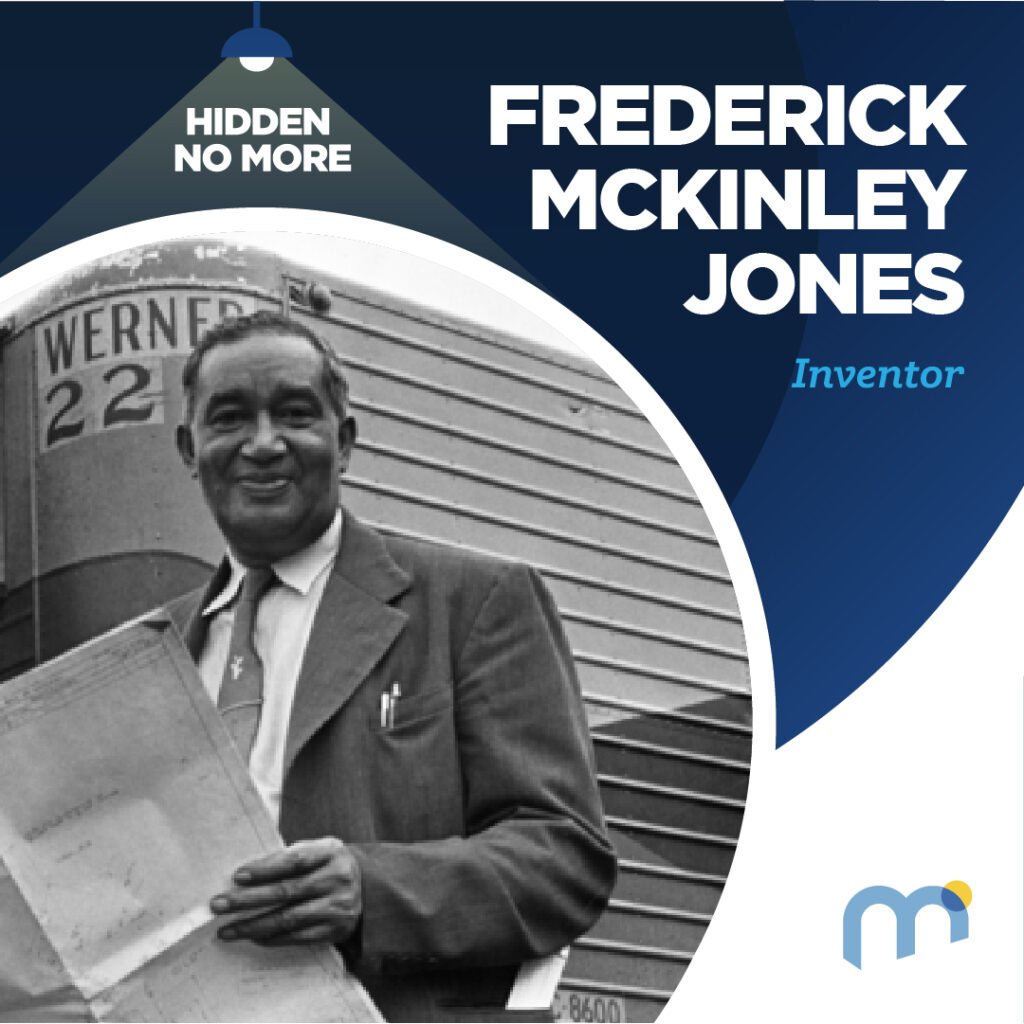 Frederick McKinley Jones
In 1938, Jones invented the first mobile refrigeration system that kept food fresh over long distances. The company he co-founded (now called Thermo King) turned his invention into a thriving business.