100-year-old patron celebrates centennial birthday with Morehead
October 19, 2020
By Excellence Perry
Read below for the profile of Mrs. Ruby Lambert of Mt. Airy, North Carolina
Ahead of its reopening, Morehead Planetarium and Science Center kicked off the celebration in good company.
Ruby Lambert, a longtime North Carolina resident, celebrated her 100th birthday today at the new Morehead. She and her family enjoyed a showing of the popular Carolina Skies show and took a tour through the skies as they were on her exact birth date, October 14, 1920.
New safety measures and precautions ensured that Ruby and her family could still celebrate this milestone and make new memories together.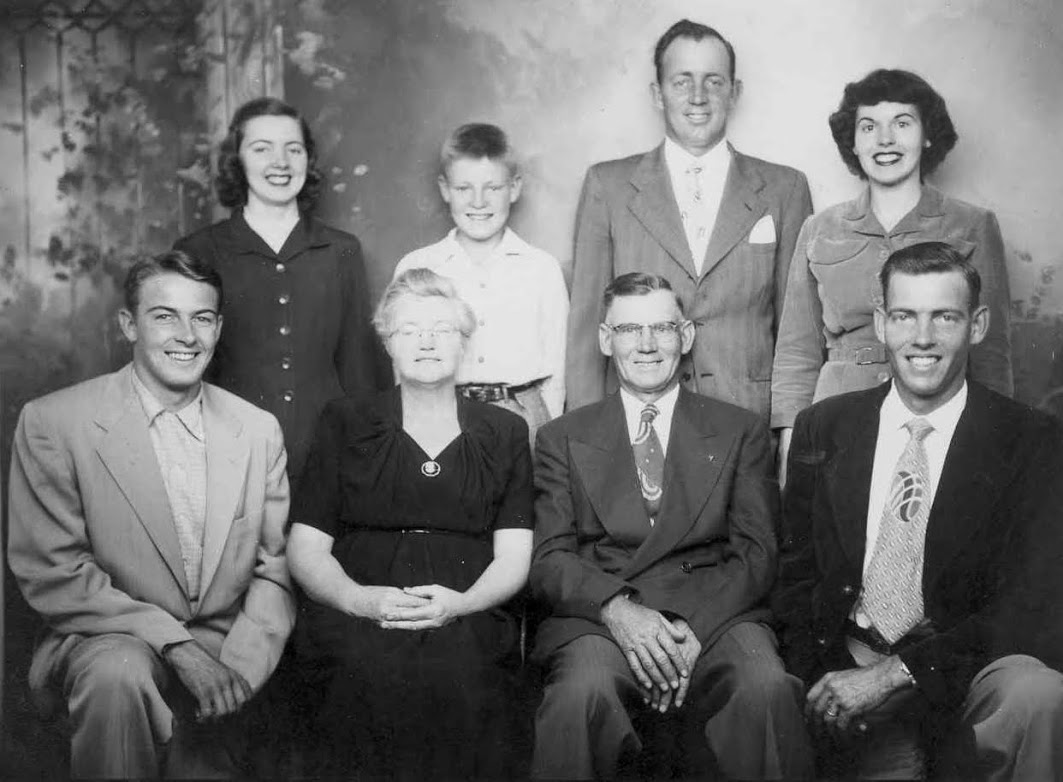 ---
Ruby is a spunky, intelligent, open book. She is not afraid to ask questions, nor does she shy away from sharing her life experiences. And that's what she did in an interview with Morehead recently.
As the children of tenant farmers who relied on the stars for their livelihood, Ruby and her siblings were imbued with an admiration and fascination of the skies from a young age.
Q: What are some of your favorite memories?
A: "There was nothing more fun than to get with a bunch of friends on a clear night. We would set the alarm clock and get up in the middle of the night when we heard there would be star showers.
As Ruby matured and married, the stars kept her anchored and connected to loved ones. As the young wife of a World War II soldier, Ruby corresponded with her husband through the mail. "Sometimes the letters took a couple of weeks to get there," said Ruby, "one thing we did, was remind each other that when we looked at the sky, we were both looking at the same stars."
Q: What are some of your biggest milestones, hopes, and dreams you have experienced or achieved?
A: "I have been so blessed that I have been [not only] able to do as much as I dreamed, but even beyond my wildest dreams."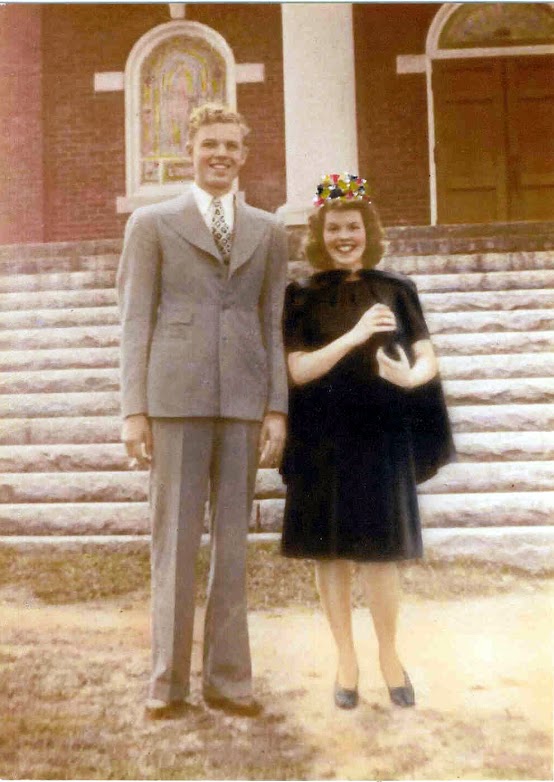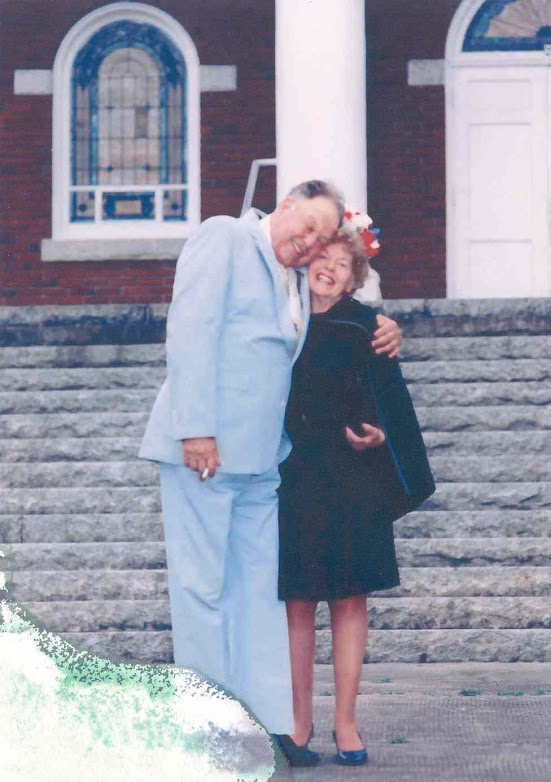 At the age of 37, Ruby started her dream career as the assistant to the CEO of a textile company called Cross Creek Apparel. After almost 30 years of employment, she retired at 66.
Ruby and her husband also loved to host dinner parties, where she would cook and prepare food for the guests. Ruby's cooking was so delicious, that her persimmon pudding recipe was even featured in the LA Times in 2009. The couple collected donations for each meal, raising money for Habitat for Humanity.
Ruby's passions, interests, and wildest dreams have now led her to celebrate her 100th birthday at Morehead.
Q: What made you want to celebrate your birthday here at Morehead for such an important event in your lifetime?  
A: "One night, I was trying to think of what I wanted to do for my birthday… one of my friends was talking to his friend [about the planetarium]. And all of a sudden, that's what I want to do! I wanted to go to the planetarium. So I turned it over to my granddaughter, and the rest is history."
Ruby also had her family in mind.
"I wanted to do something that my grandchildren could appreciate. I can just visualize them leaning back in a chair and looking up into God's universe. That's something they need to know about at an early age, because it will play a more important part in their life as they move along."
Ruby and her family have always been avid followers of the space program and Morehead Planetarium.
Q: Did you know that Morehead trained nearly all NASA astronauts from 1959-1970? This includes Buzz Aldrin, Neil Armstrong, and Michael Collins – the first men to walk on the Moon on the Apollo 11 mission. Do you remember what you were doing when the first men walked on the moon?  
A: "We declared it a holiday, and everybody was glued to the television. Every word they said was so precious to us. They were just our heroes. We all kept abreast of the space program and we are proud that Morehead Planetarium here in North Carolina was a base for the astronauts to study the universe. When we heard about them being down in Chapel Hill, a lot of the girls wanted to go down and see if they might possibly run into them."
Q: As a planetarium and science center, making science education accessible to the Triangle and beyond is a central part of our mission. In what ways has science or education shaped/influenced/enhanced your life? Is science a big part of your life?
A: "Oh yes I can say that… I am interested in everything."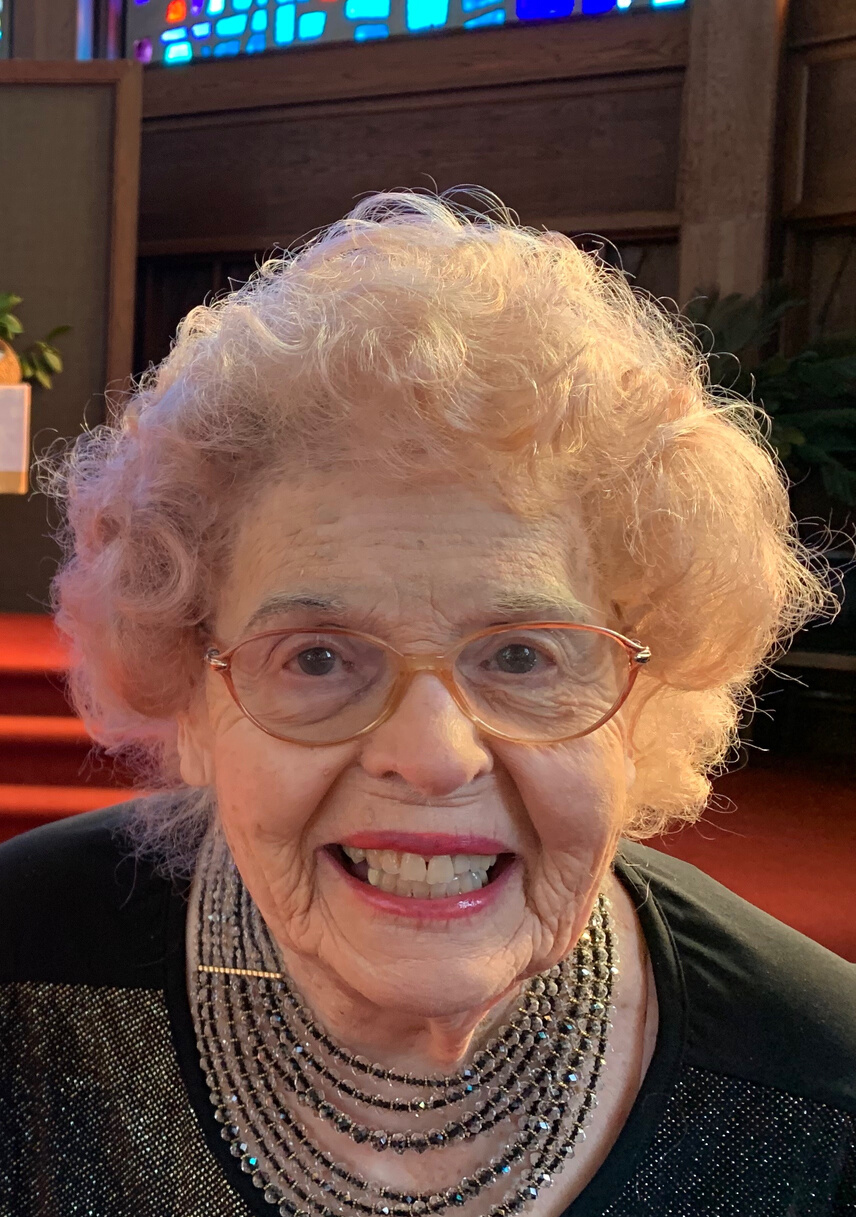 Science and education have also impacted Ruby's three children, who excelled in STEM courses at North Carolina universities. Her daughter earned a B.S. in math from Wake Forest; her first son, a B.A. in library science at UNC-Chapel Hill; and her second son, an engineering degree from NC State.  
Amidst the challenges and obstacles of COVID-19, Ruby—like Morehead—has remained resilient and hopeful.
"It's been a challenge, but like everything else that I have faced in my life… I have always tried to make the best of it," says Ruby. "I haven't seen any of my family now in several months – I'm so looking forward to being able to see them when we go to Chapel Hill!"
"And admiring them from a distance," she added.
---
Stay tuned for an announcement on Friday, October 23 about Morehead's official reopening.