Morehead's first children's book: Tony Jenzano, Astronaut Trainer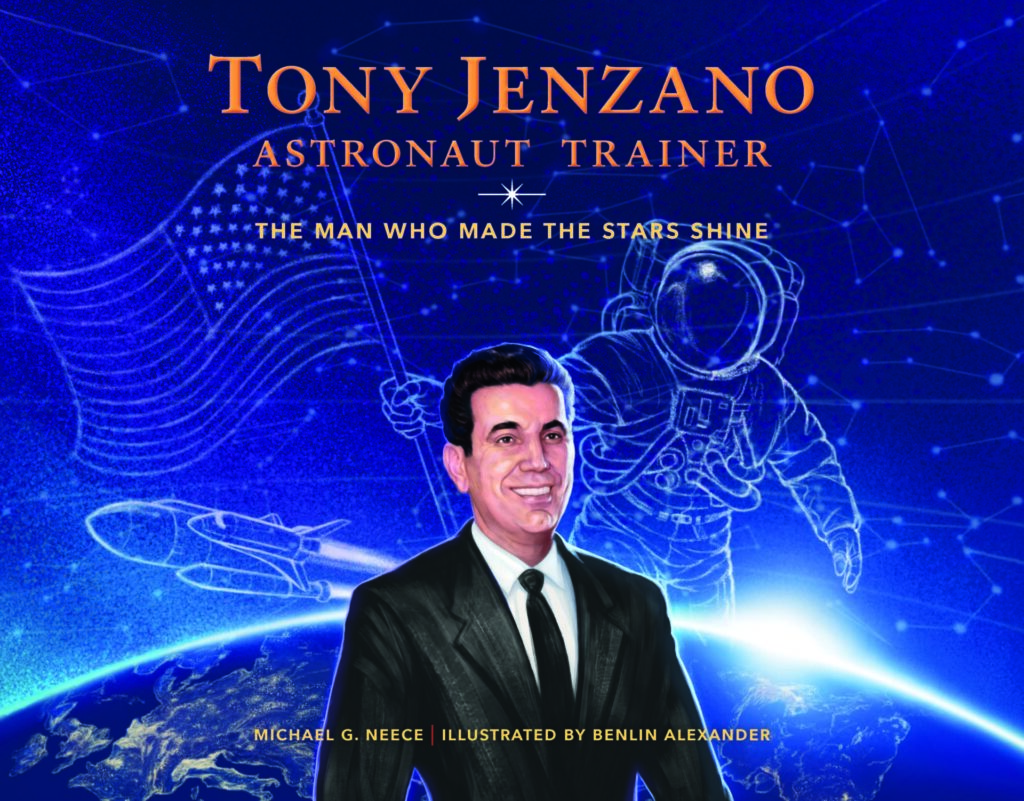 Tony Jenzano, Astronaut Trainer: The Man Who Made The Stars Shine
Deliver a slice of history and Morehead to your kids! Our children's picture book, Tony Jenzano, Astronaut Trainer: The Man Who Made The Stars Shine draws young readers into the story of the man who helped America's first space explorers navigate by the stars.
From 1960 to 1975, Tony Jenzano oversaw celestial navigation training for 62 NASA astronauts at Morehead Planetarium in Chapel Hill, NC. Tony was the son of Italian immigrants who quietly taught all of our earliest space explorers how to navigate in space and get home safely. He started out as a boy in Philadelphia with no prospects, but a lot of curiosity about light, electricity, machines, and…the stars. His tale is one of hope, of making a difference, and of helping others find the way home.
This 32-page illustrated children's book is tied to grades 2-5 standards in Social Studies, ELA, Art, and Science and is great for read aloud, guided book clubs, biography reports, and wax museum projects.
Also available at major booksellers including Amazon and Barnes & Noble.
On The Book:
This beautifully illustrated book by Michael G. Neece brilliantly captures a chapter in the history of the Morehead Planetarium. But it does so much more–it's a story of commitment, courage, learning and the imagination. The bonds formed between museum director Tony Jenzano, Morehead Planetarium, and an amazing roster of famous astronauts were profound and lasting, and played a major role in sending the first Americans into space.
– Mary Pope Osborne, Author of the "Magic Tree House" Series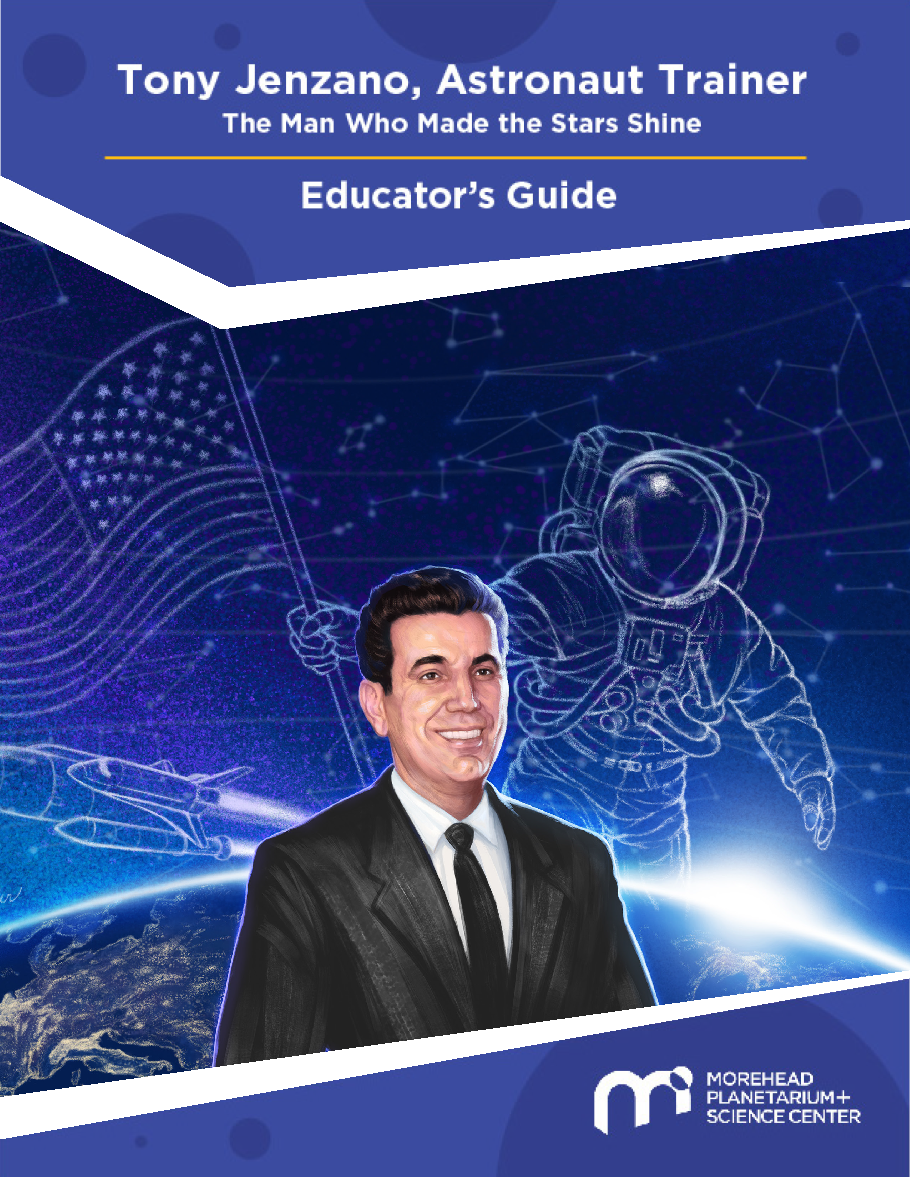 Deepen Learning
Explore history, science, ELA and more in this curriculum guide that extends the educational value of the book. All activities are aligned with the North Carolina Standard Course of Study.