Journey through the Carolina night sky.
Although "Carolina Skies" is one of the longest-running planetarium shows at Morehead, this show is never the same twice! This "live" star show is led by a Morehead educator and is a traditional planetarium show that focuses on stars, planets and constellations.
"Carolina Skies" takes Morehead visitors on a guided tour of the nighttime sky as it appears on the at very night above North Carolina. Visitors learn how to identify celestial objects visible to the naked eye and how to find the cardinal directions using celestial signposts. They learn about the legends and myths created by ancient cultures to explain the astronomical phenomena observed by those cultures.
Currently, "Carolina Skies" shows also include an exciting "fly-out" experience that travels beyond our Solar System into the Milky Way Galaxy and beyond into our universe!
Morehead also offers special editions of Carolina Skies throughout the year.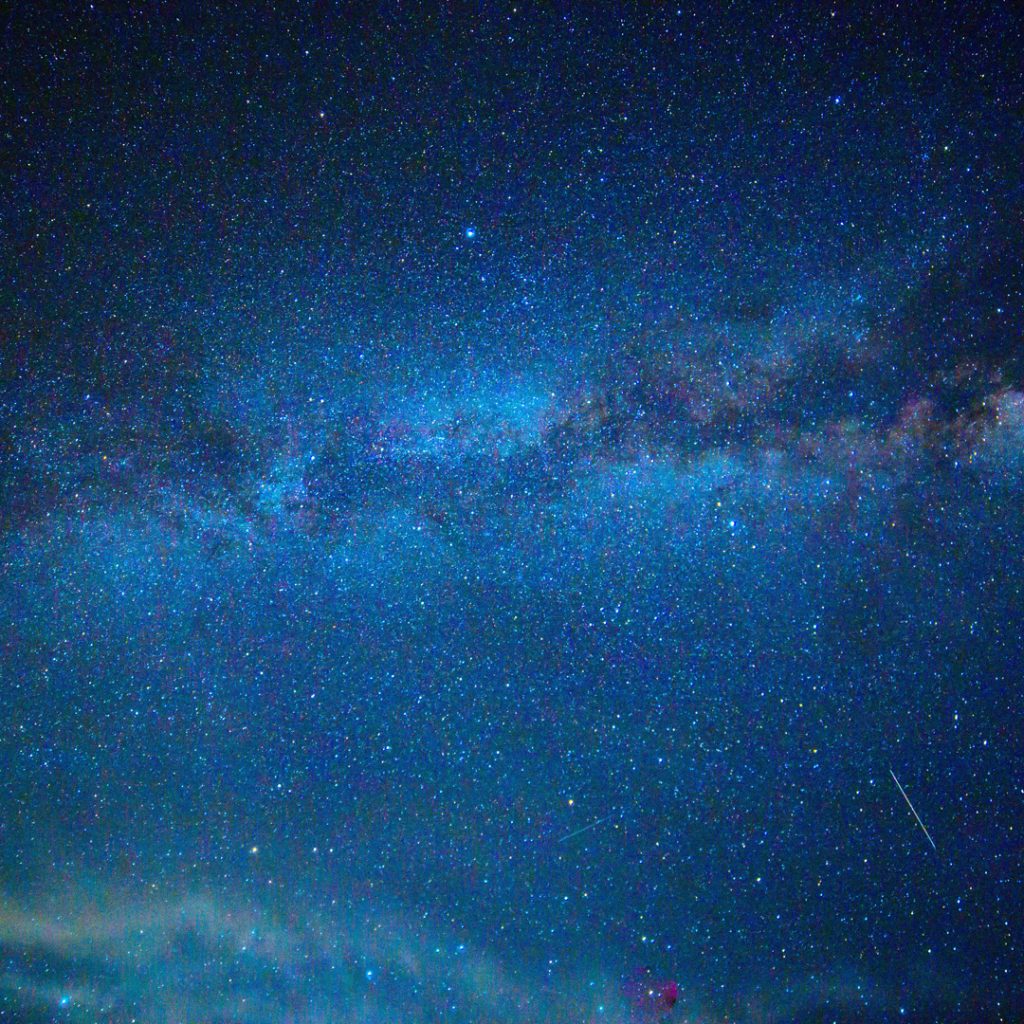 More Information
This show is recommended for ages 9 and up.
Get Tickets
√ Assistive listening devices available upon request (at least 15 minutes in advance)
Please visit this page for more information about Morehead's commitment to accessibility.
Throughout the year Morehead offers special editions of the popular Carolina Skies planetarium program. These "live" star shows are led by a Morehead educator. Come learn about celestial objects, myths and legends or current astronomical events of interest.
Carolina Skies: Valentine Edition – tickets available in early January each year
Carolina Skies: Scare-olina Skies Edition – tickets available in September each year
Carolina Skies: Scare-olina Skies Family Edition – tickets available in September each year