The leading fulldome digital video mobile planetarium in North Carolina
Morehead's mobile planetarium provides an inflatable dome, a digital projection system and an inventory of shows to serve all grade levels.
During the school year (September-May), Morehead's mobile planetarium is available to North Carolina schools. During summer (June-August), Morehead's mobile planetarium is available to other groups by reservation, including day camps, Scout or 4-H events, homeschool groups or YMCA programs.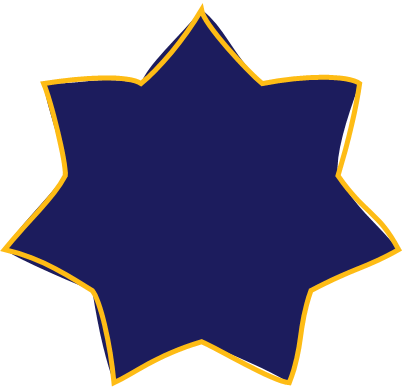 New This Year
Our Mobile Planetarium is now a part of the new Morehead In Motion: Earth & Beyond program. Earth & Beyond is a more comprehensive program focused on Earth Science and Astronomy designed to meet the needs of schools, including meeting NC Standard Course of Study guidelines. Educators can now pair the Mobile Planetarium with Earth & Beyond sessions for deeper learning that reinforces classroom instruction.
Live Shows
These shows are narrated by a Morehead educator and are designed especially for Morehead's mobile planetarium. The live format encourages questions and allows you to pace the show for your classroom needs.
This show sharpens observational skills while teaching children about Earth and how to find objects in the night sky.
Recommended for Grades K-2
This show provides an exciting ride through our Solar System, with stops at Earth and several of its planetary neighbors.
Recommended for Grades 3-5
This show can include a "space tour" of planets, stars and deep-space objects. To discuss options for customized live presentations, please call the Morehead's mobile planetarium educator at 919-962-8438.
Recommended for Grades 6-12