NCSciFest celebrates Homegrown Science for 11th anniversary
The annual statewide festival returns with 200+ in-person and virtual events throughout April
April 1, 2021 | North Carolina
North Carolina Science Festival (NCSciFest), the country's first statewide celebration of science, returns for its 11th year with more than 200 in-person and virtual events. NCSciFest released its online calendar in mid-February featuring events and programs scheduled from April 1-30.
"More than ever, we're excited about the opportunity to share the beauty—and importance— of science, technology, engineering, and mathematics [STEM]" says Jonathan Frederick, director of NCSciFest.
NCSciFest went completely virtual for the first time in 2020, in a move that reduced the usual number of partners, events, and total participants. This year people will benefit from new virtual programming as well as live, in-person events.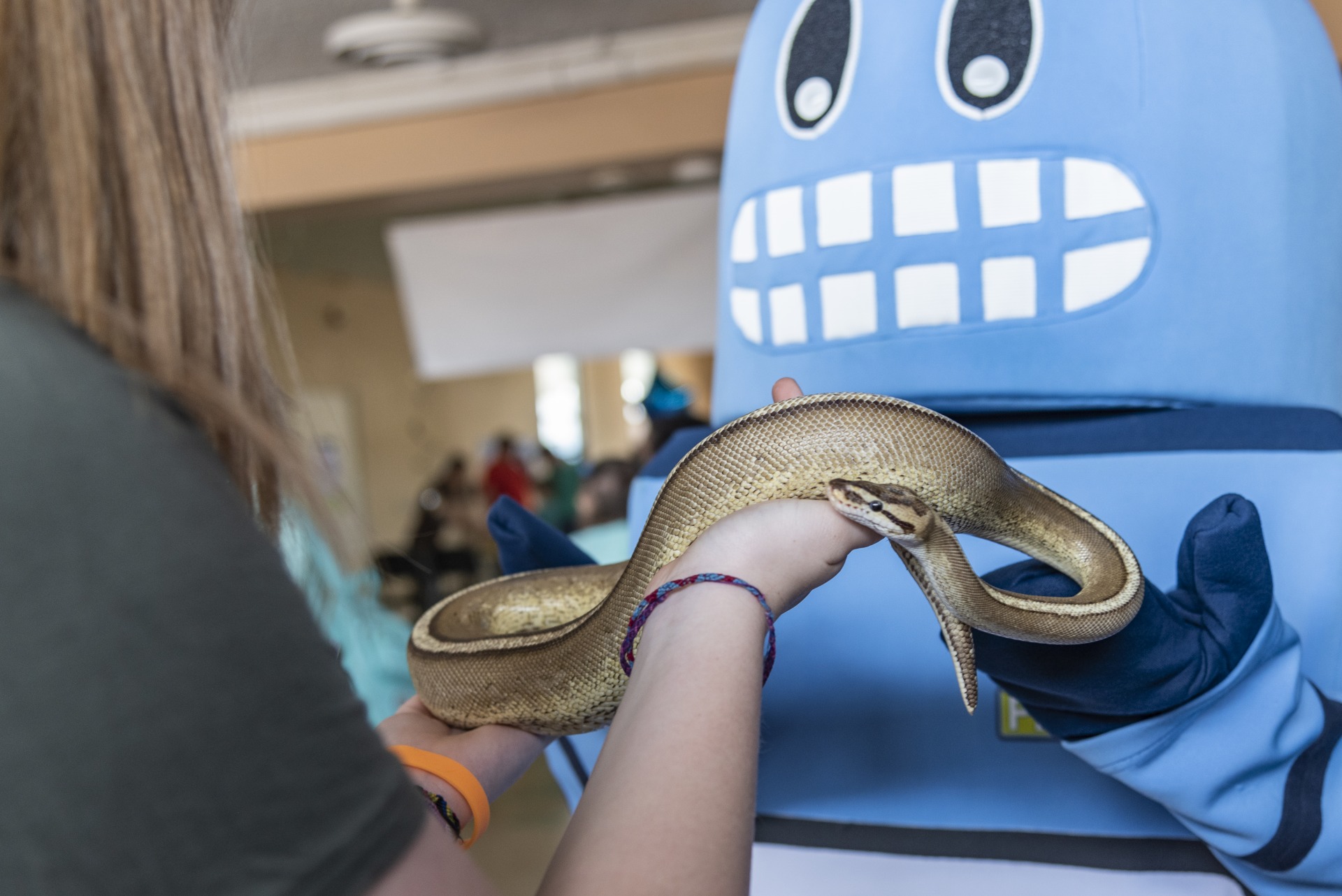 "We feel a great sense of gratitude that we are able to reimagine NCSciFest as a hybrid experience that will showcase the resiliency of our communities," says Todd Boyette, co-founder of NCSciFest and director of Morehead Planetarium and Science Center, the producing institution. "We are working with our partners to ensure all public health and safety guidelines are followed, and we have demonstrated that it is possible to conduct in-person education programs by employing robust safety protocols."
The UNC Science Expo – the Festival's signature kickoff event hosted by Morehead each year – will also look different in 2021. To replace the in-person expo that spans along UNC's Cameron Avenue and throughout campus, there will be a virtual science expo on Friday, April 16 for K-12 students and adults featuring experts from the UNC Center for Galapagos Studies and Gillings School of Global Public Health. Other events include the in-person STEMville Science Symposium and Scientist Saturday at Morehead Planetarium and Science Center; both offer unique opportunities for audiences to meet UNC researchers.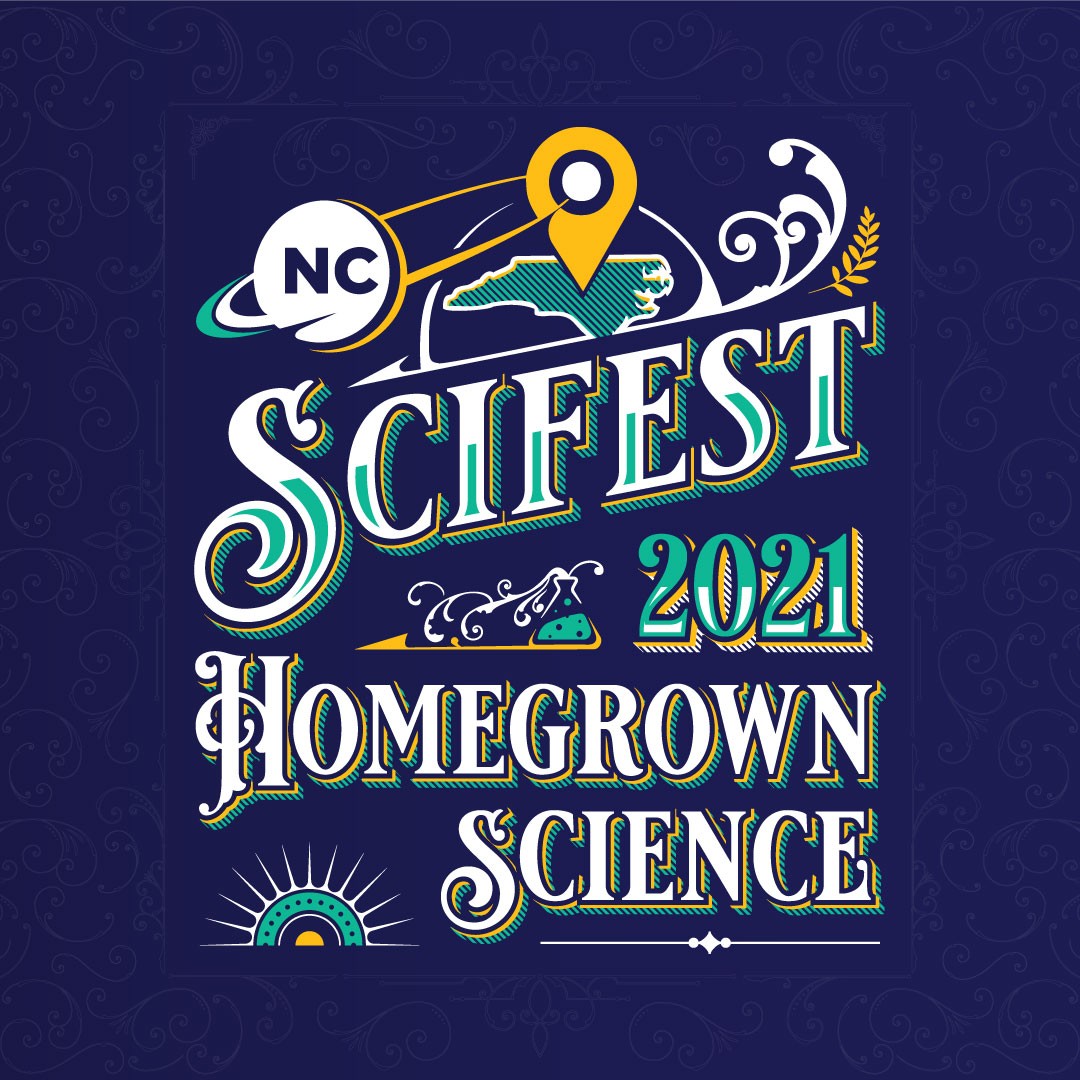 Renewing its commitment, Biogen Foundation is the presenting sponsor of the Festival for the sixth year. As the charitable giving arm of Biogen Inc., the Foundation supports initiatives like NCSciFest that focus on increasing access to science education.
"Our partnership with Biogen Foundation allows us to focus on our mission to provide meaningful opportunities for North Carolinians [and others] to understand and engage with science," added Frederick.
NCSciFest 2021's theme is "Homegrown Science"—a nod to the state's large community of scientists; and to the ingenuity of citizens who have been exploring science at home throughout the last year.
About North Carolina Science Festival
Founded in 2010, the North Carolina Science Festival is the first statewide science festival in the United States. Through a series of community-based events each April (hosted by schools, colleges, libraries, museums, parks, businesses, and other local organizations), the Festival celebrates the economic, educational, and cultural impacts of science in North Carolina. It is an initiative of Morehead Planetarium & Science Center at The University of North Carolina at Chapel Hill. For more information, please visit ncscifest.org.