Hidden No More: Week 5 Round-Up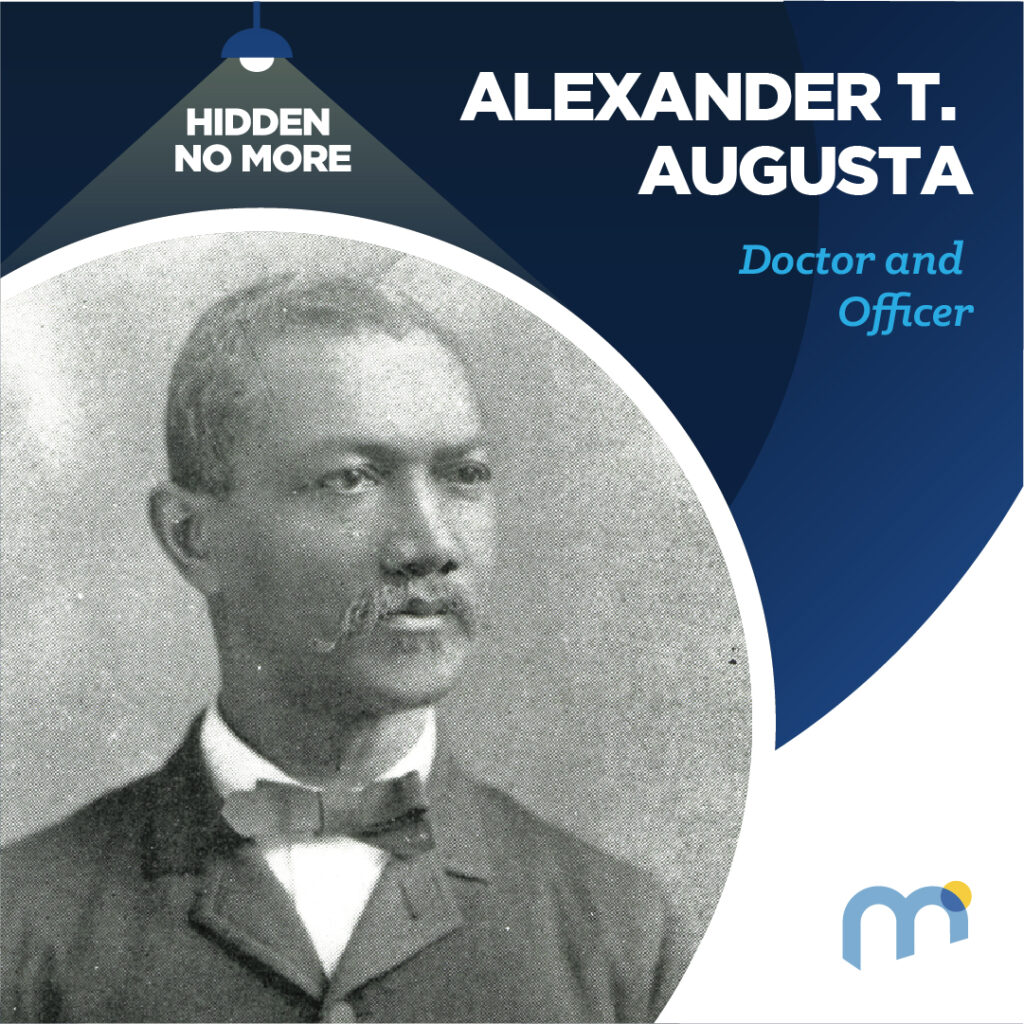 Alexander T. Augusta
Augusta was the first African American commissioned as a medical officer in the Union Army during the Civil War. In 1868, he joined the five-member faculty of Howard University's new medical school, where he taught anatomy.
Rebecca Crumpler
In 1864, Crumpler became the first African American woman to earn an M.D. degree. Her "Book of Medical Discourses," which provided practical advice to women, is one of the first medical publications by an African American.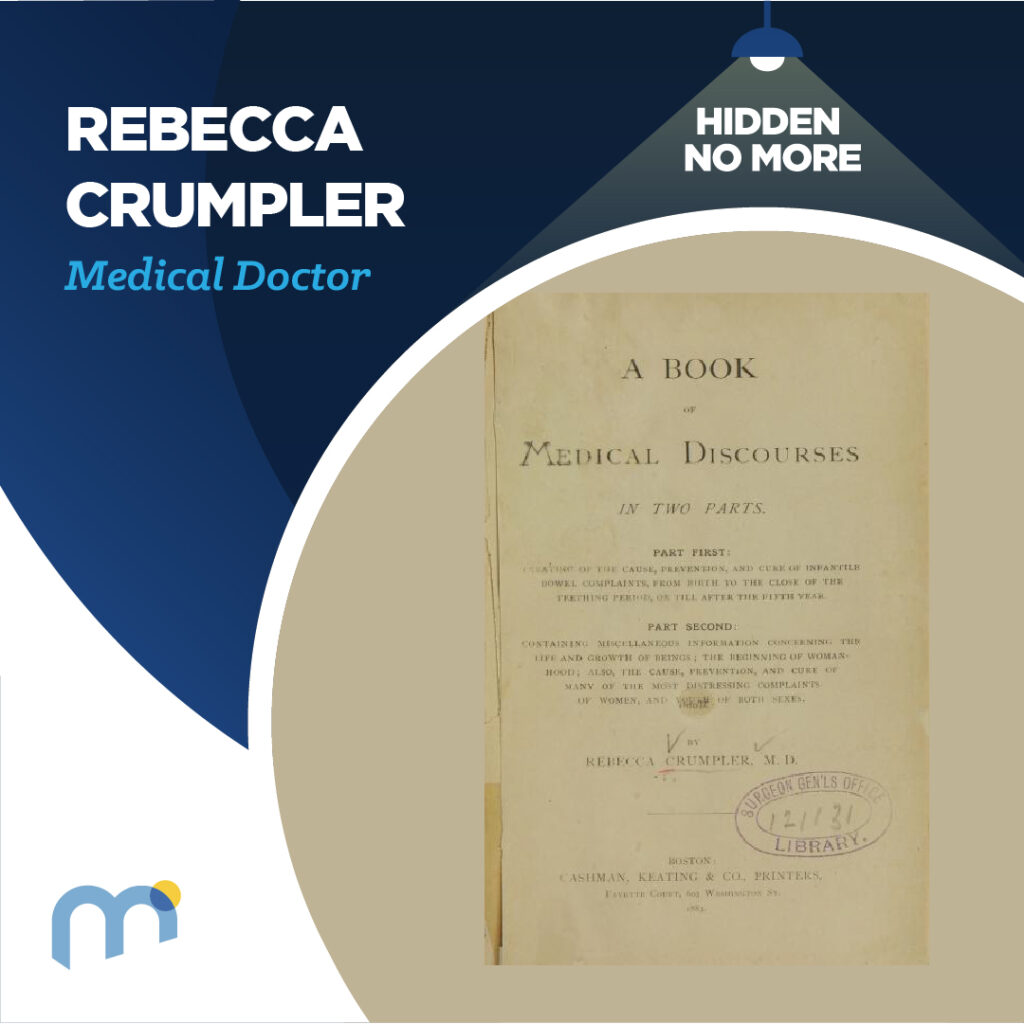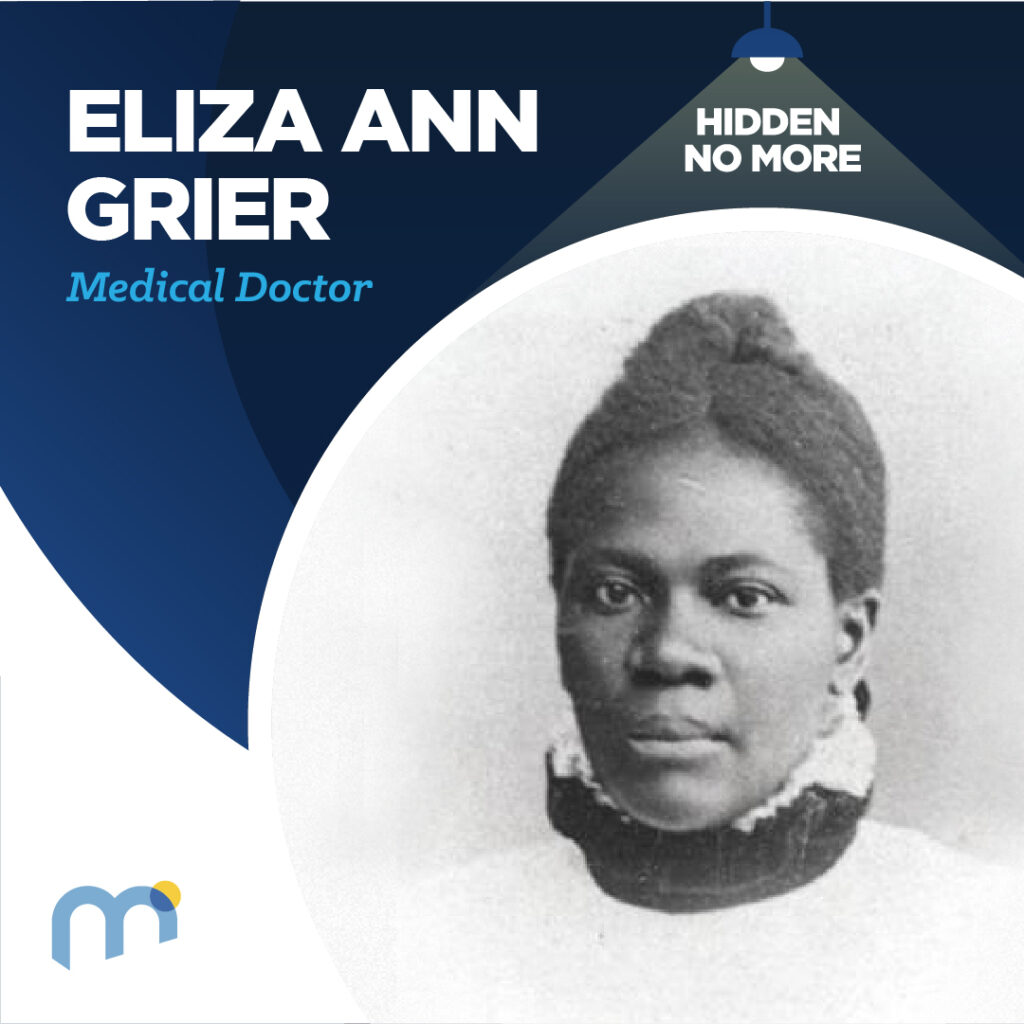 Eliza Ann Grier
In 1897, Grier became the first African American woman licensed to practice medicine in Georgia. To earn her tuition at a leading medical school, she alternated each year of coursework with a year of picking cotton.
Mary Eliza Mahoney
In 1879, Mahoney completed the rigorous nursing course at the New England Hospital for Women and Children to become the first African American licensed nurse. In her long career, she played a leading role in the development of American nursing.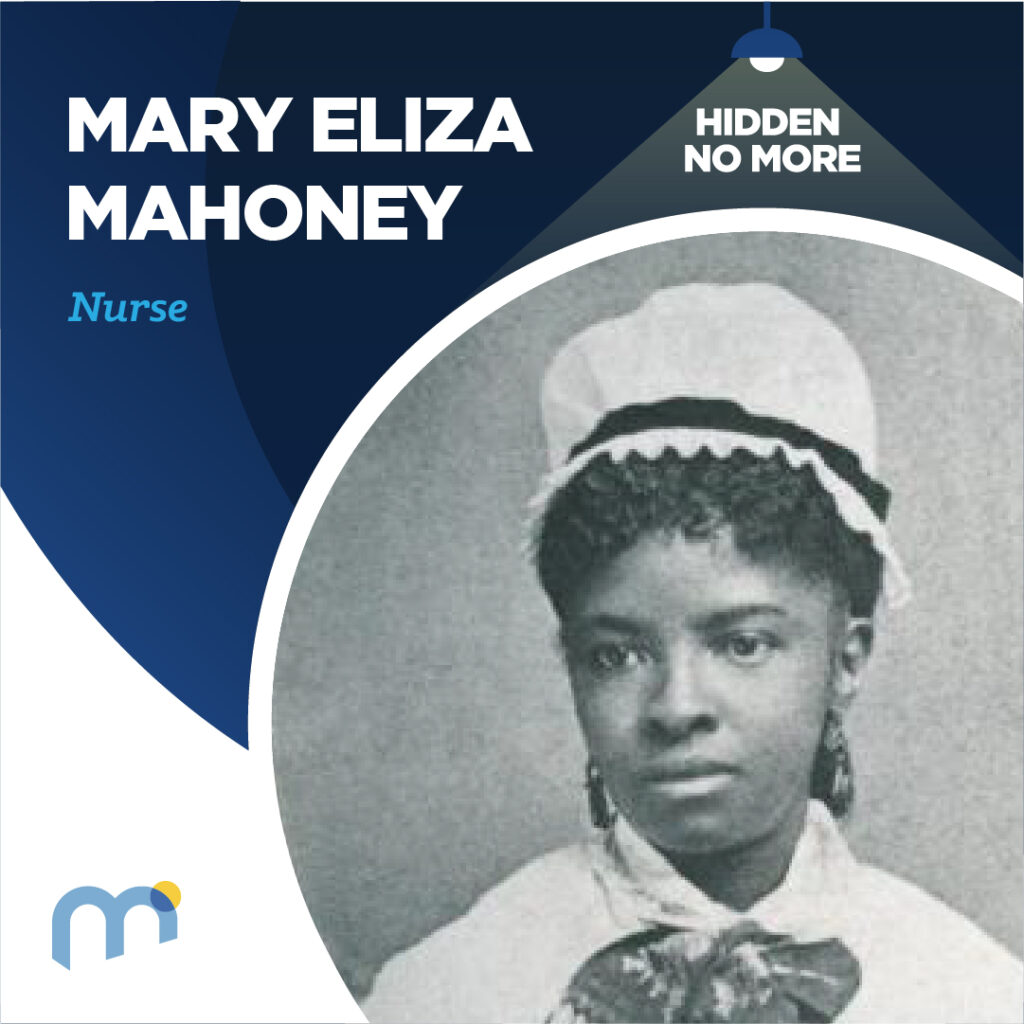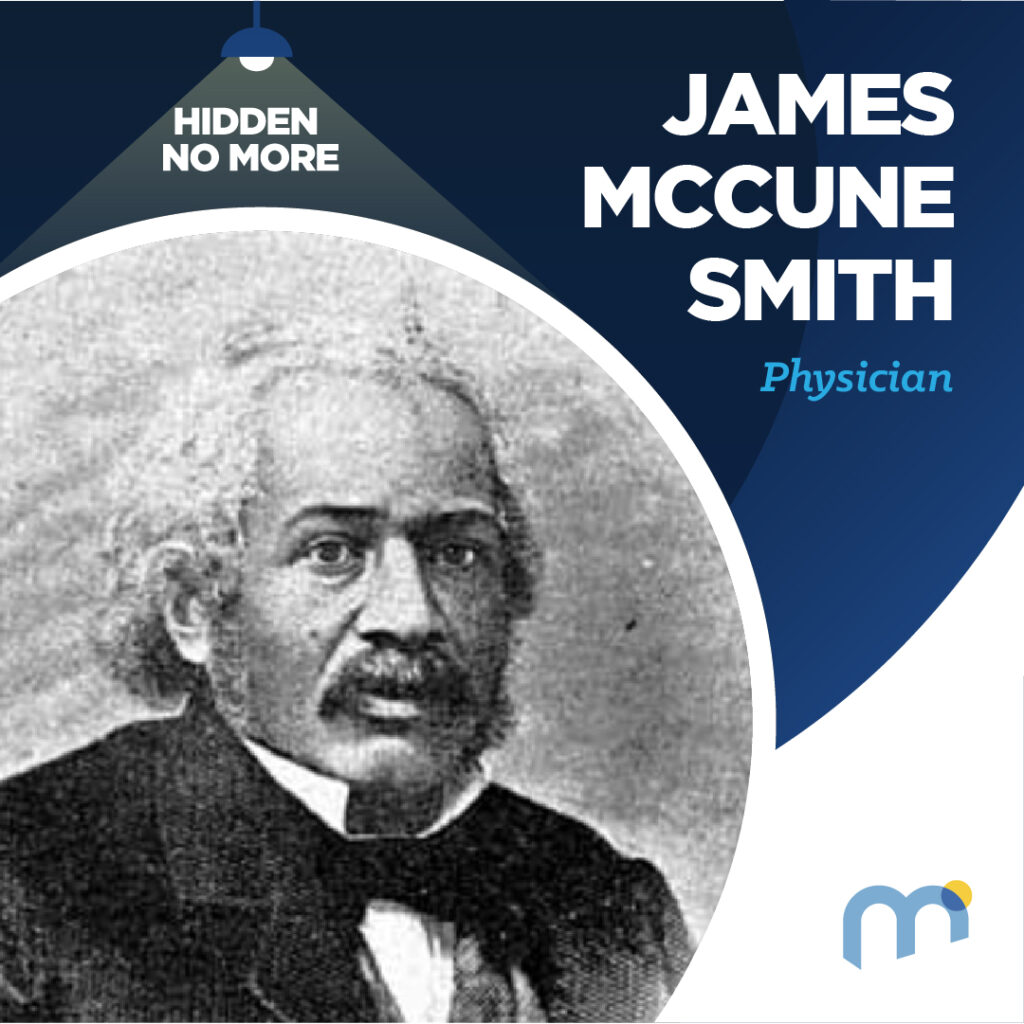 James McCune Smith
Smith was the first African American to hold a medical degree. Denied admission to U.S. colleges, he earned an M.D. from the University of Glasgow in 1837. Back in New York, he practiced medicine and worked to end slavery and racism.