Hidden No More: Week 2 round-up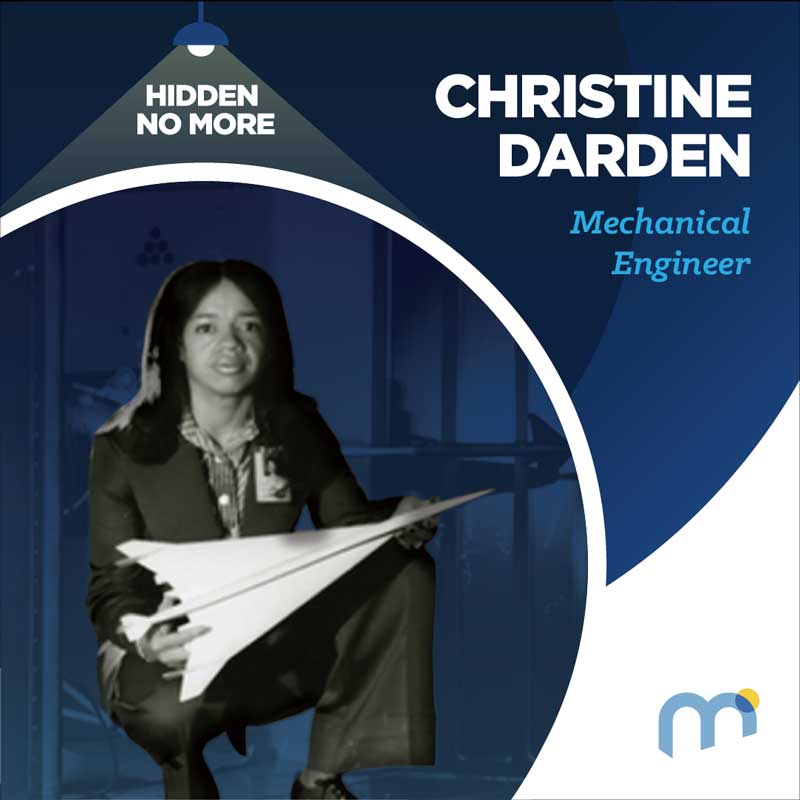 Christine Darden
Christine Darden is from Monroe, North Carolina. She was the first African American woman to be awarded a doctorate of science in mechanical engineering. A leader of NASA's sonic boom research, she studied how the shapes of aircraft could reduce sonic booms – the loud shockwaves that can shatter windows and cause other environmental damage when aircraft travel faster than the speed of sound.
Annie Easley
The first spacecraft to orbit Saturn was launched in 1997 by a Centaur rocket that Easley helped develop. First hired at NASA as a mathematician, she worked to become an expert computer programmer and an authority on rocket engines.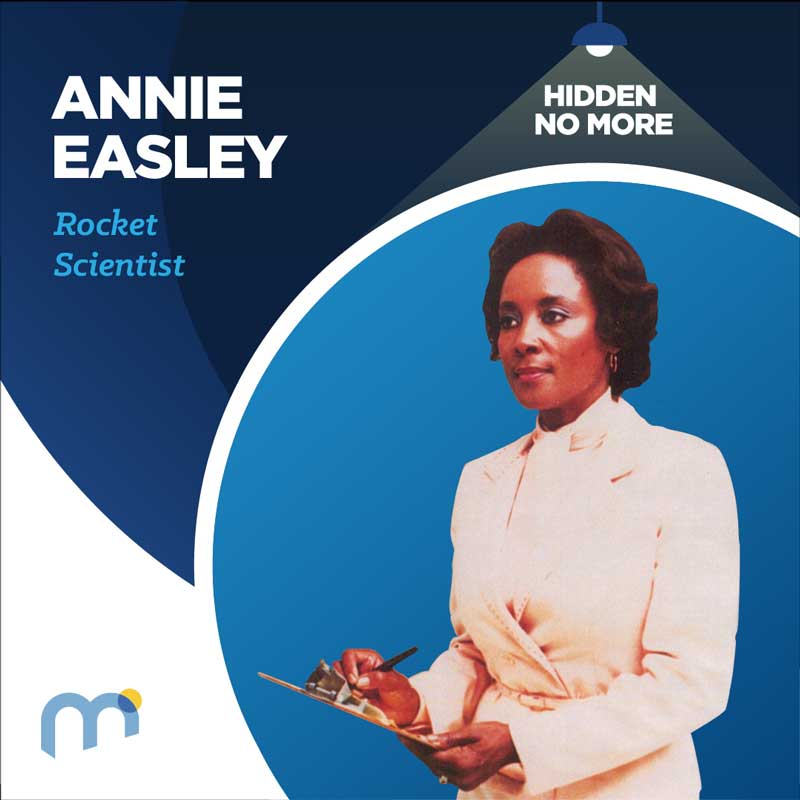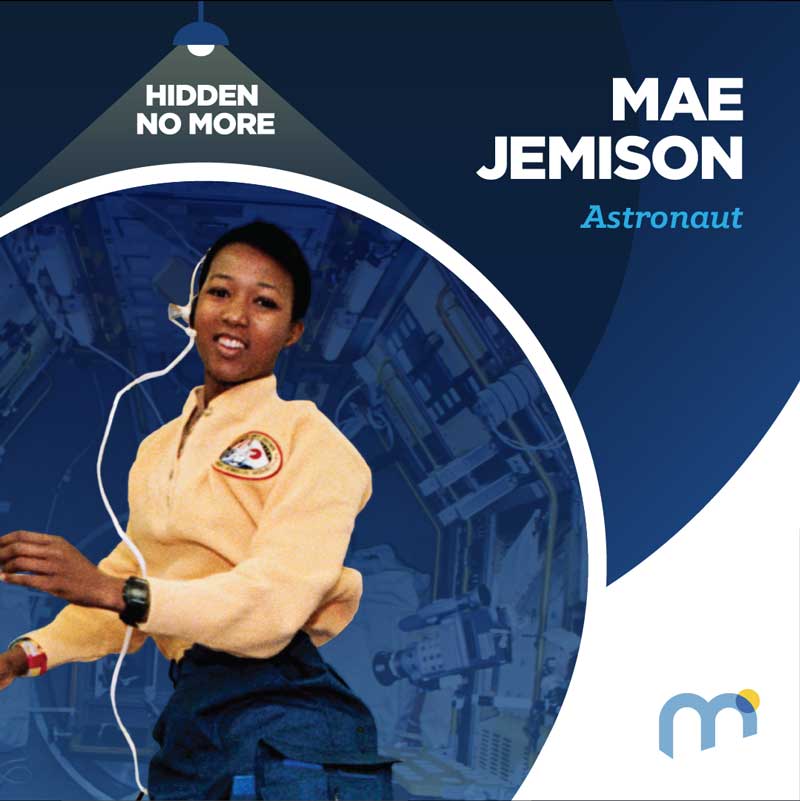 Mae Jemison
Mae Jemison was the first African American woman to travel into space. As the space mission specialist aboard the space shuttle Endeavour, she conducted experiments in the shuttle's microgravity environment.
Mary Jackson
On June 24, 2020, NASA announced that its headquarters in Washington, D.C., will be named after "Hidden Figure" Mary W. Jackson. Jackson began her NASA career in 1951 as a mathematician in the segregated West Area Computing Section. She went on to conduct experiments in the 4×4 Supersonic Pressure Tunnel and earn a position as NASA's first African American female engineer.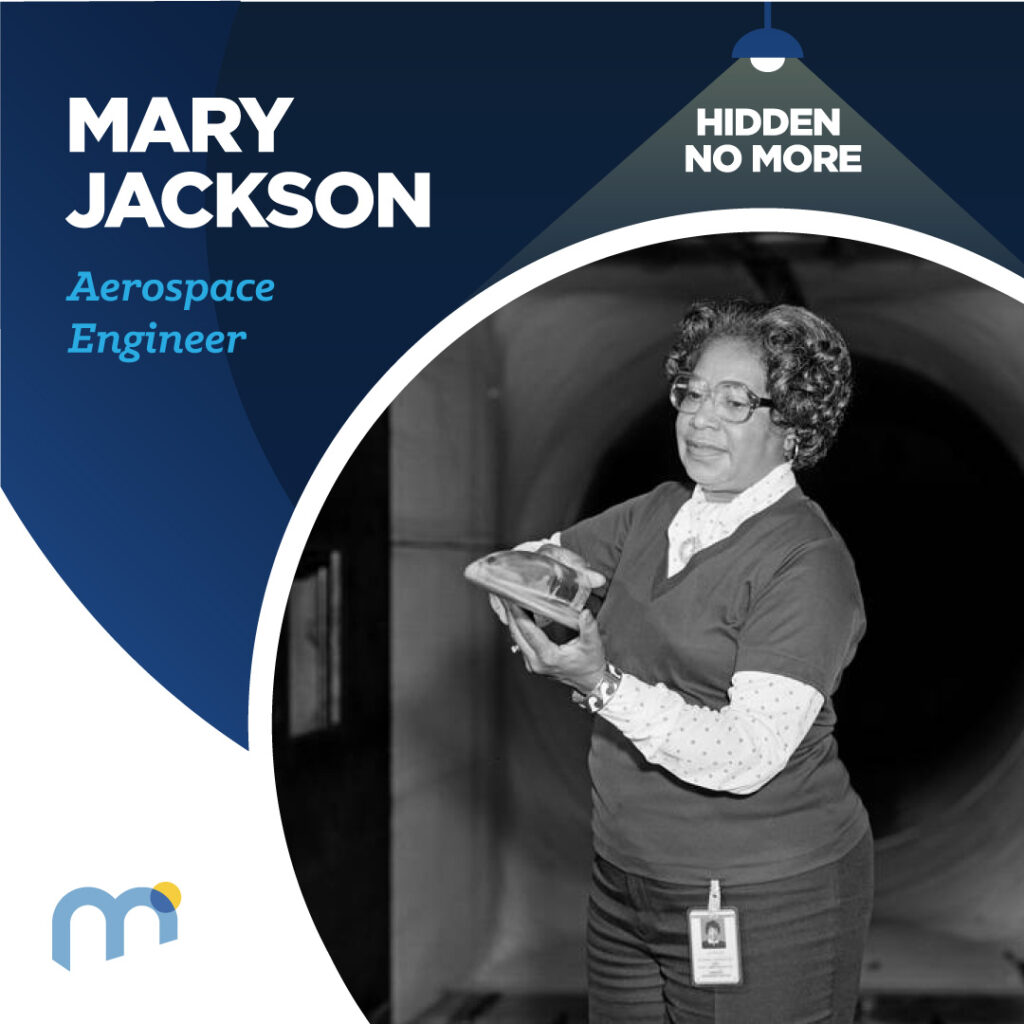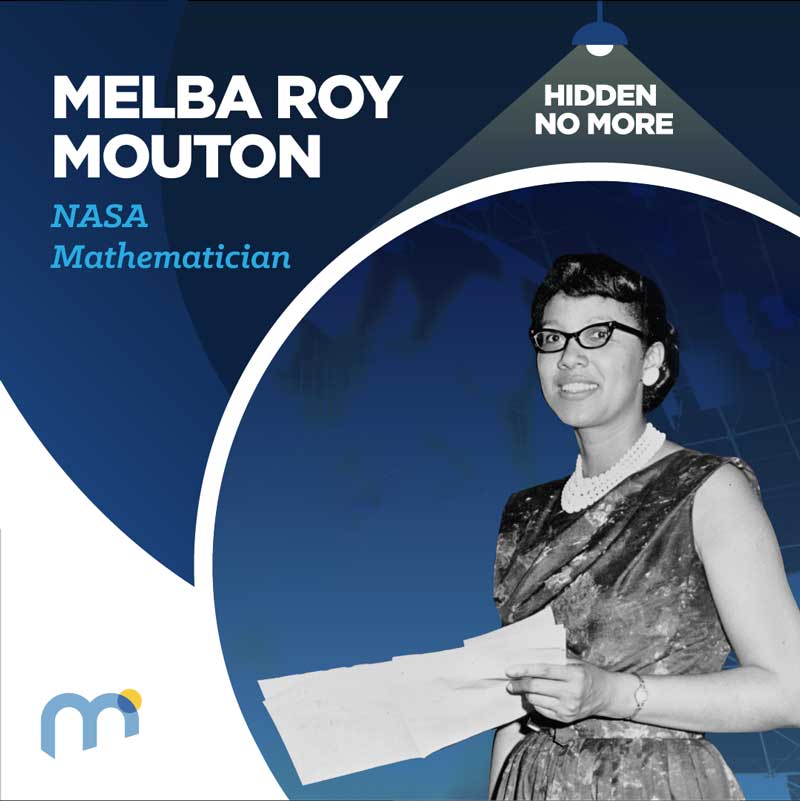 Melba Roy Mouton
Melba Roy Mouton led the team who calculated the orbit of Echo I, NASA's first passive communications satellite. Their timetables allowed millions of people worldwide to see the large, bright Mylar balloon as it circled in a low orbit around Earth every 114 minutes.