Hidden No More: Week 1 Round-Up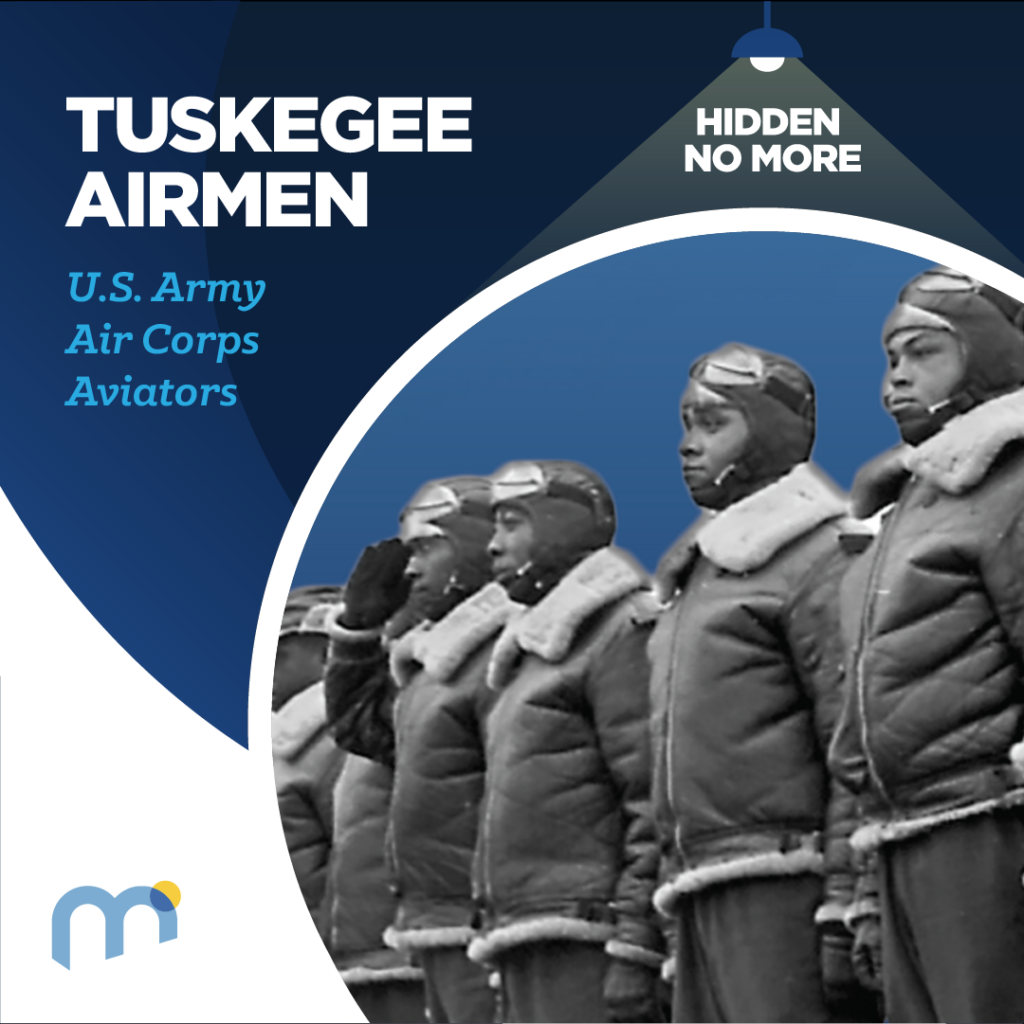 Tuskegee Airmen
The Tuskegee Airmen included the first African American pilots, navigators, bombardiers, and ground crew allowed to join the U.S. Army Air Corps. Their name came from Tuskegee, Alabama, one of the sites where they trained. Although they faced racial discrimination at home, they fought for their country with skill and courage in World War II. Their success paved way for desegregation of the U.S. Armed Forces.
---
James Herman Banning & Thomas Allen
James Banning and Thomas Allen were the first African American aviators to complete a transcontinental flight. The men flew from Los Angeles, California to Long Island, New York. Their historic trip took three weeks because they had to stop frequently to repair their old plane and raise money for fuel.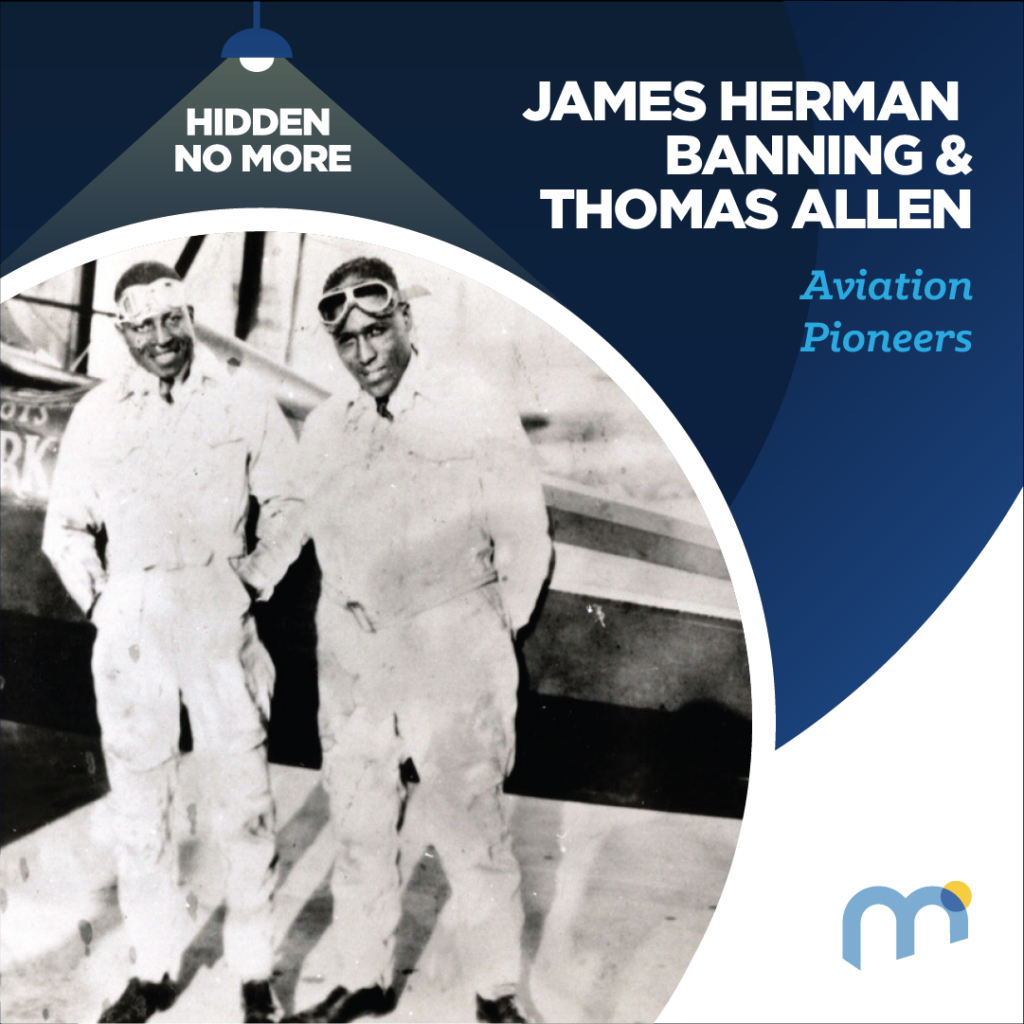 ---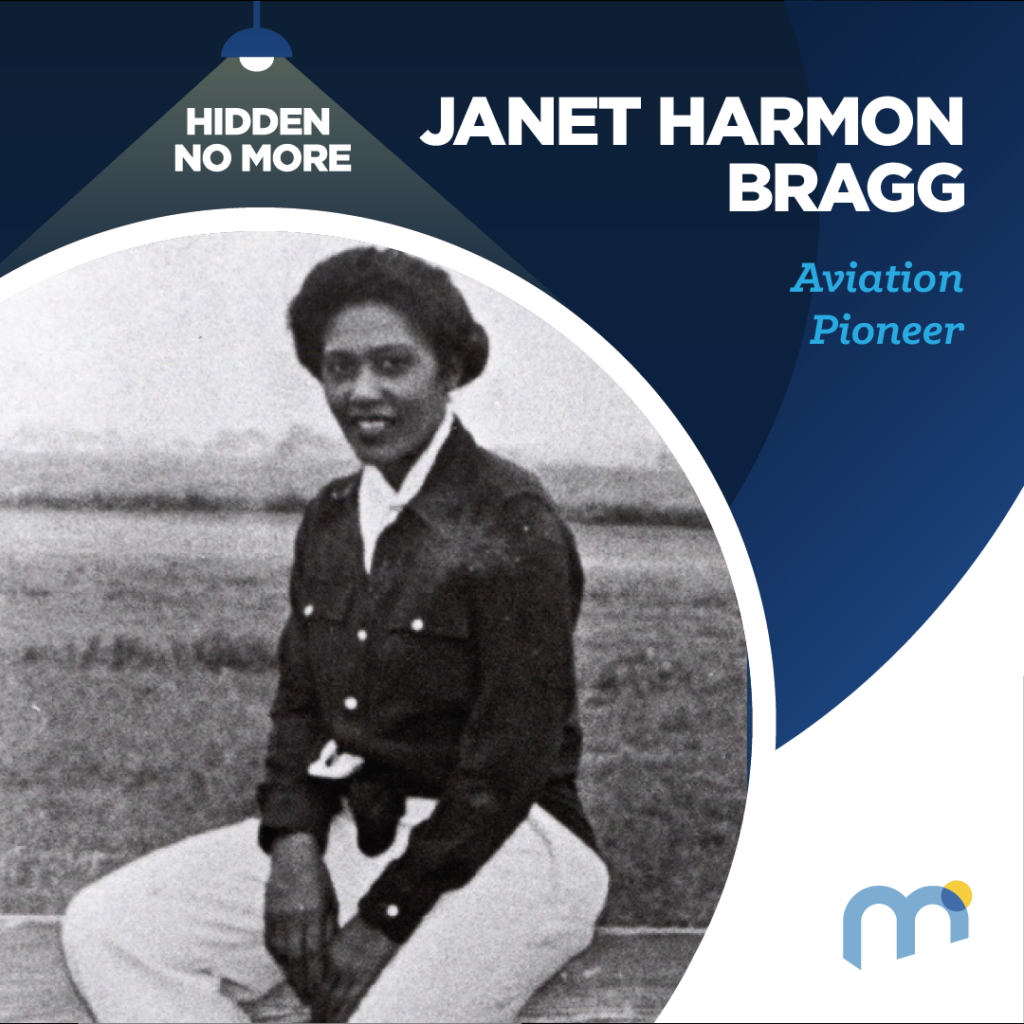 Janet Harmon Bragg
Janet Harmon Bragg used her nursing salary to buy a small airplane so that she and other African Americans in Chicago could learn to fly. She co-founded the first African American-owned airport in the U.S.
---
Willa Brown
Willa Brown was the first African American woman to become an officer in the U.S. Civil Air Patrol. At the forefront of the movement to gain training opportunities for African American pilots and desegregate the U.S. Army Corps, she recruited and trained pilots who would serve in World War II.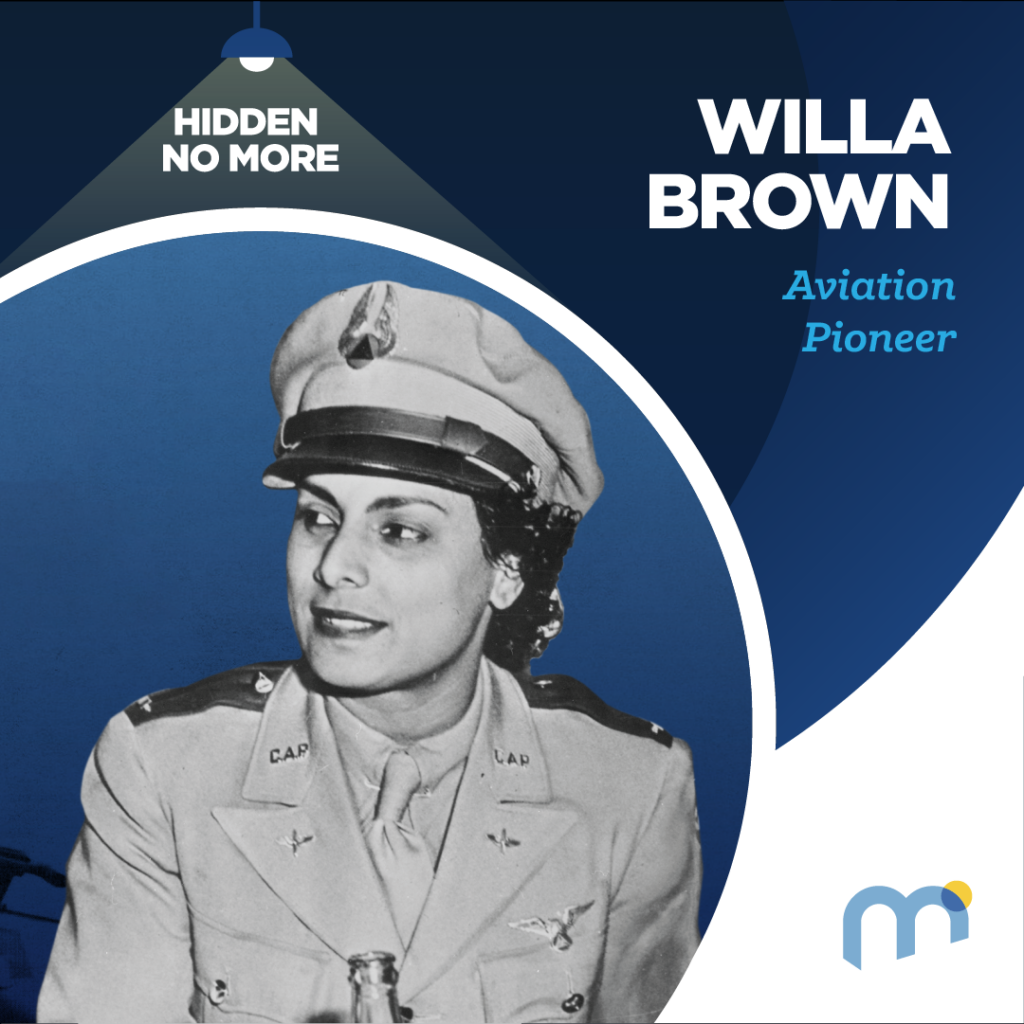 ---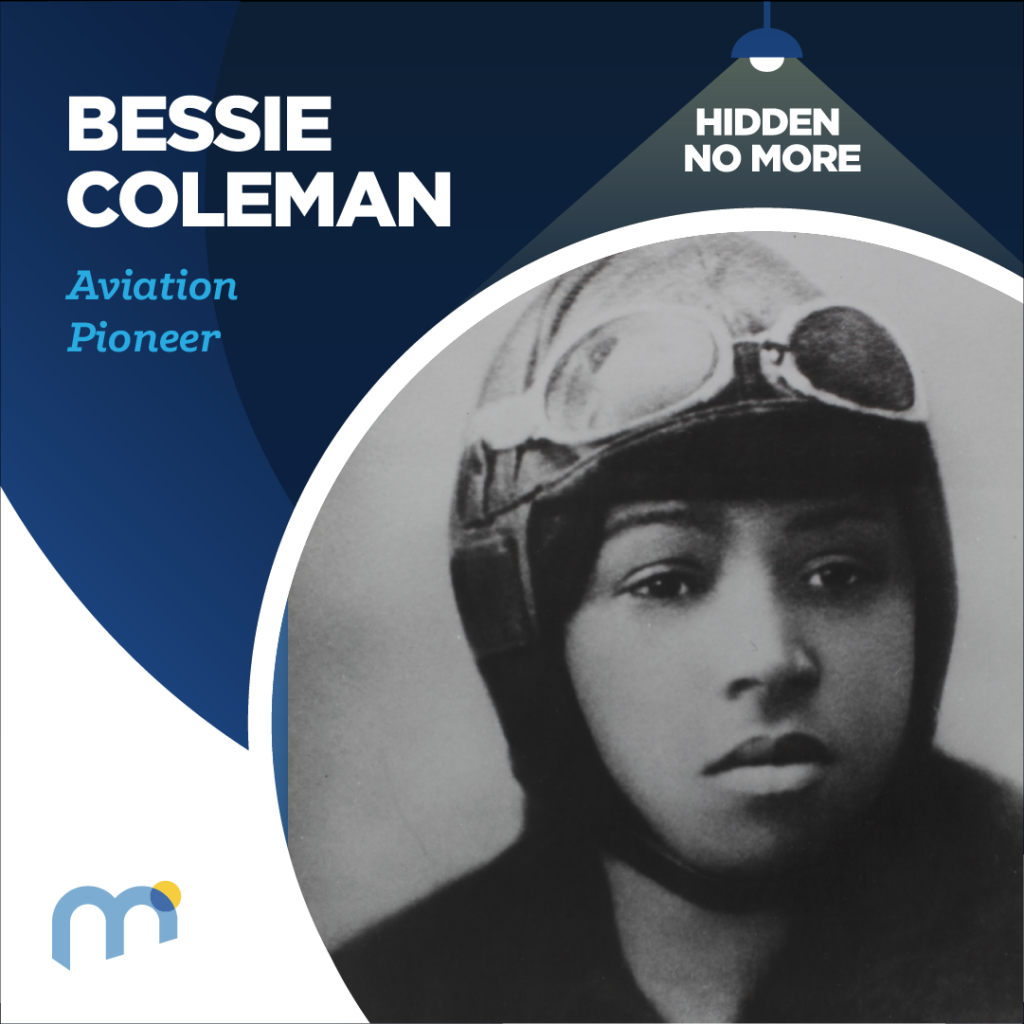 Bessie Coleman
Bessie Coleman could not find an American flight school willing to accept an African American woman, so she went to France to learn to fly. She became the first African American woman with a pilot's license. Her talent, bravery, and determination that African American should experience the freedom of the skies inspired a generation of aviators.