Teen Science Cafe Recap: Here they be Dragons
October 2020 Teen Science Cafe Recap
November 17, 2020
By Violet Shaw
In our October 9th Teen Science Café, we kicked off the Halloween season right with a fantastic (and wonderfully fantastical) presentation about dragons! We were treated to three presentations led by Daniel Wheeler, Nick Eakes and Amy Sayle, and Wayne Capps.  
Our first presenter, Daniel Wheeler, works at Morehead Planetarium and Science Center in their Lab to Life program, and is also the principal researcher for the Giles and Singer Mythozoology Institute. Daniel's presentation was on the Taxonomy of Dragons. He began by defining the word taxonomy as the science of classifying organisms. Then, using research from evolutionary biologist Dr. Rob Colautti, we found that the world's eastern dragons would be classified into the same category as we are, the order Mammalia, while the world's western dragons would be classified as fish.  Daniel then discussed the defining characteristics that he believes make dragons, dragons. Daniel concluded by sharing different families of dragons, from the irascible Wyvern, to the familiar Classic Dragon, and all that lie in between.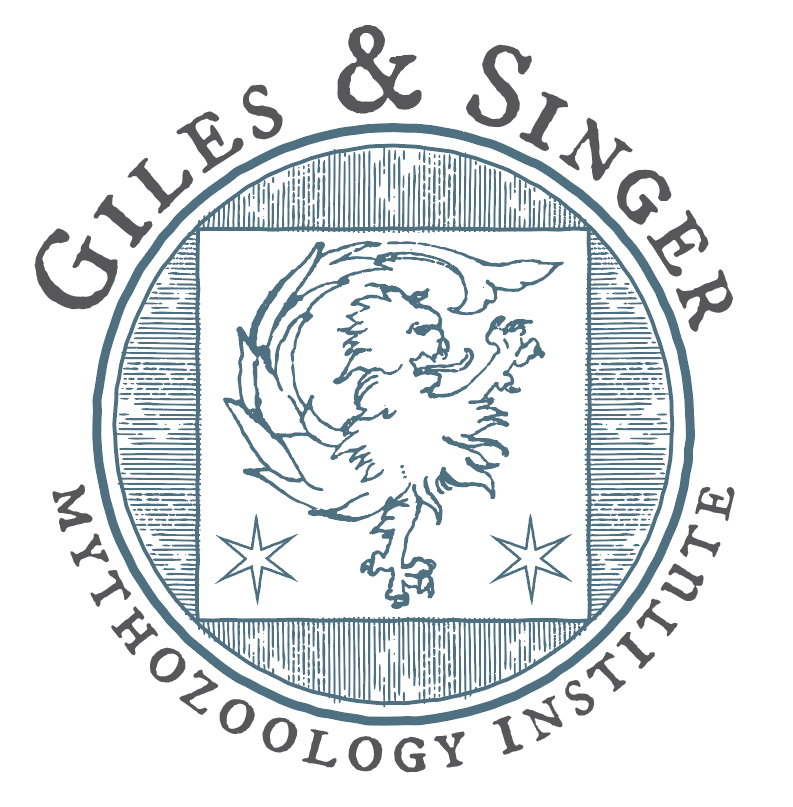 During our second presentation, astronomy educators Nick Eakes and Amy Sayle brought us into the future, using Stellarium software, to show us a beautiful view of what the sky would look like in Chapel Hill, NC that night. Nick and Amy began by showing us the positions of planets that are currently visible in our night sky. They then located Polaris, or the North Star, and taught us some cool ways to find Polaris ourselves on our next star-gazing adventure. Nick and Amy then pointed out the constellation Draco, which (can you guess?) is a dragon! They finished their presentation by giving us a wonderful view of all the constellations shining in our northern hemisphere.
Lastly, we had a blast watching some spectacular fire demonstrations from Wayne Capps at Morehead Planetarium's Science Stage. During his presentation, Wayne used salts derived from lithium chloride, potassium chloride, and copper chloride to create blasts of orange, purple, and green fire for a very magical ending to a super fun evening.
---
About the Author: Violet Shaw loves cooking and baking, reading, and being in nature. She also likes running and playing baseball and tennis with her Dad. She is in 9th grade and homeschooled.