Tales of the American South
Tales of the American South
Explore unique stories of the American South
The story of the American South is big, bold and expansive. It demands to be told in a dramatic setting.
Through an innovative partnership between UNC-Chapel Hill's Center for the Study of the American South and Morehead Planetarium and Science Center, audiences can now immerse themselves in a brief story of the South's past, present and future in the Planetarium's fulldome film, "Tales of the American South."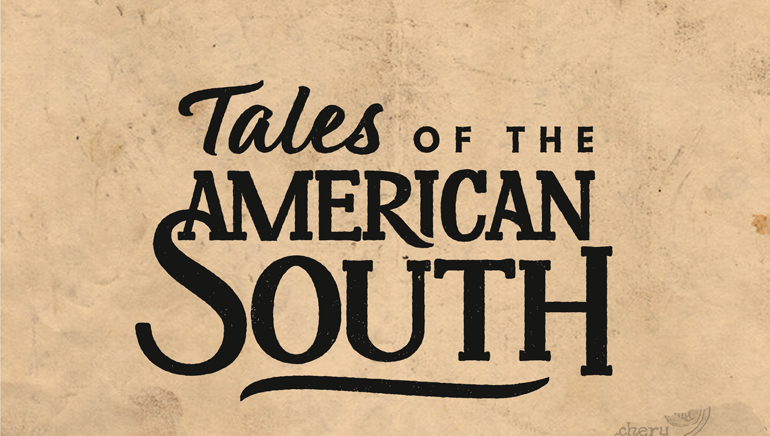 Funded by the Kenan Charitable Trust, the UNC Office of the Provost, and Mr. John Powell, the 26 minute fulldome show provides stunning visuals, voices and music, situating and immersing the audience in place and time.
More Information
This show is recommended for ages 11 and up.
Get Tickets
√ Assistive listening devices available upon request (at least 15 minutes in advance)
Please visit this page for more information about Morehead's commitment to accessibility.
Are you looking for more resources to teach your students about the American South?
Check out Understanding The American South – a K-12 resource hub featuring lesson plans to support classroom instruction on topics like the Civil War, Reconstruction & Slavery, Indigenous People, Women's History, and more. This resource is made possible through a collaboration with the following groups:
UNC-Chapel Hill's School of Education
Carolina K-12
Frank Porter Graham Child Development Institute
Center for the Study of the American South