2023 Science for All Summit
2023 Science for All Summit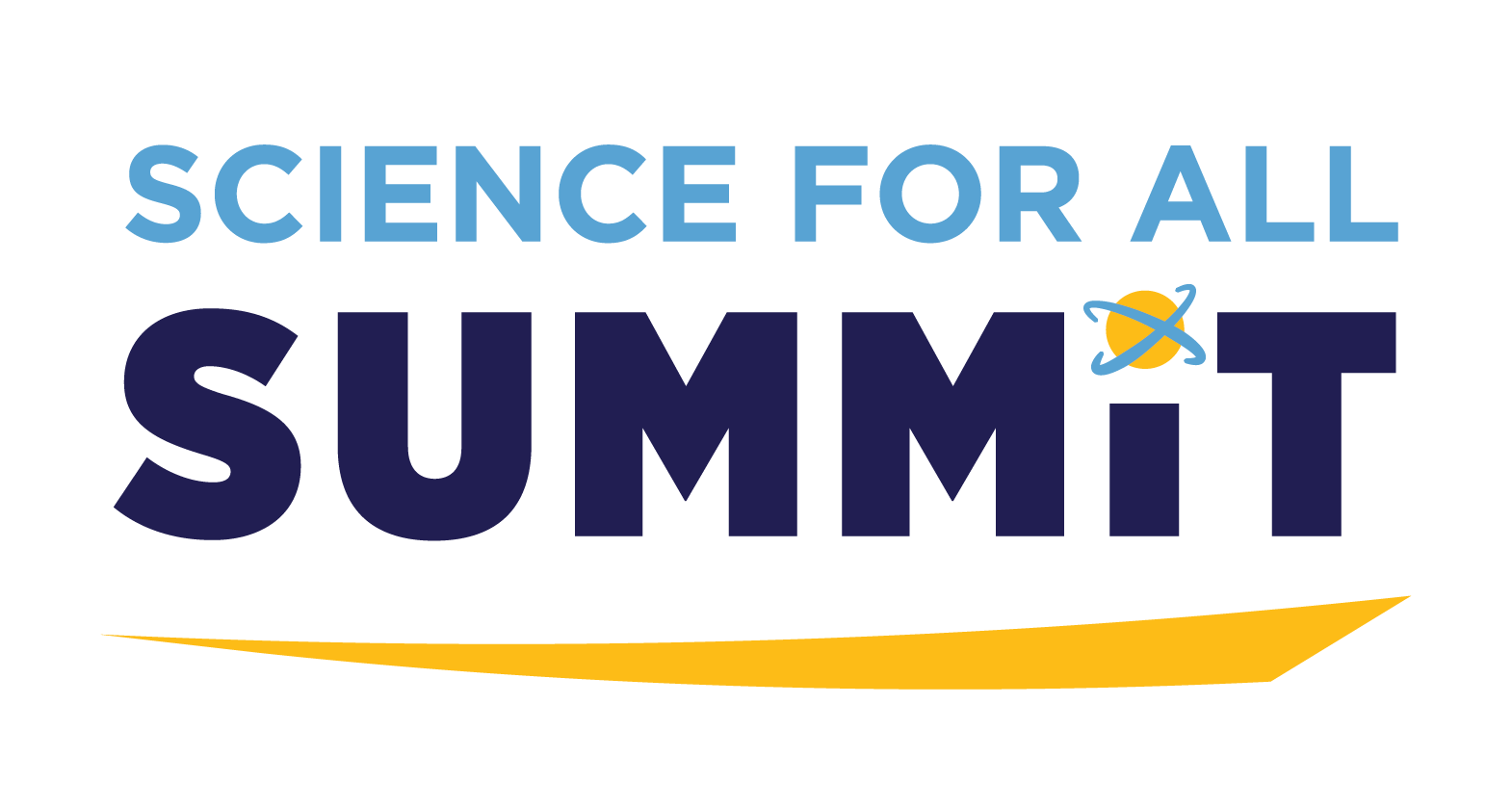 From IDEA to Action
April 5-6, 2023
Friday Conference Center | Chapel Hill, NC
On April 5-6, 2023, Morehead Planetarium and Science Center hosted the inaugural Science for All Summit at the Friday Conference Center in Chapel Hill, NC. The Summit was designed to be a community convening to advance inclusion, diversity, equity, and access (IDEA) in the fields of science, technology, engineering, and mathematics (STEM). The theme was From IDEA to Action.
The purpose of the Summit was to engage educators, practitioners, researchers, thought leaders, and other change agents in conversation and knowledge building around emerging issues and innovative strategies related to advancing IDEA in STEM. Putting these ideals into practice requires an intentional focus on creating authentic and adaptive environments while simultaneously cultivating a community that collaborates, innovates, and implements promising practices shown to effect sustainable change. At the Summit, we provided opportunities to share new research findings, exchange resources, discuss strategies, and demonstrate effective practices and interventions. Our ultimate goal was to move From IDEA to Action as a community in the coming year.
The program included keynote addresses by Christopher Emdin, PhD, Chelsey Juarez, PhD, and Damilola Awofisayo as well as a private screening of Tales of the American South in Morehead's fulldome theater. You can view the agenda here.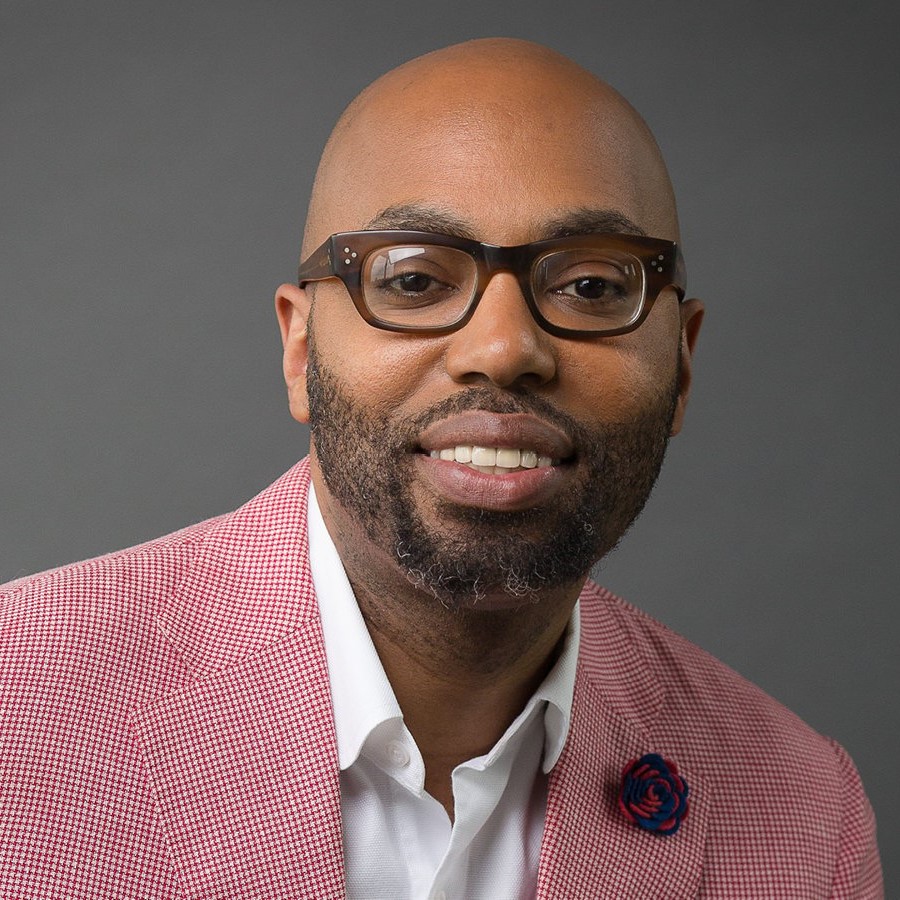 Dr. Christopher Emdin is the Robert A. Naslund Endowed Chair in Curriculum Theory and Professor of Education at the University of Southern California where he also serves as Director of Youth Engagement and Community Partnerships at the USC Race and Equity Center.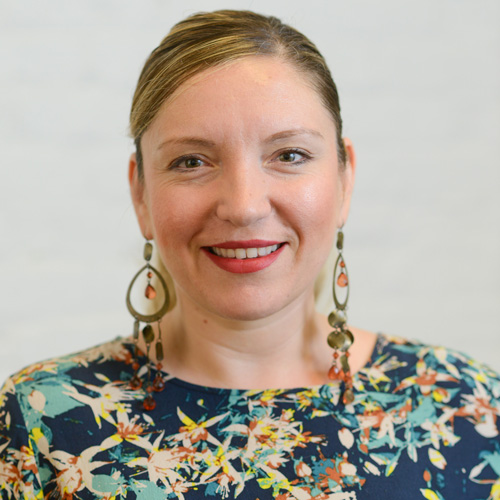 Dr. Chelsey Juarez is an associate professor in the Department of Anthropology at California State University Fresno. She is PI of the Fresno State Forensic Anthropology Laboratory and Director of the Central California Missing and Unidentified Cold Case Initiative.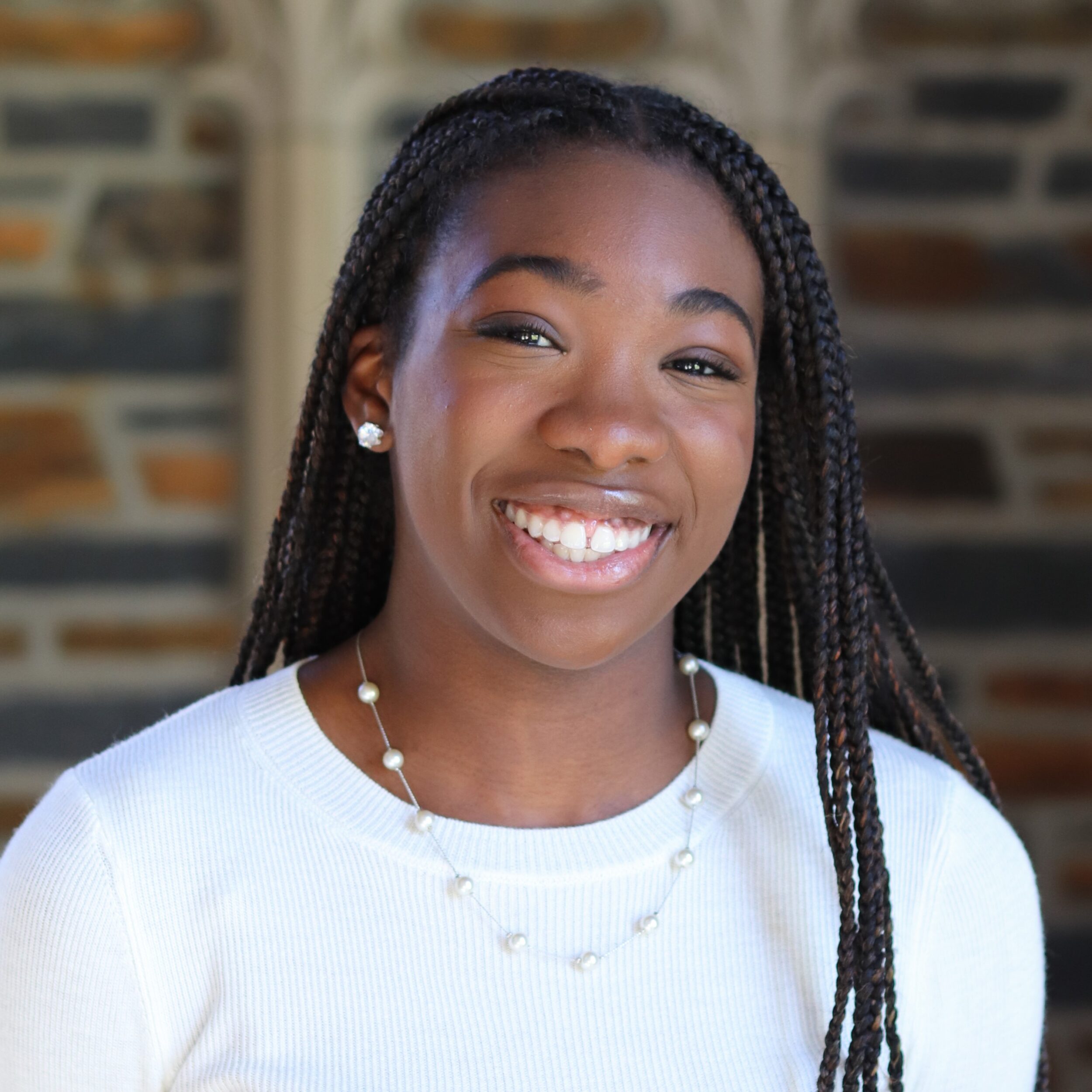 Damilola Awofisayo is a student at Duke University, a Princeton Prize winner, and a 2021 Apple WWDC scholarship winner. As a first year Roberston Scholar, she plans to double major in computer science and public policy with a certificate in digital intelligence.
We regret that the 2023 Science for All Summit conflicted with the beginning of Passover. We recognized that this was a sacred time for some members of our community. We committed to scheduling future events with greater inclusivity and sensitivity to people of various faith traditions. Please contact Crystal Harden if you would like to share feedback with us.
The two-day Summit incorporated keynote presentations, plenary sessions, and networking opportunities to encourage conversation and knowledge building. You can view the agenda here and view a full list of speakers here.
Schedule:
Wednesday, April 5, 8:30 am – 4:30 pm, Friday Conference Center
Wednesday, April 5, 5:30 pm – 8:30 pm, Morehead Planetarium and Science Center
Thursday, April 6, 8:30 am – 2:00 pm, Friday Conference Center
Presenting Sponsor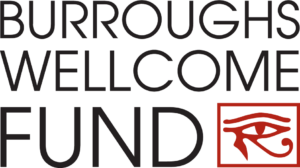 Summit Champions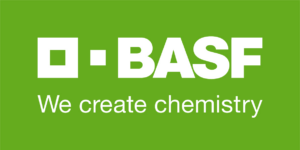 Summit Allies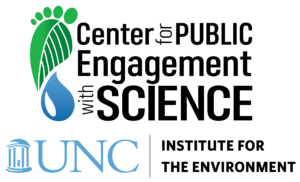 Summit Exhibitors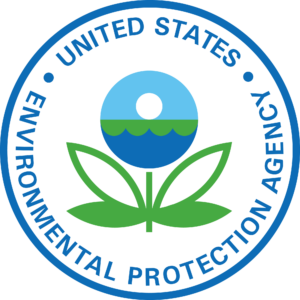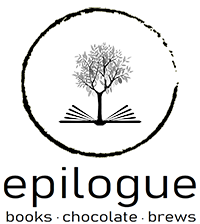 We are grateful to the following individuals who volunteered their time to serve on the 2023 Steering Committee.
Ashley Boyette
Learning Engagement Coordinator, Marbles Kids Museum
Rene Daughtry
President/Founder, Aisymmetry
Linda Dion, NBCT
High School Science Teacher, Holly Springs High School
Ariana Eily, PhD
Lecturer, Elon University
Sierra Gibbs
Program Administrator, we are
Atrayus Goode
President and CEO, Youth Mentoring Collaborative
Crystal Harden, EdD
Director of Program and Inclusion Initiatives, Morehead Planetarium and Science Center
Trudie Henninger
Education Outreach Manager, The North Carolina Arboretum
Tiffany Hinton, EdD
Assistant Vice Chancellor for Diversity and Inclusion/Chief Diversity Officer, Elizabeth City State University
Jamie Lathan, PhD
Vice Chancellor for Extended Learning, North Carolina School of Science and Mathematics
Connie Locklear, EdD
Director of Indian Education, Public Schools of Robeson County
Priscilla Maynor, EdD
Founder and Chief Executive Officer, imaginED Partners LLC
Alfred Mays
Chief Diversity Officer and Strategist, Burroughs Wellcome Fund
Stephani Page, PhD
Director of Strategic Initiatives, WEPAN – Women in Engineering ProActive Network
Josmell Perez
Director, Carolina Latinx Center
Stephanie Ridley
Director of Advancement, Morehead Planetarium and Science Center
Keaundra Robinson
Equity Leadership and Strategy Coordinator, Durham Public Schools
Mark Townley
Assistant Director of Programs, Kenan Fellows Program for Teacher Leadership
Deanna Townsend-Smith, EdD
Senior Director, Dudley Flood Center for Educational Equity & Opportunity
Megan Vinh, PhD
Senior Technical Assistance Specialist, Frank Porter Graham Child Development Institute
Greear Webb
Class of 2023 Morehead-Cain Scholar, UNC-Chapel Hill
We are grateful to Burroughs Wellcome Fund for their generous support as the presenting sponsor of the 2023 Science for All Summit.