Morehead launches new conference addressing STEM access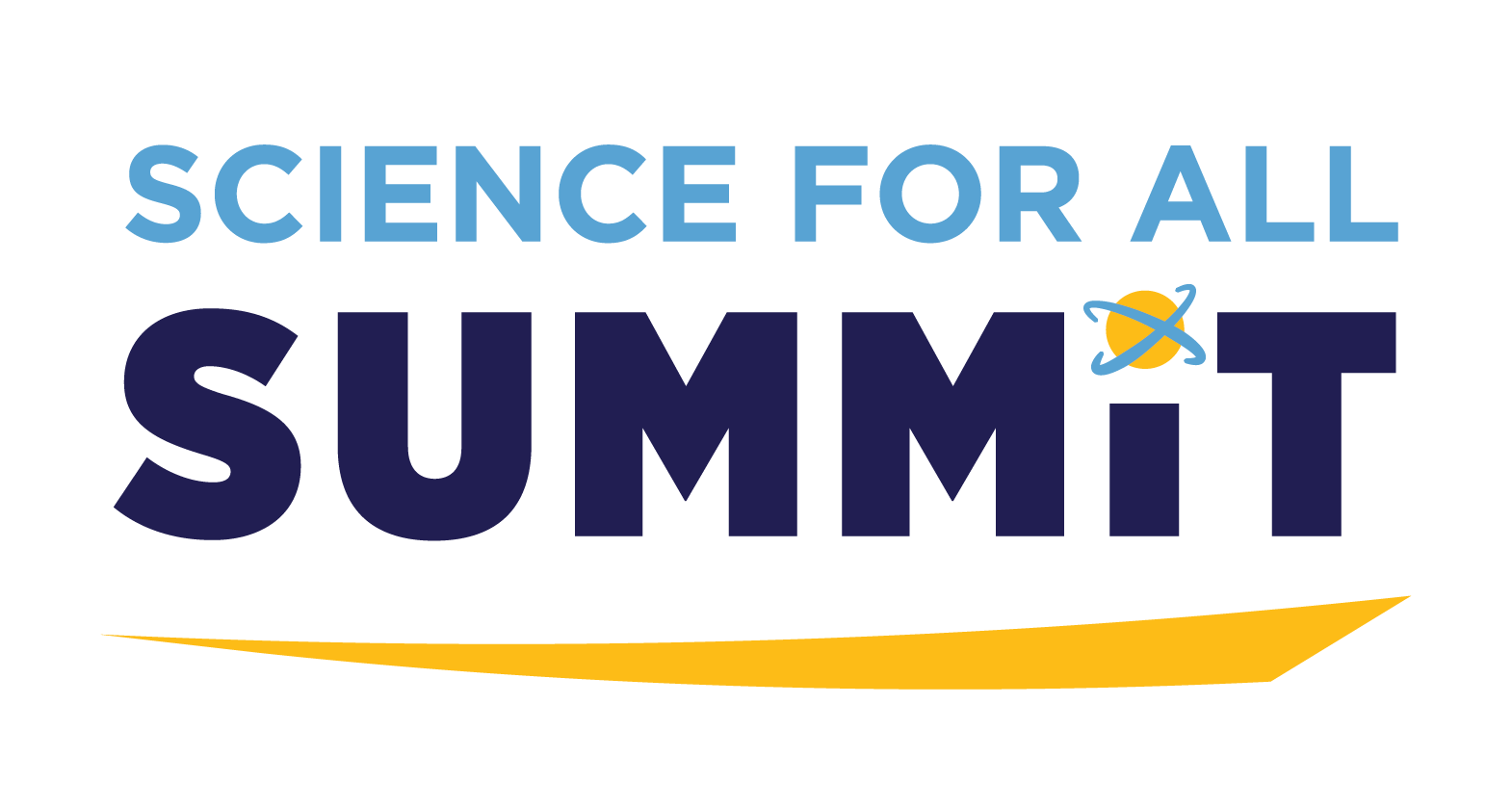 CHAPEL HILL, N.C. (November 30, 2022) – Morehead Planetarium and Science Center is proud to announce the first Science for All Summit to take place on April 5-6, 2023, at the Friday Conference Center in Chapel Hill, N.C. The Science for All Summit will address access issues and strategies for STEM engagement from early education to career by bringing together leading experts and thought leaders to discuss the latest in advocacy, policy, practice, and research.
"As an organization, we set out to make STEM education accessible, inclusive, and equitable. We are excited to share this vision and passion with the education, research, and larger STEM community so we can learn together by discussing insights, best practices, and new intervention ideas," said Crystal Harden EdD, Director of Program and Inclusion Initiatives at Morehead and Science for All Summit founder.
The inaugural summit will feature keynote addresses by Christopher Emdin, PhD, and Chelsey Juarez, PhD, as well as a private screening of Tales of the American South in Morehead's fulldome theater. The summit will also feature a mix of interactive workshops and panel discussions.
The Science for All Summit is made possible through the generous support of its presenting sponsor, Burroughs Wellcome Fund.
"The Burroughs Wellcome Fund is proud to sponsor an inaugural statewide STEM event that will bring together stakeholders in education to address STEM pathway disparities," stated Alfred Mays, Chief Diversity Officer and Strategist at the Burroughs Wellcome Fund. "We value the opportunity for the Science for All Summit to serve as a beacon for and celebrating diversity in STEM."
Morehead Planetarium and Science Center invites proposal submissions now through January 13, 2023.
"We look forward to learning from and collaborating with our broader STEM community to create strategies that reduce barriers and encourage sustained participation by a wider audience—driving IDEA (Inclusion, Diversity, Equity, and Access) to Action," added Harden.
For more information on presenting, attending, or sponsoring the Science for All Summit, please visit www.moreheadplanetarium.org/Science-For-All-Summit
---
ABOUT MOREHEAD PLANETARIUM AND SCIENCE CENTER
Morehead Planetarium and Science Center is a unit of the University of North Carolina at Chapel Hill. Morehead serves North Carolina and beyond by bringing together the unique resources of UNC to engage the public for an enhanced understanding of science.
Conference Contact:
For general summit inquiries, please email scienceforallsummit@unc.edu.
Please contact Stephanie Ridley to discuss sponsorship and exhibitor opportunities.