Late Benjamin C. Saunders, Sr. receives The Order of the Long Leaf Pine Society award
The prestigious award is reserved for NC governors' highest honor
June 12, 2021 | GATES COUNTY, NC
The late Benjamin Saunders, Sr., a pillar of the Gates County community, has posthumously received the highest honor in North Carolina and is now an inductee of The Order of the Long Leaf Pine Society. The honor is granted by Governor Roy Cooper in acknowledgement of Saunders' contributions to the state and his community through exemplary service and exceptional accomplishments.
A dedicated educator, Saunders spent 40 years in Gates County Public Schools—first as a science and math teacher, then as principal of T. S. Cooper Elementary School. He was a leader and beacon of light in his community especially for his students and staff. His passion for education lives on at his alma mater, Elizabeth City State University, where he and his wife endowed the "Benjamin C. Saunders, Sr, and Aileene M. Saunders Scholarship of Excellence".
"Mr. Saunders' impact is what we all should aspire to," says Todd Boyette, Director of Morehead. "He was a true advocate for education and demonstrated an unwavering commitment to children in Gates County and across our state."
In 2018, Saunders endorsed—and lent his name—to a collaborative partnership between Gates County Public Schools and Morehead in support of a new STEM enrichment program.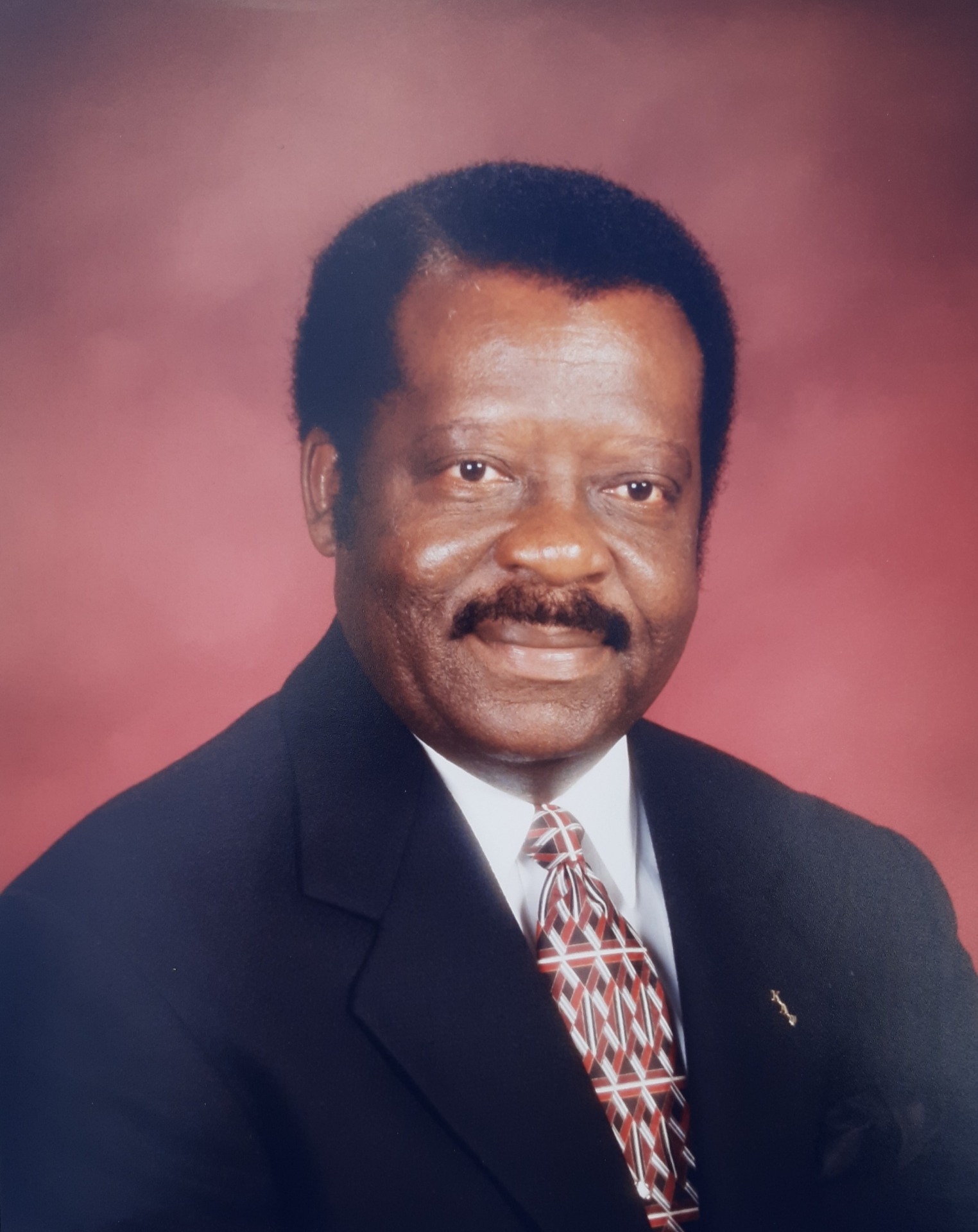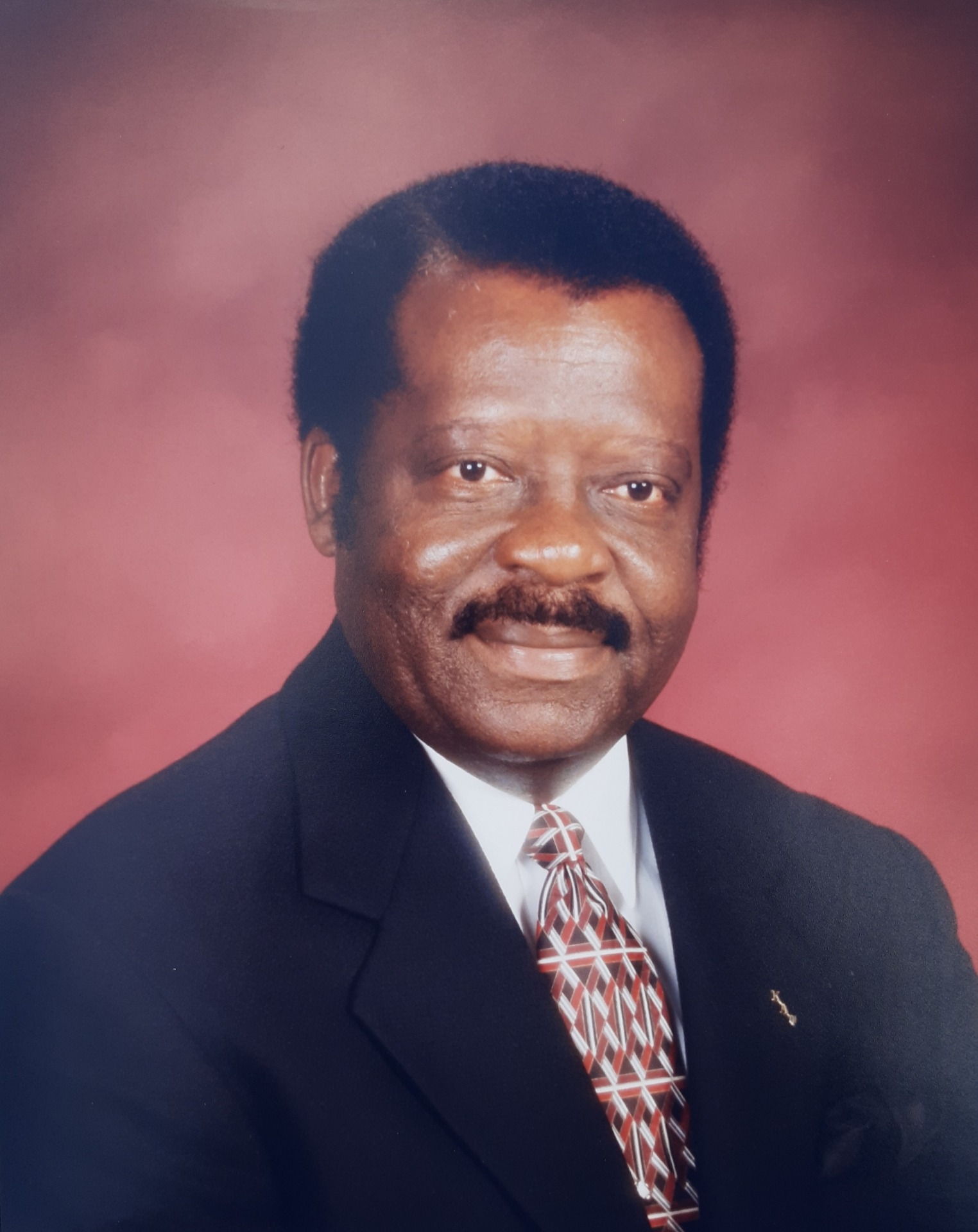 The Saunders Science Scholars program provides resources and events to the Gates County Schools community, in particular middle school students and their families, to explore science in a meaningful way. Each month, students and a caring adult from their household meet with a Morehead educator to do science activities, discuss ways to connect through science, participate in special events (like speaker engagements and field trips) and more.
"Mr. Saunders' support meant that we could immediately connect with the greater community," says Crystal Harden, Director of Program and Inclusion Initiatives at Morehead. "Beyond his invaluable support, he helped bridge the gap between our organization in Chapel Hill and his community of Gates County which he loved dearly his whole life."
Boyette presented the award at the Benjamin C. Saunders, Sr. Community Day on June 12 in Gates County. In addition to the Long Leaf Pine award, Mr. Saunders' contributions will also be recognized on June 20th as Morehead Planetarium and Science Center designates the day as "Benjamin Cornell Saunders, Sr. Day".
ABOUT MOREHEAD PLANETARIUM AND SCIENCE CENTER
Morehead Planetarium and Science Center is a unit of the University of North Carolina at Chapel Hill. Morehead works to serve North Carolina and beyond by bringing together the unique resources of UNC to engage the public for an improved public understanding of science, technology, and health.
To learn more about the Saunders Science Scholars program, visit moreheadplanetarium.org/saunders.