Teen Science Cafe recap: Plastics & climate change
Using Plastics to Combat Climate Change
December 1, 2020
By Katie Combs
At last month's Teen Science Cafe we had speaker, Jeromy Rech, discuss his work and research in the discoloration of plastics that can be utilized in solar panels and to conduct electricity. Jeromy is a fifth-year chemistry graduate student in Wei You's lab at the University of North Carolina at Chapel Hill.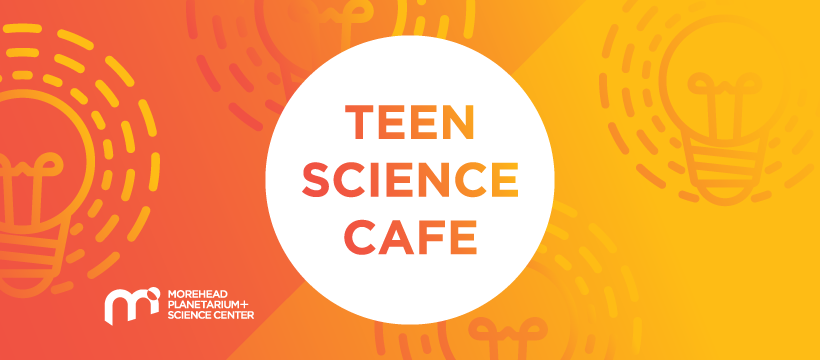 As a polymer chemist, he designs new types of plastics which are used to make semi-transparent and flexible solar panels. Outside of the lab, Jeromy is also a chemistry professor at Durham Technical Community College and a robotics referee for FIRST Robotics.
We started off the cafe with Jeromy's presentation, using plastics to combat climate change. He discussed the issues concerning plastics in our environment, ie. pollution and animal harm. He goes further into detail about the harms of plastic, revealing that even "recycled" plastics aren't even recycled. Instead of improving the plastic we have, Jeromy works to create and teach about biodegradable plastics instead. In his work, Jeromy looks at not only improving the environmental condition of the plastic we use, but also discovering new ways plastic can be utilized and "recycled." One of these improvements in the utilization of plastic is the conduction of electricity.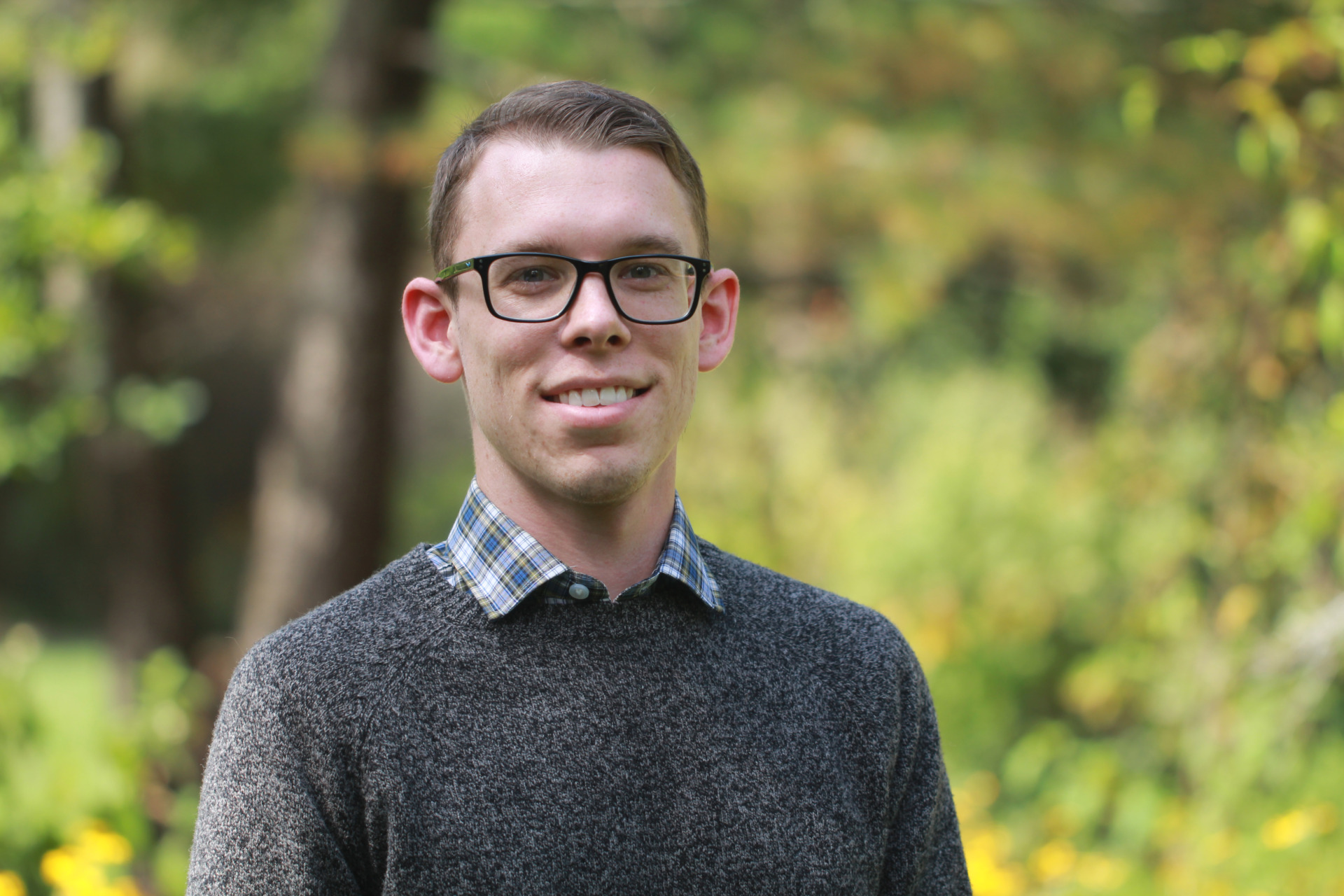 Jeromy also discusses the new discoveries and research done in turning plastic into a solar panel. These plastic solar panels are much better for the environment and much more affordable. Furthermore, they are flexible so they can be easily incorporated into building structures. This technology can be applied to other electronics such as laptops, phones and televisions, and incorporated into clothes and jewelry.
Jeromy concluded his presentation by outlining the seriousness of global warming and highlighting the monumental effort the people around the world need to be ready for. While scientists are coming up with revolutionary ways to conserve and recycle energy, everybody needs to be on board. He encourages everyone to help spread this message with the 3 E's: Lead by Example, Educate and Encourage.
Join us for the next scheduled Teen Science Cafe on Friday, December 11! We'll be joined by UNC PhD student, Kandace Thomas, who will talk about electricity in the body. Register here.
---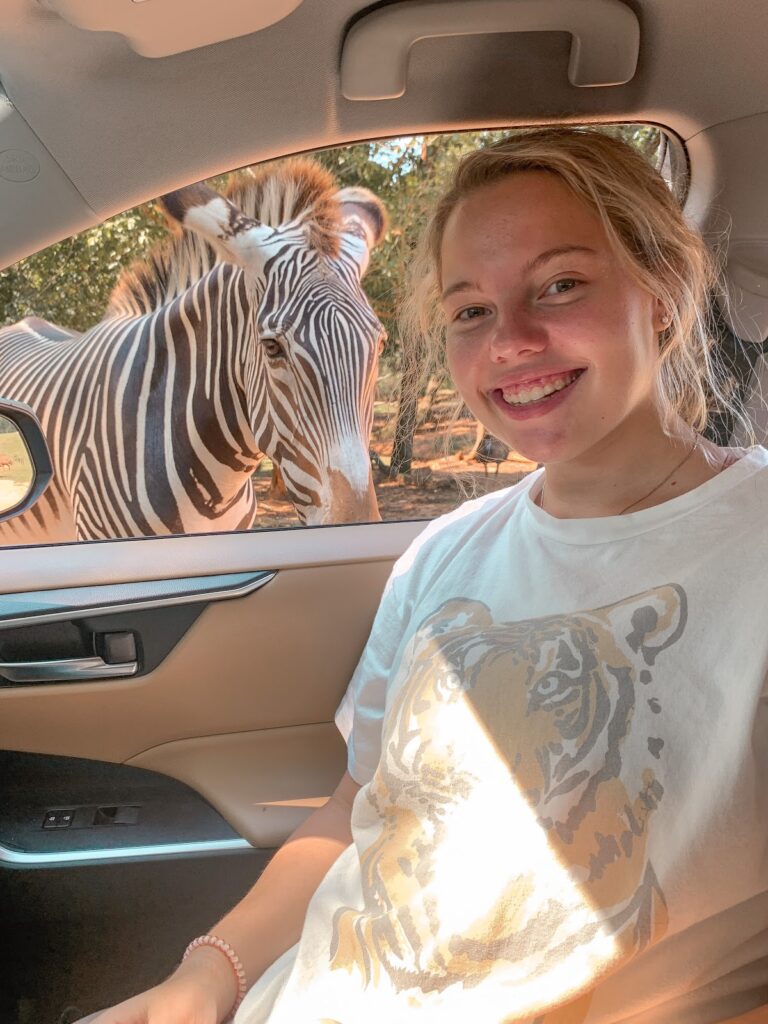 From the author: "I'm Katie! I am a senior and I enjoy exercising, cooking, and hanging out with friends! I play tennis, swim, and dance!"