Special Valentine's edition of Carolina Skies
January 23, 2017
Friday, Feb. 10
8 p.m.
SOLD OUT

Saturday, Feb. 11
8 p.m
SOLD OUT

Tuesday, Feb. 14
7 p.m.- Online ticket sales are closed. A small amount of tickets for the 7 p.m. show will be available for purchase at the door.
8:30 p.m. – SOLD OUT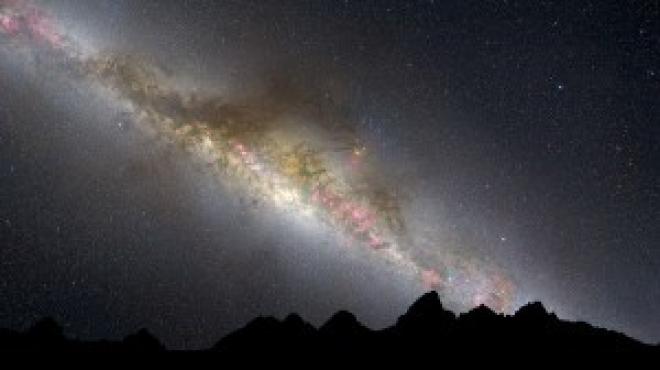 Ever hear the phrase, "I love you to the moon and back?"
Well, why stop at just the moon?

Join us for Carolina Skies: Valentine Edition, a special hour-long version of our classic show focusing on tales of star-crossed lovers. Learn the romance, heartbreak, and intrigue behind sights in the nighttime sky, ending with a fly-through of the universe. It's the perfect date night!

During this live storytelling show, you'll hear tales of astronomical suitors, terrible in-laws, the Lord of the Northern Lights, wedding crashers, daring rescue attempts from terrible sea monsters and even the story of six women who loved eating onions more than they loved their own husbands.

These strange and fantastical stories shaped the way we see the night sky, and might just change the way you see that special someone. Learn to identify planets, stars and constellations, impressing your date with your new skills! Ever lay down at night to watch the stars with someone you love? That's nothing compared to a guided tour of the whole universe, from the comfort of our reclining chairs.

Join us at one of our four show times and make this Valentine's Day something truly out of this world!

Tickets for Friday's show are available on special: two for the price of one, with valid UNC One Card (for students, faculty, and staff).
This show is designed for adults and older teens.