Experience a wondrous journey across the entire electromagnetic spectrum.
Discover the many reasons for color—like why the sky is blue and why Mars is red. Take a tour within a plant leaf and journey inside the human eye. Investigate x-rays by voyaging to a monstrous black hole and then back to your doctor's office. You will even see the actual color of a dinosaur based on recent evidence. Get ready for an amazing adventure under a rainbow of cosmic light!
Cosmic Colors was produced by the Daniel M. Soref Planetarium in cooperation with the Great Lakes Planetarium Association.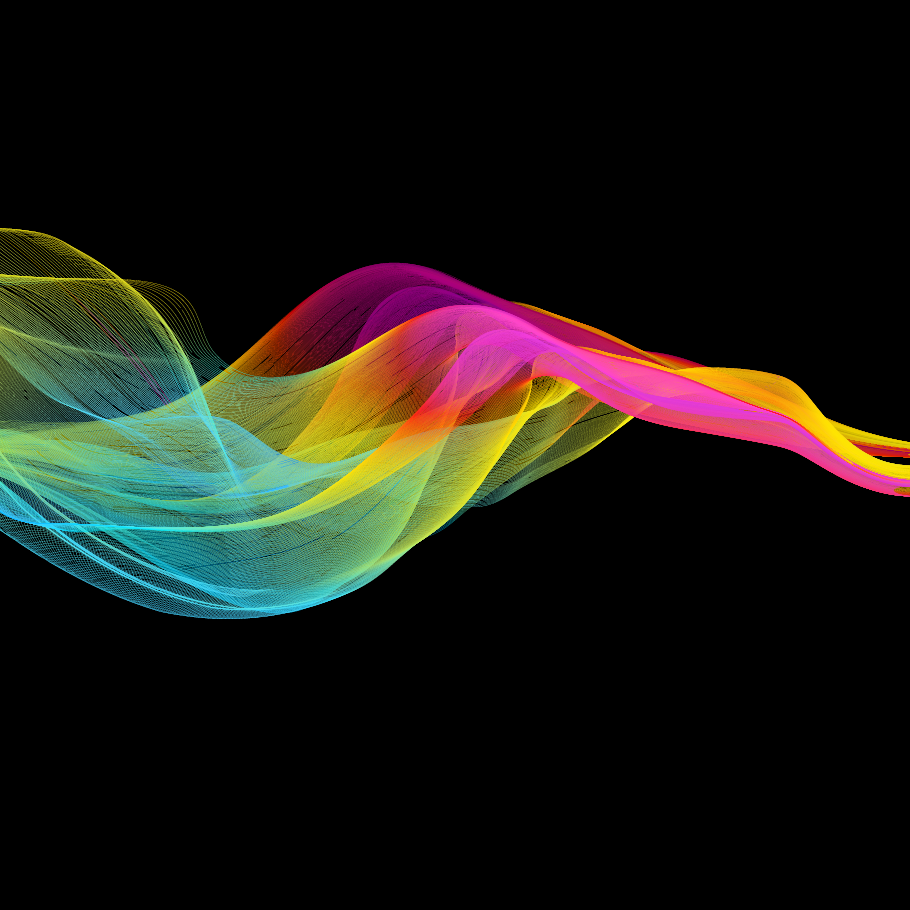 More Information
This show is recommended for ages 8 and up.
√ Assistive listening devices available upon request (at least 15 minutes in advance)
Please visit this page for more information about Morehead's commitment to accessibility.
Morehead can provide assistive listening devices (headsets) for a Spanish translation (currently serving up to 9 students) while the show is presented in English. If you need this option for your group, please discuss this with Morehead Reservations when you are requesting your field trip reservation.