Hands-on learning specifically designed for school groups
These interactive classes add an extra dimension to your school visit to Morehead. Students can explore astronomy, earth science, and physics through hands-on, minds-on Enrichment Experiences led by a Morehead educator.
Please note that this experience is an add-on program for field trips and other special reservations. This is not a standalone reservation option.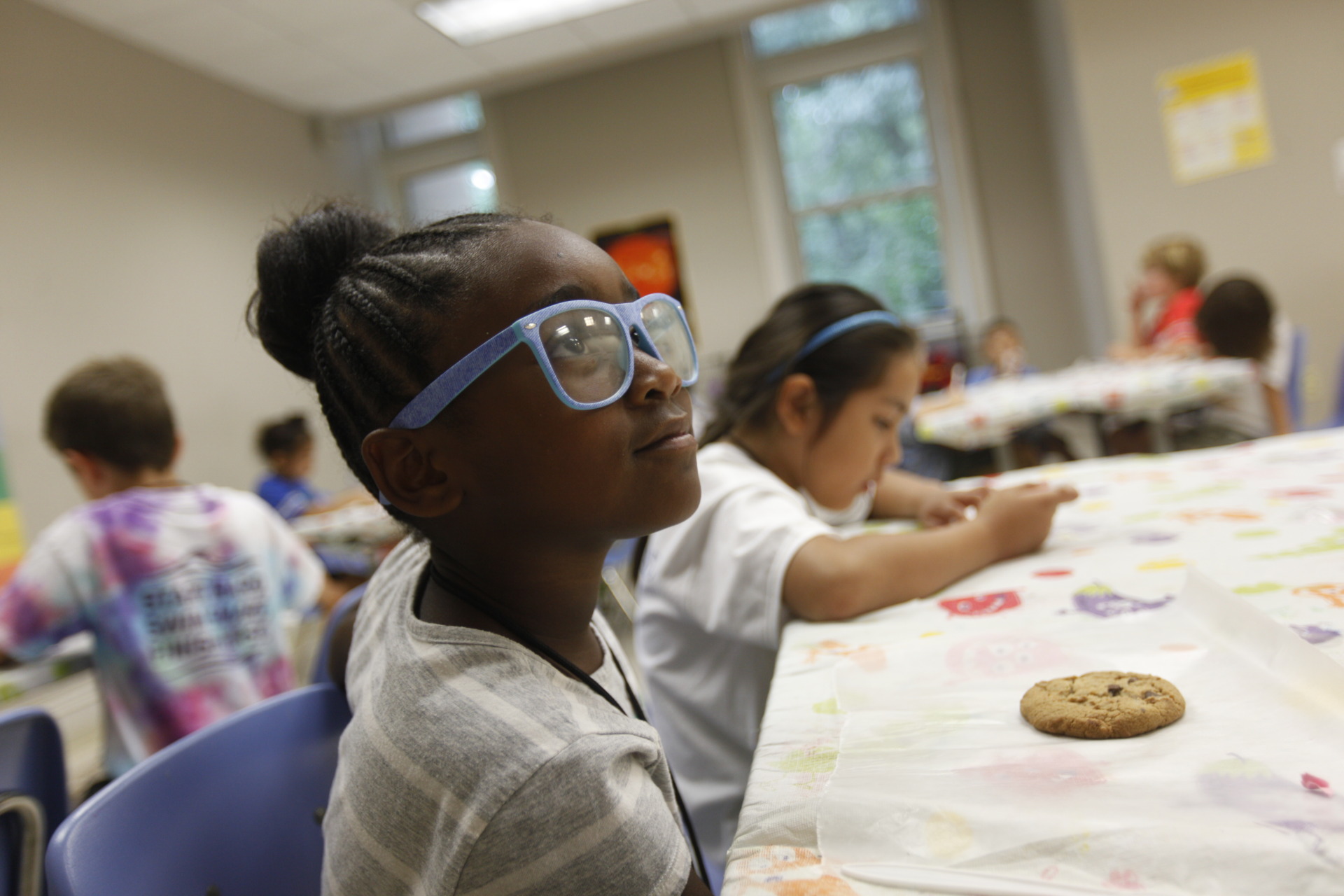 Available Classes
For Grades 1-8
Length: 45 minutes
Maximum participants: 30 students per session