Hands-on learning specifically designed for school groups
These interactive classes add an extra dimension to your school visit to Morehead. Students can explore astronomy, earth science, and physics through hands-on, minds-on Enrichment Experiences led by a Morehead educator.
Please note that this experience is an add-on program for field trips and other special reservations. This is not a standalone reservation option.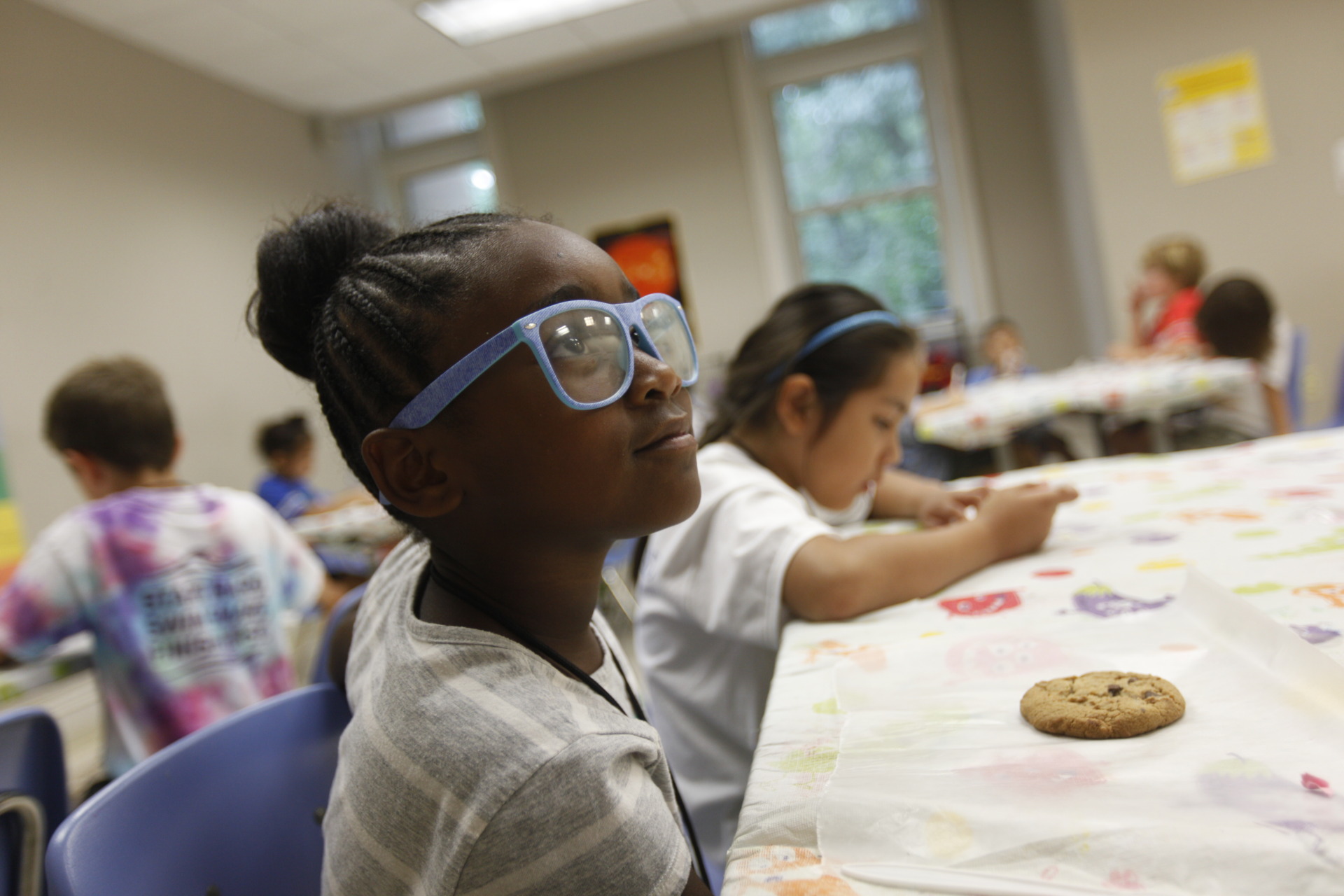 Available Classes
For Grades 1-8
Length: 45 minutes
Maximum participants: 30 students per session
Get ready to move as we explore the relationship between Earth, Moon and Sun in this highly interactive and kinesthetic class. Why does the Moon's shape seem to change? Why do we have day and night? What causes eclipses? We'll answer these questions and more as we "dance the night away."
Grade Level Recommendations: Grades 3 and 4
What does our Solar System really look like? How do we know? In this hands-on adventure, students become NASA engineers as they design, build, and test interplanetary landers that are needed to explore rocky worlds like Mars.
Grade Level Recommendations: Grades 3-8
Recommended Show Pairing: Mars: The Ultimate Voyage