LEGO-palooza is back at Morehead
January 3, 2018
CHAPEL HILL, NC – Since 2005, the North Carolina LEGO Users Group has put on LEGO-palooza at Morehead Planetarium & Science center. Intricate LEGO exhibits are displayed throughout the building for a weekend — scenes of outer space, trains, amusement parks, city landmarks and more! There is something for everyone to enjoy. LEGO-palooza will also have LEGO activities so kids can come up with their own creation.
The hours are:
Saturday, Jan 27
11AM -4PM

Sunday, Jan 28
1PM – 4PM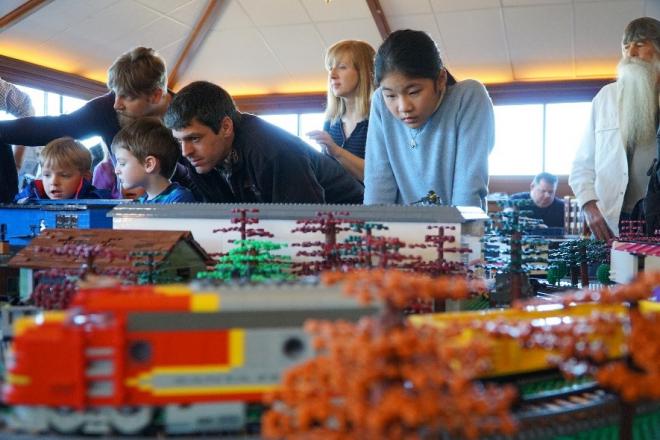 Admission to the LEGO-palooza exhibit area is free. There may be brief waits to enter, to ensure that we do not have more people in the exhibit area than our building codes permit.
LEGO-palooza is recommended for ages 6 and older, but younger children are welcome to come.