Hidden No More: Week 20 round-up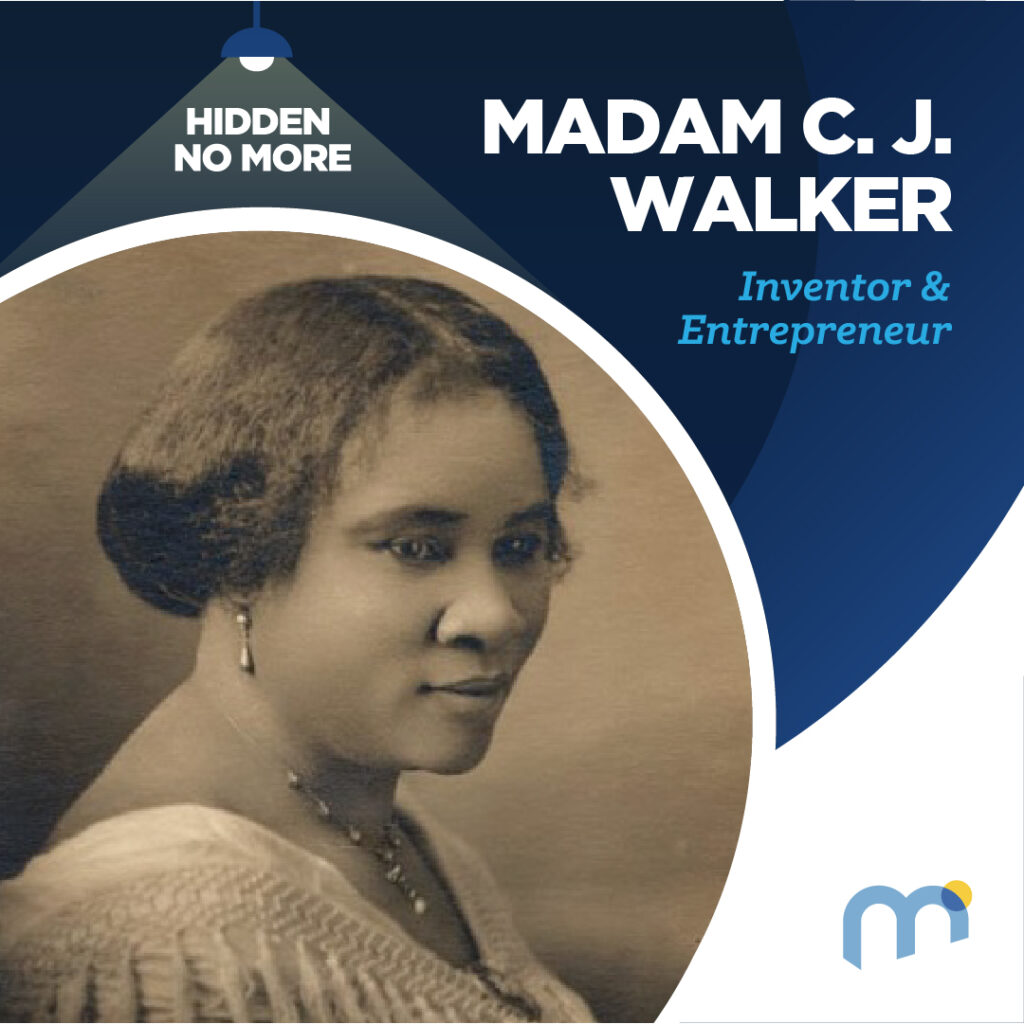 Madam C. J. Walker, Inventor & Entrepreneur
Walker had been an agent for Annie Malone's Poro brand. In the early 1900s, she followed Malone's example, creating beauty products for Black customers, growing a sales force, and using her wealth to support good causes.
Gladys West, Mathematician
Working for the U.S. military in the 1970s and 80s, West programmed a computer to make calculations for an Earth model that accounted for forces like gravity distorting Earth's shape. This led to the Global Positioning System (GPS) orbit.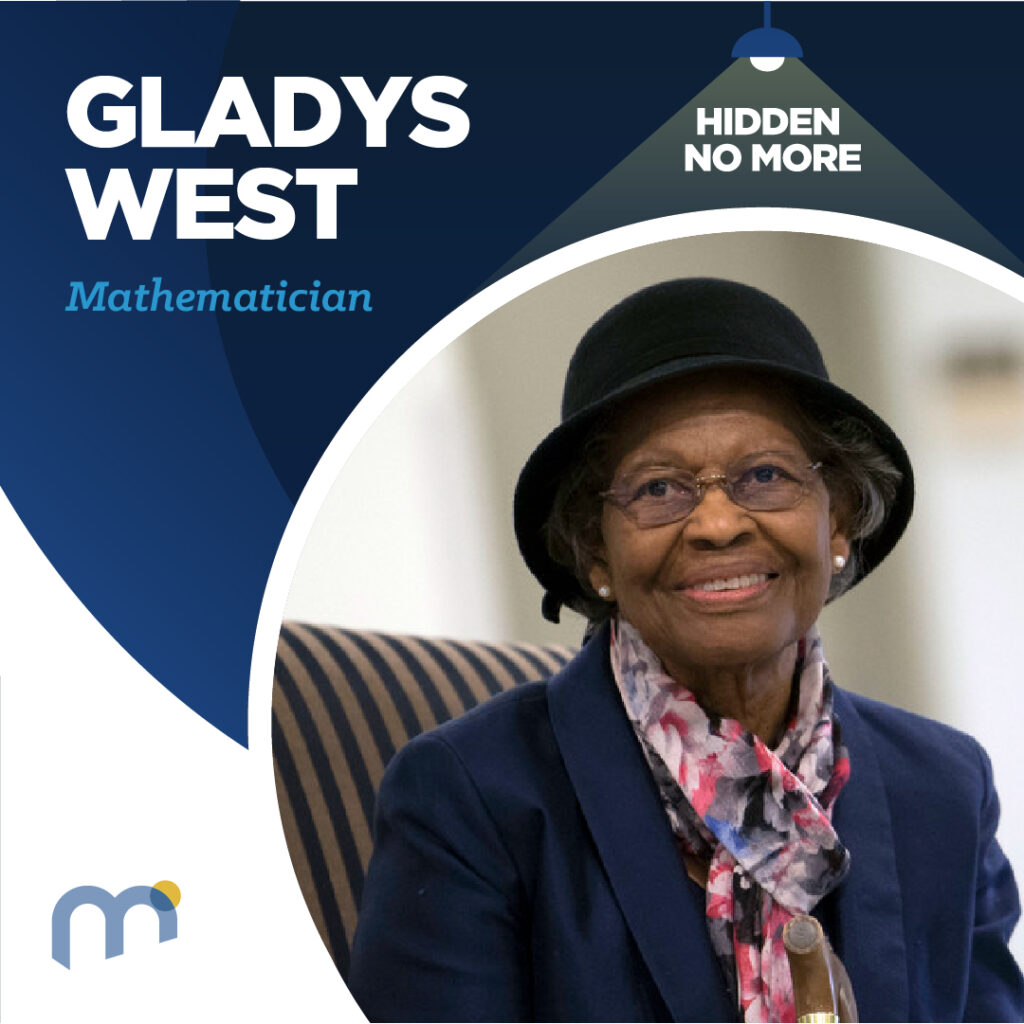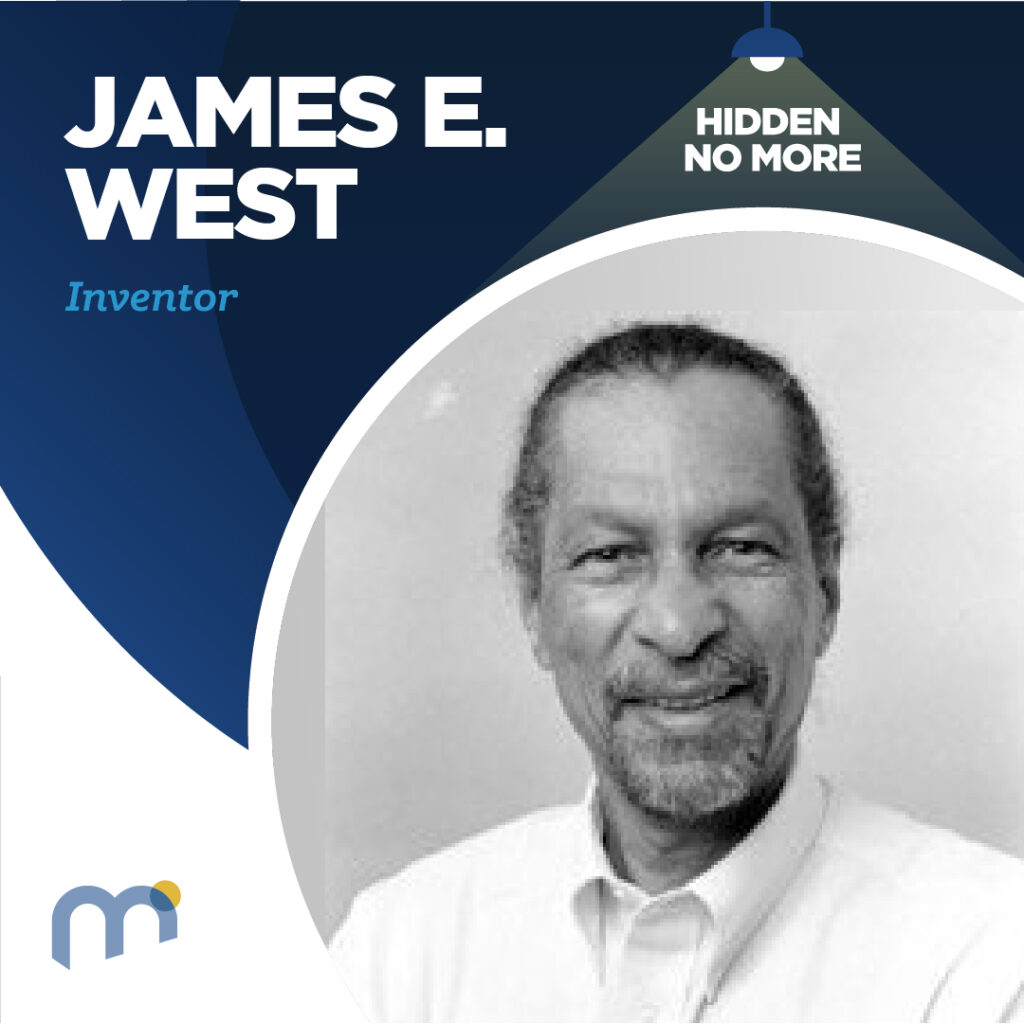 James E. West, Inventor
In 1962, while working at Bell Labs, West and Gerhard Sessler patented their invention, the electret microphone. The majority of electronic devices with microphones, like smartphones and hearing aids, use this technology.
Daniel Hale Williams, Surgeon & Hospital Founder
In 1891, Williams founded Provident Hospital in Chicago, accepting patients of all races. He was also known for his surgical skill, including his successful repair of a stab wound to the heart in 1893.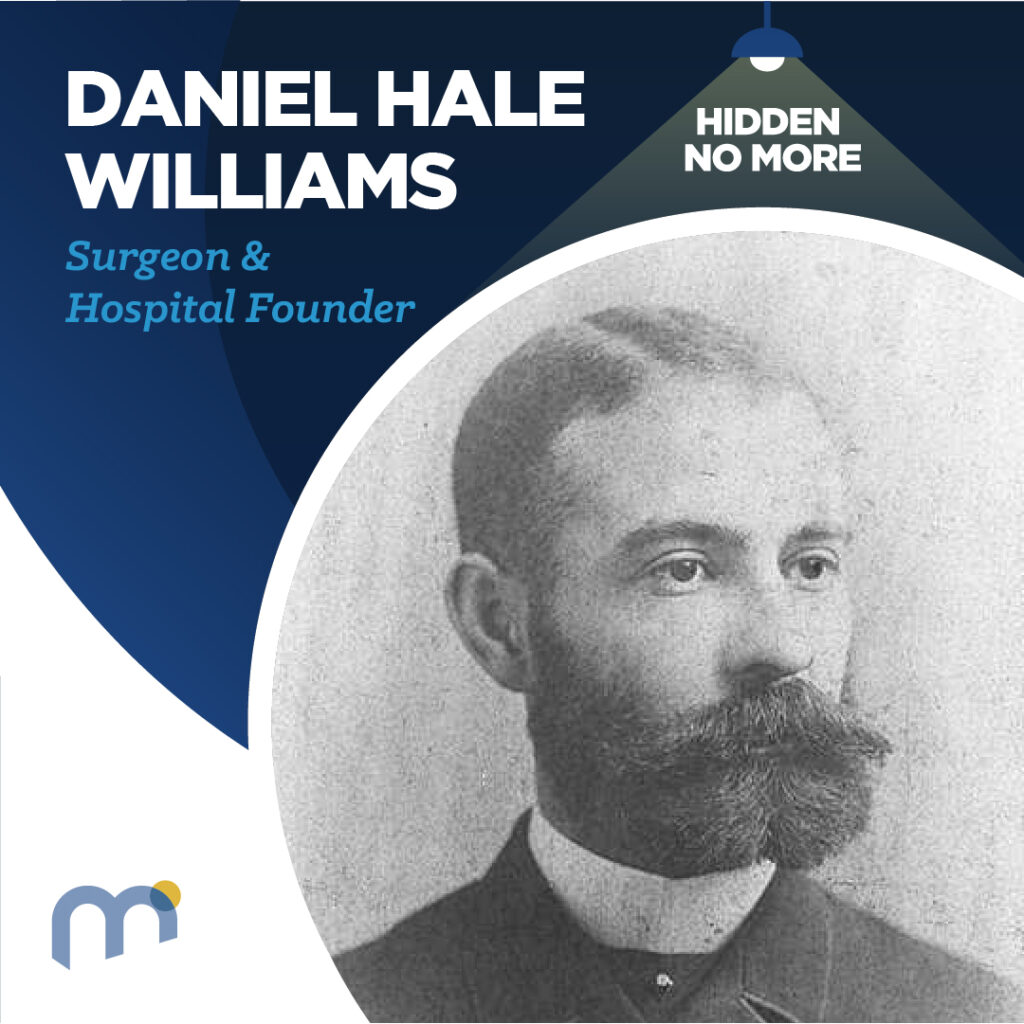 Granville T. Woods, Inventor
In the heyday of 19th century innovation, Woods was a brilliant inventor of communication and electrical devices. But without capital to manufacture them, he had to sell his patents to General Electric, Westinghouse, and American Bell.