Hidden No More: Week 19 round-up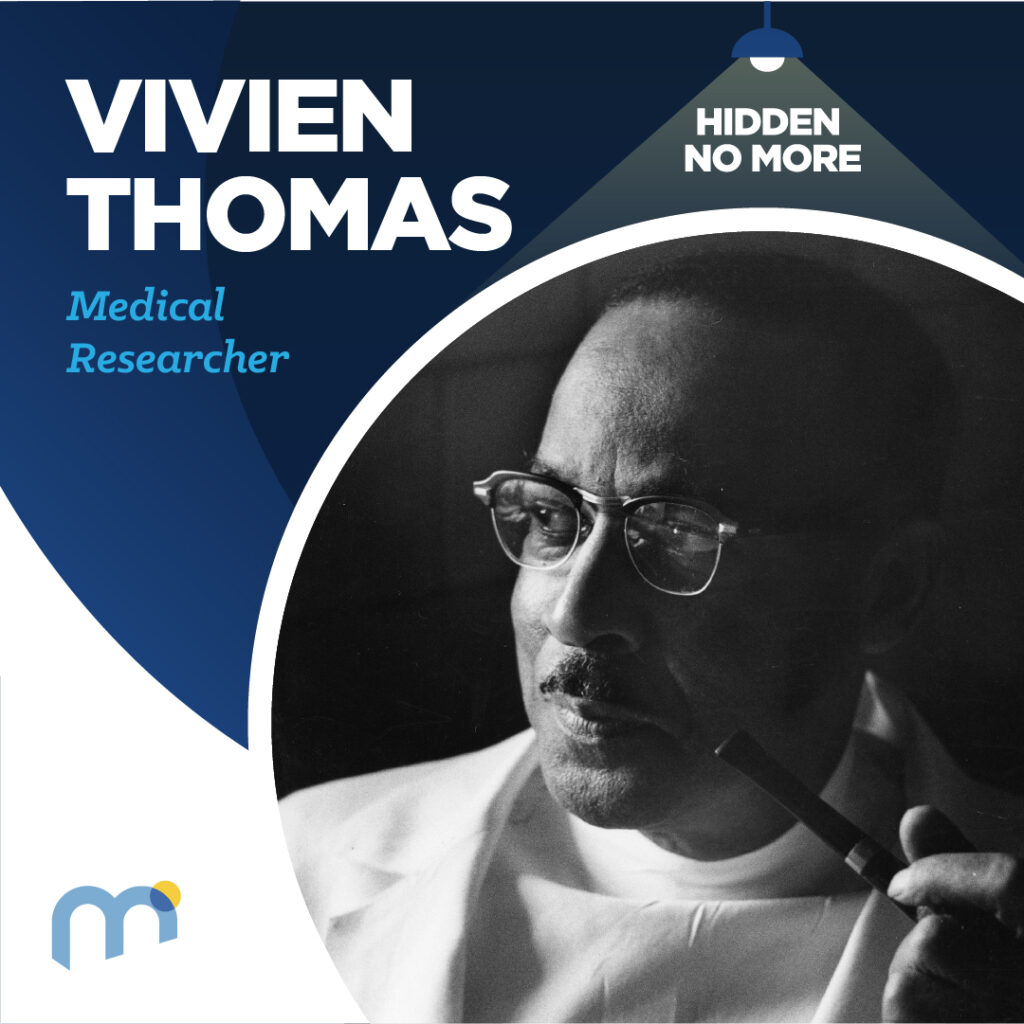 Vivien Thomas, Medical Researcher
At Johns Hopkins Hospital in 1944, the team of Blalock, Taussig, and Thomas debuted their life-saving surgical procedure for correcting the congenital heart defect known as blue baby syndrome.
McKinley Thompson, Jr., Car Designer
Ford Motor Company hired Thompson in 1956, after he'd completed a degree in transportation design. He was Ford's first African American designer. He went on to help design the Mustang, Bronco, Thunderbird, and more.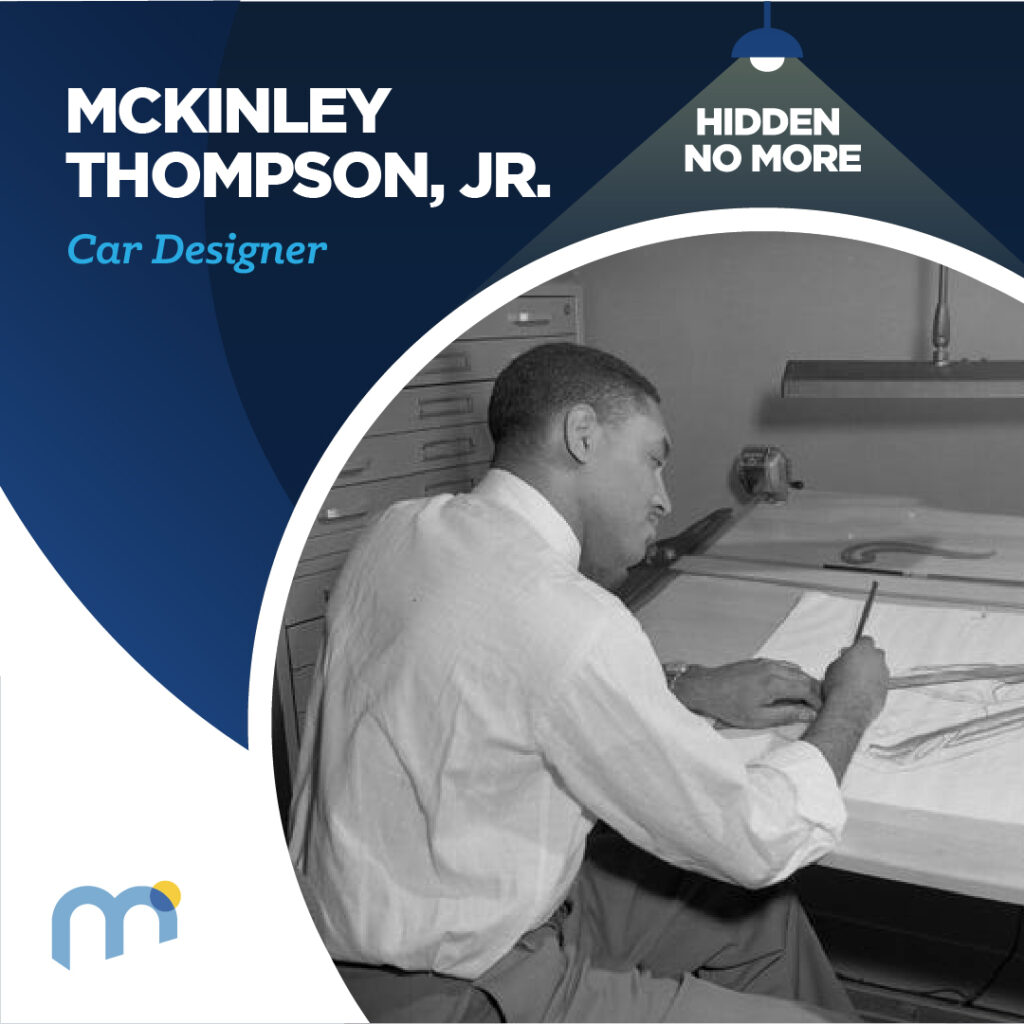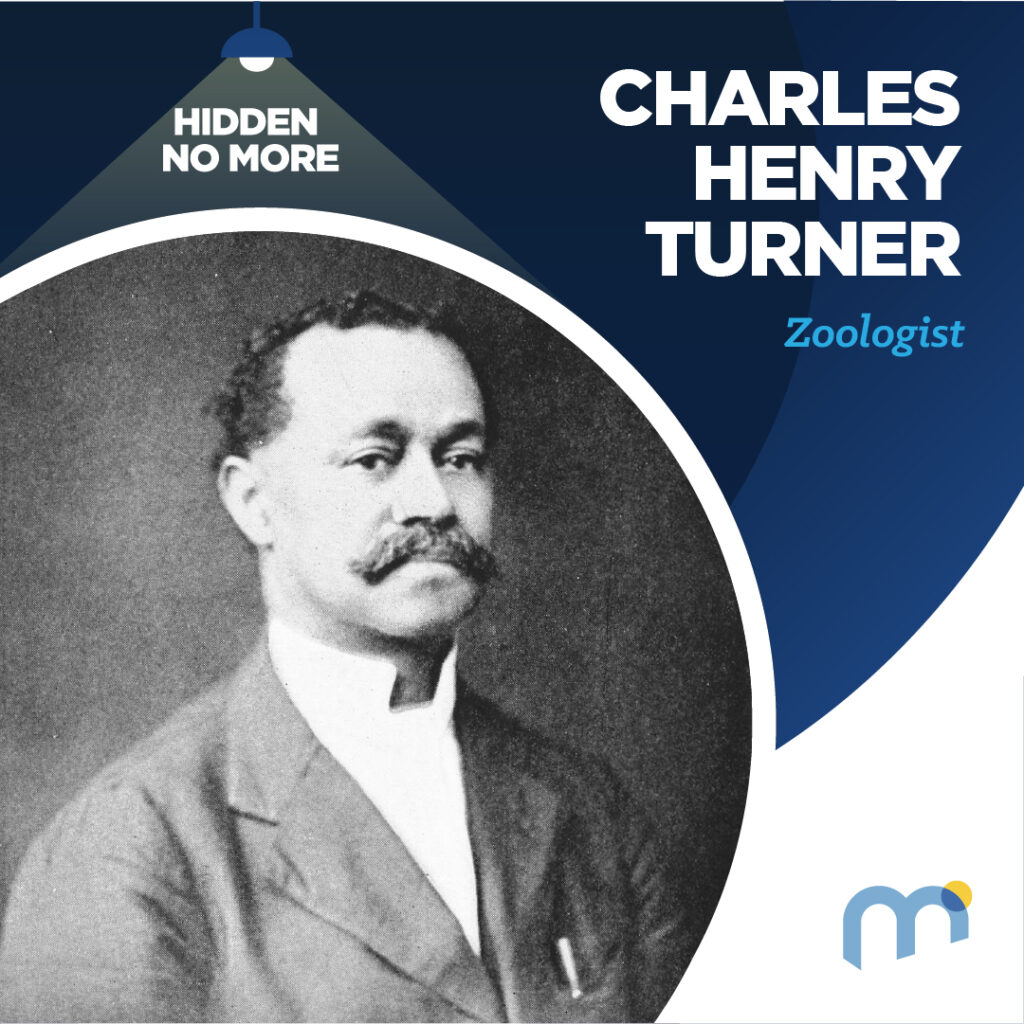 Charles Henry Turner, Zoologist
From the 1890s to the 1920s, Turner carried out innovative research that contributed much to our understanding of animal behavior, including his discoveries that insects hear airborne sounds and honeybees see pattern and color.
Roger Arliner Young, Zoologist
In 1940, Young became the first African American woman to earn a Ph.D. in zoology. But she had begun publishing in her field well before that, with her research on the aquatic microorganism Paramecium appearing in Science in 1924.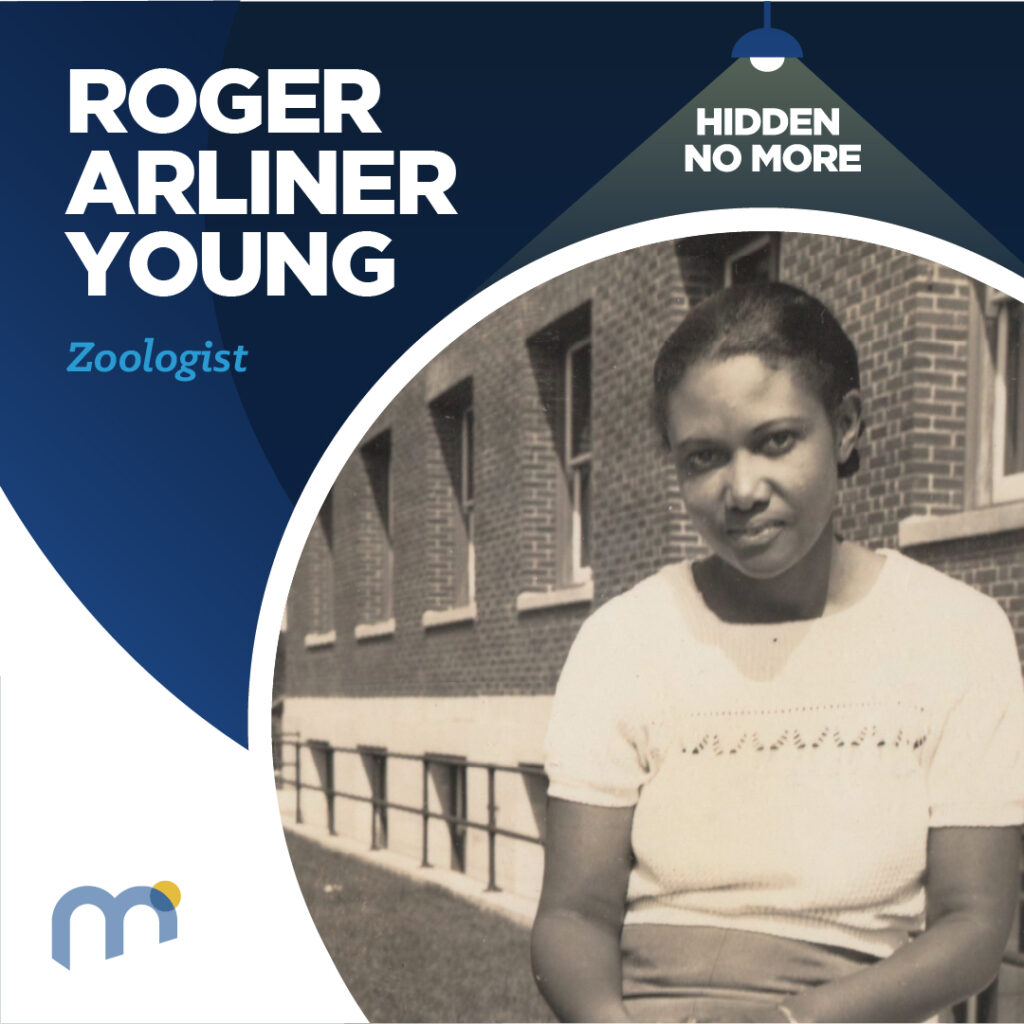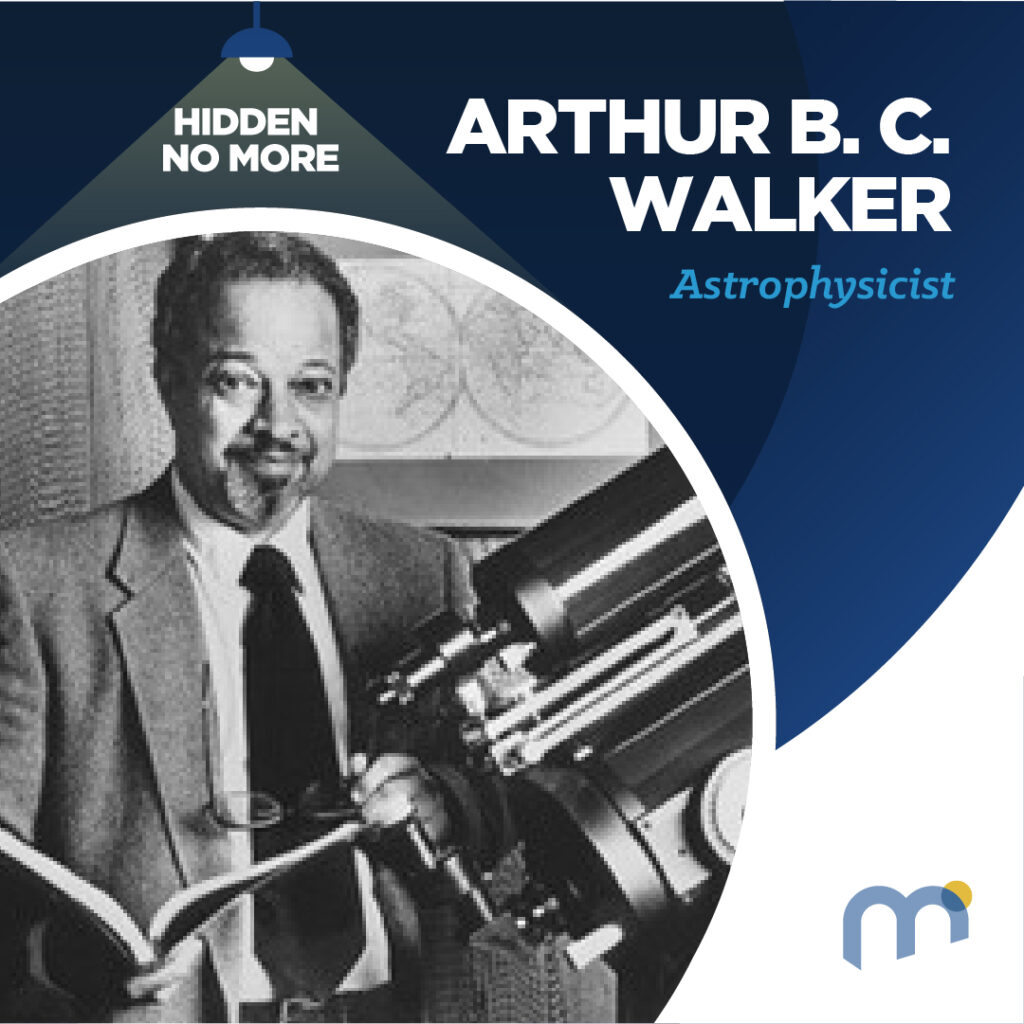 Arthur B. C. Walker, Jr., Astrophysicist
Walker developed rocket-launched optics that allowed researchers to make X-ray observations of the Sun. He also devoted time to mentoring minority and women students, including future astronaut Sally Ride.