Hidden No More: Week 18 Round-Up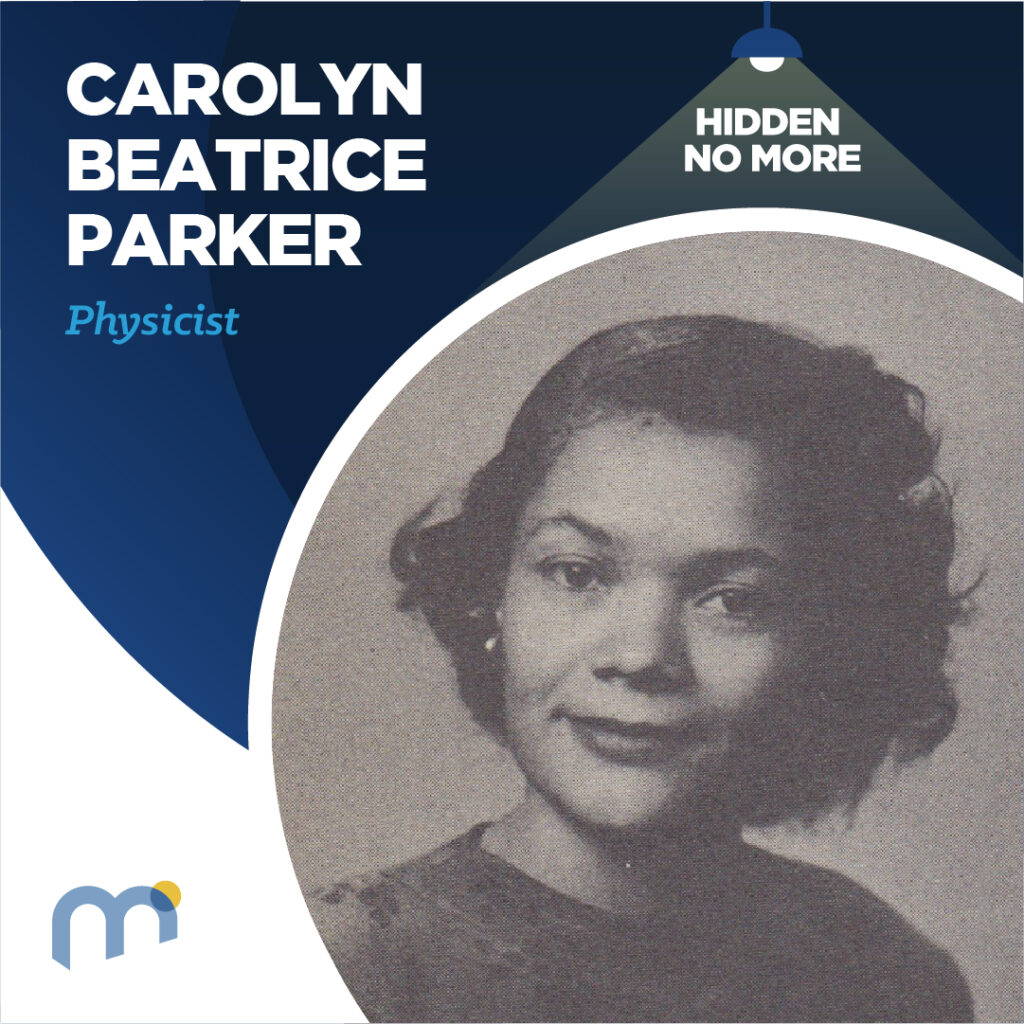 Carolyn Beatrice Parker, Physicist
During World War II, Parker was a scientist on the Dayton Project, which processed polonium for use in atomic bombs. She later died of leukemia, which was likely a result of working with this radioactive material.
Frederick Patterson, Automobile Manufacturer
Patterson was the first Black automaker. With car ownership increasing, he redirected his family's carriage-building business. The Patterson-Greenfield automobile, costing $850, was manufactured from 1915 to 1919.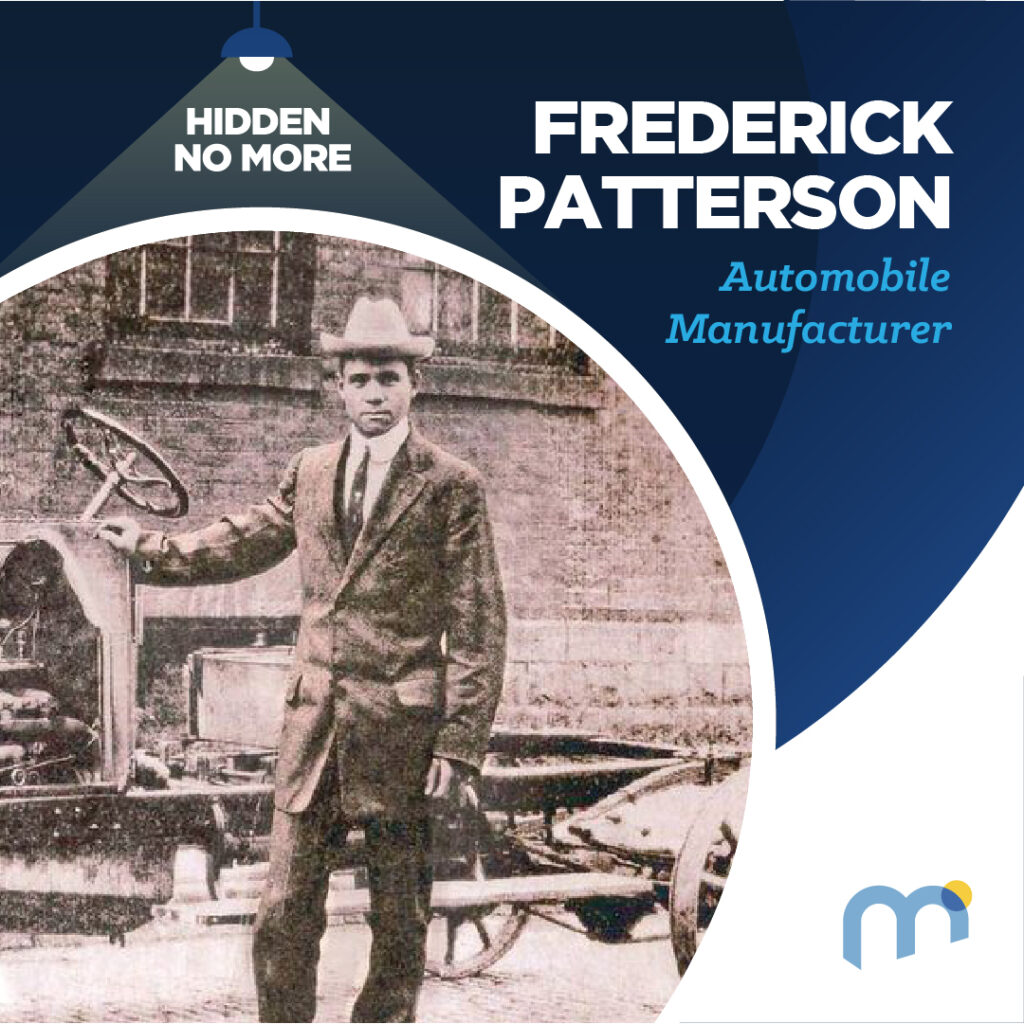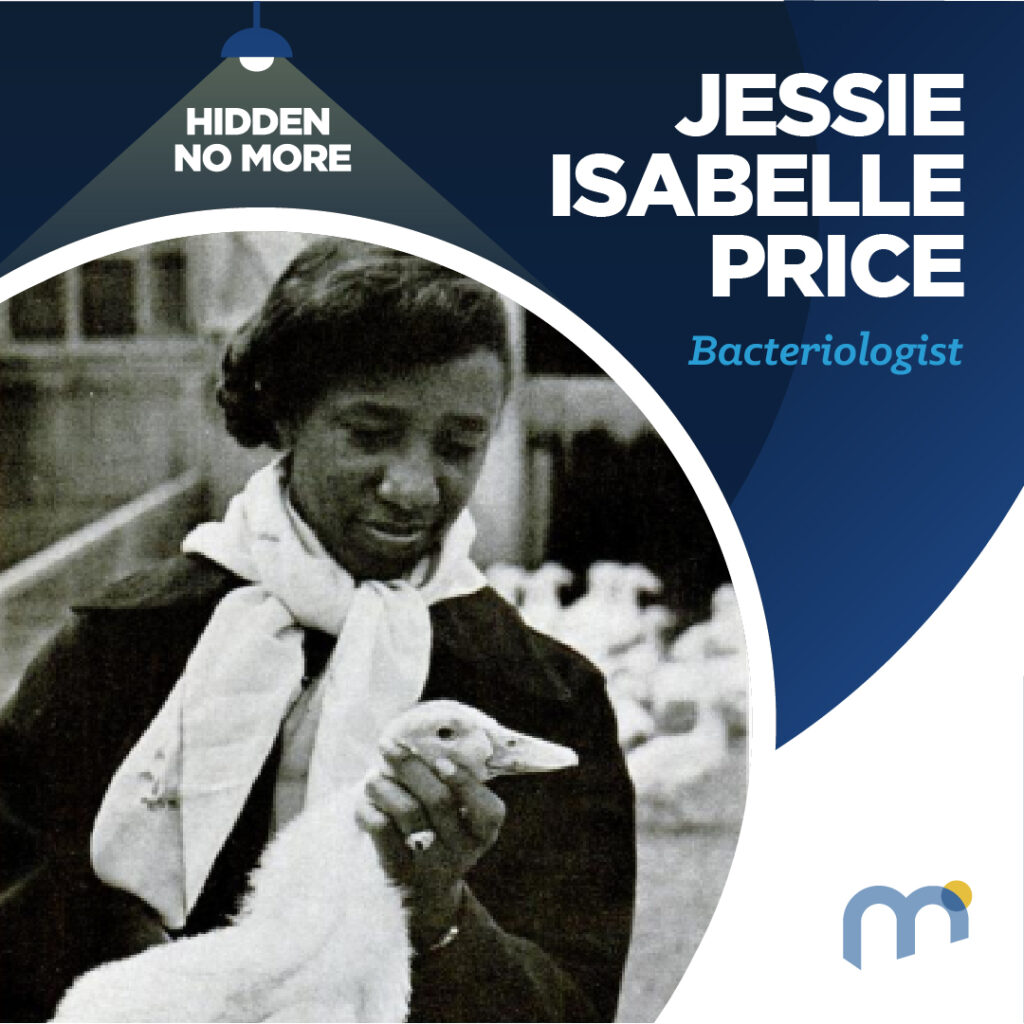 Jessie Isabelle Price, Bacteriologist
Price developed vaccines to combat avian diseases. While working at Cornell in the 1960s and 70s, she developed a vaccine to combat Pasteurella anatipestifer, a cause of major economic losses in the commercial duck industry.
Addison Scurlock, Photographer
In the 1900 census, 17-year-old Scurlock listed his occupation as "photographer." He later had a successful studio in Washington, D.C., and photographed many noted African Americans, including Charles Drew and Madam C. J. Walker.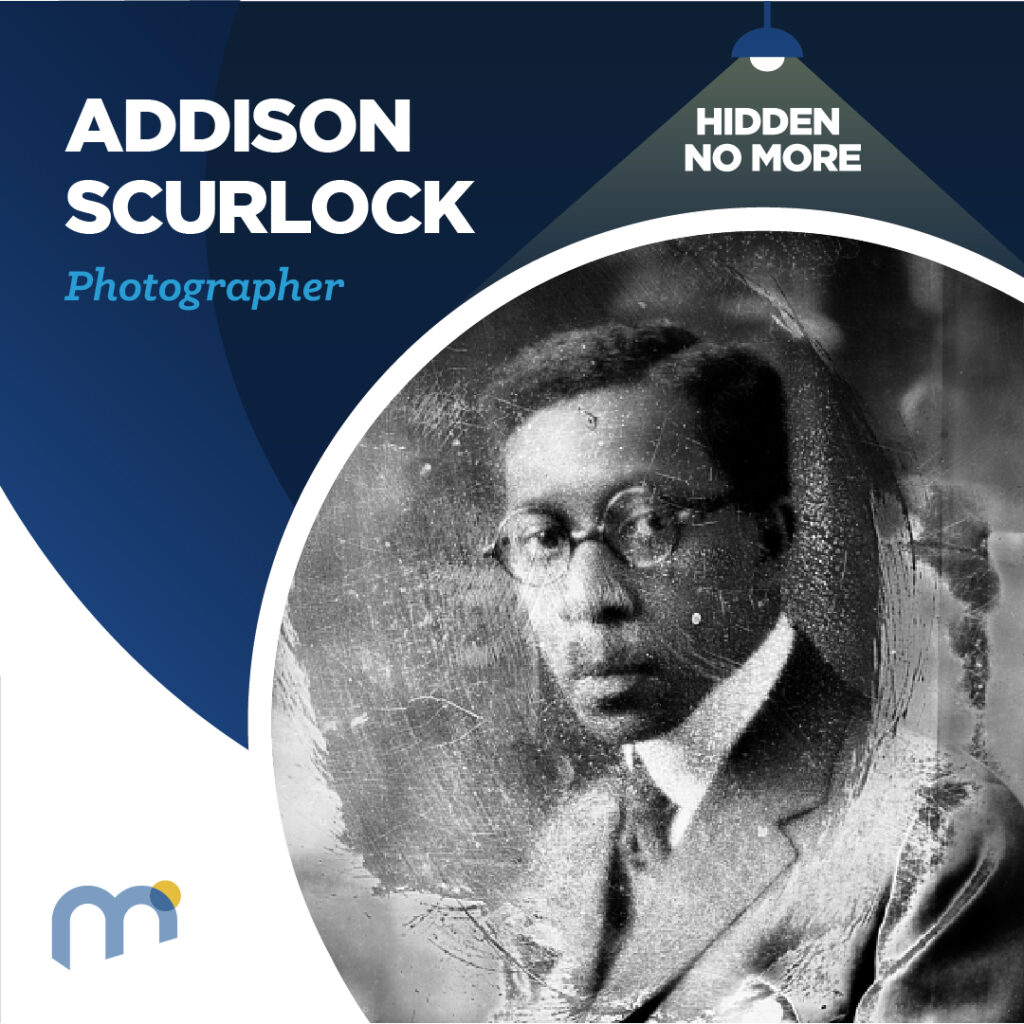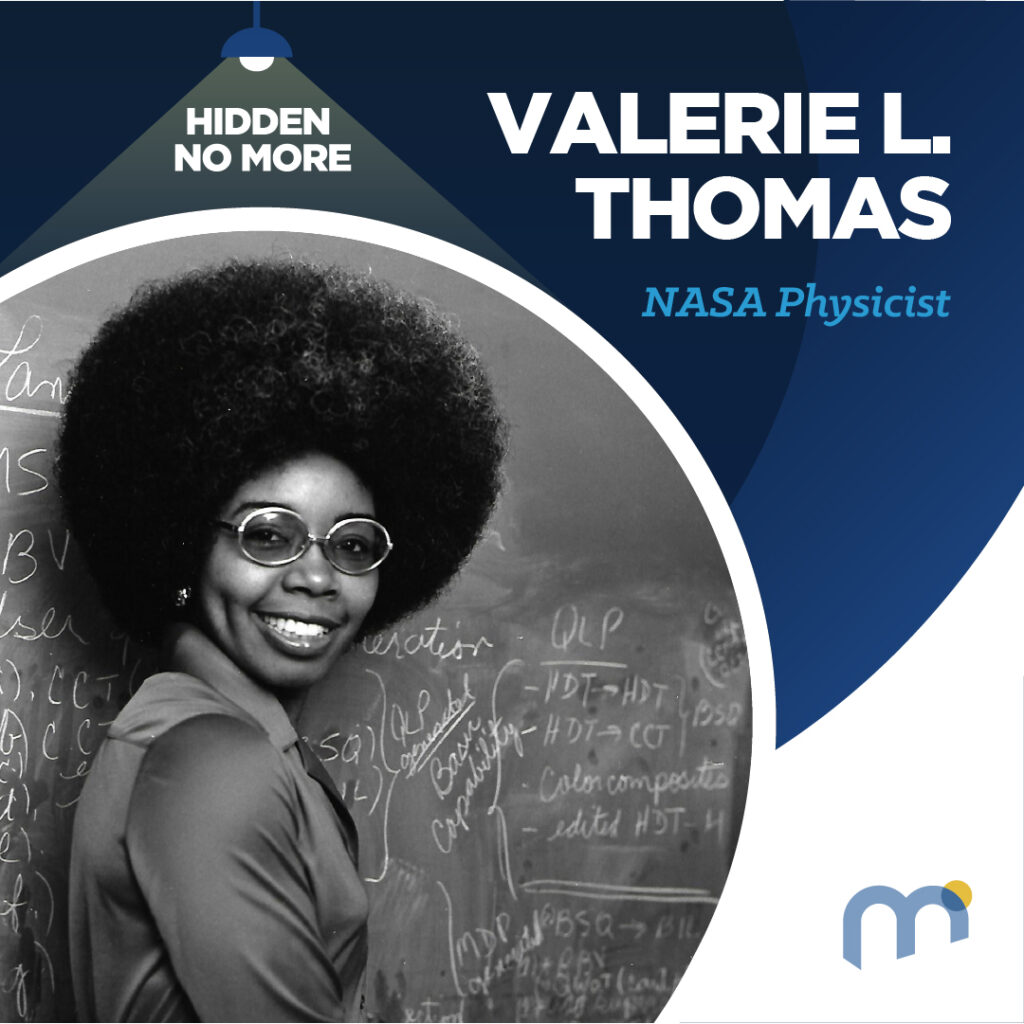 Valerie L. Thomas, NASA Physicist
The Landsat satellites have been consistently gathering data about our planet since 1972. Based at NASA's Goddard Space Flight Center in Maryland, Thomas was an integral part of the early Landsat digital image processing team.