September 27, 2019
CHAPEL HILL, NC – Morehead Planetarium and Science Center is hosting a special Scare-olina Skies showing that will include live narration during the show and candy.
Join us on Sunday, October 27 from 3:30 p.m. – 5:30 p.m. Tickets are on sale for our individual shows; each show will be 30 minutes and a condensed version of our Scare-olina Skies.
Showtimes:
3:30 p.m. – Buy Tickets
4:30 p.m. – Buy Tickets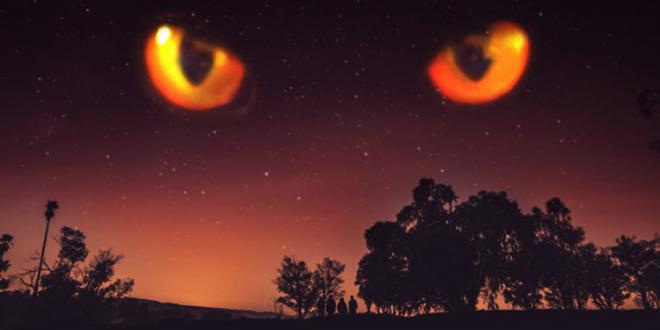 Stop by for a Halloween event of family fun, rain or shine. Tickets for the star show are $5 and are available now online. Space is limited, so registration for the planetarium show is required.
If you would like to join us for our full version of Scare-olina Skies for adults and teens, on Wed 10/30 at 8PM, purchase your tickets here.
For downtown Chapel Hill parking information visit www.parkonthehill.com. 
---

Media Contact:
Malenia Swinton | Marketing & Communications Manager
Morehead Planetarium & Science Center
malenias@unc.edu
919.843.3474