Carolina Skies: Valentine's edition 2018
January 8, 2018
CHAPEL HILL, NC – Join us in the GSK Fulldome Theater for a special Valentine's edition of Carolina Skies. Our most popular show gets a date night twist with ancient legends of love in the night sky. There will be strange, fantastical, romantic, and tragic tales that shaped the way we see the constellations, and might just change the way you see that special someone.
Ever lay down at night to watch the stars with someone you love? That's nothing compared to a guided tour of the whole universe, from the comfort of our reclining chairs. Join us at one of our four show times and make this Valentine's Day something truly out of this world!
Friday, February 9th, 8:30 p.m.
Saturday, February 10th, 8:30 p.m.
Wednesday, February 14th, 7 p.m.
Wednesday, February 14th, 8:30 p.m.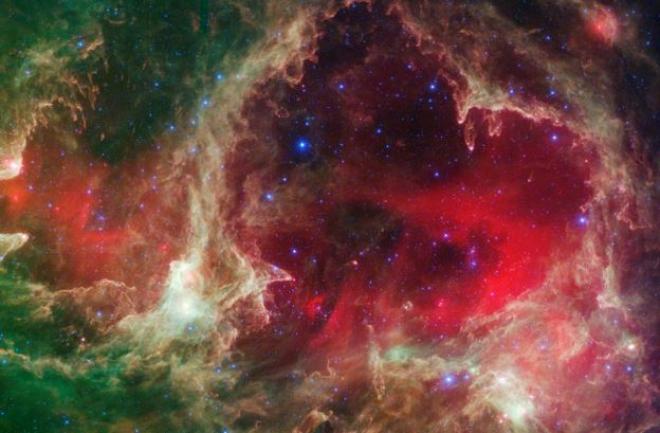 Tickets are buy one get one free on Friday, February 9th for students with a UNC One Card. All shows are $8, you may purchase tickets online in advance or, if still available, the same day of the show you wish to see during opening ours. This show is designed for adults and older teens.
About Carolina Skies
Throughout the year Morehead offers special editions of the popular Carolina Skies planetarium program. These are "live" star shows led by a Morehead educator. Come learn about celestial objects, myths and legends or current astronomical events of interest.