October 15, 2021
@
5:30 pm
–
7:00 pm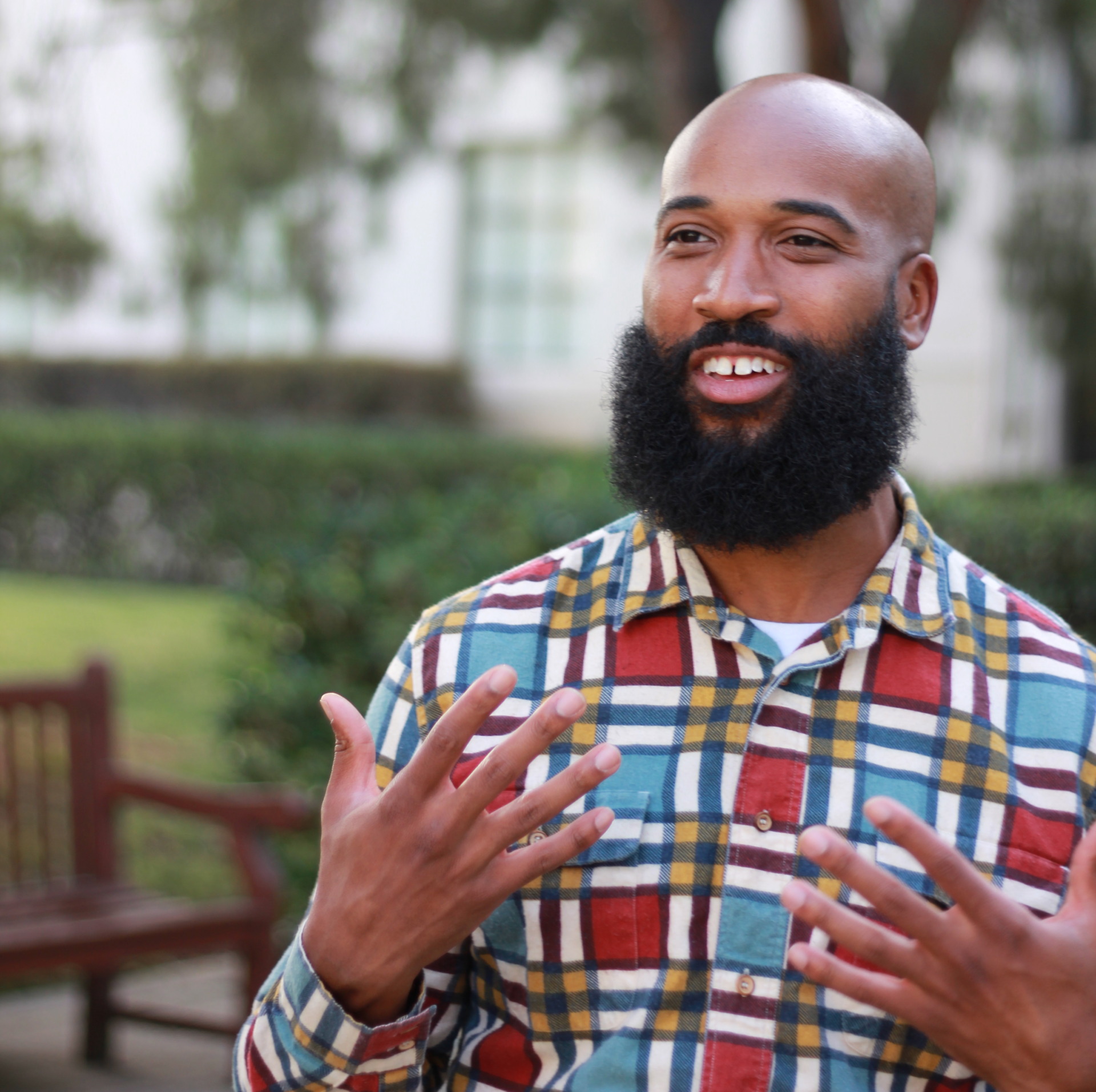 What do fruit flies teach us about neurobiology, biomechanics, and behavior?
Join us for this Teen Science Cafe with Dr. Dickerson to explore his fascinating research with fruit flies! Dr. Dickerson's research is at the interface of neurobiology, biomechanics, and behavior and seeks to understand how mechanosensory input structures locomotor output. His lab studies the flight behavior of the fruit fly, combining the powerful genetic tools available for labeling and manipulating neural circuits with cutting-edge imaging in awake, behaving animals. This work will not only fundamentally reshape our understanding of the evolution of insect flight but will also highlight the tremendous importance of timing in the context of locomotion.
Speaker Bio: Dr. Brad Dickerson is originally from NJ. After graduating from Swarthmore College, he worked at the Museum of Science in Boston doing live programs for a year. Brad then worked in a lab at UNC while applying to grad school. He conducted his graduate work at the University of Washington and was an NSF Postdoctoral Research Fellow and California Alliance AGEP Fellow at Caltech. After starting his lab at UNC Chapel Hill two years ago, he will be moving to the Princeton Neuroscience Institute at Princeton University in January 2022.