March 12, 2021
@
4:45 pm
–
5:45 pm
Join us for a discussion with doctoral students Cyrus Sinai (Health Geography) and Griffin Bell (Infectious Disease Epidemiology) will provide an overview of the field of epidemiology within the context of global public health. Participants will learn about the epidemiologic perspective, especially as it pertains to HIV/AIDS, a disease which has arguably been the greatest public health challenge of the last century. The presenters will also provide personal anecdotes and lessons learned from their time in the field.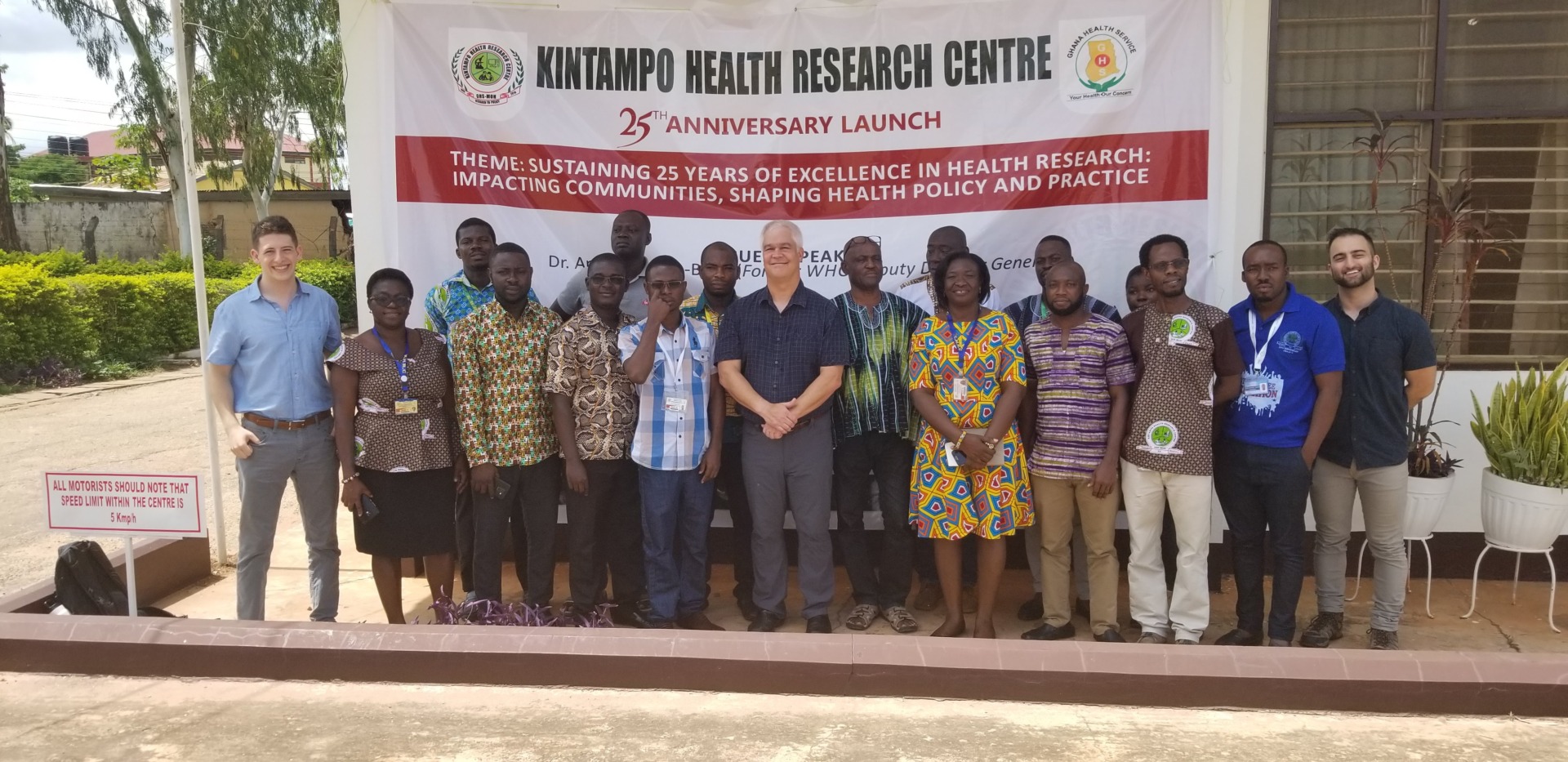 About the Speakers
Griffin Bell | Griffin Bell is a PhD student, infectious disease epidemiologist, and biostatistician at the University of North Carolina at Chapel Hill. He predominately studies malaria and HIV, and frequently uses geographical methods in order to map spatial disease distributions and describe disease ecology. Griffin's work is based in sub-Saharan Africa, especially in Malawi, however, he also has major projects in Gabon, Ghana, and South Africa.
Cyrus Sinai | Cyrus Sinai is a PhD student at UNC Chapel Hill studying health and medical geography. He is interested in finding ways to improve disease surveillance in remote, resource-limited settings in sub-Saharan Africa, and using GIS / mapping techniques to help guide public health interventions. Before coming to UNC, Cyrus worked in the Democratic Republic of the Congo for three years mapping remote villages for the Ministry of Health.
Please note that this event is FREE but registration is required.