Teen Science Cafe | Big Bang 101
September 10, 2021
@
6:00 pm
–
7:00 pm
Big Bang 101: Our Evolving Universe
Join us on for the return of our in-person Teen Science Cafe on September 10 at Morehead!
Our guest will be Dr. Adrienne Erickcek who will be presenting the presentation: Big Bang 101: Our Evolving Universe.
Nearly a hundred years ago, Edwin Hubble announced a shocking discovery: the Universe is expanding!  The implications of this expansion are profound: not only does it tell us about the birth of the Universe, it also indicates that 95% of the current energy in the Universe comes from unknown sources.  I will present a brief history of the Universe: how it started, what it's made of, and where it's going. 
Doors will open at 5:30 p.m. and the talk will begin at 6:00 p.m.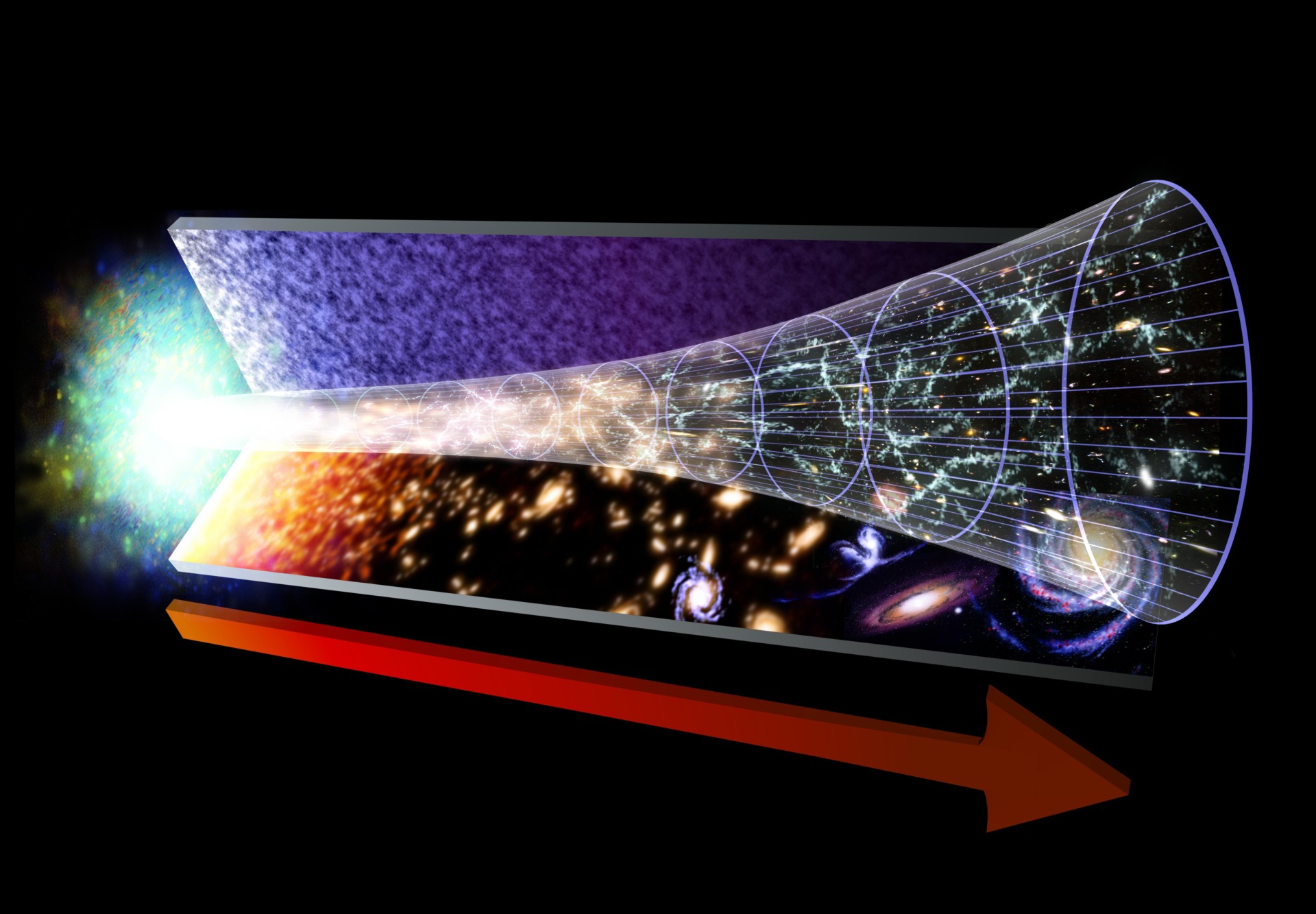 COVID Safety Precautions
Masks are required for the duration of the progam.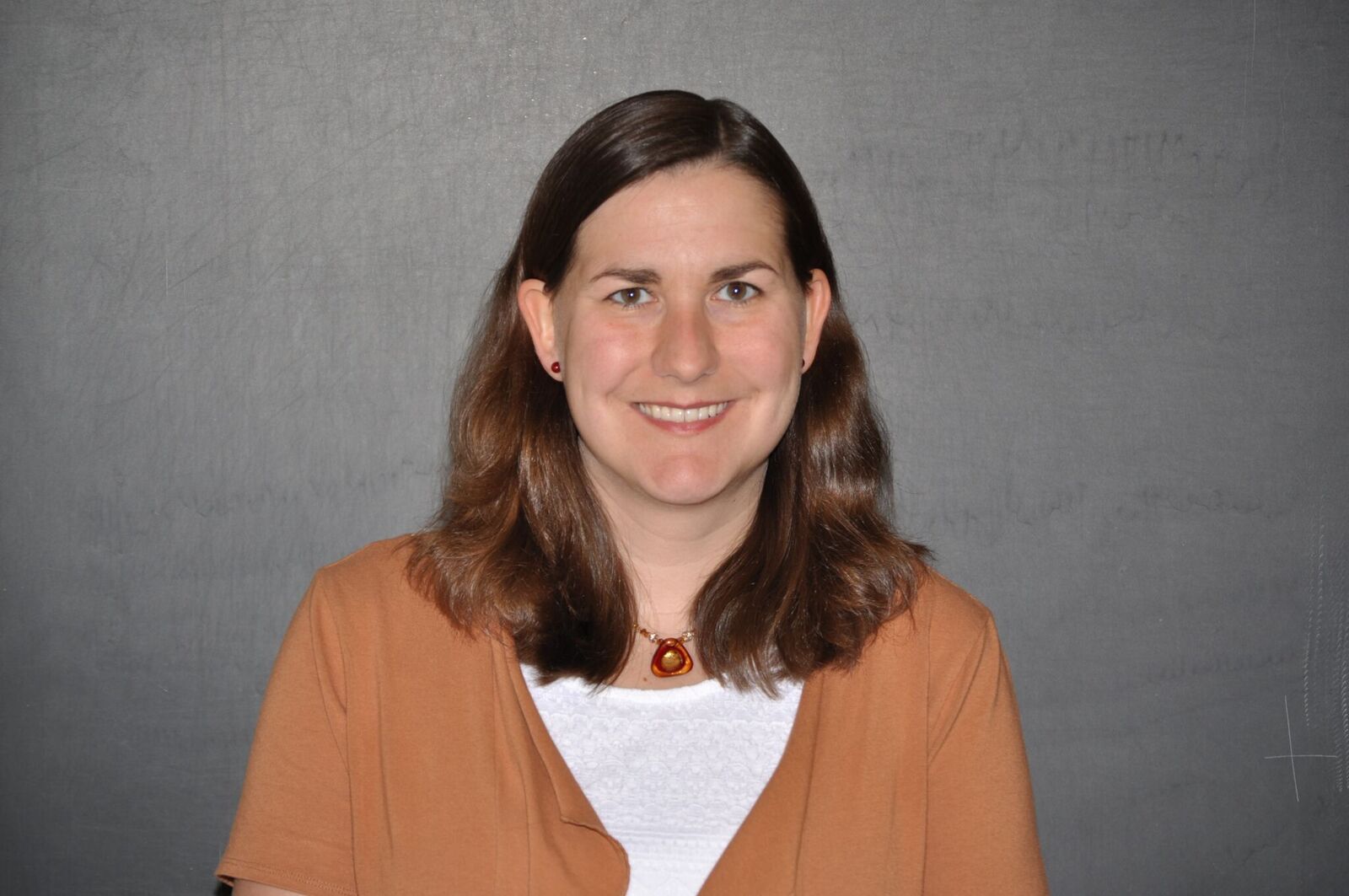 Speaker Bio: Dr. Adrienne Erickcek is an associate professor in the Department of Physics and Astronomy at UNC-Chapel Hill.  They grew up in Michigan, and came to Chapel Hill after studying physics at Princeton University and Caltech. Theylove Star Wars and Star Trek, and decided to become a physicist when they were six years old because they wanted to invent a warp engine. In the years since, they've learned that warp engine design is harder than it looks, but fortunately, they can explore the cosmos without leaving Earth! When they're not pondering the origins of the Universe and the nature of dark matter, they enjoy hiking with their family, playing the flute, and consuming science fiction in all forms.
RSVP by submitting this brief survey.