August 19, 2022
@
6:30 pm
–
9:00 pm
Morehead Members Event: Screening of The Hunt for Planet B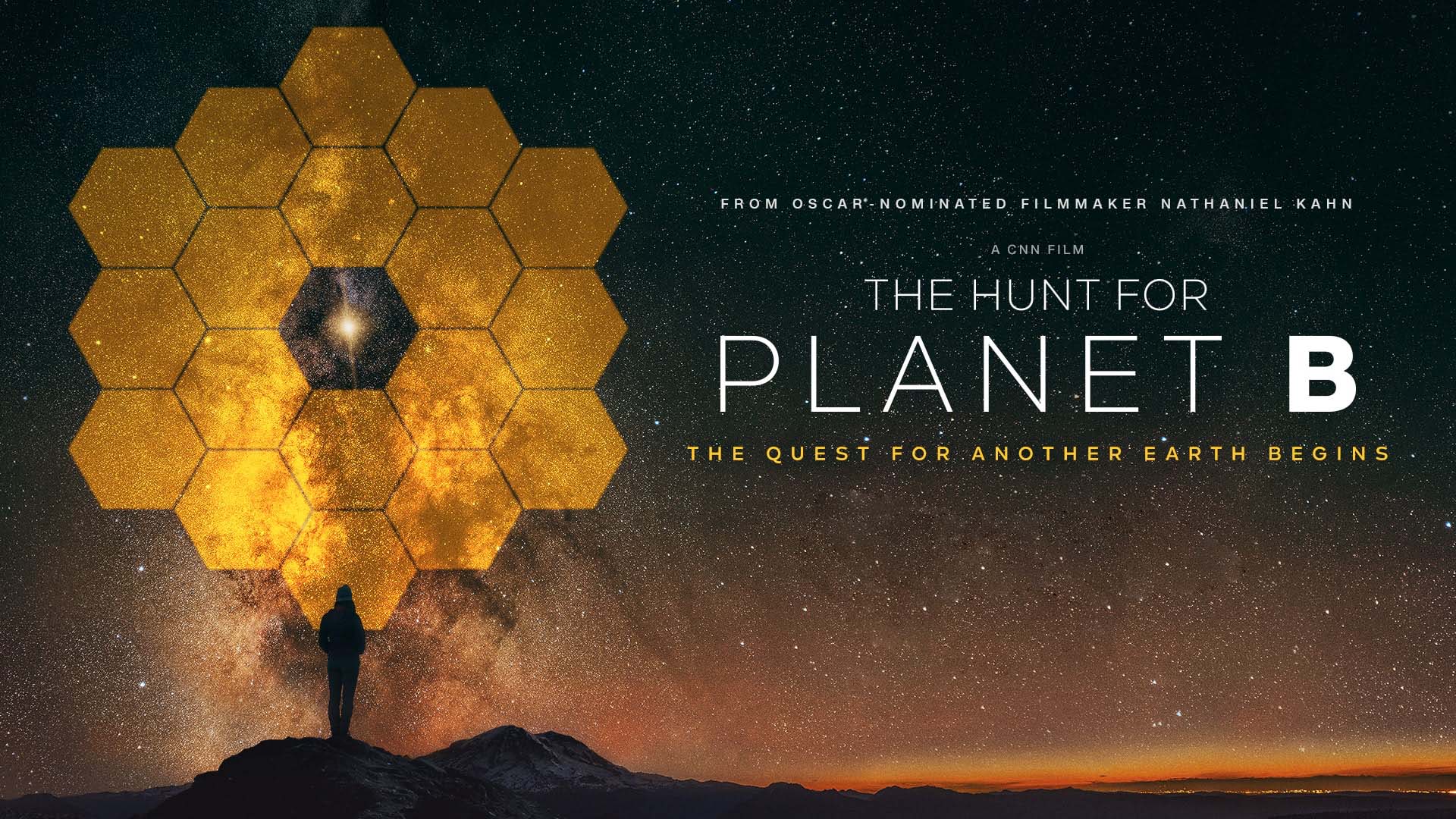 By now, you've probably seen breathtaking images from the James Webb Space Telescope released in July. We are thrilled to share with our members a screening of the documentary The Hunt for Planet B (dir. Nathaniel Khan). This beautiful and thought-provoking film explores the people involved with researching, designing, building, and launching the Webb Telescope, and dives into their personal connections to exploring the unknown. After the film, we will have a short presentation to take a look at images from the Webb Telescope!

Film synopsis:
The Hunt for Planet B captures the human drama behind NASA's high-stakes Webb Telescope, the most ambitious space observatory ever built. The film interweaves the creation of this massive machine with the story of a pioneering group of female scientists on a quest to find life beyond our solar system. What begins as a real-time scientific adventure turns into a deep meditation on our place in the universe. On the brink of seeing farther out than ever before, we find ourselves looking back at our own imperiled planet with new eyes.
Film runtime: 1 hour 33 minutes
Best for: Ages 12 and up

This is a members-only event. Click here to learn more about membership.
Free
For Morehead members