January 9, 2024
@
6:00 pm
–
7:00 pm
Join us for our next instalment of the Carolina Science Cafe, Morehead Planetarium and Science Center's free, current science awareness program. For this month, we will be joined by Dr. Dan Stancil from NC State to discuss the future of quantum computing. Adjusting for the New Years holiday, we will be hosting our January Carolina Science Cafe on January 9th.
Please note the Carolina Science Cafe has moved to Haw River Tap & Table in Carrboro next to Cat's Cradle.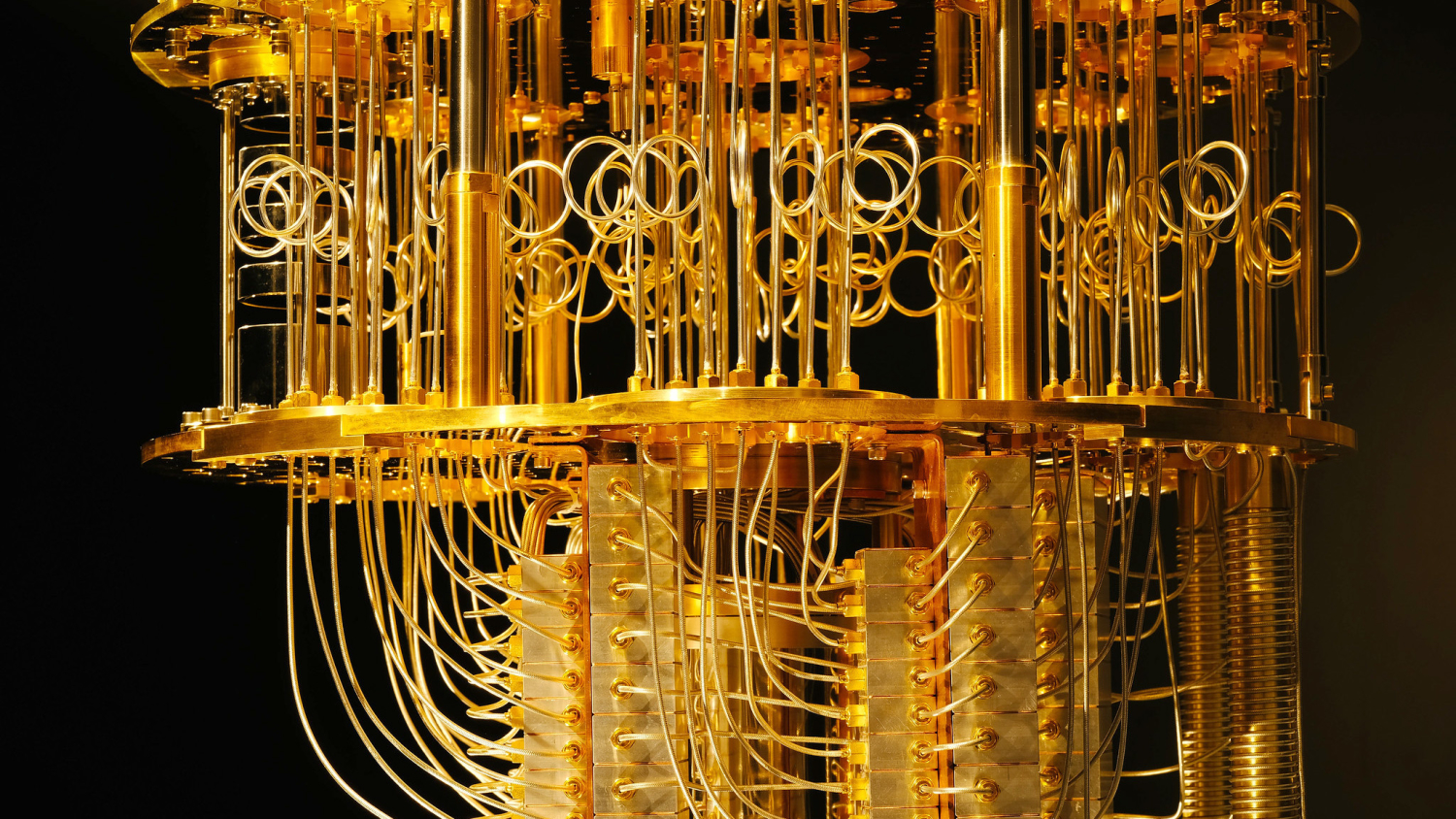 Quantum Computing is an approach that uses the unusual quantum mechanical properties of the microscopic world to potentially solve computational problems that have never before been feasible, and to significantly accelerate others.
The talk will include an introduction to quantum computing, global trends and an anticipated technology timeline, and an overview of some promising application areas. An overview will also be given of the IBM Quantum Innovation Center at NC State and its activities.
Designed for adults, this program explores science topics making national and international headlines and offers the chance to meet the experts behind the headlines. The Carolina Science Café will be hosted at Haw River Tab & Table in Carrboro on Tuesday, January 9th, starting at 6:00 p.m. with light appetizers available for all attendees.
About Dan:
Daniel D. Stancil is the Alcoa Distinguished Professor and Executive Director of the IBM Quantum Innovation Center at NC State. His early interest in radios and electronics launched an engineering career that has been–and continues to be–fun and rewarding. Along the way he picked up engineering degrees from Tennessee Tech (B.S.E.E.) and MIT (M.S., E.E. and Ph.D.). He has spent many years as a professor of Electrical and Computer Engineering at both Carnegie Mellon University and NC State. He was Head of the Electrical and Computer Engineering Department at North Carolina State University from 2009-2023.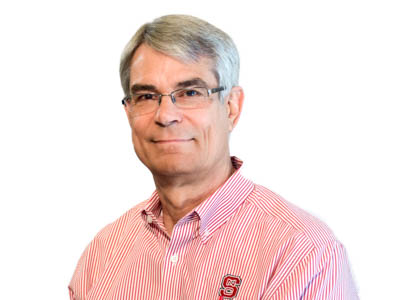 Carolina Science Cafe is produced by Morehead Planetarium and Science Center and sponsored by the UNC Chapter of Sigma Xi.
You do not need to register…just show up!
Morehead Planetarium and Science Center