June 6
@
6:00 pm
–
7:00 pm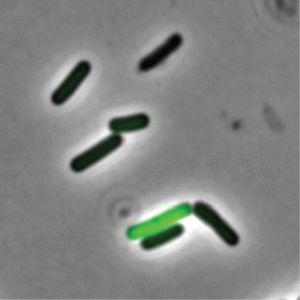 Individual bacterial cells are miniscule, yet bacterial communities are responsible for activities that have major consequences for our planets, including causing infectious disease and carrying out major geochemical cycles. When considering the mechanisms by which such small cells carry out globally important functions it becomes clear that bacterial cells must work collectively to coordinate their activities and respond to their environment.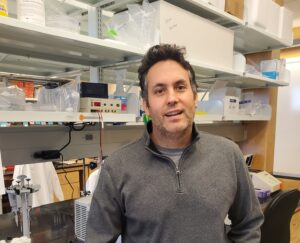 But how are such activities coordinated? Are there rules that determine how the community organizes and which activities different bacteria take? We will explore how bacterial communities are organized and what might be the benefits of having communities that are composed of many members that carry out unique roles.
This month we will be joined by Adam Rosenthal, an Assistant Professor in the UNC Medical School department of Microbiology and Immunology. Adam has been studying bacterial communities from backgrounds as diverse as the termite-gut and industrial fermenters. His newly established lab is trying to understand the extent and role of bacterial cell-to-cell differences during bacterial infection.
Designed for adults, this program explores science topics making national and international headlines and offers the chance to meet the experts behind the headlines. The Carolina Science Café will be hosted at Gizmo Brew Works on Tuesday, June 6th, starting at 6:00 p.m.
You do not need to register…just show up!
Morehead Planetarium and Science Center