July 11
@
6:00 pm
–
7:00 pm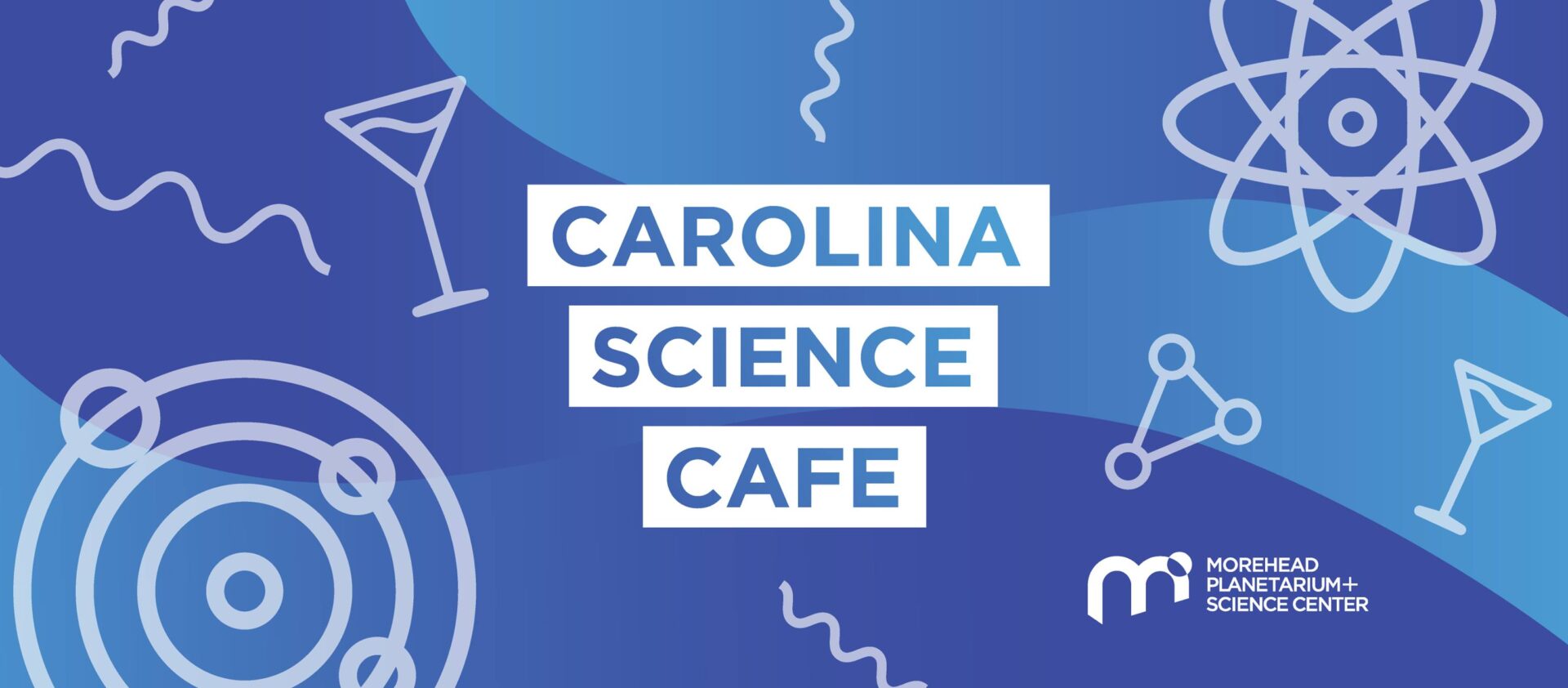 Join Nick Eakes, NASA/JPL Solar System Ambassador and Astronomy Educator from Morehead Planetarium and Science Center, to discuss Artemis– NASA's new lunar exploration program. For the first time in over 50 years, humanity is going to set foot on the Moon – sending the first woman and first person of color to the lunar surface.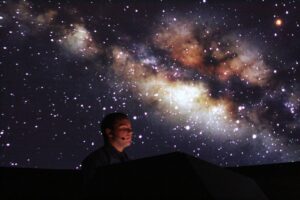 Through the Artemis missions, NASA will implement new technology to study our closest neighbor in new and better ways, with the ultimate goal of preparing for future human missions to Mars. Nick will provide the history and context of the Artemis program as well as updates on where we are in the mission timeline.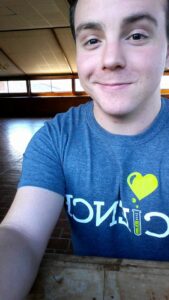 Nick Eakes has been an informal science educator at the Morehead Planetarium and Science Center (MPSC) since 2008. Nick is a proud product of Chapel Hill Carrboro City Schools and went on to receive his BA in Psychology from University of North Carolina at Chapel Hill in 2012. Along with actively presenting astronomy programs in the planetarium, Nick designs curriculum, travels the state with the NC Science Festival, and is currently the coordinator of Morehead's astronomy outreach programs – including the Mobile Planetarium and Skywatching.
Designed for adults, this program explores science topics making national and international headlines and offers the chance to meet the experts behind the headlines. The Carolina Science Café will be hosted at Gizmo Brew Works on Tuesday, July 11th, starting at 6:00 p.m.
You do not need to register…just show up!
Morehead Planetarium and Science Center