Visiting Us – What You Need to Know
Visiting Us – What You Need to Know
We are excited to welcome you to the newly renovated Morehead Planetarium and Science Center. Here's what you need to know to make sure you have an out-of-this-world experience!
---
PURCHASE TICKETS
When you're ready, reserve your ticket(s) online by using our calendar.
PLAN YOUR VISIT
New Operating Hours
Monday-Thursday | Closed*
Friday | 1:00 p.m. – 4:30 p.m.
Saturday | 10:00 a.m. – 6:00 p.m.
Sunday | 1:00 p.m. – 6:00 p.m.
Schools and other groups can now make reservations. Please contact our reservations team if you have questions about a group reservation.
Admission + Planetarium Show Combo
Children under 3
Free (with parent)
UNC Students*
$5.00 + tax
Children/College Students/Seniors/ Military (& Veterans)
$13.95 + tax
Museums for All*
—Visitors with SNAP/EBT cards are eligible for $1 Admission + Planetarium Show Combo for the cardholder and up to 7 guests. Visitors must present EBT card with a photo ID at the time of ticket purchase.
The Morehead Experience
We're pleased to share the new Morehead Planetarium and Science Center with you! Our recent renovations offer interactive exhibits and experiences for visitors of all ages to enjoy. Your planetarium ticket includes multiple adventures to explore and discover:
Fulldome planetarium shows including our popular Carolina Skies show as well as a rotating series of shows covering a variety of topics
5000+ square feet of new interactive exhibits featuring research from UNC scientists
New Launch Lab – our STEM tinkering space with weekly hands-on projects (all materials provided)
Full Science LIVE Stage – Fun and engaging science demonstrations with Morehead educators
* PLEASE NOTE – The above discounts are only available to purchase in-person at the Box Office on the day of the visit. Guests who purchase tickets online in advance are not eligible to receive the above discounts and must purchase tickets at the online price. Guests who purchase tickets online at full price are not eligible to receive a refund for the discount they would have received if the tickets had been purchased in-person on the day of the visit.
General Admission Ticketing
Morehead now offers General Admission tickets which includes all-day access to our exhibits, science stage demos, launch lab activities, and the gift shop. General admission does not include planetarium shows or special programs. General Admission tickets are available in-person at the Box Office and are not available in advance.
DURING YOUR VISIT
We continue to work for a welcoming and safe environment for all our visitors.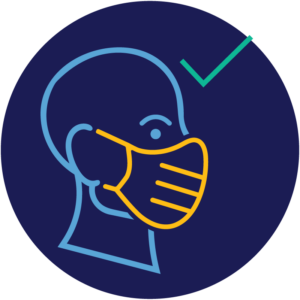 Mask Optional
We encourage all guests to enjoy a visit to Morehead Planetarium in a way that best suits their comfort level and concerns about risk.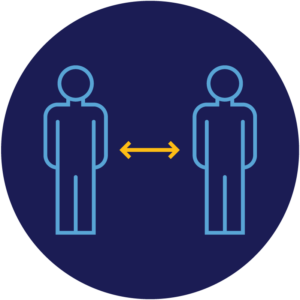 Practice physical distancing
Please respect physical distancing between groups of guests and others.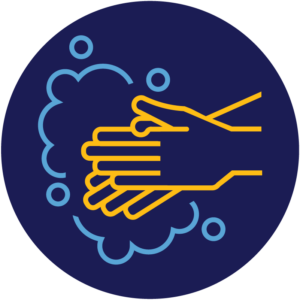 Wash your hands frequently
New sanitization stations are located throughout the building; we encourage you to use them and to wash your hands frequently.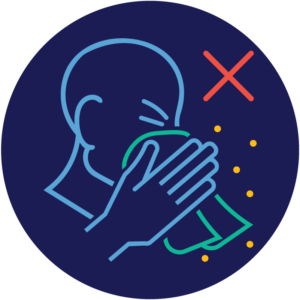 Stay home if you're sick
If you or anyone in your party are experiencing any symptoms of COVID-19, we ask that you reschedule your visit to Morehead.
Also Good To Know
The building capacity for guests is currently 150 people maximum in the theater. Additional guests may be admitted to explore the building with the purchase of a General Admission ticket.
Guests are encouraged to practice social distancing when possible and to adhere to all posted messaging and staff guidance.
Food and drink are prohibited in the building. We ask that you consume all food and drink before or after your visit to Morehead.
Here's what we are doing to help keep visitors safe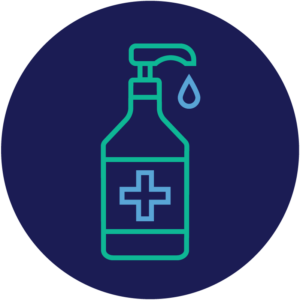 Increasing disinfection and sanitation procedures
High-touch surfaces are being disinfected and sanitized on a more frequent basis. We have also installed more hand sanitizer stations for use by visitors and staff.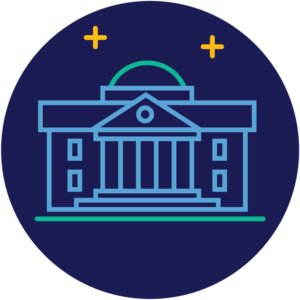 Providing a fun, safe and engaging experience
Our team has worked hard to create fun, new COVID-safe experiences. For everyone's safety, some exhibitions will be adjusted or temporarily closed. Our planetarium will be open at reduced capacity.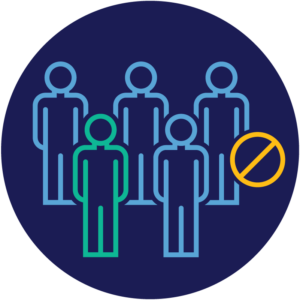 Limiting total capacity in the building
We are currently limiting our total capacity. This will allow for more physical distancing throughout the building.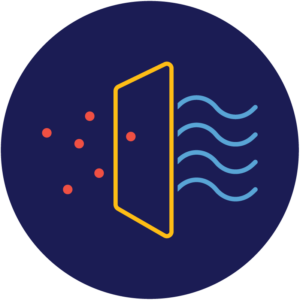 We've improved air quality in the building
We have installed MERV-13 filters throughout the building and will maximize airflow by propping doors and windows open when possible.
We are also doing the following:
Requiring team members to monitor personal health daily, and to authenticate this by signature at the beginning of each scheduled shift onsite.
Continually assessing protocols: Our Reopening Task Force will continue to assess risk and develop necessary protocols to keep staff and guests safe. This task force will remain in place indefinitely.
Following the science of University, local, state and federal authorities: We will continue to operate with precautions in place as recommended by leading public health officials.
FAQ's
I'm a member. Do I need to reserve tickets?
You do not need to reserve a ticket but we highly recommend reserving tickets to guarantee admission.
Are masks required at Morehead?
In line with updated UNC System guidance, and based on Orange County Health Department, CDC, and NC DHHS policies, masks for visitors are now optional at Morehead Planetarium and Science Center. Click here for more information.
Why is Morehead changing its mask policy? (Effective March 7, 2022)
The University of North Carolina at Chapel Hill ended its indoor face mask requirement for most public spaces, effective March 7. This change comes at a time when we are seeing decreasing cases in our campus and local communities. We realize that this transition is welcome for some and brings discomfort for others. If you feel more comfortable still wearing a mask, you are free to do so. There are many reasons why a person may decide to continue to wear a mask, and we respect that choice.
What if I don't feel safe inside without a mask requirement?
We encourage all guests to enjoy a visit to Morehead Planetarium and Science Center in a way that best suits their comfort level and concerns about risk. We encourage everyone to make the best decision for themselves and their families.
Will mask requirements change if conditions change?
Masks will be optional for guests starting March 7. We will continue to monitor conditions and communicate with local public health experts. We will be ready to adjust policies if conditions change.
What if I arrive earlier or later than the time on my ticket?
We cannot guarantee entry outside of your reservation window due to guidelines for capacity. We ask that everyone arrive 15 minutes early to allow for seating. If you arrive late, please speak with Morehead staff to create a new reservation for the next available time slot.
Are reciprocal memberships being honored for admission?
Yes we are offering reciprocal discounts of a buy one, get one free.
What happens if I show up without a reserved ticket?
If tickets are available, you may purchase tickets at the box office. We highly recommend purchasing tickets ahead of time to guarantee admission.
Is there a limit to the number of people in a group or household?
In general, large groups are discouraged at this time. The maximum group size for a household is 10 people at this time. If you would like to make a group reservation, please contact our reservations team at mpsc_reservations@unc.edu. Please note that a group rate may apply.
About this Information
In response to COVID-19, Morehead has established certain enhanced health and safety measures like the ones listed above. Compliance with all posted instructions and any directions from Morehead staff is mandatory. Any guest who does not comply may be denied entry or be required to leave. By entering Morehead, guests understand and voluntarily assume all risks related to potential COVID-19 exposure.