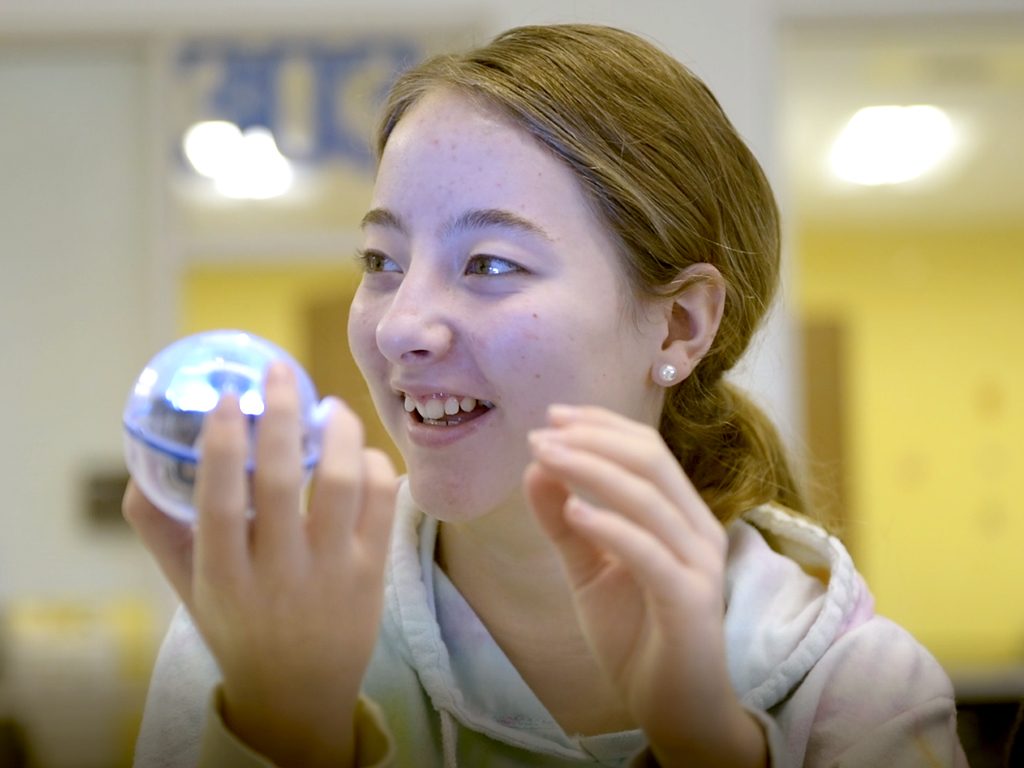 The vitality of our state is increasingly dependent on the advancement of science, technology, and health. This requires a consistent effort to educate and prepare our citizens for a sustainable future where everyone can thrive.
When you give, you ensure that Morehead Planetarium & Science Center continues its role in a greater ecosystem of science education in the state of North Carolina.
You inspire thousands of young people to explore the wonder of science and spark the curiosity of the everyday North Carolinian. You develop the next generation of thinkers, innovators, and trailblazers.
You support science for all.
More Reasons to Give
Contributions are tax-deductible to the extent permissible by law. Morehead is a constituent unit of The University of North Carolina at Chapel Hill, a 501(c)(3) organization. Our federal tax ID is: 56-6001393.
We have audited financials. As part of the University, our official financials are those of the university. Visit the university's finance division website to see the latest report.
See your contributions make a lasting impact each year with our annual report. It gives you information about what we are doing ,who our donors are, and how you are supporting science for all in North Carolina. See our most recent annual report.
We follow the principles of the Donor Bill of Rights. We strive to ensure that all donors and prospective donors can have confidence in our integrity. Download a PDF copy of the Donor Bill of Rights.
Looking for Morehead's Form 990?
Morehead Planetarium & Science Center is a constituent unit of UNC-Chapel Hill, which is in turn part of state government. The IRS has determined that governmental entities (that's us) are not required to file a Form 990.