Iniciativa bilingüe para alentar a las familias a Explorar las Estrellas en casa
---
Para ayudarlo a explorar en casa, hemos creado un kit facíl de usar que incluye un libro de cuentos y cuatro actividades:
Fases de la luna
Espectroscopio
Reloj de sol
Buscador de estrellas
Haga clic en las imágenes de abajo para ver videos de instrucciones sobre cómo usar cada actividad en el kit.
Bilingual initiative to encourage families to Explore The Stars at home
---
To facilitate your at-home exploration, we've created an easy-to-use kit that includes a storybook and four activities:
Moon Phases
Spectroscope
Sundial
Star Finder
Click on the images below to view instruction videos on how to use each activity.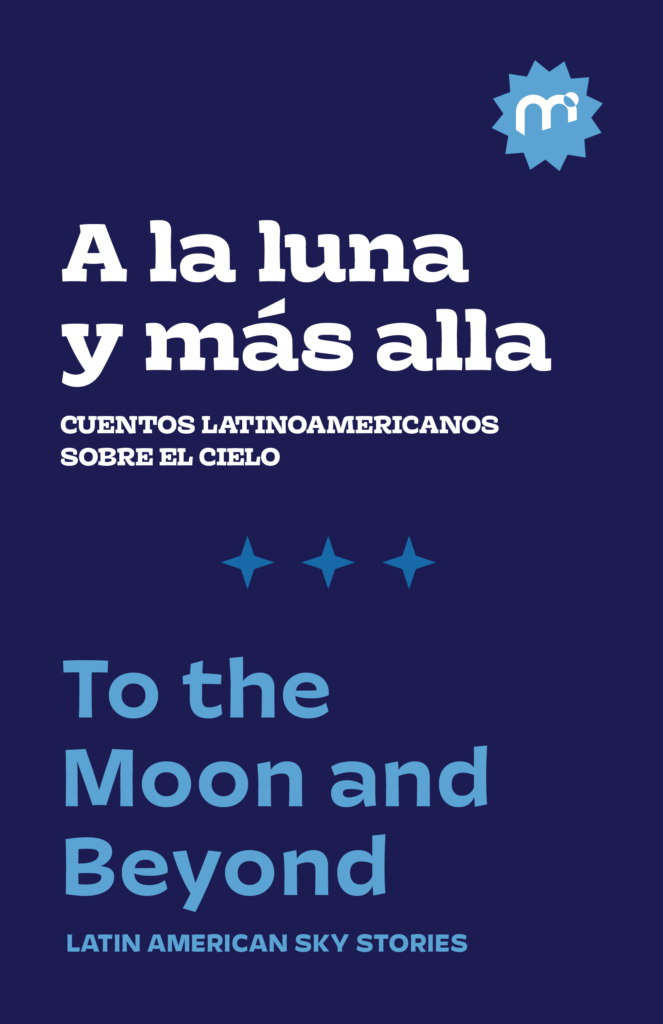 Descargue su libro de cuentos y los actividades aquí.
Download your storybook and activities here.
About This Project
Explora las Estrellas fue posible gracias a una beca de Sappi mediante su programa de "Ideas That Matter". El proyecto servirá a 750 familias en Carolina de Norte en asociacion con nueve organizaciones comunidades. Morehead Planetarium & Science Center es uno de los once ganadores en 2019.
Explore The Stars was made possible by a grant from Sappi through their Ideas That Matter grant program. The project will serve 750 families in North Carolina in partnership with nine community organizations. Morehead Planetarium & Science Center is one of eleven 2019 award winners.

Partner Organizations
Imprints Cares
Latin Americans Working for Achievement
East Durham Children's Initiative
Greene County Schools
Castle Hayne Elementary School
Centro Hispano Embajadores/Mi CASA
Hispanic Outreach Forsyth County Public Library
YWCA Latino Family Center, High Point
The Mexican Consulate
Book Harvest
Special Thank You
Dr. Enrique Gomez, Associate Professor of Physics & Astronomy
Western Carolina University