Watch 360° Shows & Learning Videos
Watch 360° Shows & Learning Videos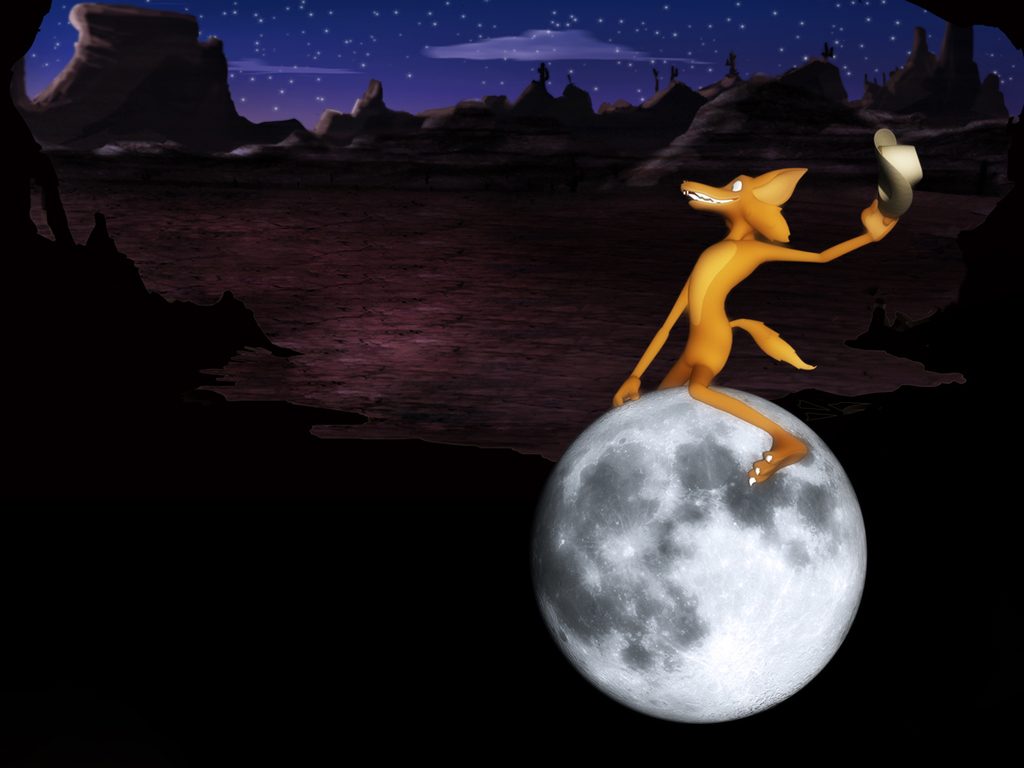 Planetarium shows, short stories, & prerecorded educational videos from the comfort of your home.
For a limited time, you and your family can enjoy 360° videos of some of our most popular planetarium shows at home.
No VR headset? No problem!
Use your mouse and touchpad on your computer to click and drag inside a video. You can also move your phone from left to right or right to left to view a video in all different angles. These videos are also viewable using any VR headset or Google Cardboard.
---
For the Young Explorer
---
Middle Years & Up
For Educators
Watch our Tales of the American South planetarium show and use Understanding The South, a new resource to help teach about the American South with the goal of deepening students' understanding of the complexities of the region's past and present.
Try our virtual Science Cafe series, featuring discussions with scientists about the climate, mechanical engineering, vaping and more